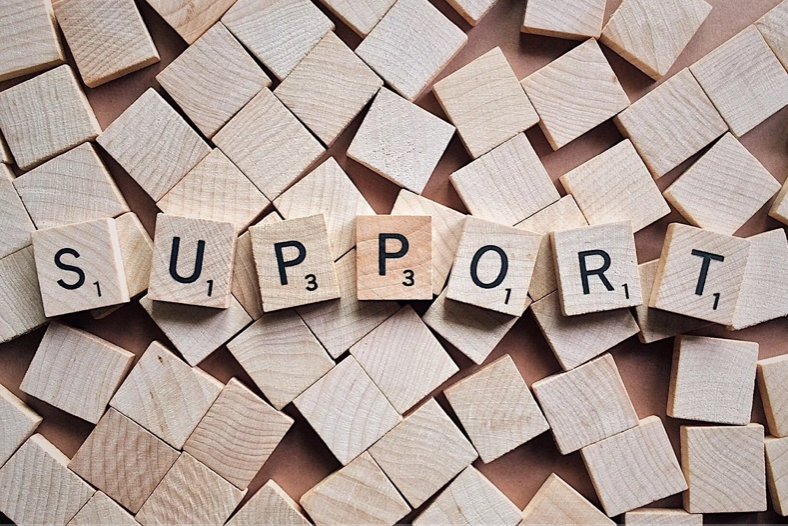 Support is essential. We often don't ask for it but we do need it. As COVID-19 continues and we are left being confined in our homes, it is an overwhelming feeling. It is normal to need support in confinement. In this community of Le Répertoire de Gaspard, there is always someone to connect with.
Helplines For Support In Confinement
Social distancing plays a huge factor when it comes to preventing COVID cases to increase. Although a smart decision to practice, it can affect our mental health. As individuals, being social is necessary. Therefore, if you are having a difficult time coping with adapting to this situation, contact SOSHelp.  It is a confidential English helpline based in France. It can be quite intimidating but don't be afraid to call up as they are there for a reason: to listen. Even if you may not require emotional support with confinement, SOShelp is a safe space to be able to vent. Call 01 46 21 46 46. For more information, visit their website.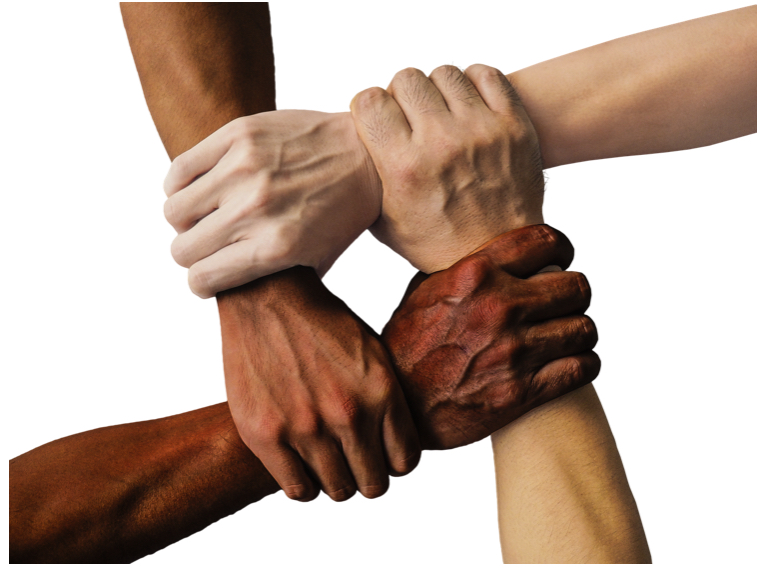 Reach Out To Us
Alternatively, Le Répertoire de Gaspard welcomes you to ask for assistance. Whether it is asking information about the company or asking help from our staff members, we are here for you. Want something to do to take you mind off confinement? Why not check out our blog post for some Paris movie suggestions to watch! Or what about some top tips to make confinement a little easier and for getting into a good confinement routine? Maybe they will provide the lift you needed!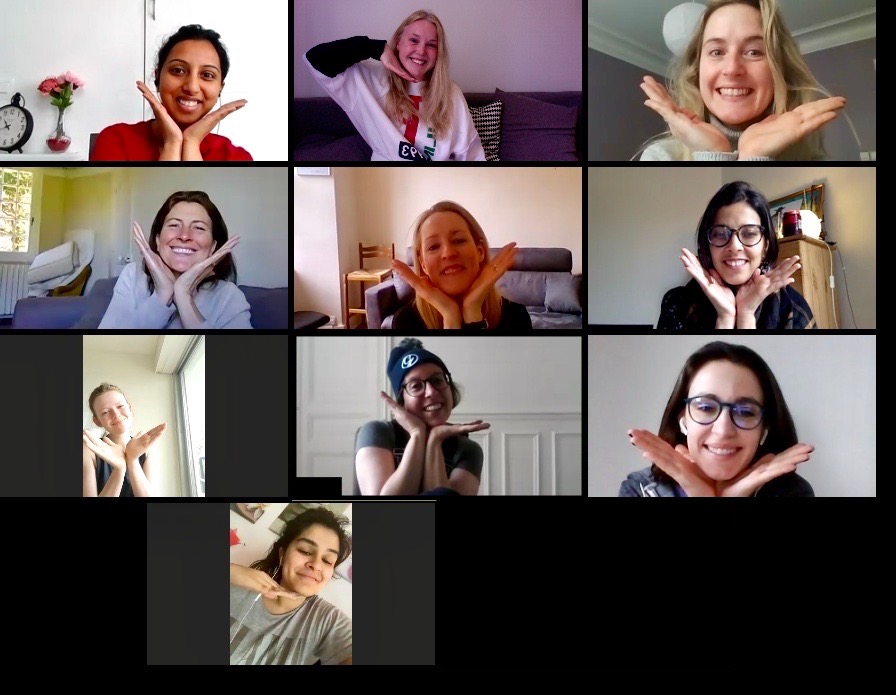 Need Support With French Admin?
At Le Répertoire de Gaspard, we will assist in finding solutions if you are having problems such as:
Setting up bank, Wifi, Mobile Phone Sim card or Carte Vitale.
The Admin staff are ready to support you! It can be stressful moving to another city therefore, Le Répertoire de Gaspard will guide you in the right direction for whichever matter you are having difficulties with. Contact us, and we can either help you set up a bank account or recommend various mobile phone operators!
Looking for accommodation can be tiresome. It's not always easy to find a place within budget and we understand. Good to note that we have accommodation partnerships! There are multiple options to choose from for our employees. So, hopefully the stress will be lifted off your shoulders.

Or Require Professional/ Personal Queries?
If you feel that you have some questions unanswered, don't hesitate to contact the Family Liaison team. A dedicated staff member will be able to answer any professional or personal queries. You can visit our website, facebook, or instagram pages for more information about us and to get to know the agency!
Le Répertoire de Gaspard tries its best to guide you in the best way we can provide. With our staff members who are prepared to answer questions from you regarding information about the company, it is important to note that we are here to support you during confinement. We may be isolated but we are not alone.
Stay safe, practice social distancing and wash your hands! 🙂
By Chahat T.