Our childcare educator team hail from all parts of the world and usually have experience being a nanny, babysitter, au pair or are just looking to work in fun jobs with kids! We are proud of our high retention rate amongst employees and take great pride in offering professional development opportunities. Through our array of social events, French lessons, training and work, we ensure you have a fun and memorable experience in Paris.
All of our office staff are bilingual so can always provide an anglophone perspective on French matters! With a passion for all aspects of childcare and children's development, our team are here to guide you on your voyage in the French capital whilst our welcoming community feel will make life in Paris a home away from home. It is easy to meet people and make friends with the other babysitters through our free French lessons and regular social and sporting events!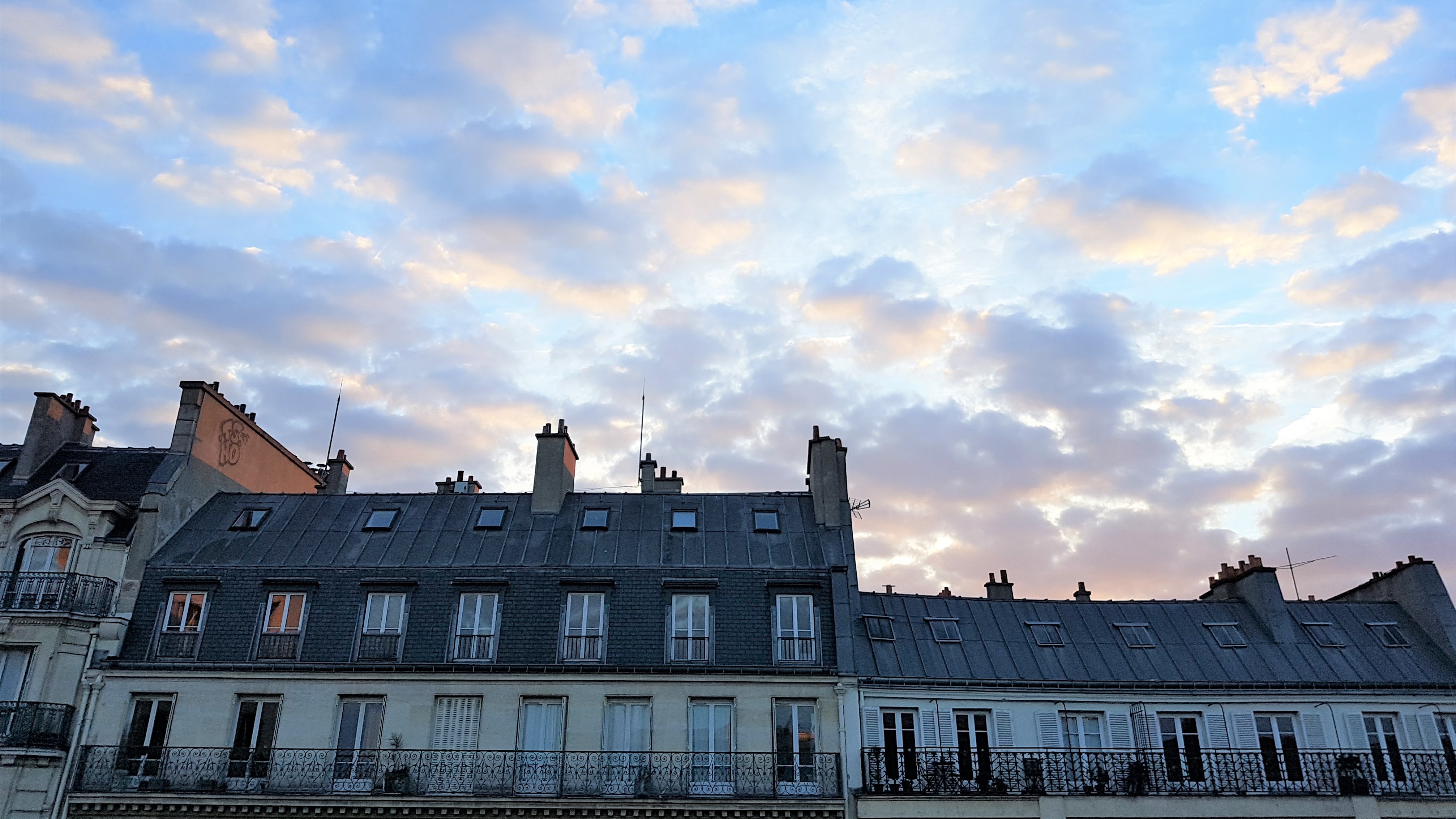 Live in Paris
Whatever your reason for being in Paris, come and join our community of English speaking staff and childcarers where we can offer you a secure job and support for living here. This is the perfect way to experience Paris.
To help get you started, delve into our sections on budgeting, how to find accommodation (now that you are not an au pair!) or perhaps start ticking off items in the helpful move checklist.
More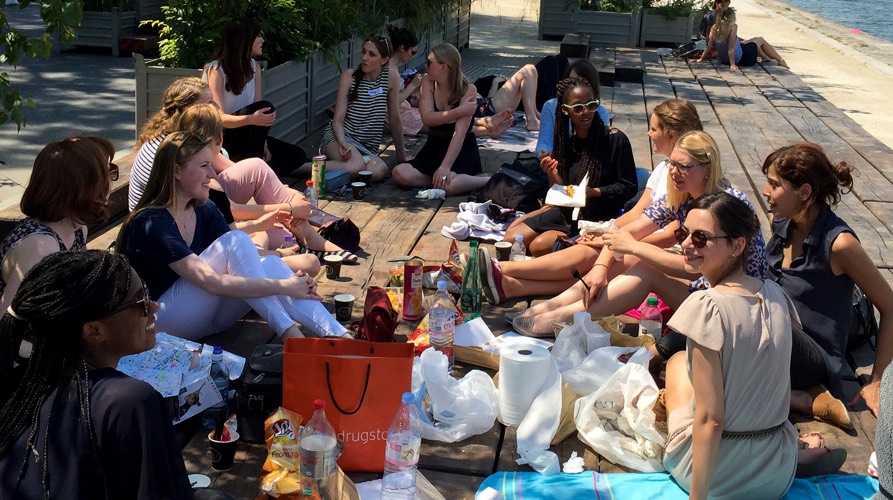 Study in Paris
We created the Paris Institute of Childcare Training with the aim to develop our employees' career aspirations within the childcare and French language sector.
All courses are run in friendly and supportive environment with the overall objective to help you further your career and personal development in Paris.
More
"I feel that Le Répertoire de Gaspard makes a huge effort to help employees settle into the Parisian life."
– Fiona, @Le Répertoire de Gaspard
/
Most of you will of heard about Montessori education or even attended a school yourself. What is Montessori training? Is…
/
There is nothing more Parisian than going to a museum after work, and that's exactly why I love living in…
/
One of my favourite British actresses, Audrey Hepburn, once said; ´Paris is always a good idea' and with that in mind, I decided to…
What's happening at Le Répertoire de Gaspard