Le Répertoire de Gaspard offers a range of English speaking jobs as babysitter in Paris and can find something that fits around your other commitments such as study. We have families that need between one and five days of childcare per week. There is no work during the weekends and you are generally off during the school holidays.
Our jobs focus on looking after children whilst helping them learn English at the same time. We use the terms childcarer, nanny and babysitter interchangeably! Sometimes the kids will call you their nounou  😉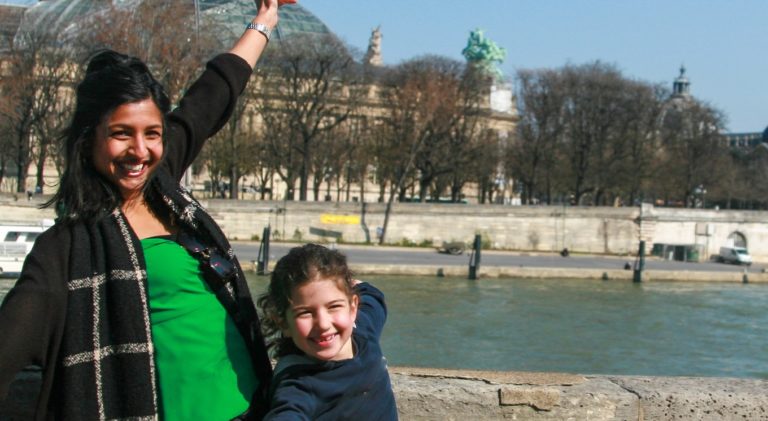 Our range of part-time and full-time English speaking jobs are ideal for living and working  as babysitter in Paris.
You will be responsible for guiding and helping children to speak and learn English. In effect, you are their nanny, mentor and tutor through their English learning journey . In return you will learn about French life and culture.
Whatever your reason for being in Paris, come and join our community. We can offer you an English speaking job and support for living here. This is the perfect way to experience Paris.
To help get you started, delve into our sections on budgeting, how to find accommodation (now that you are not an au pair!) or perhaps start ticking off items in the helpful move checklist.
In addition, we created the Paris Institute of Childcare Training . Its aim is to develop our employees' career aspirations within the childcare and French language sector.
All courses are run in friendly and supportive environment with the overall objective to help you further your career and personal development in Paris.