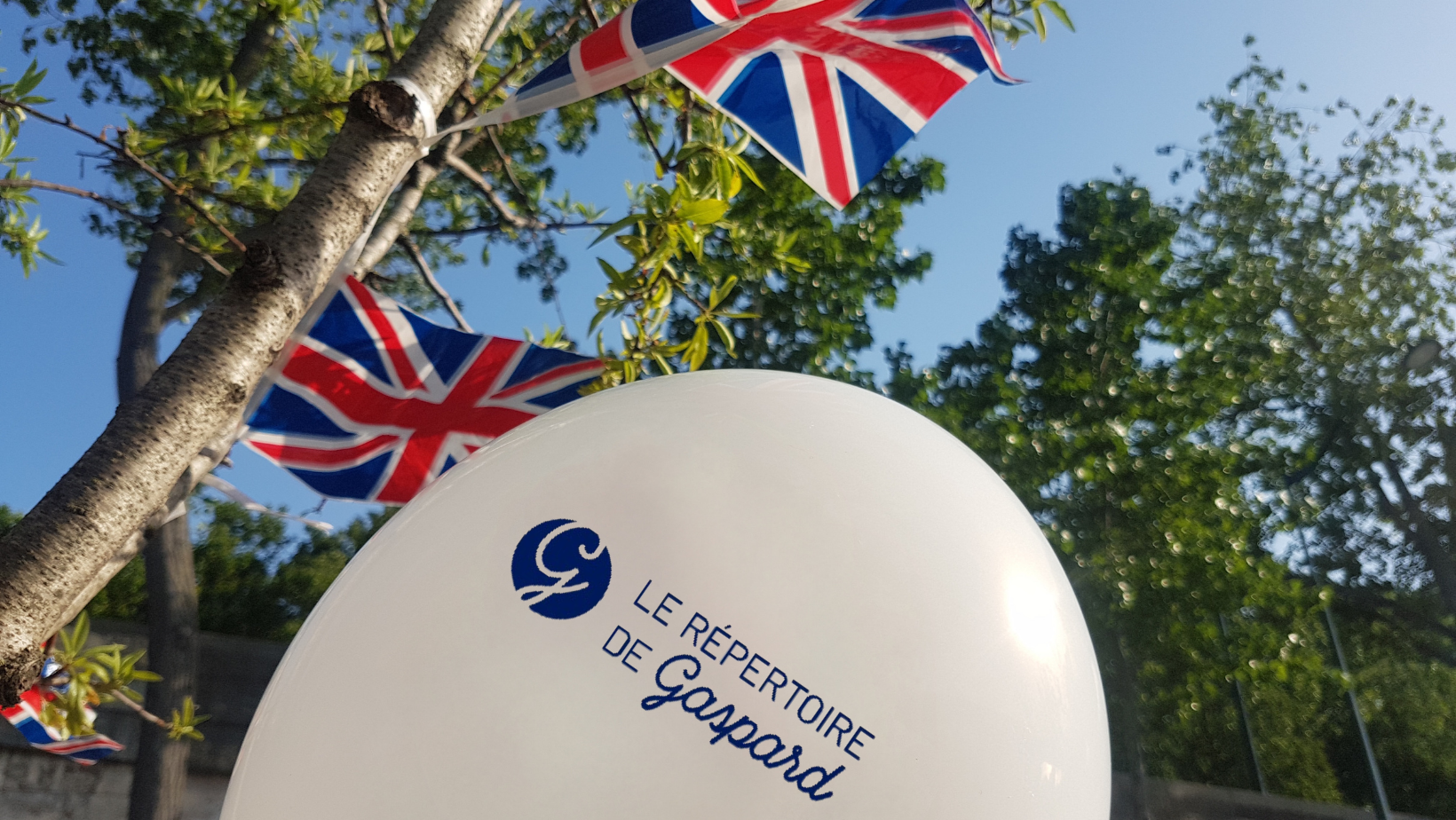 What is ERASMUS ?
The European Region Action Scheme for the Mobility of University Students (Erasmus) program has been changing the lives of many students for several years! It is an EU-funded program that organizes student exchanges to study, gain, train, and volunteer in Europe. Millions of students have participated in the program since its creation and the goal is to offer learning and cooperation opportunities to improve career prospects.
Here at Le Repertoire de Gaspard, we offer work and study options that fit in with the Erasmus scheme and have already helped many to enjoy their Erasmus experience in Paris. Furthermore, the bonus is that you get paid by us to work educating children in English AND study on top of your Erasmus funding!
Virginia Bastide, Head of Recruitment said:
"We can provide students with the necessary requirements for their Erasmus program abroad through our Early Years Childcare Diploma Program that runs from September to July each year. Additionally, for those who have graduated, there are work options in helping to educate children in English as well as an advanced study option in Early Years education.

With part-time and full-time work and study options, we strive to find the best option for each individual. It's an amazing opportunity not to be missed. I would advise anyone considering this to opt for the school year from September to July to maximize their Erasmus experience."
By offering both a study option of learning French as a foreign language and a recognized diploma known as the CAP Petite Enfance or Titre, students are well equipped to meet the objectives set out by Erasmus during their time in Paris.
Students can either study abroad as part of their degree or undertake a work placement for up to 12 months. They should always check with their university about the time allocated abroad, funding available, and any particular study requirements to achieve whilst abroad.
Perks of doing ERASMUS with Le Repertoire de Gaspard
Extra salary, Extra support & Extra experience!

On top of the salary with Le Repertoire de Gaspard, you could earn up to 400 euros on top per month (each individual must check with their university about the finer details).
The agency will provide insurance and support as well as your own university so you have double the care.
With our offer, you will get both a study AND work experience. Studying at the Paris Institute of Childcare Training, you have access to both French classes and the childcare diploma classes. Working in a home setting helping children improve their English using our methods and materials and in an international pre-school or bilingual nursery is great on the job experience and immersion in Paris!
ERASMUS Requirements
Before joining the Erasmus program, you need to take a language test before you leave and when you return to check your language skill progression. It's referred to as an OLS Language test
You also need to check how many months your university is willing to fund you for as this varies from university to university and course to course
Make sure your mobility agreement is signed and duly completed by your host organization (this can be a company or university) – with us it would be Le Repertoire de Gaspard for the English childcare role you undertake and the Paris Institute of Childcare Training for when you undertake French classes and/or the Early Years Diploma.
Bank account in your name for your university to transfer the Erasmus funds and for Le Repertoire de Gaspard to pay your salary into.
Before your departure, you must have the certificate of departure signed and stamped by your host university or company
You will have an Erasmus questionnaire to complete at the end of it.
Le Repertoire de Gaspard Requirements

You must either be an EU citizen or have valid papers to work in France (working or students)
Need to be at least 18
Have some experience working with children
You will need to provide us with a checklist of items including your CV, photo ID, vaccination records, references
What does a Typical Week look like?