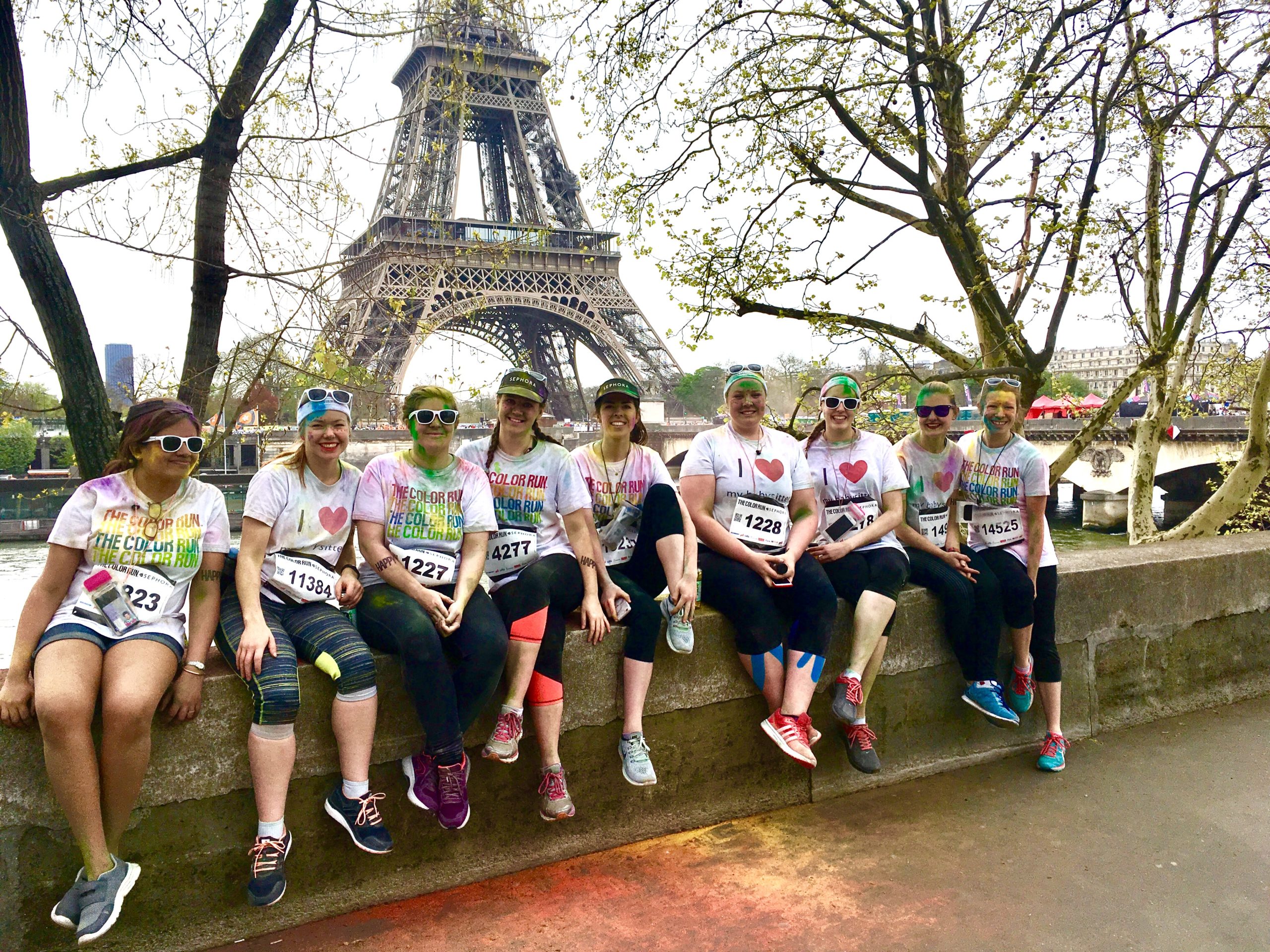 You are au pair in Paris ?
Love working with children and want to take your career one step further?
Prepare now for your new Parisian experience once your au pair journey finishes…
Join the CAP Diploma
At Le Repertoire de Gaspard, you can take your passion as an au pair to the next level. Your au pair experience will already have given you valuable skills from childcare to language development. To enter work sectors such as being a kindergarten teacher; pediatric nurse; social worker; child psychologist etc, ensure you have a valued French qualification.
Our Early Years Childcare Diploma program known as the CAP Petite Enfance  is a wonderful fully funded apprenticeship that can assist in applying for various jobs.
The bonus is that our programs are created for a non-French speaking audience so all our classes are run by bilingual teachers with an anglophone teaching approach. The objective is to pass the diploma in French so it's a great way to boost your French language skills.
What is it all about?
At our training center the Paris Institute of Childcare Training, you can gain a recognized childcare qualification and free French lessons that build upon your great experience to date and assist you to work in pre-schools and nurseries.
And if the appeal of au pairing was down to the free accommodation, we can also guide and point you in the right direction for affordable housing solutions too.
Rachael from America who previously worked as an Au Pair in Paris and has completed her Early Years Childcare course with us said:
"I already had a great amount of experience working as an Au Pair in Paris and was unsure of how to transform my childcare experience and passion into a profession. The diploma program offered by Le Répertoire de Gaspard opened so many doors for me and gave me insight into all the careers I could pursue in France and abroad."
Through our live-out nanny experience, you can continue to work full time or part-time, study, and live in Paris but this time with the bonus of a more independent lifestyle.
For anyone requiring visa assistance for their forthcoming year, we can also give you help and advice about the best next steps.
Next steps : from au pair in Paris to the CAP Diploma
Check out our part-time and full-time posts.
For those who wish to go to the next steps, look into our Early Years Childcare Diploma programs – CAP Petite Enfance and Titre.
We take applications all year round for the program that start in September annually.
And if you just want some part-time work in childcare, we can help with that too.
Don't hesitate to get in touch with the recruitment team who are always on hand to help find the right choice for your future via recruitment@lerepertoiredegaspard.com