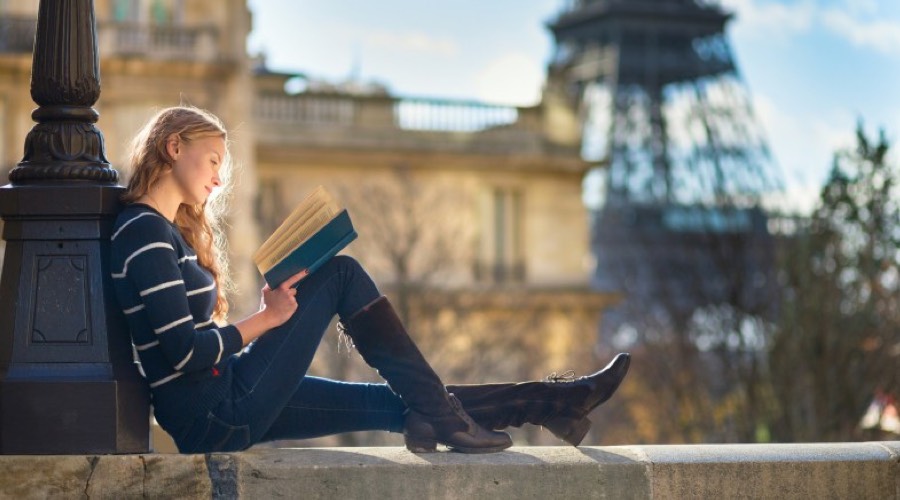 Our specially tailored free French lessons run in our Le Repertoire de Gaspard offices in the 8th arrondissement of Paris. They are overseen by an Alliance Française accredited teacher, Amelie.
You will find these weekly lessons are personalised to your current level of French (there are three different levels of classes), interactive and cover a broad range of topics. They focus on boosting your communication skills and equipping you to comprehend, read, speak and write in French.
Some students have progressed to completing their DELF exams as a way to validate their language ability in a widely recognised format.
Throughout the year you will have a number of opportunities to experience the rich culture outside of the classroom with trips to museums and beautiful Parisian monuments.
French included in the CAP
Those learning French as part of the full-time CAP childcare diploma will benefit from intensive classes focusing on industry related French language skills necessary for the exams.
Other language learning
PICT also offers adult language courses in German, Italian, Spanish, Portugese, Dutch plus English for those who wish to improve for personal or professional reasons.
For these personalised programmes please contact us for a quote indicating whether your request is for an individual or small group (minimum of 5 people).
Email: contact@parisict.com