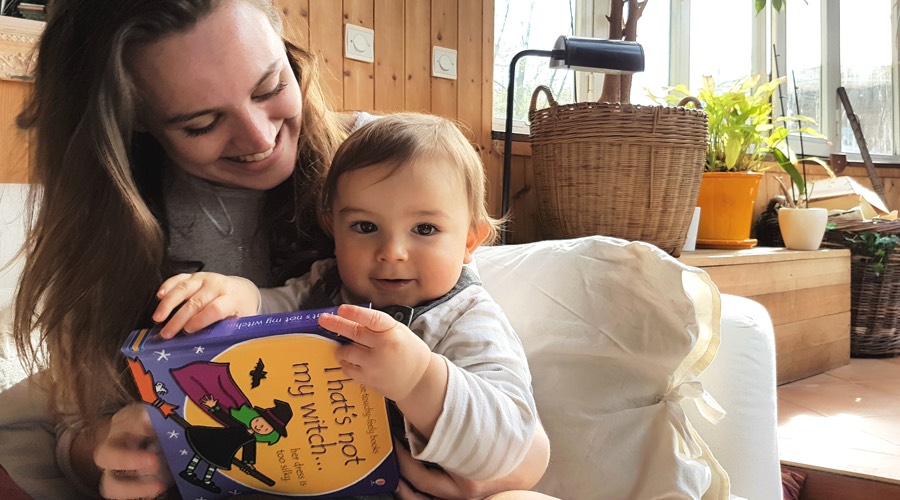 We have three full-time work options available to those looking to live and work  in Paris.
Early Years Childcare diploma – a full-time and paid study and work combination – visit our STUDY section for more information on the CAP Accompagnant Educatif Petite Enfance programme.
Titre Accueillant Educatif – a full-time paid apprenticeship – visit our STUDY section for more information
Family Work with children aged 3 and under – these posts are generally around 30-35 hours per week and are for those with either 3 years of relevant work experience or a childcare diploma. Your objective is to ensure the health and safety of the child or children whilst providing an English immersive environment.
Internal training and materials are provided prior to starting each job with follow-ups about your and the children's progress throughout the year.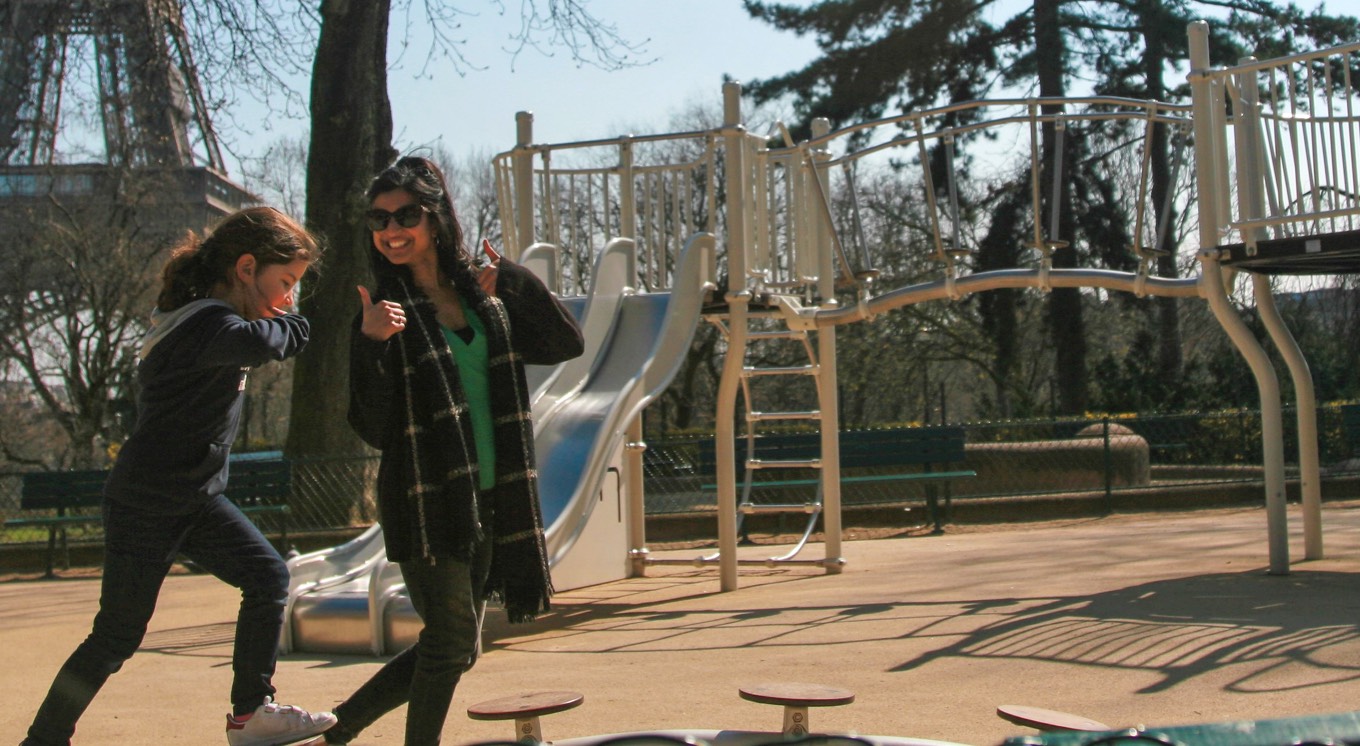 Work in Paris
Our range of part-time and full-time English speaking jobs are ideal for living and working in Paris.
You will be responsible for guiding and helping children to speak and learn English. In effect, you are their nanny, mentor and tutor through their English learning journey . In return you will learn about French life and culture.
Our Gaspard childcare team hail from all parts of the world. They usually have experience being a nanny, babysitter or au pair . Or they are just looking to work in fun jobs with kids! Through our array of social events, French lessons, training and work, we ensure you have a fun and memorable experience in Paris.
All of our office staff are bilingual. So we can always provide an English perspective and advice on French matters and admin. It is easy to meet people and make friends with the other babysitters through our free French lessons, cooking classes, regular social and sporting events!