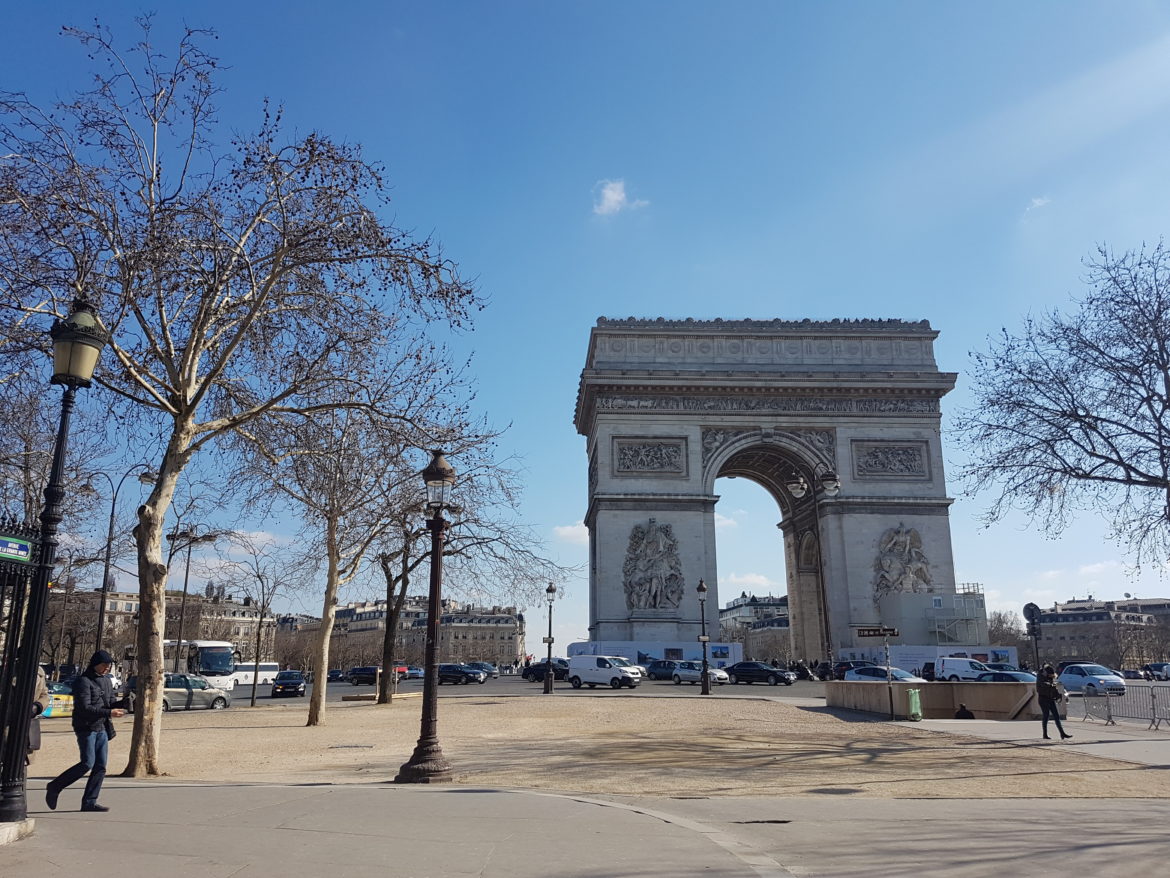 "I really enjoy teaching French to anglophones in Paris!"
I have been teaching French to anglophone people from all countries with Le Répertoire de Gaspard for 4 years now. Every year, I feel so rewarded and proud of them once they have completed the course. Some students have to learn French in less than a year and be able to take oral and written exams: the CAP Accompagnant Educatif Petite Enfance, which is a French recognized diploma specialized in Early Childhood Education.
"I got my DAEFLE from the Alliance Française"
What I like the most is that every year is different. I love being in a place with student and colleagues whose stories, interest, background and culture are different.
I have a Bachelor's Degree in English and in Art History. I have lived in New York where I was an au pair, so I can relate with the child carers' experience. I also taught English for a year in French Guyana. After I moved to Paris, I got my DAEFLE from the Alliance Française.
"Paris: a great place to learn French language and culture!"
I really enjoy teaching French to people from all over the world. Especially in Paris which I love! Not only is it a great place to learn the language but it offers so many opportunities to discover the culture too. I always tell the students to keep an open mind and to meet French people, so they can practice the language but also understand the French way of life. I always advise them to take full advantage of this opportunity to live in a foreign country and attend the CAP training in an environment such as Paris.
"Conversation, grammar, museum visits, debates and videos…"
Teaching French for the CAP Accompagnant Educatif Petite Enfance is a great challenge.
The main goal is for my students to speak and write in French which is what we focus on each year by doing different projects about childcare, conversation workshops, phonetics and grammar of course!
Baby sitters who don't attend the CAP training are also welcomed to attend free French classes every week. During these classes I enjoy conducting debates on various topics, watching videos, going to museums and of course the usual language revisions!
Amélie, French Certified Instructor at Le Répertoire de Gaspard