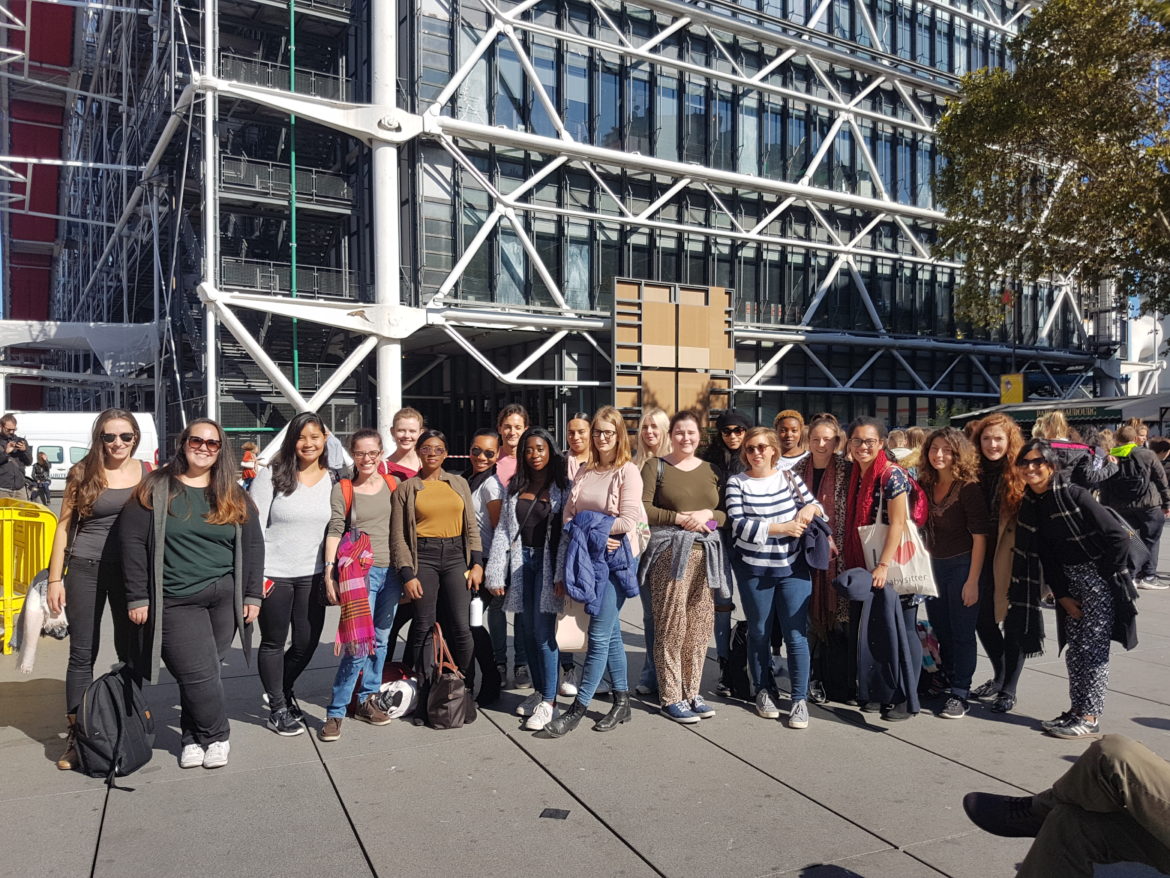 Ciao! I'm Virginia from Italy. I moved to Paris in September 2018 and it was one of the best decisions of my life!
What you can expect
I've always wanted to learn French. I was looking at different options until I found a great opportunity: Le Repertoire de Gaspard. This is definitely what you need if you love learning and discovering the French culture. So I flew to Charles de Gaulle with great expectations and it's impossible not to share what I found! Professionalism and a welcoming environment are the keywords when you think of Le Rep. Not only do you have the possibility to learn the French language but you're part of a new community who will support you throughout the CAP Petite Enfance program. Challenges are a good way to improve your skills and if ever in need you're never alone.
Work perks
One of the advantages you have is that you'll put into practice everything you're studying for until you get to the end of the year. You'll have the right confidence and preparation to face the exams. In fact, you'll work with children whilst teaching English with all sorts of materials provided by the agency. Many social and fun activities are organized during the whole year. Plus, you have a steady salary arriving punctually every month.
But this is not about money. It's about growing up, developing your personality, making new connections, and meeting people with different backgrounds and experiences. It's also about proving to yourself that despite the initial obstacles that the language presents, you are able to reach the objectives you have set. You'll dive into the Paris lifestyle! Let's not forget you're living in one of the most popular cities in the world! It's a life changing experience that I recommend to all the people who would like to live a dream and be happy.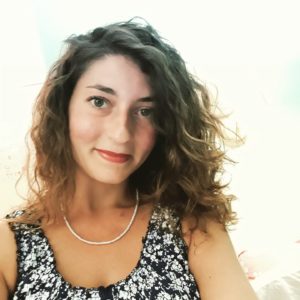 By Virginia Milano, CAP Diploma Graduate 2018/2019