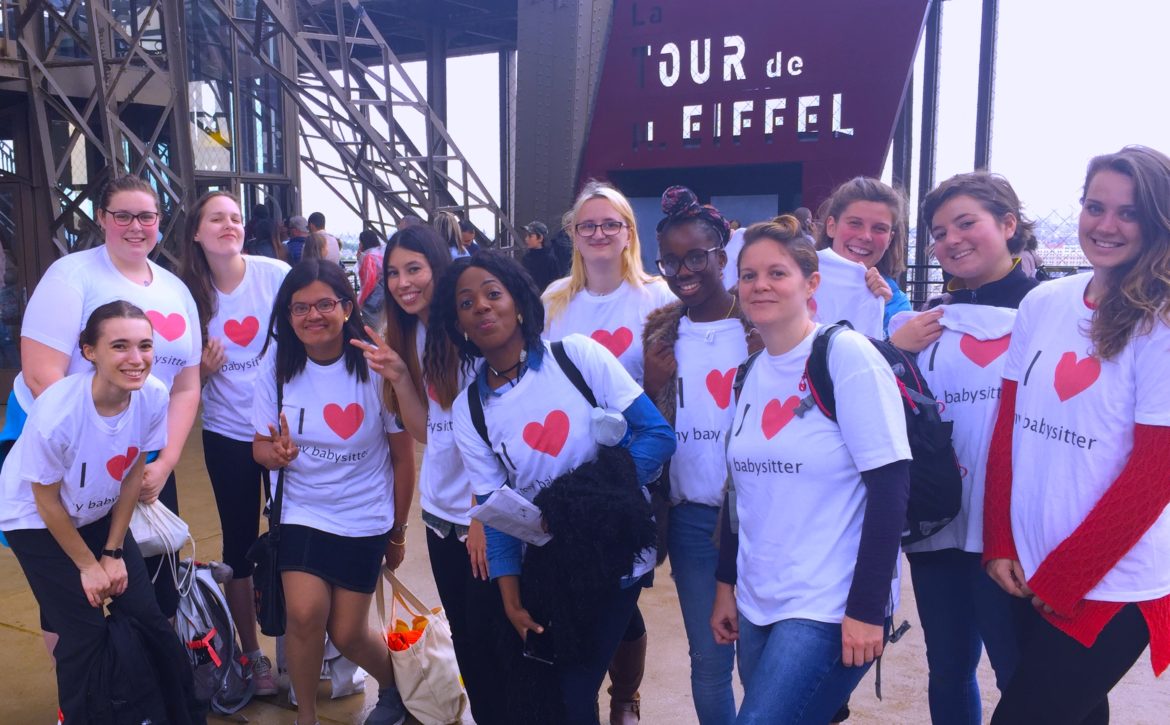 Interested in moving to Paris? Why not apply now to work with Le Répertoire de Gaspard!
Le Repertoire de Gaspard is an agency that provides continuous support to their employees and students. This is established verbally i.e. face to face and non-verbally for example, by email or phone call. From the initial recruitment stage, the agency is very efficient with each process and ensures you are informed about all the key necessities: from housing to setting up a phone contract. For me, moving to Paris was quite daunting at first and I honestly second guessed myself a thousand times. Although 10 months later… I've made the decision to continuing working in Paris, for another year!
Such a supportive community
I am originally from a small city and moving to the capital of France, didn't feel real… until I actually started working. You truly become a part of a supportive community, from the get go because everyone is humble, approachable and always willing to help.
However, "culture shock" is real! Don't worry, it gets easier the longer you are in Paris and this is coming from an introvert. You honestly become a part of a community and it feels like a home away from home. The positivity embraced by the staff is infectious. There's something quite heart-warming when you can communicate with students, tutors and staff on a first name basis. In addition, the tutors were always there for reassurance and guidance with personal and professional challenges. It can be a rollercoaster journey, but it's an unforgettable experience with memories made with wonderful people.
Moving to Paris : Greatful for the the opportunity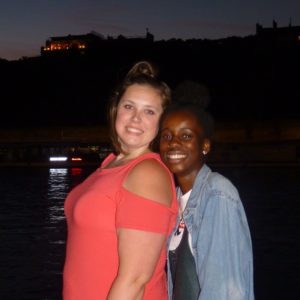 In summary, the agency encourages and supports all their employees by providing techniques that promote mindfulness and organising social events, in order to embrace the Parisian lifestyle. Also, a few quotes which have stuck with me throughout my journey are: "don't suffer in silence"; "embrace change" and "don't fear the unknown". This opportunity was amazing for my personal development as it was a learning curve and I was supported tremendously. I am very thankful to this agency and they have allowed me to continue to blossom in Paris!
By Lakieshia Stapleton, childcarer and CAP diploma graduate