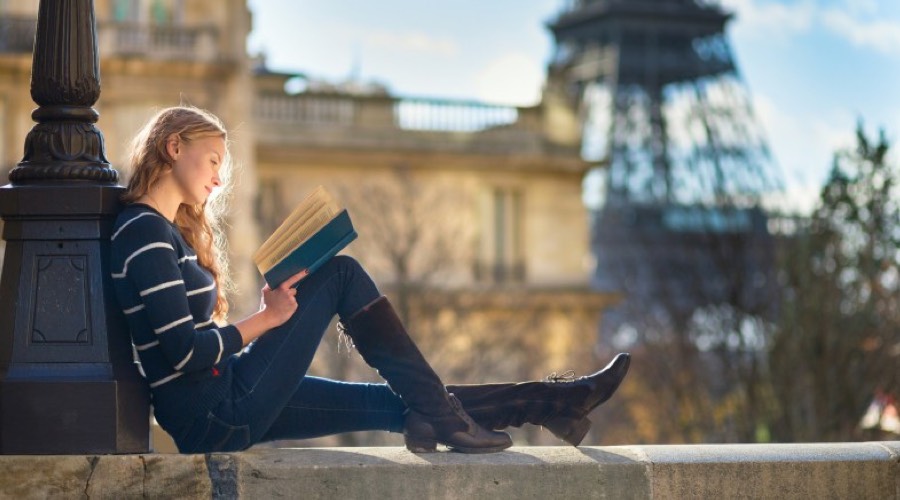 This year I decided to complete a training that would allow me to become a DELF/DALF examiner and corrector!
It has been a great experience and has allowed me not only to learn the diploma itself but about French too! I got to meet some very interesting people and share together our experiences as teachers.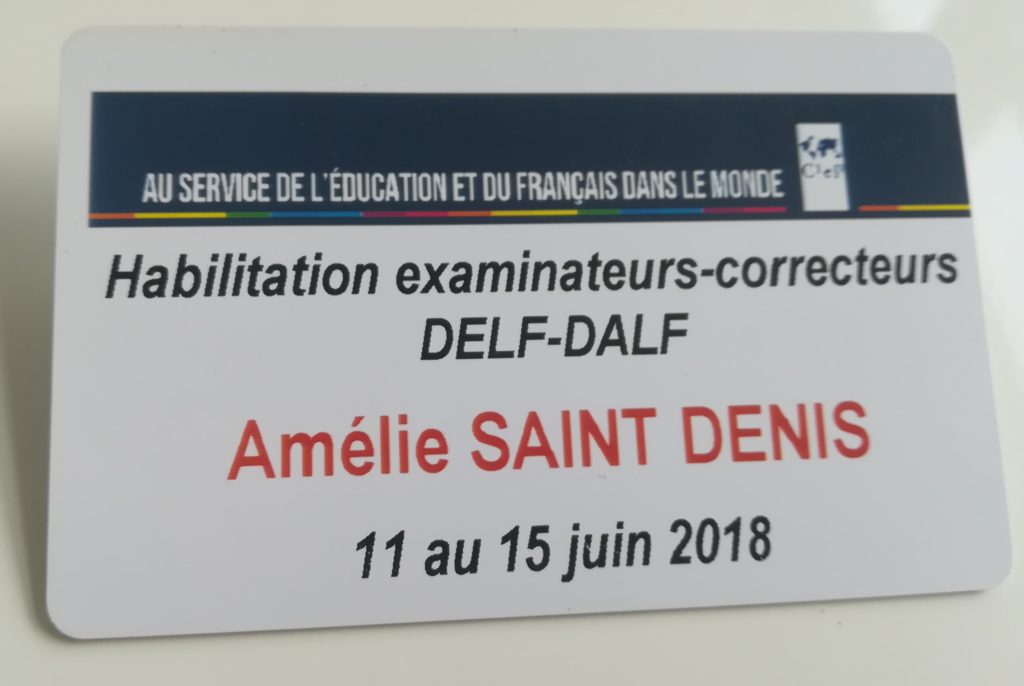 Every day we practiced evaluating different exams at different levels which helped me learn with more accuracy which skills are expected according to which level.
The diploma focuses on 4 skills : writing comprehension, oral comprehension, writing production and oral production.  Each skill has its own test that is marked out of 25 points. The candidate needs to have a minimum of 50 points out of 100 to gain an accreditation in that level!
Now that I have received my accreditation as an examiner, I want to help our childcarers practice for the diploma so that their French level is recognized officially. This would allow them to apply for jobs (or even their French residency!) being confident of their level of French.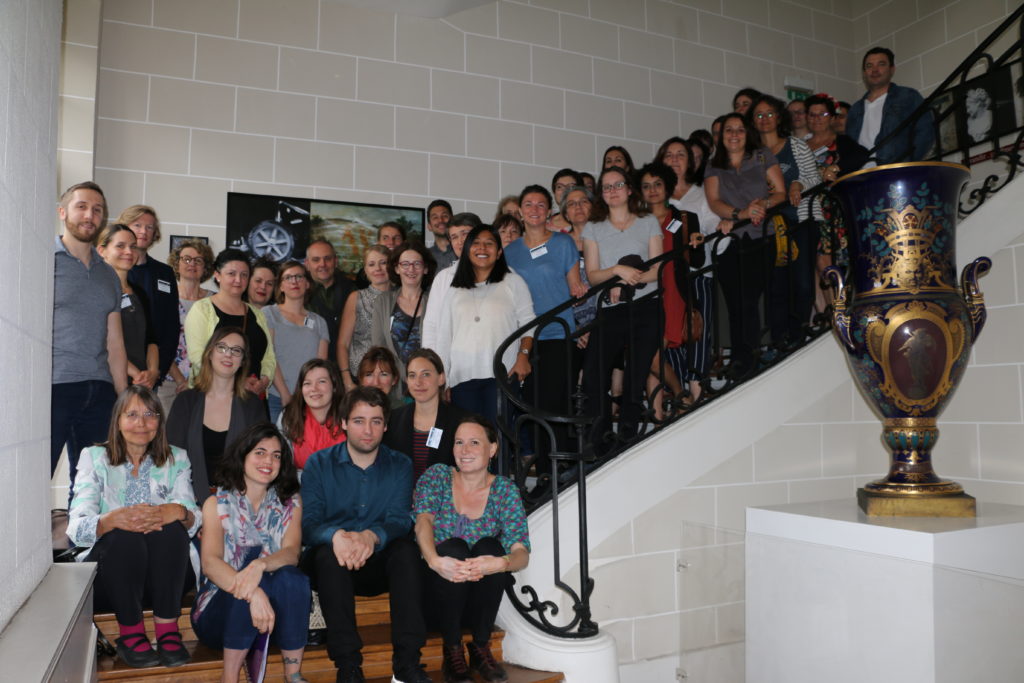 When you join Le Répertoire de Gaspard not only will you meet a great team of people, learn French for free but also be trained to take the DELF/DALF!