Did you know that with your Navigo Card you have access to all five zones in Île-de-France? Yes! You do. You can go to many beautiful places basically for free (not exactly since you already paid 75 euros for your pass, but the agency reimburses 50% of that so much cheaper!) – check out some of our other employee benefits!
So why don't you take advantage of this and get on a Navigo staycation holiday in Paris.
Here are some of the places you can visit. 
Saint-Rémy-lès-Chevreuse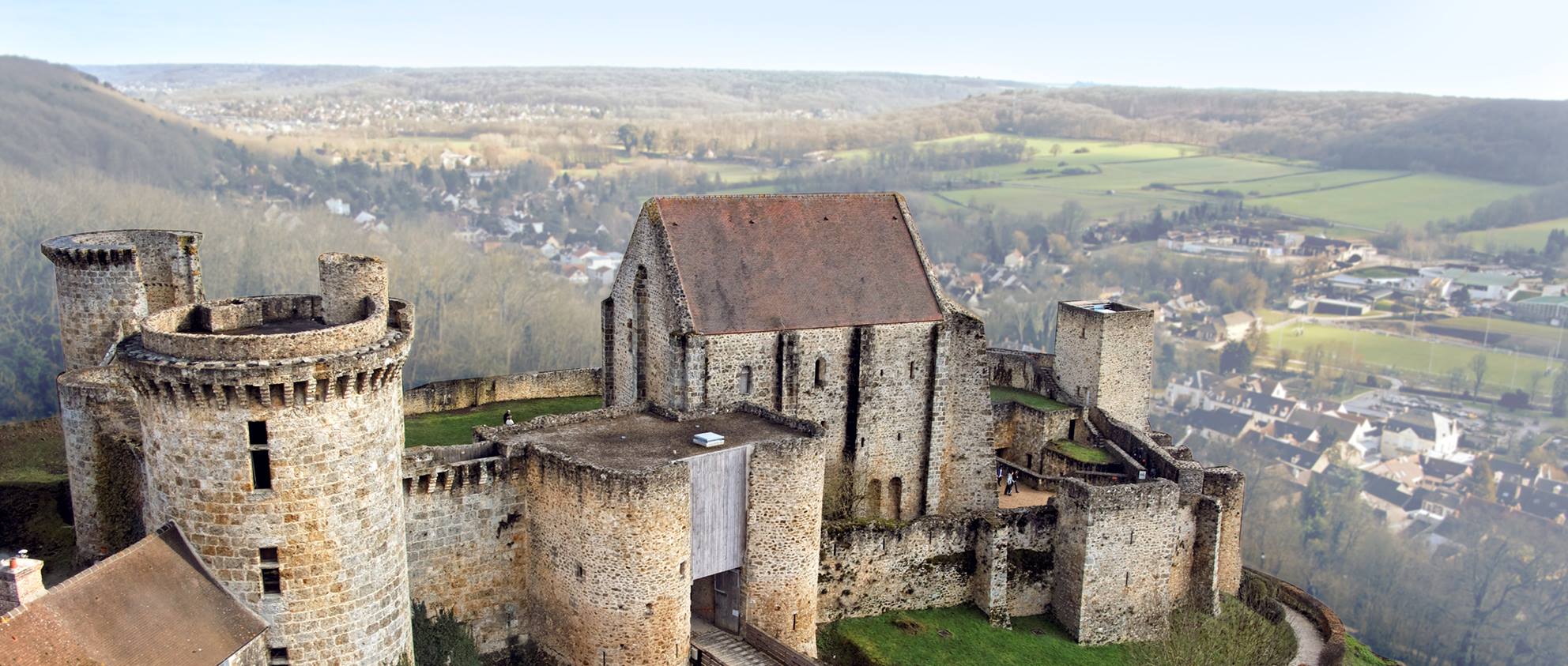 Located a few kilometers away from Paris and accessible by RER B public transport. Saint-Rémy-lès-Chevreuse which is actually called the Chevreuse Valley is a natural area where you can go hiking and walking.
From the time you arrive, you will feel a completely different environment, as soon as you walk through the trail that leads you to the town you will enter a dream scene with horses, goats, cows, to only arrive at a more beautiful little path by many streams and creeks leading you to a lovely little town where you can have some tea at L'alchimiste Artisan Siropier. This is a very nice boutique atelier and they have all types of natural homemade syrup, you will love it! After you have a little rest, continue hiking to the Château de la Madeleine, the entrance is for free and the view is breathtaking, you can see the whole valley from above surrounded by nature and more hiking trails to take you farther away if you would like to take your trip to a more adventurous day. Take a look here for more information and to plan your Navigo staycation.
Château de Chantilly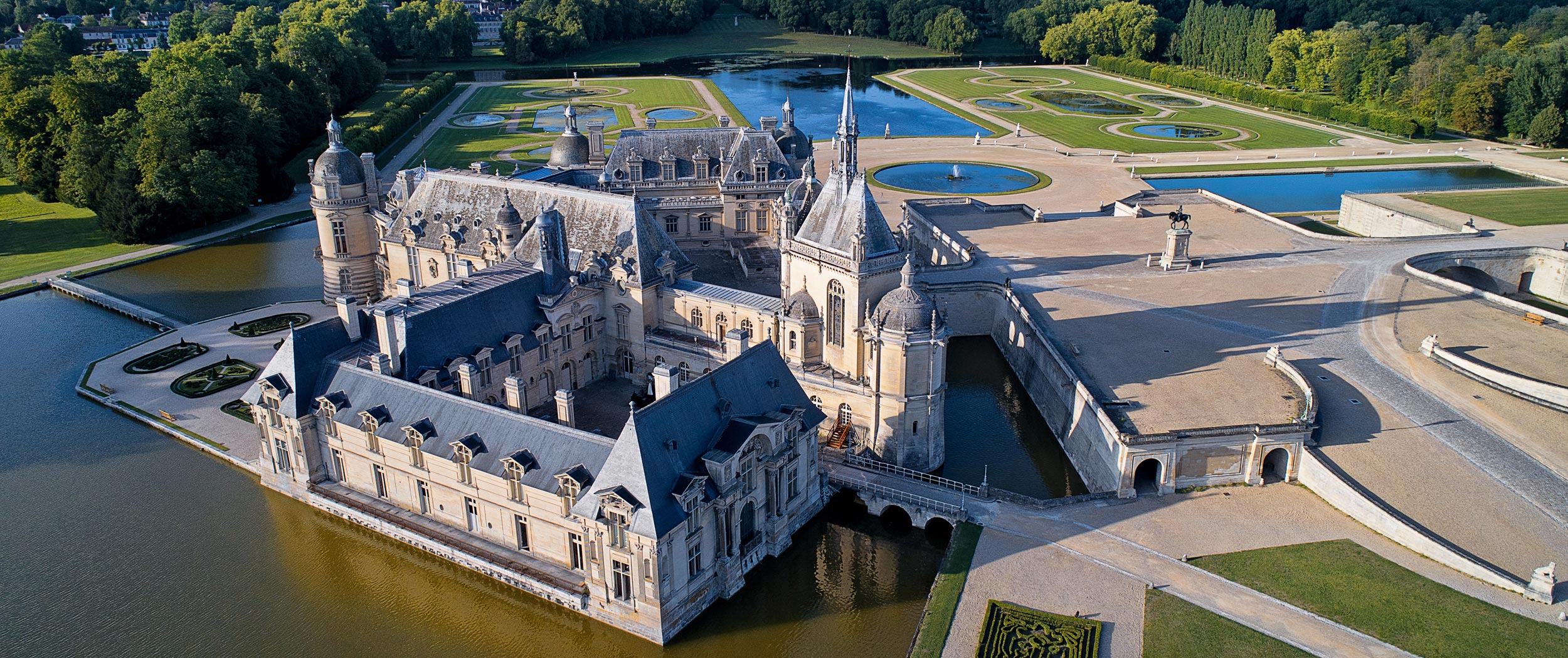 Chantilly is a beautiful elegant town surrounded by thick forests and you might also think of Chantilly cream and that's completely normal because it is the exact place where the famous creme comes from – exciting isn't it? Also the town has this stunning castle that has one of the most extraordinary art galleries, the Musée Condé, which houses one of the finest collections of paintings in France. It specialises in French paintings and book illuminations of the 15th and 16th centuries. This place is a 'must'!
To go here you can take RER D to Survilliers Fosses = 36 minutes then get off and wait for the next RER D to Chantilly. Trains depart every 30 to 60 minutes and only some are direct 15-minute rides while others take 28 minutes via Orry-la-Ville. You can check the times here: http://www.transilien.com/
Let's go on to the next one!
Château de Fontainebleau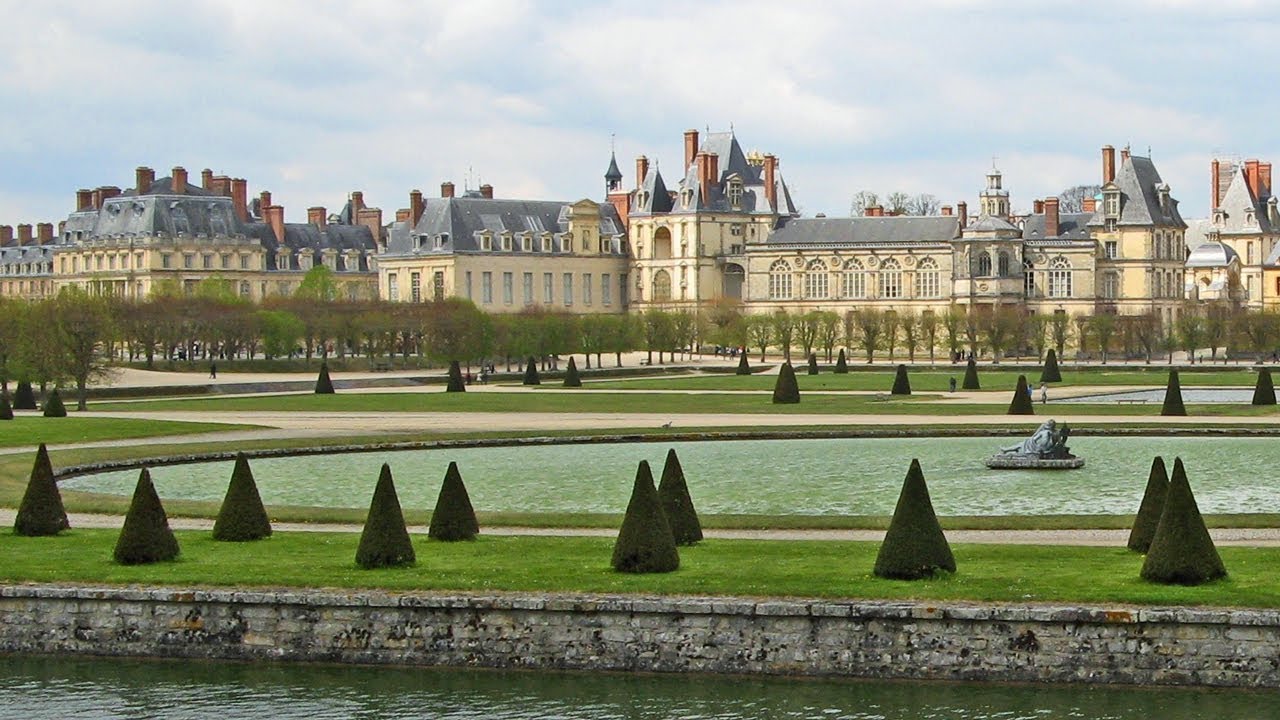 This castle is not only outstanding but literally huge with over 1500 rooms and 130 acres of parkland and gardens, Fontainebleau is the only royal and imperial château to have been continuously inhabited for seven centuries, that's a lot of time!  A visit to Fontainebleau opens up a wide view of French history, art history, and architecture.
It is open every day from 9 am to 5 pm (November-February), 9 am-6 pm (March, April, and October) and 9 am-7 pm (May-September). The park itself is open every day, 24 hours. The entry is free.
Once again you can use your Navigo card as Fontainebleau is in zone 5 so it is covered by your pass. You can use it on the RER, transilien trains and buses.
The following transit lines have routes that pass near the château
L'Isle-Adam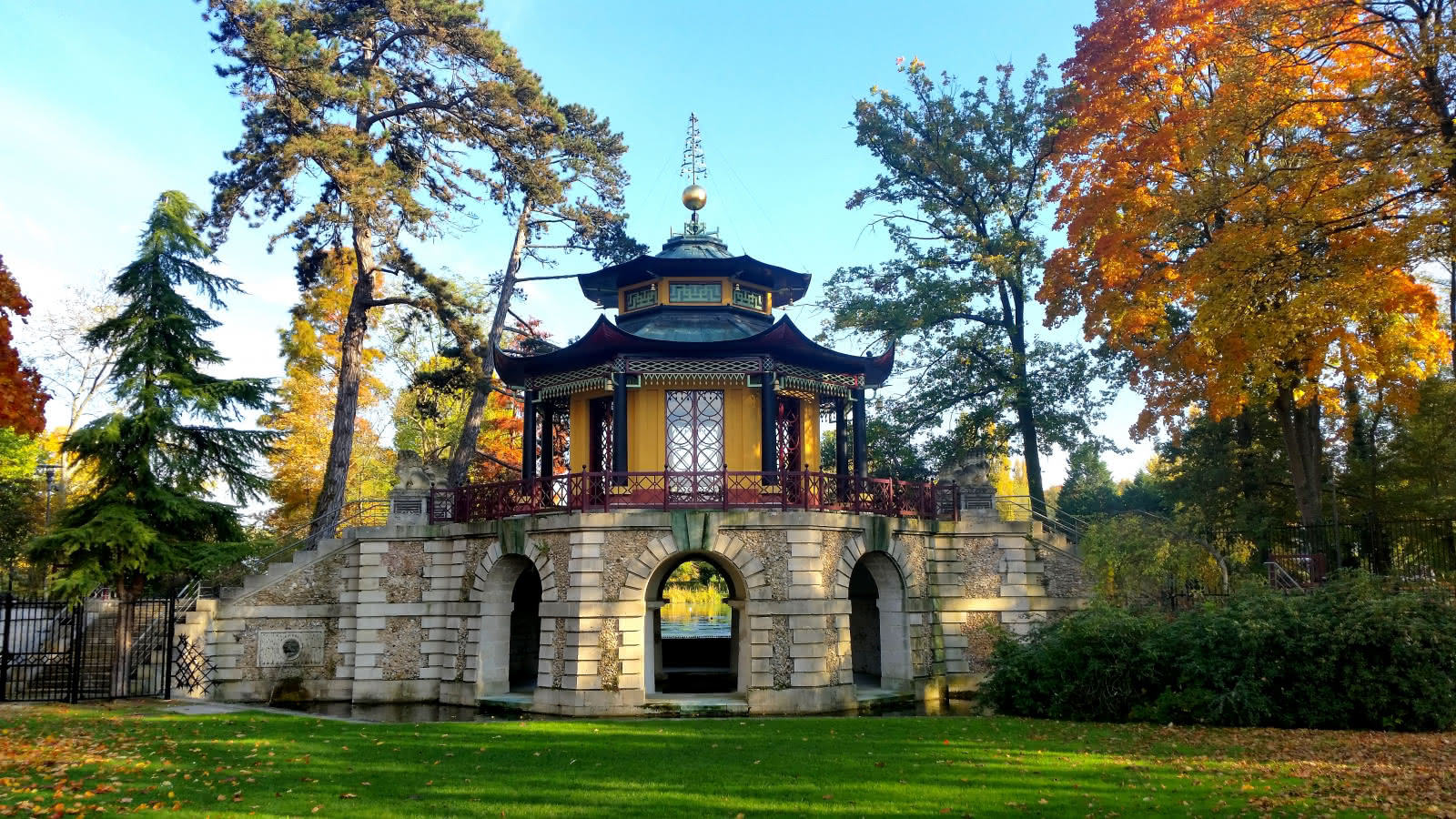 This beautiful place has several historic sites, is the town of impressionist painters and has a beautiful castle that is surrounded by gardens and parkland at the edge of the national forest known as the "Forêt de L'Isle-Adam". In the Parc de Cassan, there are a pair of unusual eighteenth-century Chinese pavilions, each with a hexagonal plan and a pagoda-shaped roof as you can see in this Chinese architecture looking type building.
Also, if you're a big walker or mountain biker, head to the beautiful "Forêt de L'Isle-Adam" just outside town and take your trip to another level.
To go there you need to take the Transilien from Paris Nord to L'isle Adam train H that runs every hour every day and it takes 48mins. 
Provins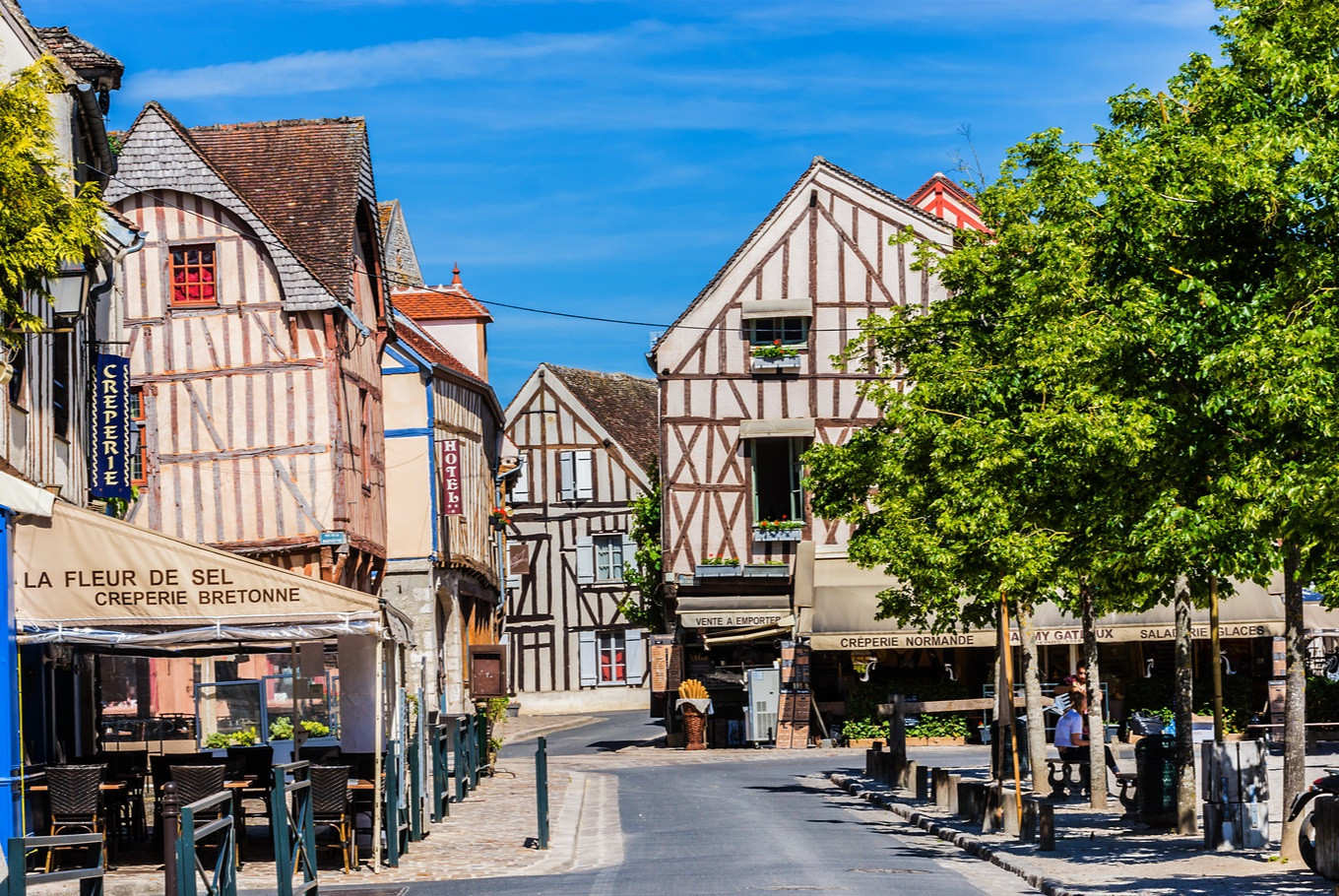 This stunning medieval town was built to accommodate an annual trading fair linking northern Europe with the Mediterranean. In 2001 it was made a UNESCO World Heritage Site. Each summer, the town's biggest attraction is its weekend-long medieval fair reenactment but it is worth a visit on any day of the year. Provins is so close that without leaving the Île-de-France region you can visit in a day.
The easiest way to get to Provins from Paris is by taking the SNCF Transilien Line P from Gare de l'Est. Trains leave every hour, and the journey takes about an hour and 20 minutes, of course, using your Navigo card!
Versailles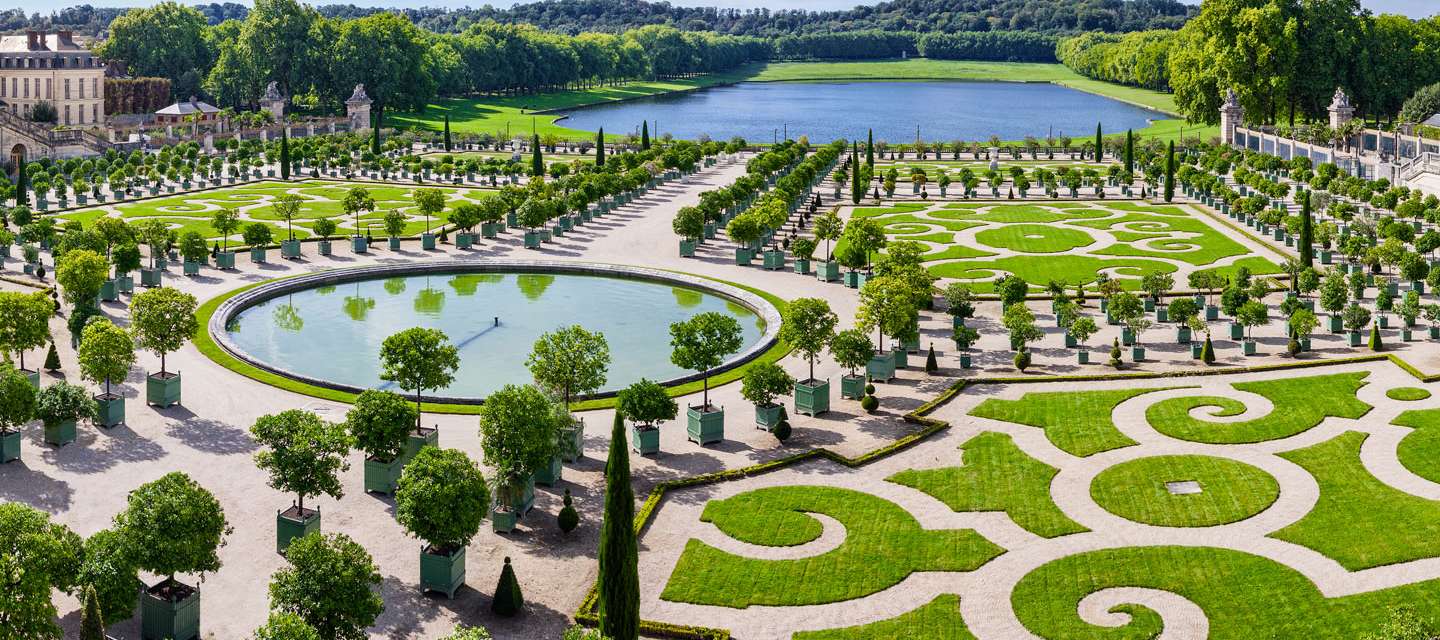 One of the most well know castles in the entire world, Versailles is just a dream place to visit, even if you have visited already you can go to the gardens and enjoy a picnic, or even to the small coffee shop to admire the beautiful atmosphere.
Also to go to Versailles is one of the easiest since you need to only take the RER C directly to le château de Versailles. It usually takes between one hour and one hour and a half to get to the castle depending on your initial location, you just need to go to your closest metro you can find around you and see which station is closest to RER C.
I hope you enjoyed reading this guide and take advantage of your Navigo Card!
Merci.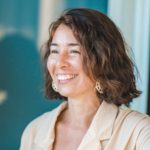 By Daniela Nolazco