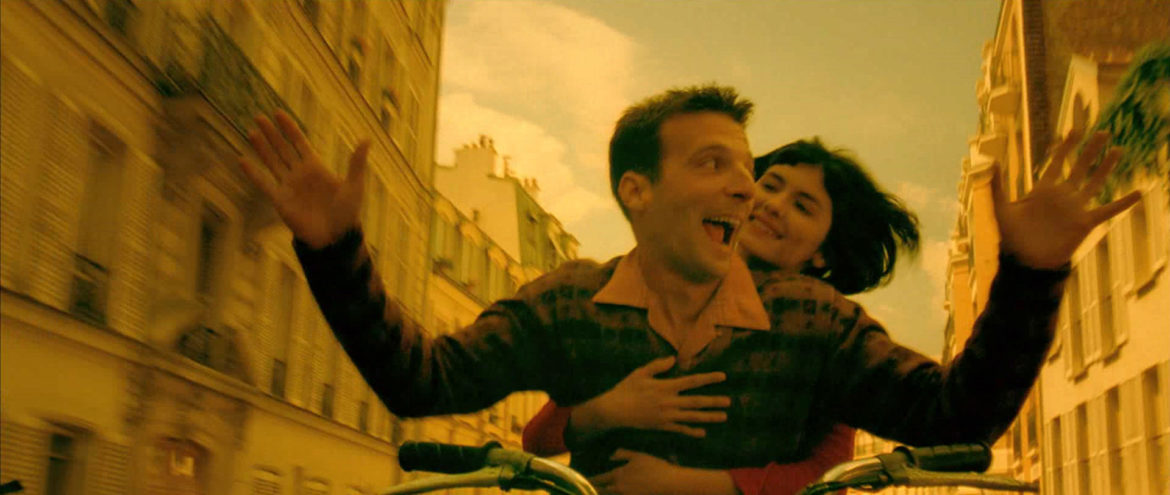 Paris and its incomparable beauty are a source of inspiration and the perfect scenery for all expressions of art. We recommend these two movies about Paris that will transport you to this wonderful city and its magic. Get ready to feel the immense urge of coming to visit Paris… or to live? Why not?
Midnight in Paris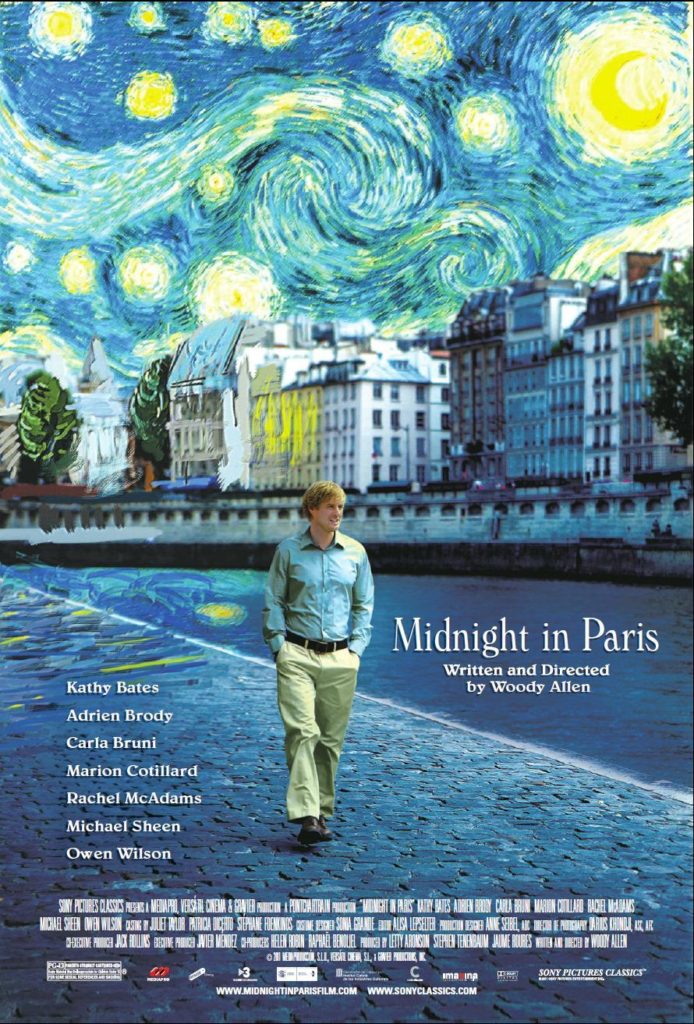 It all starts when a newly engaged couple spends a few days in Paris. Gil is a nostalgic screenwriter who looks for inspiration wandering the streets of Paris while his frustrated fiancée spends the time with her parents getting more and more distanced from him.
One night Gil's life changed dramatically… At midnight he jumps into a car that transports him to the 20's. The episode repeats every night where he meets Picasso, Hemingway, Dalí, Fitzgerald, Gertrude Stein…
Midnight in Paris is a sentimental and beautifully made film where you will be able to spot the different locations that you can visit while being in the city such as the church stairs of St Etienne du Mont where Gil waits every night (1), the hotel Bristol where they are hosted (2), the restaurant Polidor where Gil meets Ernest Hemingway (3) or Maxims where Gil is transported back to the Belle Epoque. 
Amelie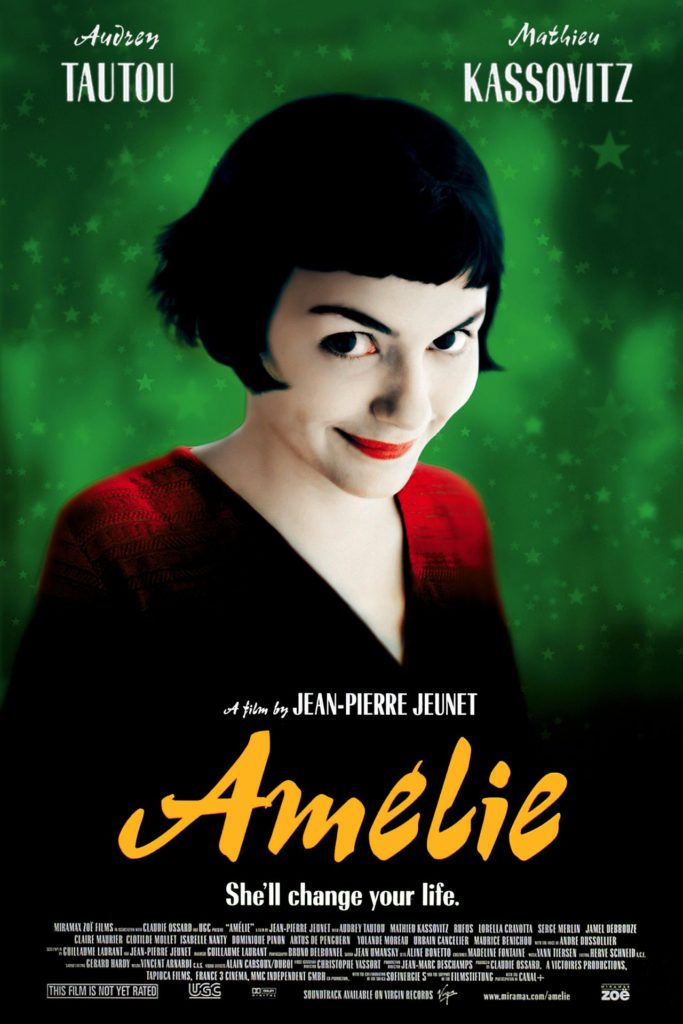 Amelie is a shy French waitress that feels lonely and disoriented. One day that seemed the same as the rest, things change for Amelie. She discovers hidden in her flat a box filled with toys and memories from a child and she decides to return it to its owner. 
After seeing the positive impact this gesture had, she finds the purpose of her life… making the people she has around her happy in an anonymous way.
The film is set in Montmartre but through all her adventures we can enjoy and discover a lot of beautiful and picturesque locations of Paris.
We would like you not to miss these places in particular: Café des Moulins where Amelie works (1), the Sacré Coeur church and area where she sets up her plan to conquer Nino (2) and Notre Dame where she goes with her mother to pray for a little sibling (3).
Want to discover some hidden gems near the Sacré Coeur, read our blog post!
Watch these movies about Paris for the perfect Paris themed move night!
Want to watch more movies about Paris? These were just 2 of many, check out these 50 movies about Paris!