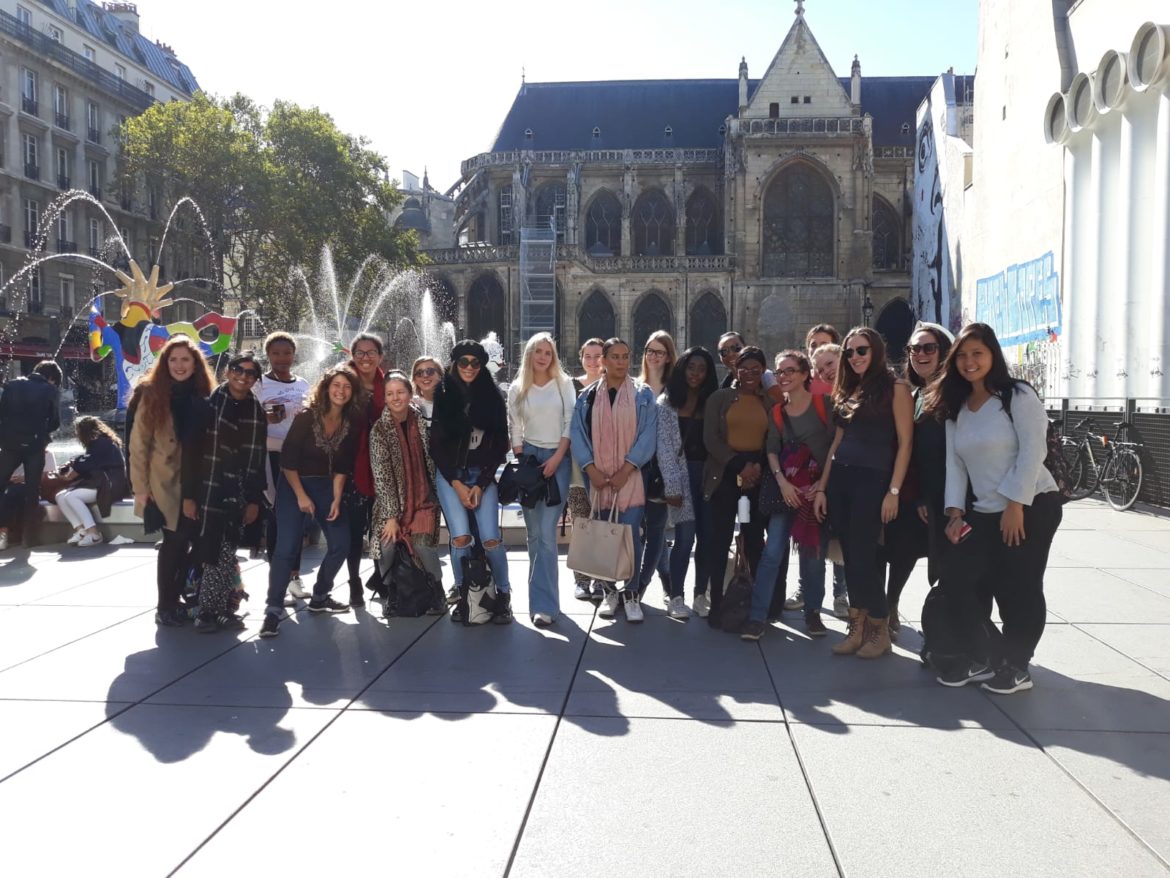 I started working with Le Repertoire de Gaspard last September as a childcarer and a CAP petite enfance student. Having just moved to Paris from Stockholm, I needed to quickly find a job in order to afford the expensive Parisien lifestyle. I wanted to do something meaningful with my gap year. After reading about the agency on Facebook, they warmly welcomed me into the group even though the semester had already started. For a nervous 18-year-old with almost no contacts in France and weak French skills, this felt like the perfect opportunity. Le Répertoire de Gaspard is the best for an English speaking childcarer in Paris, a great place to spend your gap year. 
Gap year in Paris
Many dream of moving to Paris. However, finding a job, accommodation, and adapting to French society is not always that easy (try this ten-step process!). The agency has been a huge support for me however. Learning French and working abroad, I never feel lonely. I'm always surrounded by English speakers from all over the world with the same ambitions. We get to learn French and other useful subjects, meet amazing people from different places, and teach English. At the same time, I get to be independent. I was worried when I first moved here that I wouldn't adapt to the French culture. It's a very different from life in Sweden. Being in Paris was especially scary, as it's such a big city with a huge population. Not only have I learnt about French culture but also many other interesting cultures thanks to the classes.

Enriching experience
If you are thinking about moving to Paris and want to do something meaningful and valuable that can give you a great qualification for a future in childcare and teaching, not only in France but worldwide – this is the perfect experience. Le Répertoire de Gaspard is a supportive community and have helped me a lot during my time here in France.
Thanks to this program I have made the most of my gap year in Paris. I have made new friends, immersed in the French culture, become almost fluent in French and I have most certainly matured as a person. Additionally, I have loved being a childcarer in Paris. I am grateful and glad for this enriching experience that I would gladly recommend to others. If I had not been given this chance, I would not have gained as many proficiencies as I have.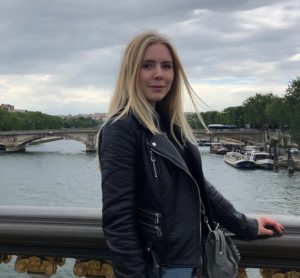 By Johanna Beckvid, CAP diploma student 2018/2019