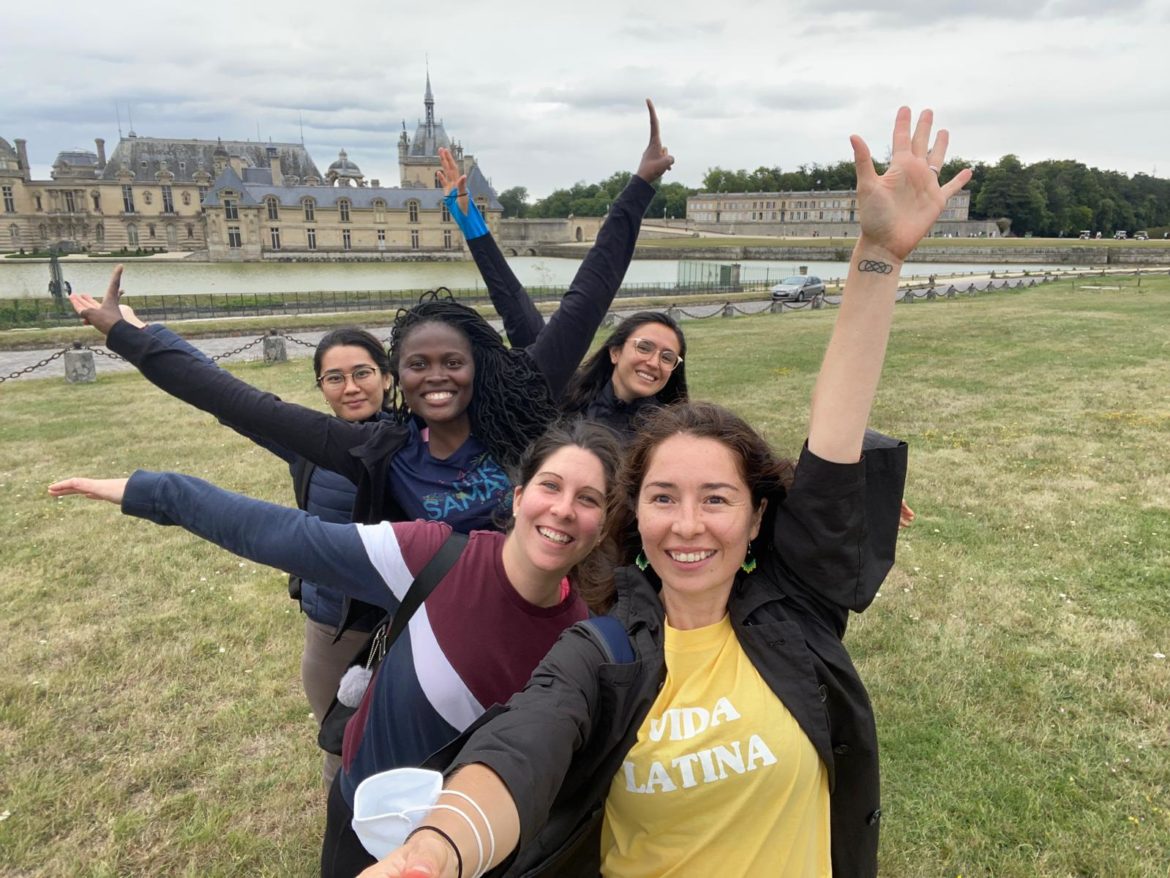 It was April 2019 when I first came across Le Répertoire de Gaspard website. I was doing an internship in a school in India and I was looking for a job in Europe. Working in a different country and learning a new language were my plans for September. As you can imagine, it is not easy to find a job in a different country if you don't know the language, but you don't need to know French for working with Le Répertoire! For this reason, I decided to give it a try and I sent my CV. They answered after a few days and they offered me a job and the possibility to be a CAP student studying a petite enfance diploma. I didn't give it a second thought: living in Paris, teaching English to kids and studying for a childcare diploma was more than I could ask for.
Although I was far from Paris, the agency managed to set up a Skype interview with the family and to send me the contract.
Finally, I moved to Paris at the end of August, ready to start my new adventure.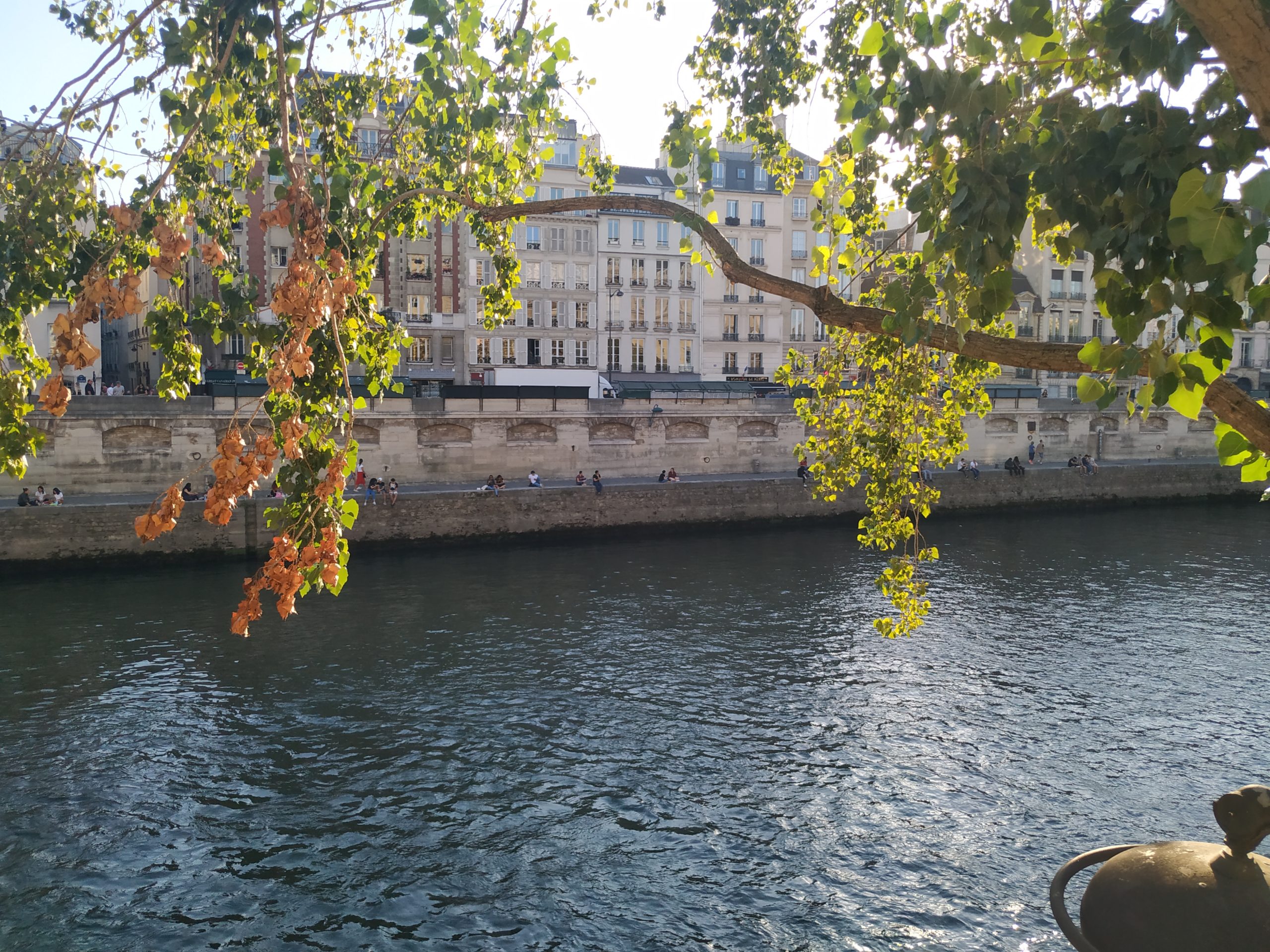 The Gaspard Family and Environment
The first few weeks in a new city can be challenging for anyone but the agency has been so supportive since day one. They helped me find accomodation and they made me feel like I was part of a big family. They always check if you are happy with your family or with the CAP course and they are always there if you have any problem. The teachers are caring and well prepared and you can rely upon a positive classroom environment throughout the year. For your childcare work, you receive an activity pack for each child at the beginning of the year. You have access to the library where you can find books and activities, and you can base your activities on the weekly words pack that you'll receive via mail every week. Gaspard utilises Montessori teaching techniques, not sure what that means? Check out this blog post to find out more!

A Typical Week as a CAP Student
I am sure you are wondering what your week will look like and how you will manage to fit everything in. For this reason, I would like to tell you about my typical week as a CAP student. Classes are on Mondays, Tuesdays, Thursdays and Fridays. They start at 9:00 and end at 15:30, with one hour for a lunch break. You usually work with your family in the afternoons and all day on Wednesday. Hours may differ but I used to work from 16:30 until 19:30. On Wednesday you are expected to work around 8 or 9 hours, but it really depends on your family. You will start an internship in October so you'll spend one day a week (always from 9:00 until 15:30) in a creche or in a school. Want to learn more about a day in the life of a CAP student, check out this blog post!
Sounds overwhelming? It can be sometimes, but I assure you you won't regret it because you will love this experience. Also, bear in mind that you'll have some mornings off and several holidays during the year so you can travel, or just have a lie-in!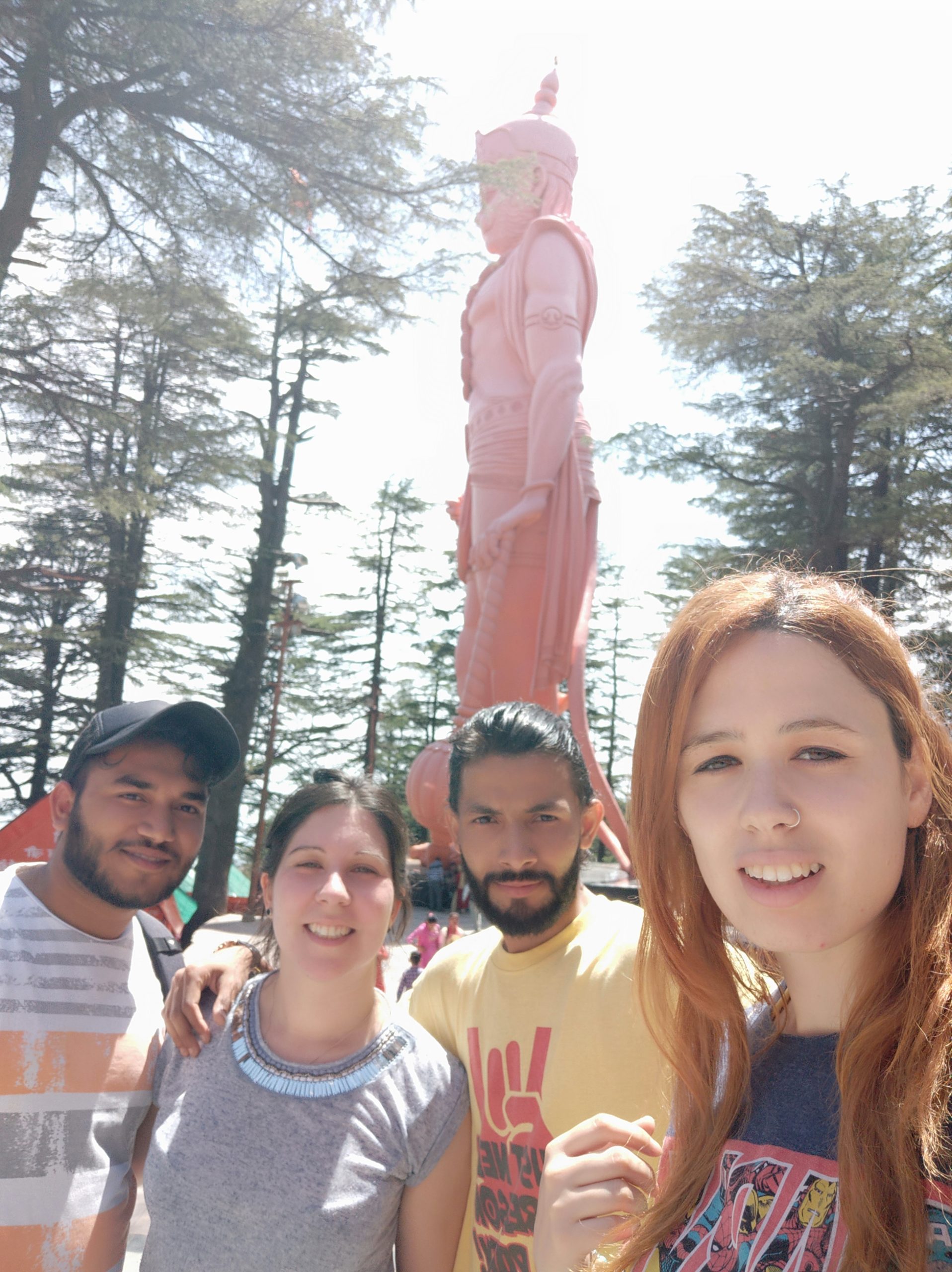 Covid-19 and the End of the Year
As you might imagine, this year has been peculiar for everyone, not just for me as a CAP student. However, the agency demonstrated adaptability and flexibility during the confinement. They put the interests of their employees above everything else. The virus didn't affect our salary and we weren't left alone. We continued our CAP course through "zoom" and we did our exams online. Moreover, they planned different online activities for the employees: cooking classes, yoga, meetings and so forth.
Last but not least, the agency will assist you until the very end. They will ask you what are your plans for the future and they will try to help you as much as possible. As everyone says at Le Répertoire de Gaspard: "You will always have a family here in Paris"
By Eleonora Siddi