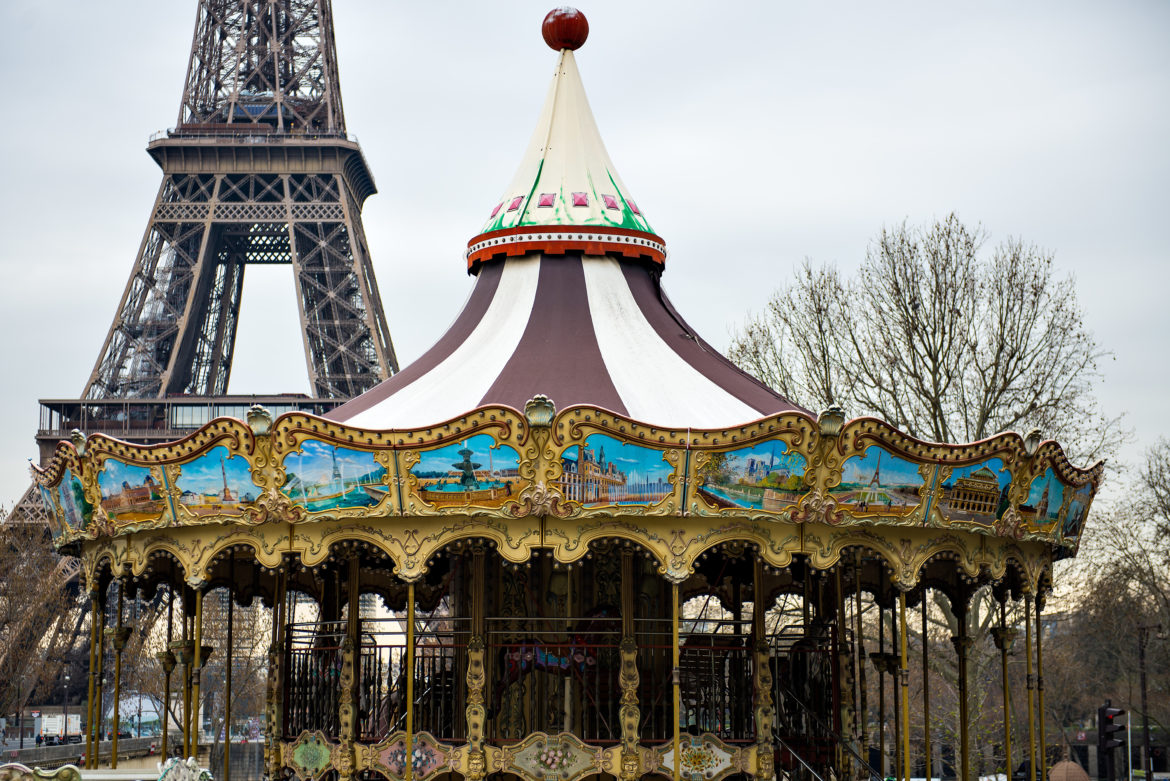 I always wanted to live outside my country and get to know new cultures, learn new languages ​​and photograph each experience. I have had the opportunity to live in Spain, England, Germany and finally, one day Paris: A dream come true.
Paris, known as the city of light, the capital of love, is also the meeting place for different cultures and for lovers of photography (me!) and fashion… the city is a paradise.
Le Répertoire de Gaspard
As soon as I arrived in Paris, I applied for a job on the company's website and everything happened very quickly, it was efficient and organized. Everyone works as a team and the support I have each day is incredible. Everyone is very kind. It is definitely one of the best companies I have worked for.
They offer so many amazing perks such as French classes for all levels, weekly yoga classes with Vera, their resident yoga teacher, running and cooking classes. There is therefore always a way to meet people and get involved!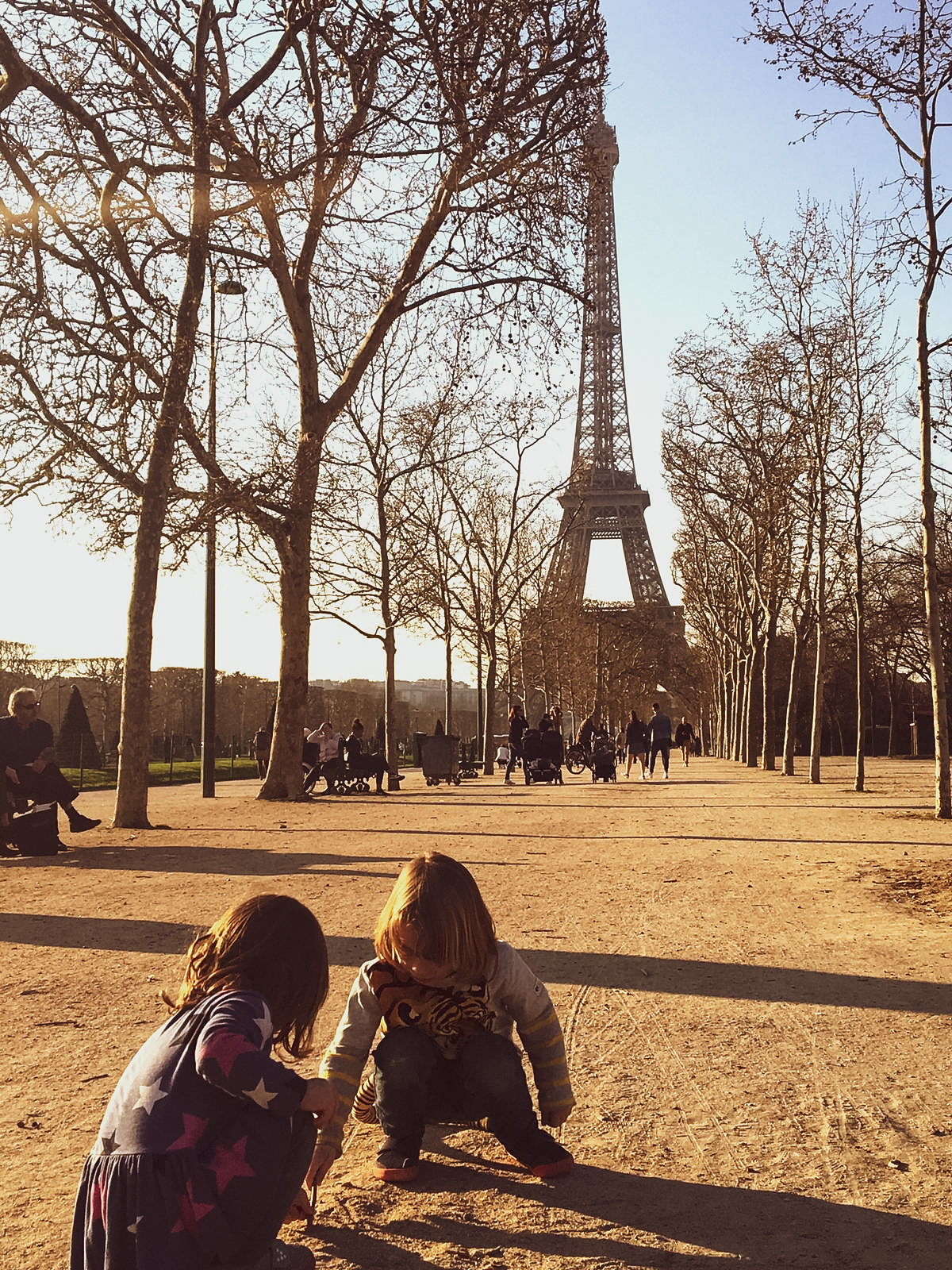 Childcare
As soon as I arrived in Paris, the city has presented me with wonderful people and incredible experiences.
Working with children who already speak 4 languages ​by the time they are 2/3 years old was my biggest challenge, but with all the support I have, I'm not alone. The team provided me with ideas for games, and a pack for materials for the job which means me and the children are never bored! Working for the agency, we use montessori education techniques, learn more about montessori education here!
It's been a wonderful experience. Seeing the children develop, become independent and hearing them communicate in English is priceless.
Want to find out what a day in the life is like for people the agency, check out this blog post!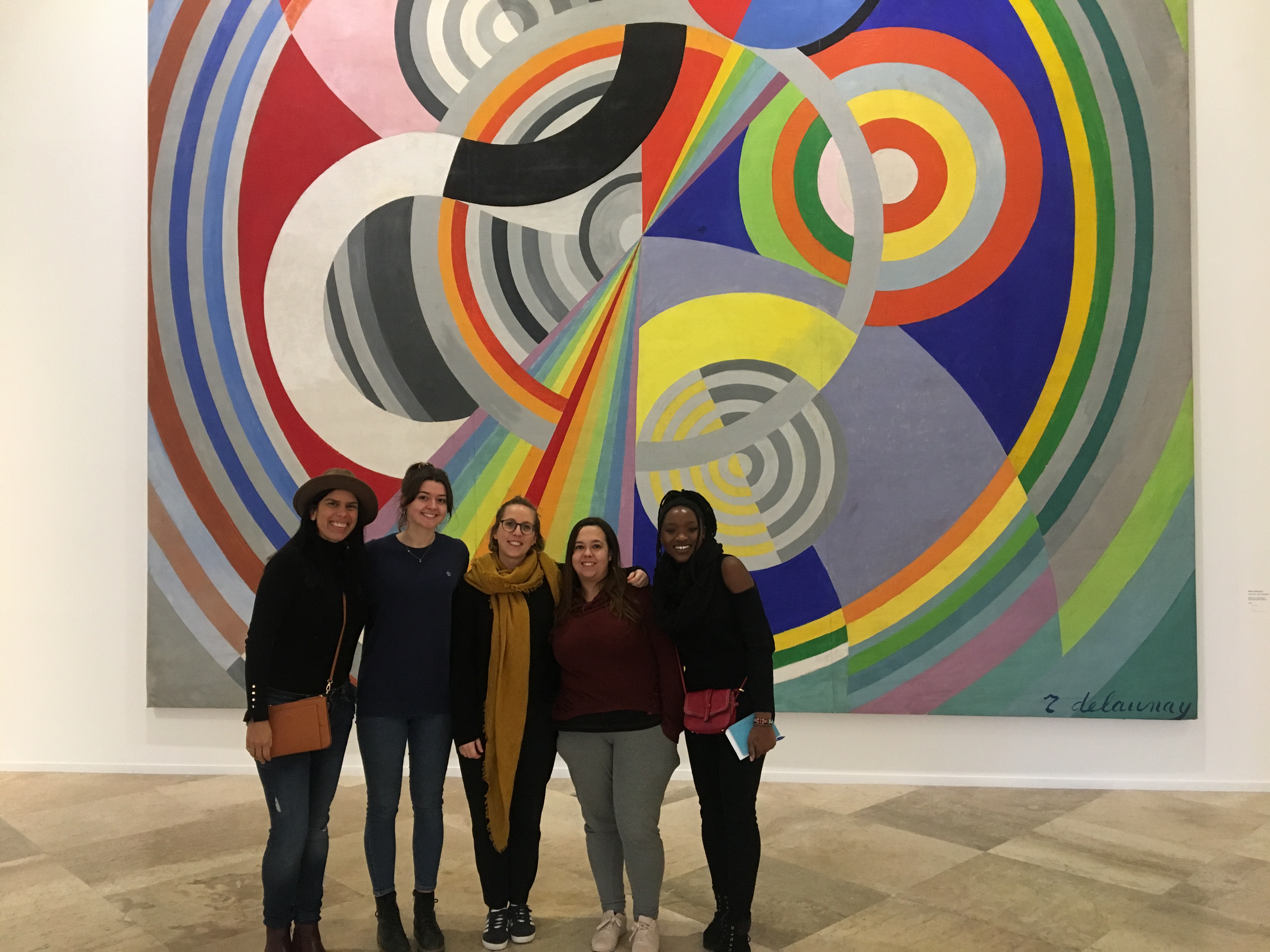 Living in Paris
Living in Paris is waking up to a dream every day. I love this city, the incomparable light, the cafes, the museums, the scenery that changes every day ..
want to start your Paris experience today? Visit the Gaspard website to apply!!
Paris: a dream come true for me! It could be for you too!!
By Fatima Arantes