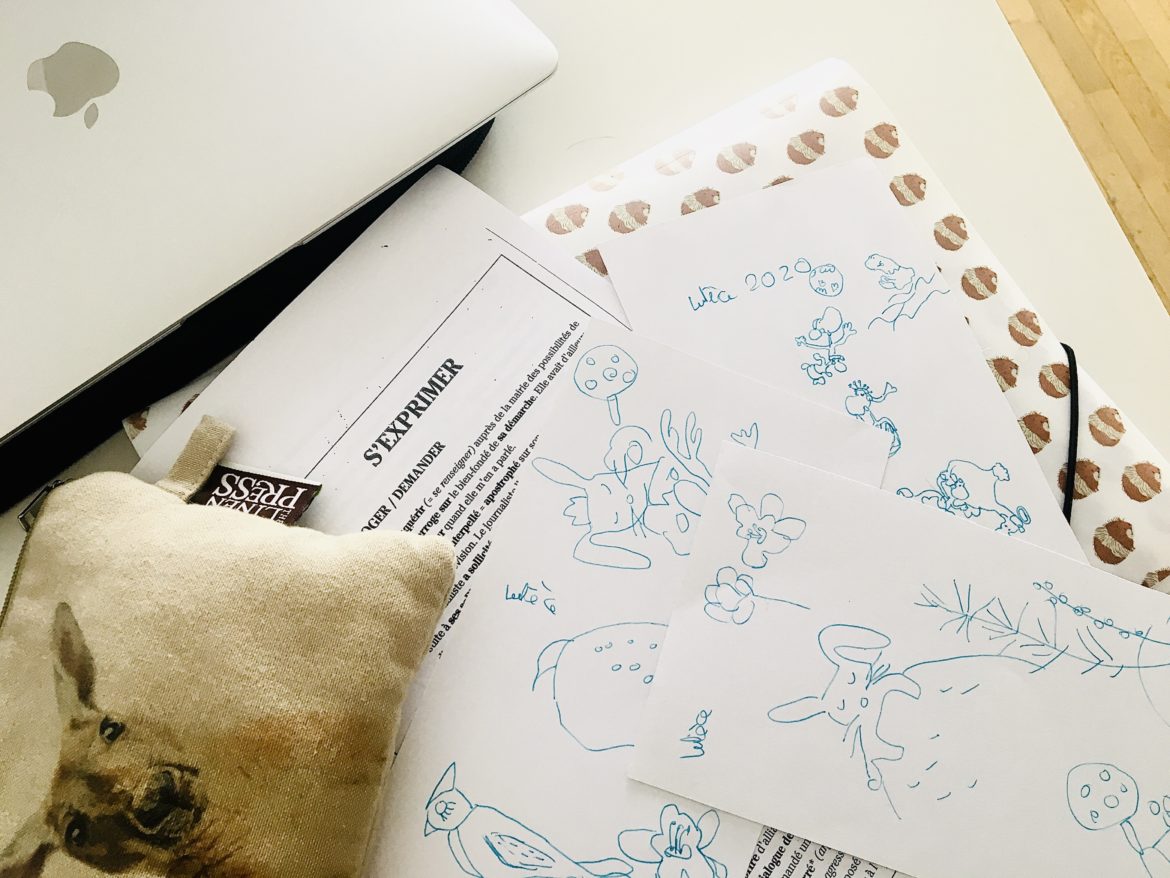 Before arriving in Paris, I'd had some ongoing experience working with kids, which I'd
always enjoyed. I love teaching, and it's always a delight to watch your relationship with the kids develop over time – especially when you're learning how to communicate across a language barrier! What I didn't expect was how much the experience would bolster my postgraduate studies. I am studying a Masters of International Development at the Sciences Po Paris School of International Affairs. Doesn't seem particularly childcare-y? I didn't think so either. But after discovering an online course that looked at early childhood development for sustainable development, I realised that a positive, educational, nurturing and interactive environment for children isn't only fantastic for their development – it is also fantastic for human development.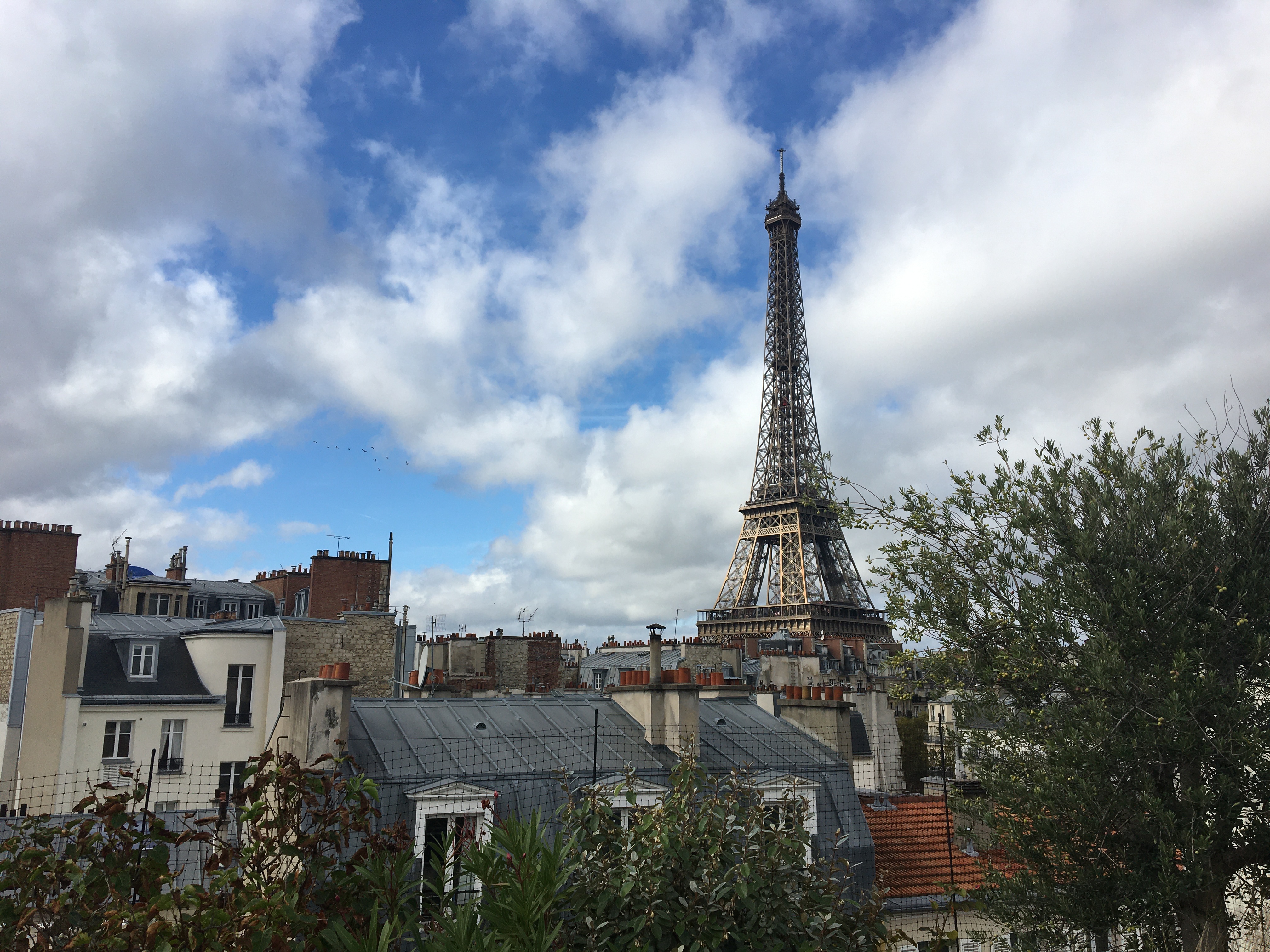 How Early Childhood Development contributes to sustainable development
Good health, nutrition, security, stimulation and early learning opportunities can all have very
positive effects on child development. Good early childhood development (ECD) outcomes make it much easier for children to engage in education and employment later in life, and widespread engagement in ECD can result in good economic and social outcomes for societies as the children grow.
Investing in ECD is a way of addressing multiple long-term sustainable development
outcomes, while also improving the lives of children. ECD ties into multiple development issues, such as:
Poverty: good ECD helps children learn skills that can pull them from poverty.
Health: good childhood health and nutrition set the building blocks for children's physical and mental development, boosting good future outcomes.
Gender equality: ensuring equality of access to nutrition and education means that girls around the world can have better access to the same opportunities as boys later in life.
Education: quality, interactive education throughout childhood is vital for children's later outcomes. Every year of quality education boosts children's eventual wages and allows them access to better opportunities.
All these factors interact; better nutrition makes it easier for children to learn at school; better education pulls people from poverty; freedom from poverty leads to better access to good nutrition and education…

How Le Répertoire de Gaspard helped me understand this better
For me, working with Le Répertoire de Gaspard hasn't only been convenient for my studies (babysitting is super practical to fit around your classes, and the Gaspard team is so helpful with finding families that coordinate with your schedule!). It has also let me interact with some wonderful children and see how language development and positive interaction help them grow. There are so many benefits to childcare!! As a student, the job has also helped a lot with my language skills. You are constantly learning new words and phrases with the kids and having a kind of language exchange can be a really effective way of teaching English. Seeing the kids learn new things and become engaged further in the learning process gives credence to what I've learnt and lets me contribute positively to some lovely families. Not only this, it supports my passion for ECD in development studies, and gives me a firsthand taste of the positive outcomes good ECD can bring.
Want to learn more about teaching English with Le Répertoire de Gaspard? Check out this blog post to learn about our teaching techniques and methodology!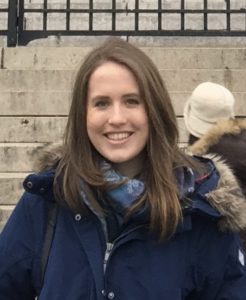 By Ellen Ledger