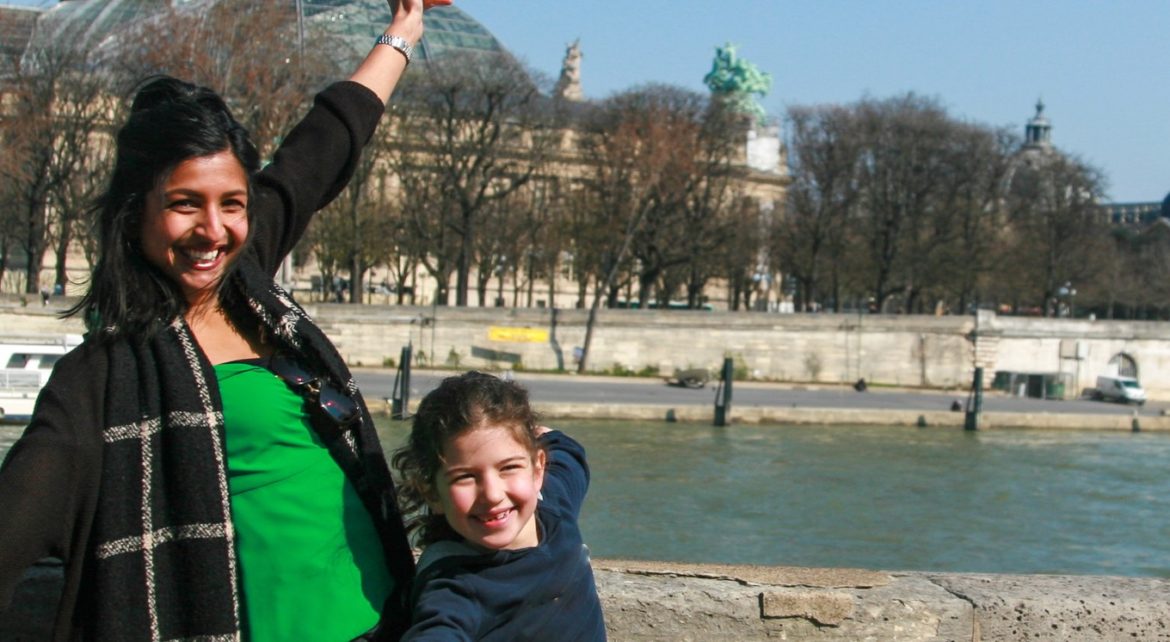 Teaching and taking care of children, with Le Repertoire de Gaspard, has certainly given me a new perception on life itself. At times they can be challenging little devils but, children are real angels who teach us a lot about leading a fearless and fruitful life. Here is what I have learned to be the benefits of childcare.
The Benefits of Childcare:
Living in the present moment
Every day I ask the children the same question "what did you do today at school?" and the reply I get is " I can't remember".  I respond with a smile, knowing that they probably could remember if they tried, however they would rather be focussing on and enjoying the activity that they are doing there and then. The events of the day no longer serve them so they choose not to remember and rather, concentrate on the present moment.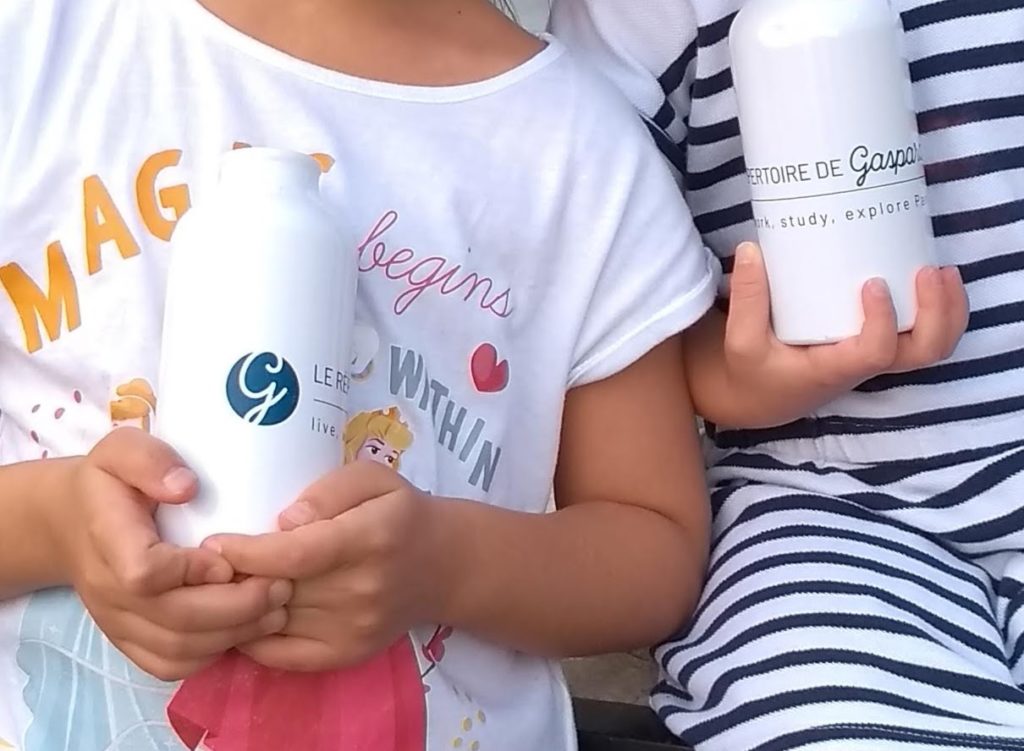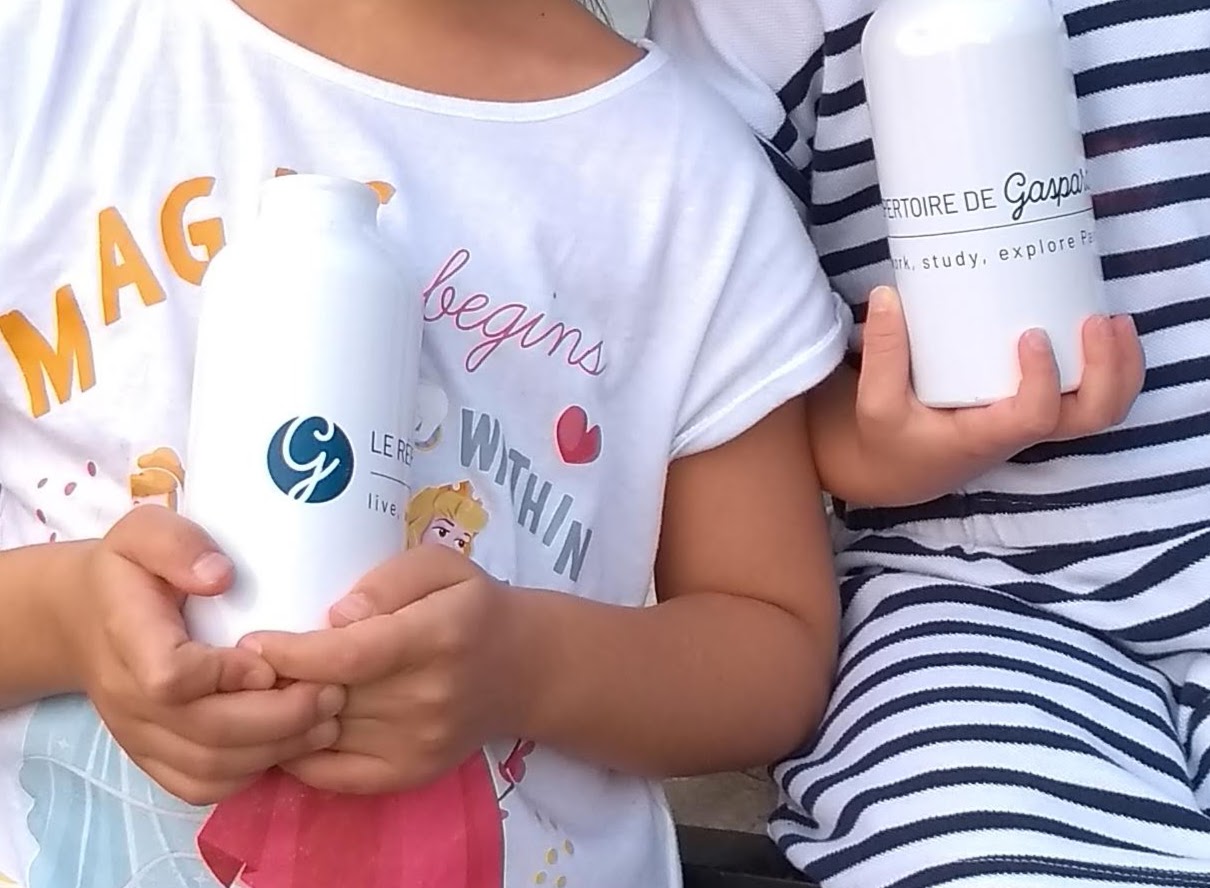 Letting go of things
This connects nicely with living in the present moment. I'm sure those of you who take care of more than one child, especially siblings, have experienced them bickering like there's no tomorrow and then the next second, they're number one besties! Yes, most of the time you have to play referee, but inside you know that it is exactly what we did once and should probably delve into that trait more often. There is no point attaching onto futile emotions, which stop us from moving on with our lives and being happy!
Having no expectations
You can't control what happens, this is especially relevant when working with children. You can plan and prepare teaching and creative activities weeks in advance but I guarantee you that it will not work out exactly how you wanted it to be. Don't get me wrong, being organised is an excellent attribute to have but, do not expect it to turn out in an exact way. Because children in particular, can be the most spontaneous little humans around. I feel that lives today are so much about structure, so it is refreshing, and definitely one of the benefits of childcare, to be able to throw the rule book out the window. Check out these 10 minute crafts for kids. A great way to always have a game up your sleeve.
Want to be a little more prepared? Check out our blog post on the essential Apps for a childcarer in Paris so you are not caught out.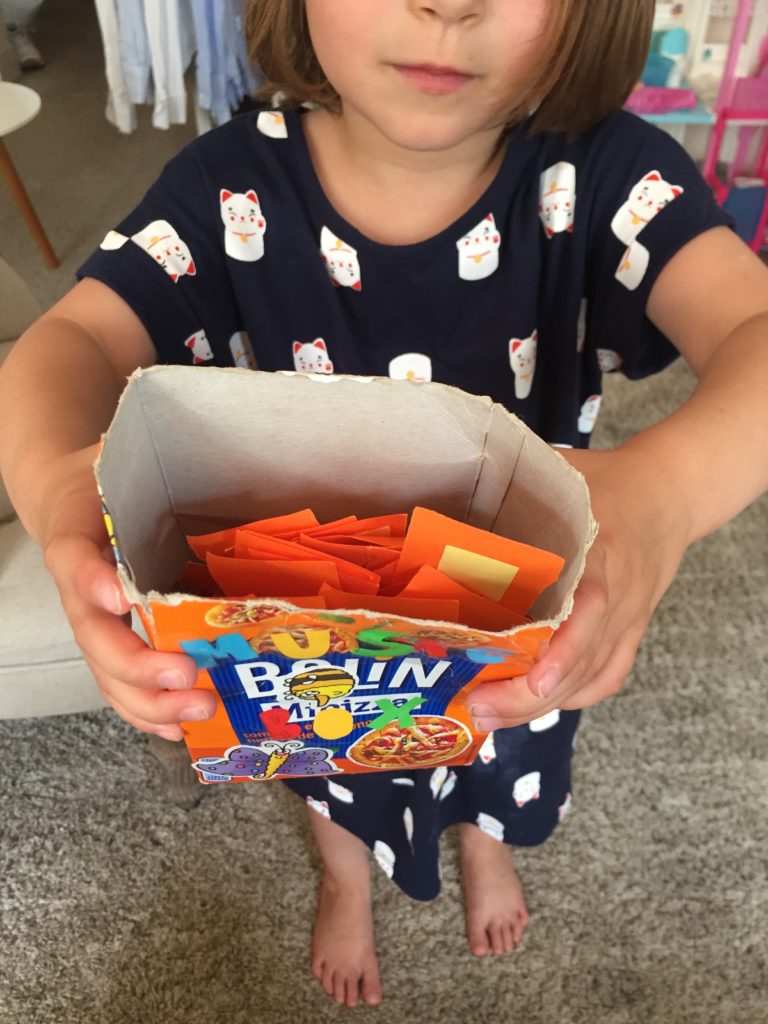 Not to take things personally
When I first started looking after the children, I was a beginner French speaker and they were beginner English speakers. The first few months for me were a series of tests and getting the girls to trust me, as well as being able to communicate. The main thing I took out of this testing time was not to take anything personally! They are children who are adjusting to the new school year, new friends, a new routine (compared to the long summer vacation that they have just enjoyed) and on top of it all a new, English speaking childcarer! When the children are going through these certain emotions, my advice is to not take it to heart but instead breath, make space and observe, the children will soon be back to their cheeky selves.
Use more of your imagination and play
One of the best things about working with children is observing them play. Their imagination never fails to amuse me, even when they get super excited with their high pitched voices. Their excitement is contagious and you can really feel yourself going back to your youth. There are many proven benefits of childcare relating what adults can gain from participating in play, such as relieving stress and of course connecting with your children. As a childcarer at Le repertoire de Gaspard, teaching children English also plays a big role. With this it is compulsory to come up with different games and creative ideas. For me, this really fueled my imagination and allowed me to explore my creative powers!
If you've enjoyed this read, check out my blog on 5 must have tips for childcaring.
Why not apply here to work with us and to discover what else you can learn from working with children!