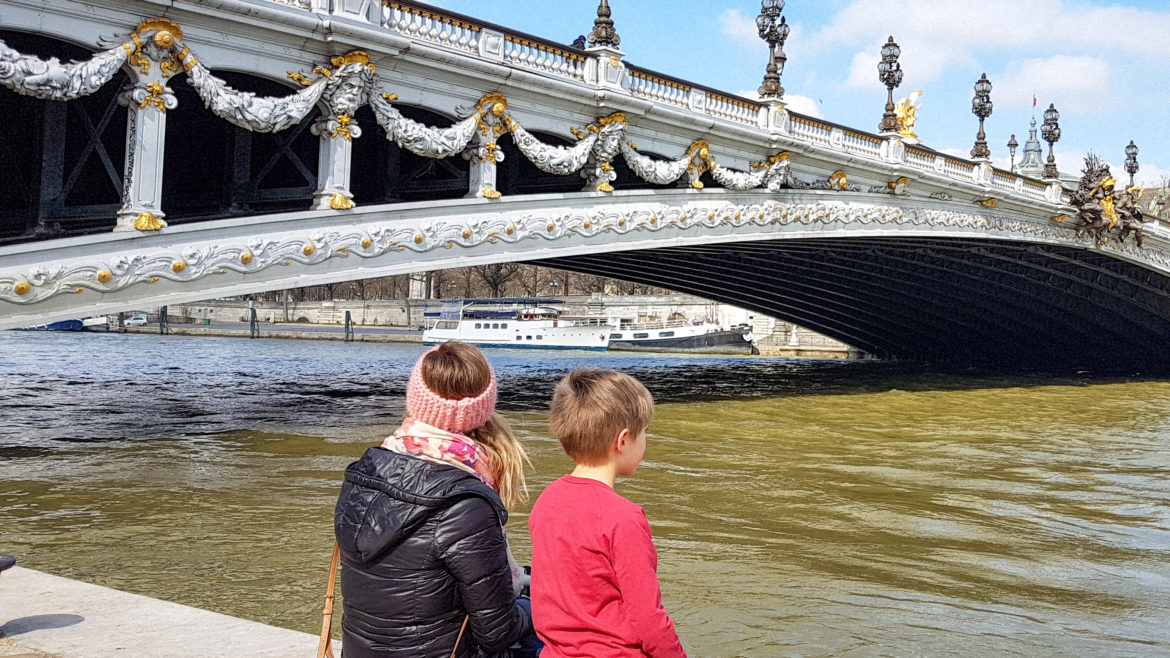 At Le Répertoire de Gaspard, we are always searching for the best childcarers to work for our agency here in Paris, to care for and teach French children English!
We have a variety of positions to fit every person's needs, whether you are a student looking for part time hours, or someone who has just moved over to France and are looking for full time work.
Full Time Work (and the opportunity to learn)
We offer a 10 month full time childcare course which begins every September until the following June. The course gives you a unique opportunity to work and study at the same time and for FREE. The classes will teach you about the development of young children between the ages of 0 and 6 and you will be able to apply these skills every day when you work with children as well as during your placements in a créche or school.
Did I mention that during this 10 month period you also will be learning French? The exams at the end of the course are conducted in French so you can expect to radically improve during your time with us!
Part Time Work (and the benefits of working with us!)
We also offer many part time positions for those who are not interested in the course. These positions can range from anywhere between 5 and 30 hours per week. These positions are typically after school and for a full day on Wednesday (most children do not have school on Wednesdays in France, lucky them :).
At Le Répertoire de Gaspard we offer many perks and benefits such as a French employment contract, teaching materials and learning ideas, assistance with accommodation and advice on French administration, free French lessons, free childcare and first aid training, and so much more!