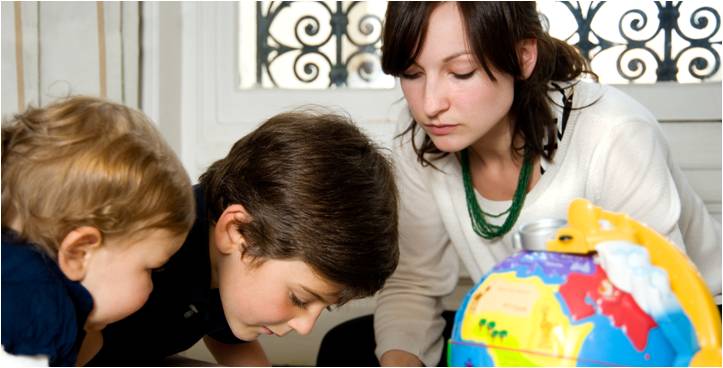 So you've come to Paris, you've looked for work and you realise you are best suited to an teaching English speaking position.

There are many places to work, but we feel that at Le Repertoire de Gaspard our unique offering of teaching English to children, studying to obtain an Early Years Childcare diploma and going on work placements in either a creche or a pre-school sets you up for both life and work in Paris.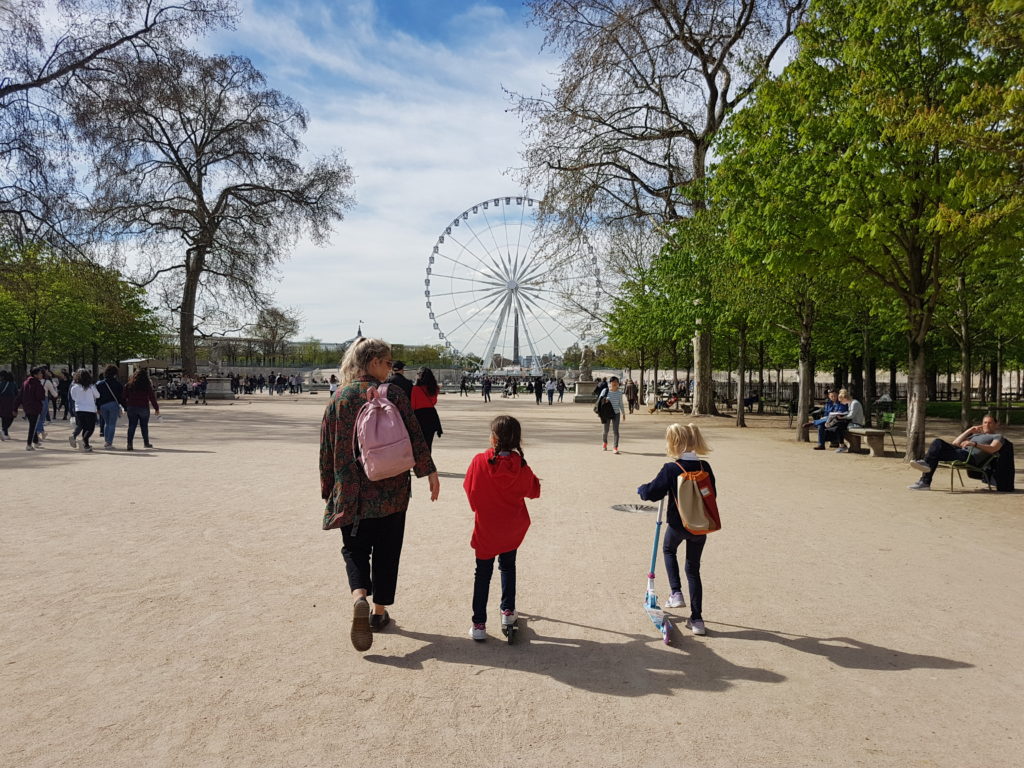 1. Our Teaching English Methodology
We even have our own unique methodology for teaching English that you will learn about. It's a mix of Montessori approach to education and our own way to guide French children to speak and learn the language. Ask in the office for further info.
Our methodology helps our childcarers to follow a clear outline in a structured and friendly manner.
We split our materials and activities by ages, and tailor accordingly. Our method is all about helping children to learn at their own pace in a friendly, secure and educative environment.
Our childcarers will be taught before they start their family work. The fact that our anglophones are with families on a daily basis means they are able to integrate English language Learning into their daily routine, an ideal way to learn without even realising.
Children have already experienced an intense day at school so our method allows them to 'respire' and take on board language learning on a whole new level.
Our four main activities focus are
Artistic
Cultural
Linguistic and
Total Physical Response (TPR)
We always say that the first stage of our method is all about understanding and comprehension. Listening to the language educator is key. Once children feel confident with what they have heard, they will begin to repeat simple, basic words an evolve from here. The key is to create a secure and comfortable environment. Build their confidence and they will fly.
2. Repetition is Key
Repeat, repeat, repeat. You cannot underestimate the value of this tactic when learning a language. Incorporate learning into the daily routine, see our blog post for some daily activity ideas
3. Use Visuals
Point to what's around you, use toys, games and books they already have to engage their interest. Sing songs! its a great way to encourage learning, here are some simple nursery rhymes for children.
4. Be Interested in Teaching English
Have a passion for language teaching, half the battle is getting the child interested and involved. If you are not showing any passion, why should they?
5. Love what you do and say
Most of all, love what you do and they will love you for it.
Feel free to speak to one of our office team for further ideas, and read what a day in the life of a Childcare Diploma Student at Le Répertoire de Gaspard is like!