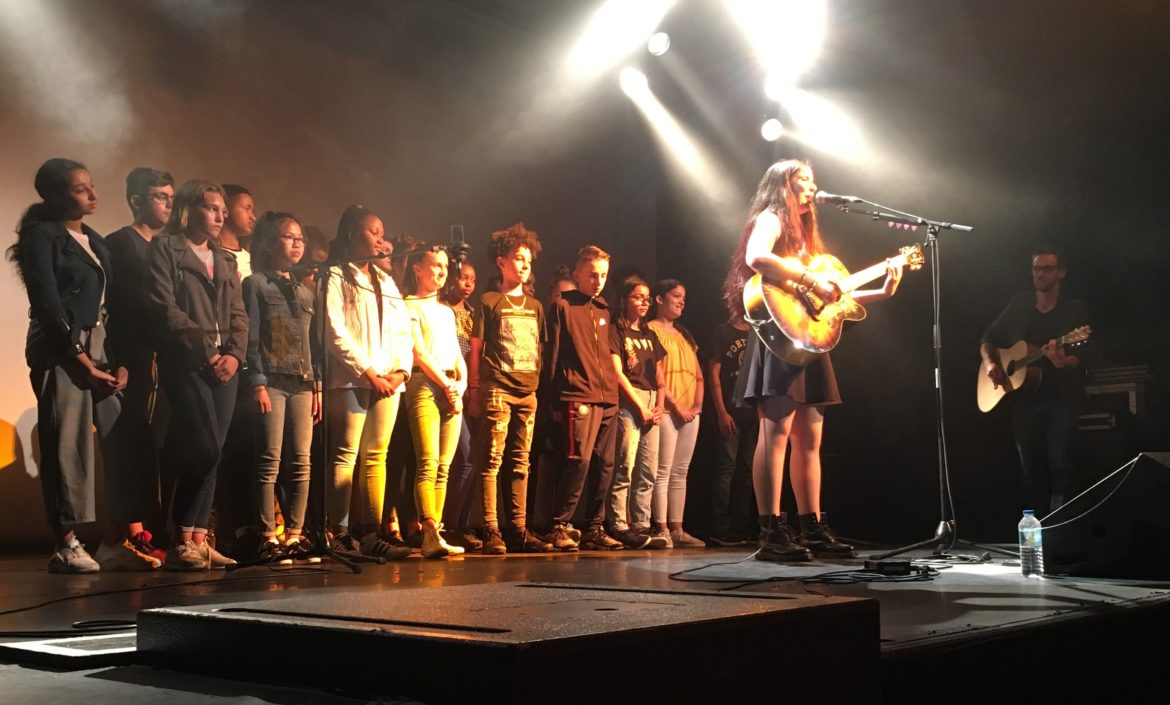 I first heard of Le Répertoire de Gaspard through a Mission Locale in Paris when I was nearly 19 and looking for a job. I had a couple other job interviews around the same time, but I chose Le Rép because I had a feeling that the team there really cared about their work, their employees, and their clients. I've been working with them for the past two years now and my whole experience confirms that initial impression. Every person in the team is kind, caring, encouraging and positive. 
The main skill that I have gained working with Le Rép that is now useful in my music career is confidence. I was 19 when I started working with them and from what I've experienced with other agencies or heard from people my age that work in other fields, it can be difficult to be trusted when you're young and don't have a lot of experience. But Le Rép gave me a chance, which I'm so grateful for. Having them trust me and appreciate my work has helped me gain independence, trust myself even more, and have the courage to pursue more things even when I'm unsure.
My Music Video
From December of last year to June, I created my first music video with a class of 4e students (13/14-year-olds) and the video maker Quentin Lauro. "You'll See" is a song that I wrote when I was 15 about being bullied at school and also feeling underestimated by some people regarding my music. I was also inspired by some bullying that I witnessed. Since writing the song, I have always wanted to create this video to raise awareness and give hope to people who suffer bullying, because I know how that pain feels and I want everyone to be happy.
The class wrote the story of the characters with me and acted in the video. We shared our thoughts about the subject every step of the project in order to develop the storyline, but especially to help their mentalities towards bullying evolve. It was beautiful seeing that some were already aware of the issue and acted positively in real life, and how others that still had work to do were open to learning more about what they could do to help.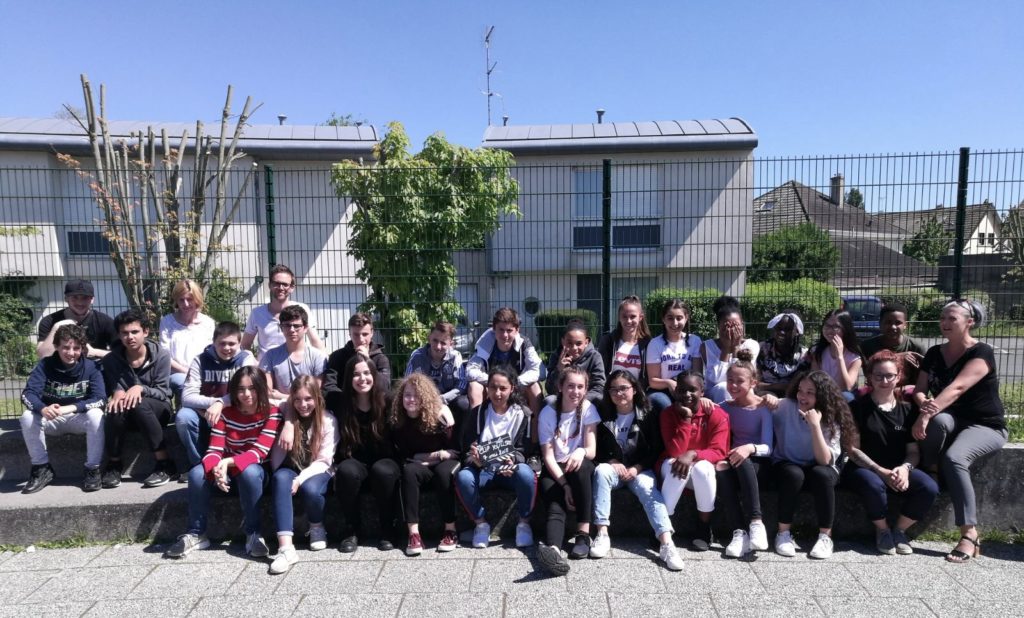 I was their age when I was bullied, and I know that so many other people are too, so working with this age group was relevant to their everyday reality – although, unfortunately, it's something that every age group struggles with. That is why this school year, I'll be going on a school tour around the Disney area to share the video, talk with the kids and teens about bullying, and hopefully spread the message.
My Message
The message that I want to share with this video is that no matter who we are, we all have the power to help stop bullying. As you will see in the video, bullies can change, witnesses can help, and victims can overcome it. There's hope for everyone. I hope that it will give someone the courage to act in a positive way for themselves, for someone else, or both.
I am currently continuing to work on my first album, which I don't have a release date for yet as I'm still creating it. I can't wait to share it with you. Meanwhile, you can listen to my first EP, Scars, almost everywhere online (click here for my channel on Spotify). And if the You'll See video touched you, feel free to share it so that the message can get to those who need it.
Thank you to Le Répertoire de Gaspard for giving me the opportunity to write this article and for supporting me as a childcarer, an artist, and a person.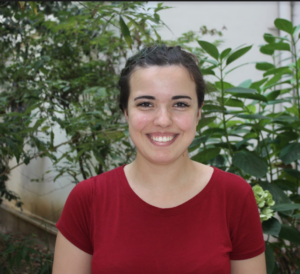 Lucía Vinuesa, childcarer with Le Repertoire de Gaspard