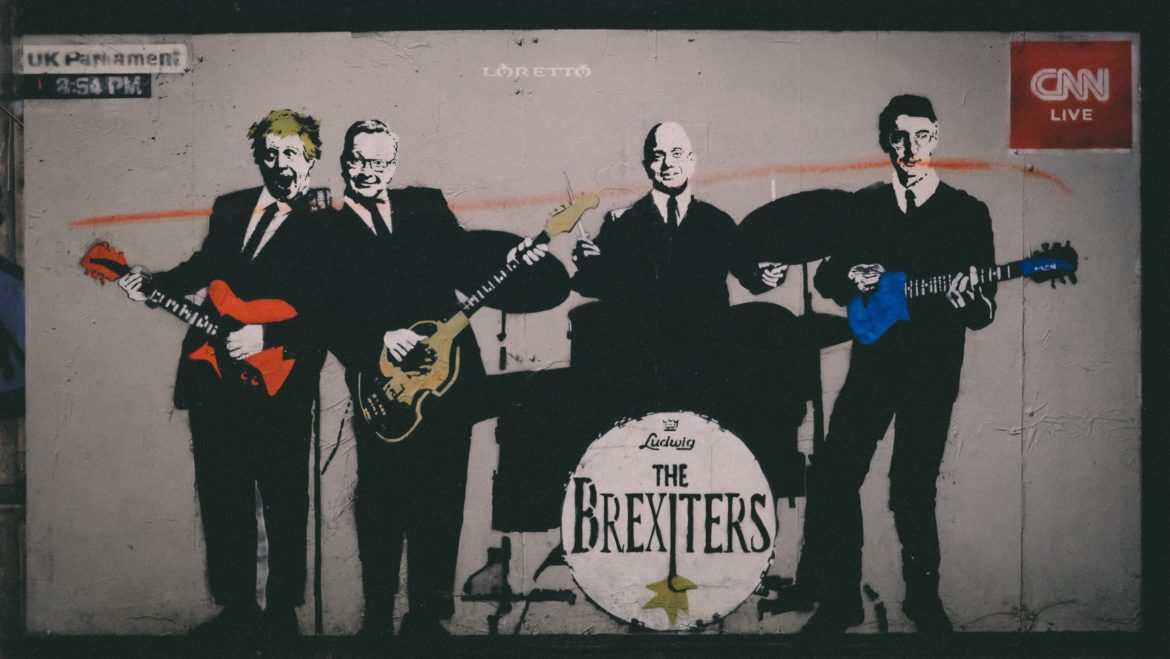 So beside the news of the Pandemic, this winter is BREXIT. Yes, bare M&S shelves is the last thing us Expats were after. Despite the lack of scones and sausage rolls and the uncertainty of when we can expect them back….. One thing that is clear is our continuing residency in France. Let me walk you through your Brexit Residency Application!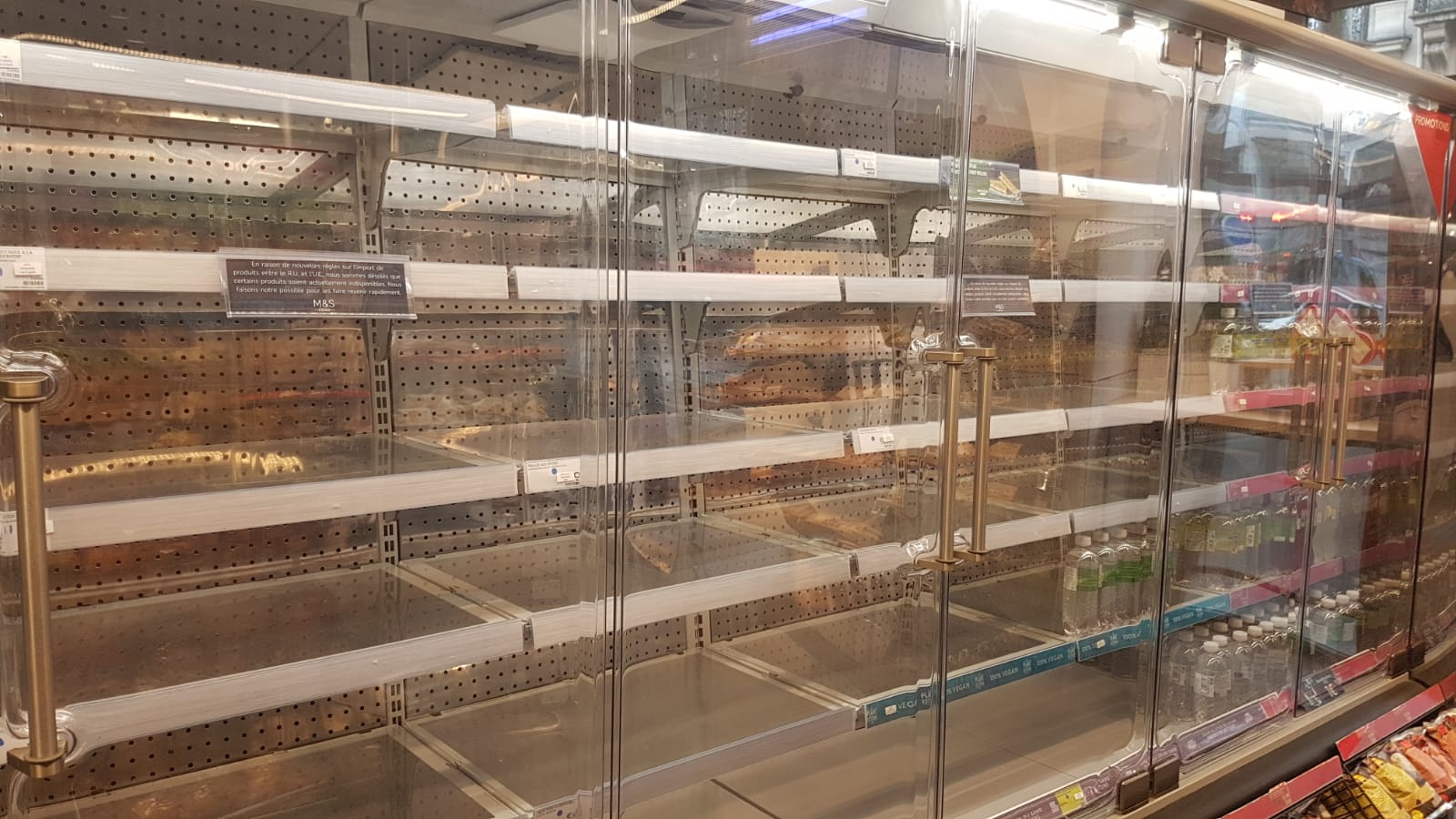 "UK withdrawal agreement from the EU"
As many of the wonderful childcarers at LRDG have UK nationality, like myself, I have put together some information regarding the long awaited Withdrawal Agreement Brexit residency application we're sure you've already heard lots about.
You will be delighted to know the French Government have put together a fairly straight forward online application. Hurrah for the one occasion you won't be walking into a prefecture like this…..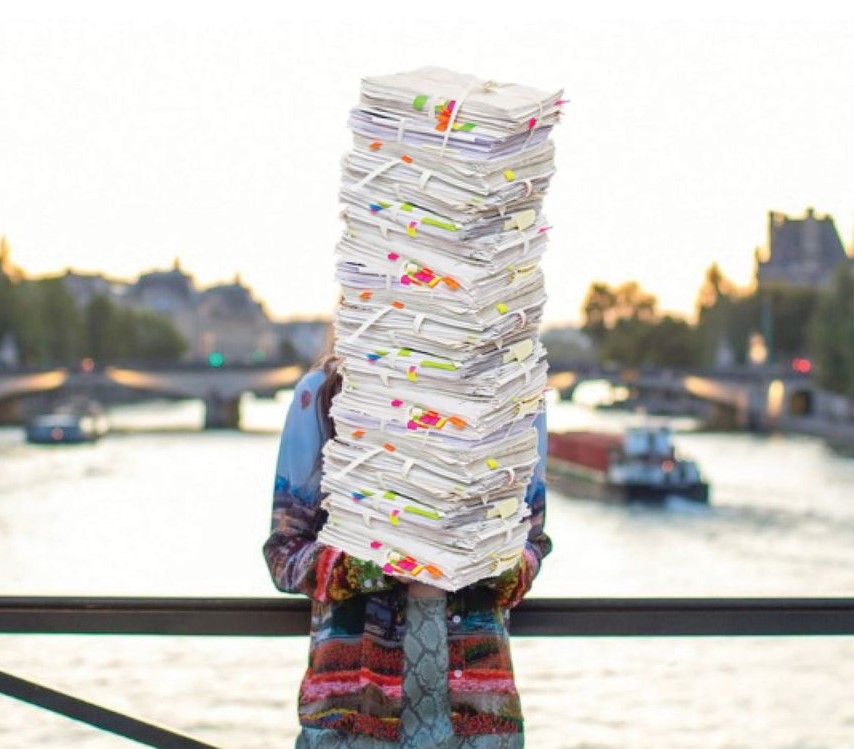 As we already have working contracts and were living in France before 31/12/20, it couldn't be easier to apply for your new residence permit!
What do you need to do?
For our non-fluent French speakers, the table below shows what documents employees of LRDG will need, specifically for those who have lived in France for less than 5 years.
You can also check out the official government documentation list and some FAQs available on the website in both French and English!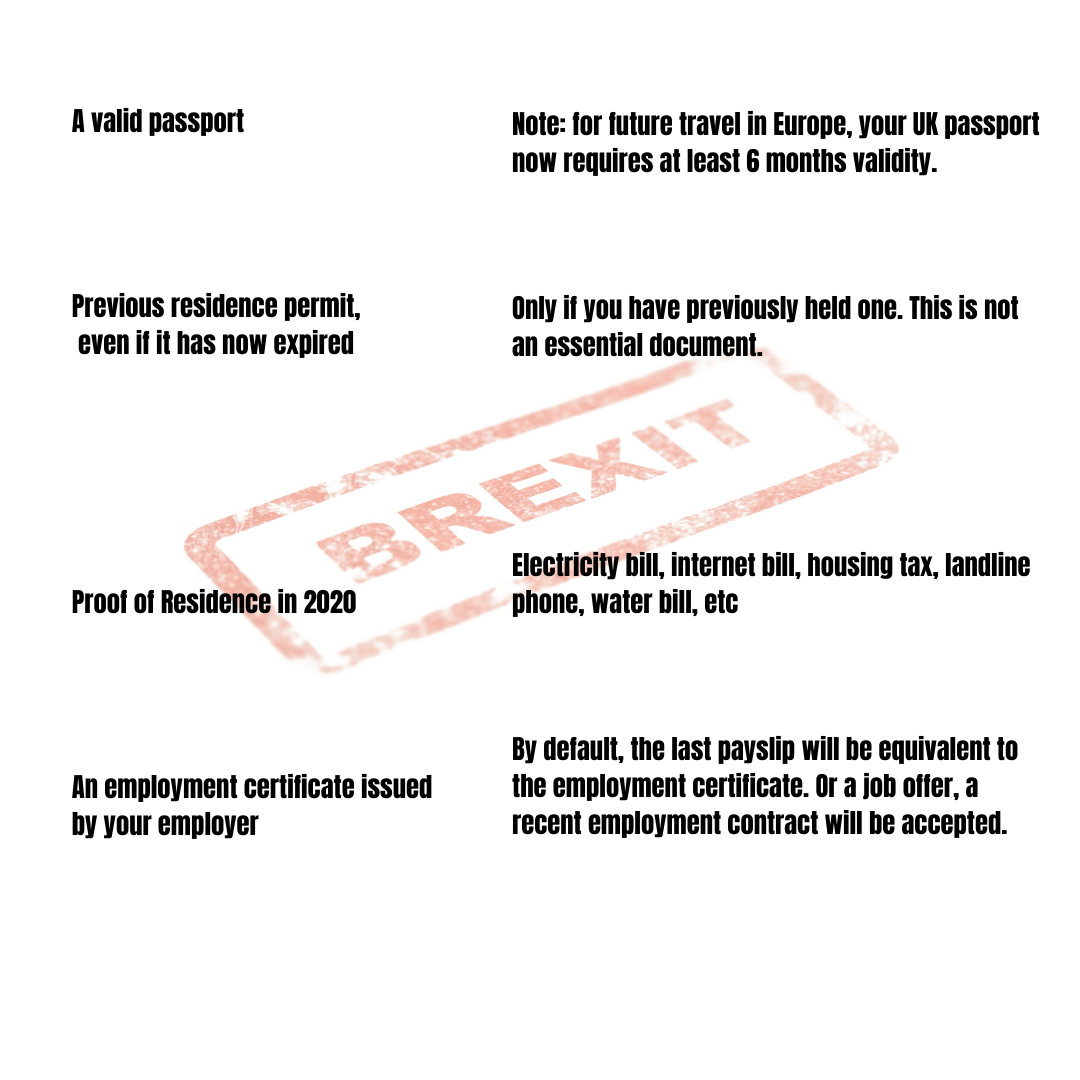 Once you are ready, you can follow the link below to complete your application. You have until 1st July 2021 to complete the application and a valid residency card will be compulsory from 1st October 2021. From our own experience, it seems applications are taking around four months to be processed so don't be worried if you don't hear back straight away!
Click here for the ONLINE RESIDENCE PERMIT APPLICATION PROCEDURE 
A friendly reminder that as long as sanitary measures are followed, you are welcome to come into the Gaspard office to print, scan or use the wifi. Please send an email or text so we can book you in! 🙂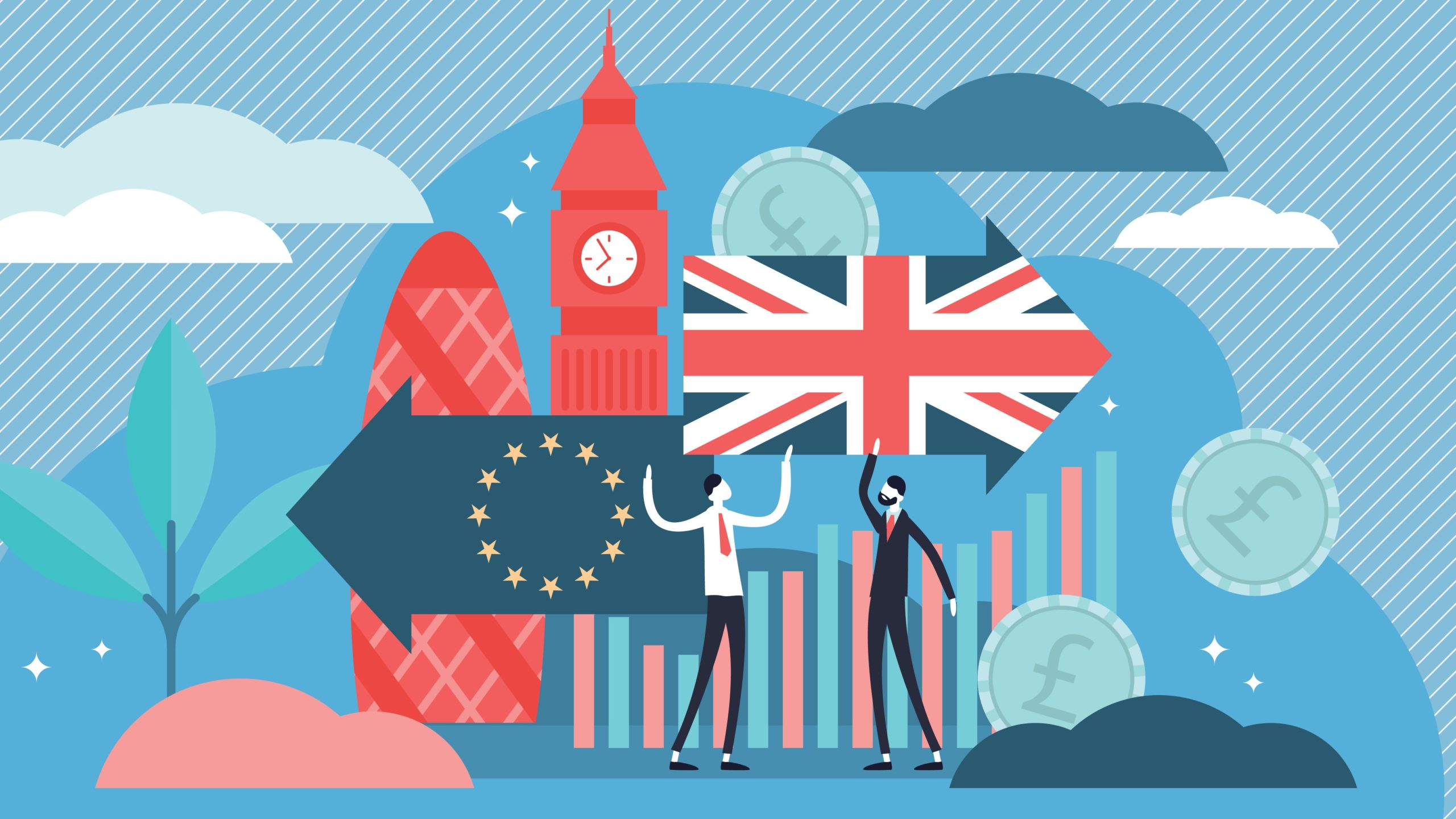 Extra Tips:
For the most up-to-date information on the Brexit residency application and situation in general check out the UK Government link for 'Living in France'.
Click here
There is also a lot of updates from the British Embassy in Paris. You can follow them on Facebook and they often have Web Seminars, Q&As, Video Updates.
Click here
Finally, a support group for UK Nationals in Europe has been established. For any additional advice, help filling out your application, or any questions you have about your or your families rights, I would give them a shout. They have an incredible team including immigration lawyers to help any query and super friendly 😊
You can email this address uknationalsfr@iom.int
Click here for more information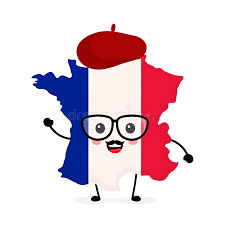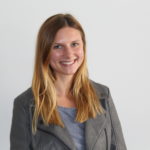 By Katie Gouws ( CAP Student 2020-2021)