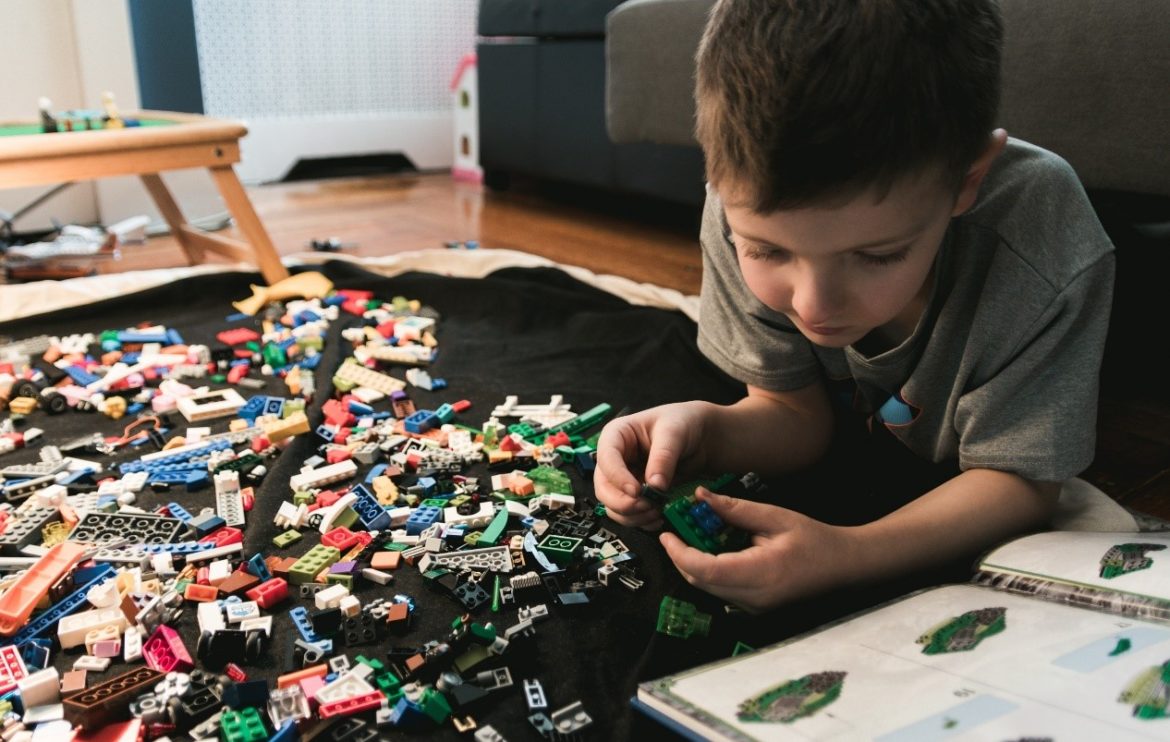 While being miles away from home and only a beginner French student, I found it hard to work with children who were beginners in English at the start, but little did I know the long-term effects would be so beneficial for both if us. As I didn't speak any French when I arrived, I spoke all the time in English – within no time the children had started saying many English words. As a child carer I find it so special when walking down the street and the child sees "a chien" and says "look dog!" – it's the moments like these that make being an English childcarer in Paris such a special thing.
Making a bond with the children
When working with the children every day of the week you get to create such a special unbreakable bond, it's a bond that only the child and you understand. It's the kind of bond that when one of you laugh the other laughs too with out being able to control it. After this bond is made you enjoy the moments that the children ask you for a cuddle or to play with them and it is now that you are not just a nounou, you are the child's best friend.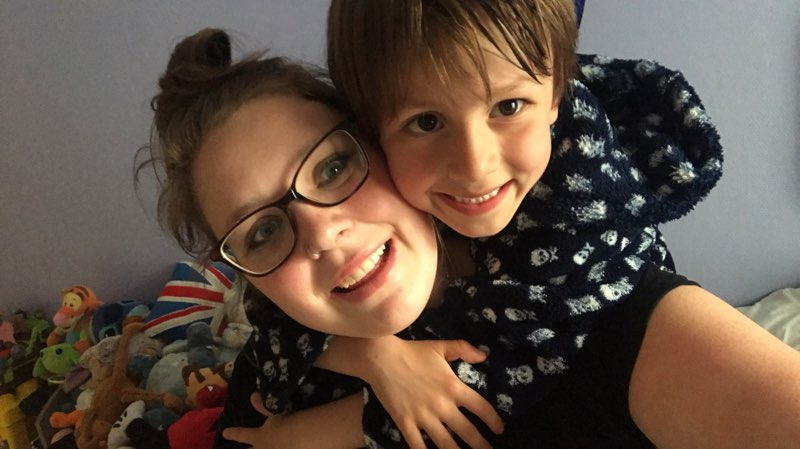 Being welcomed into the children's world
After the special child carer and child bond is formed  you get the heart-warming moments where the child welcomes you into there little world of toys and games as a best friend, and it these moments where you can play with the child and make the most amazing memoires. Before long, you have little jokes with the children that even the parents do not understand.
Watching the children enjoy English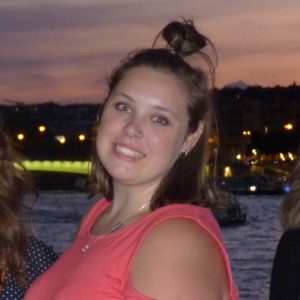 With Le Répertoire de Gaspard, as a child carer I received so much help to ensure the children were having fun while learning English and that it is not a tutor lesson but an English immersion by playing with the children and their toys. Children are more likely to integrate words in another language when they are playing as they are not so aware of it because they are having so much fun and keeping their routine while doing so.
By Ayesha Middleton, childcarer and CAP diploma graduate