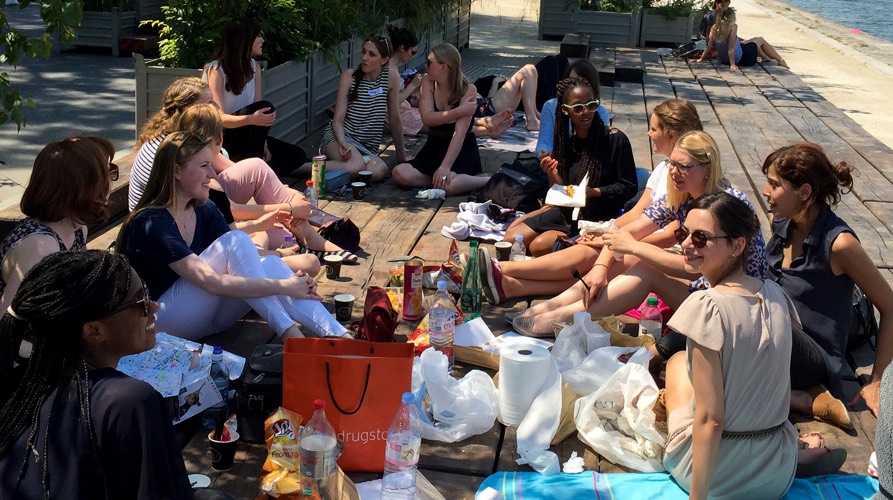 Have you always dreamed about working in Paris with children ? Perhaps you believe working as an au pair will be an easy option as you won't need to look for accommodation and will live the Parisian lifestyle with a French family 😉 Beware of clichés ! Consider choosing freedom and security and a real Parisian experience by working with an agency!
1- Live with your friends, not with your employer !
Being an au pair sounds perfect… but have you considered that you will live 24 hours and 7 days per week with your employer ! If something doesn't quite go right with the family it can be difficult to resolve and lead to awkward moments. Hello uncomfotable family dinners!
With an agency, there is no chance for a tense living situation – you will have your own place to live and your independence. Whether you choose a studio or flat share (colocation in French), it will be you who decides how you live!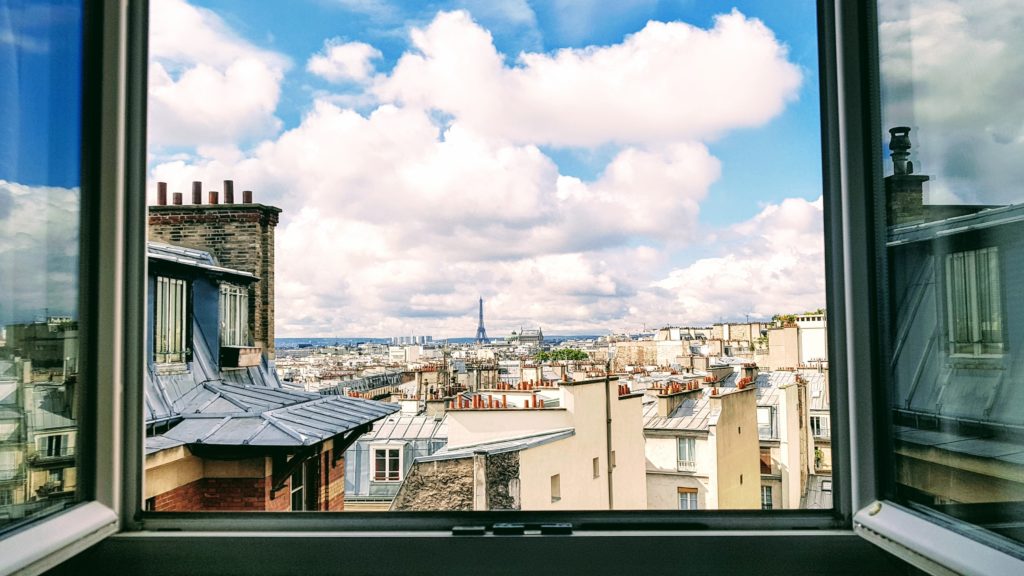 2- Receive the salary that you deserve
So many au pairs will tell you about similar experiences; "I was due to work 30 hours per week…. but it was more like 50."
It is so easy for a family to ask for a little extra help here and there when you are around the home…. unfortunately those hours add up AND go unpaid.
With an agency, all the hours you work are registered by you on an extranet site meaning you get paid for any extra time worked!
3- Make friends easily
When you are an au pair, you are often stuck with the family for much of the day… at breakfast, lunchtime with the kids, after school and of course the evening when the line between nanny time and parent time could get blurry. Basically impossible to invite friends over to the family home to spend time together!
With an agency you can enjoy a ready made community. Like minded people who are in Paris to enjoy the experience and make the most of; French lessons, cooking classes, JogGym, outings… so many opportunities to make friends with other English speaking people and to help with settling into a foreign country.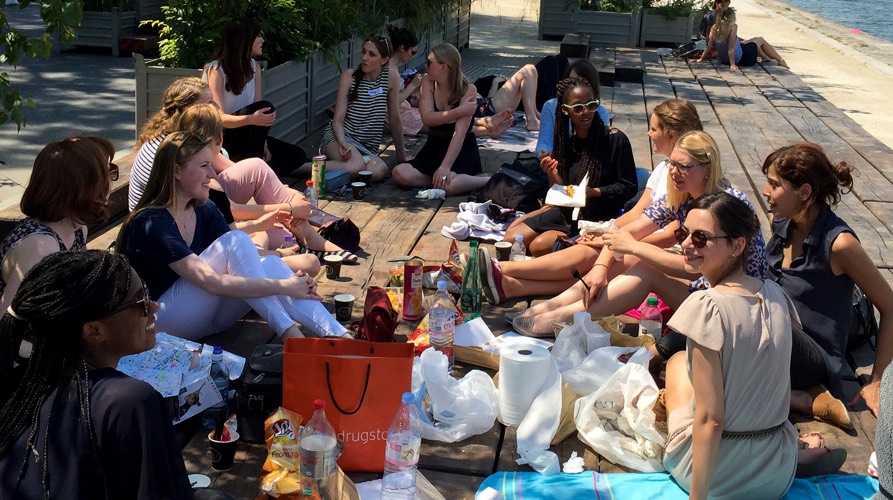 4- Become a childcare professional
Having a room and a small income is good but developing your career is better! Being an au pair can be a nice experience, but why not take advantage of your time in Paris to start building or further grow your career with children?
With our specialized agency, Paris Institute of Childcare training, we can propose the opportunity to complete paid study resulting in a French diploma which can be converted into an equivalent qualification in your own country once you return. You can also diversify your experience with Le Répertoire de Gaspard by; working with several families with children of different ages, accomodating your different teaching objectives and having the opportunity to discover working in a nursey or school…all while getting a diploma.
5- Start being French!
Working with an agency means you will be acknowledged within the French social security system. This means you will have a real work contract, pay slips, are eligible to get your Carte Vitale and also have the right to unemployment and retirement benefits. The perks to living in France! If you choose to be an au pair you may miss out on all of these helpful elements so check your rights before you sign!
Now you are in the French system there is nothing more to do than…..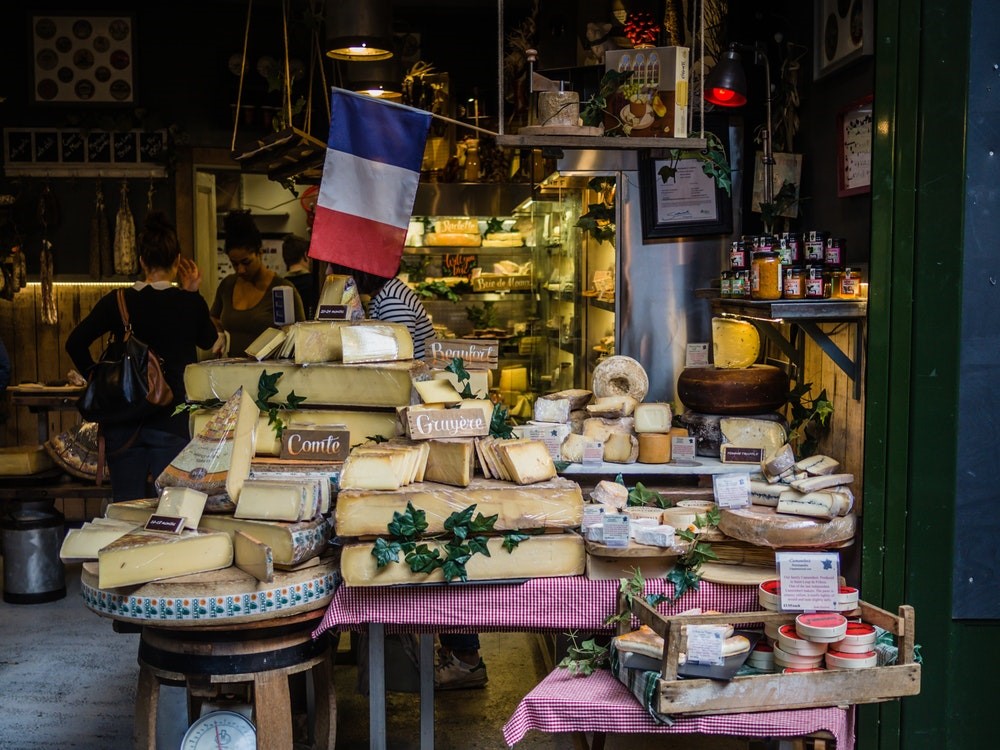 become an expert on French cheeses and…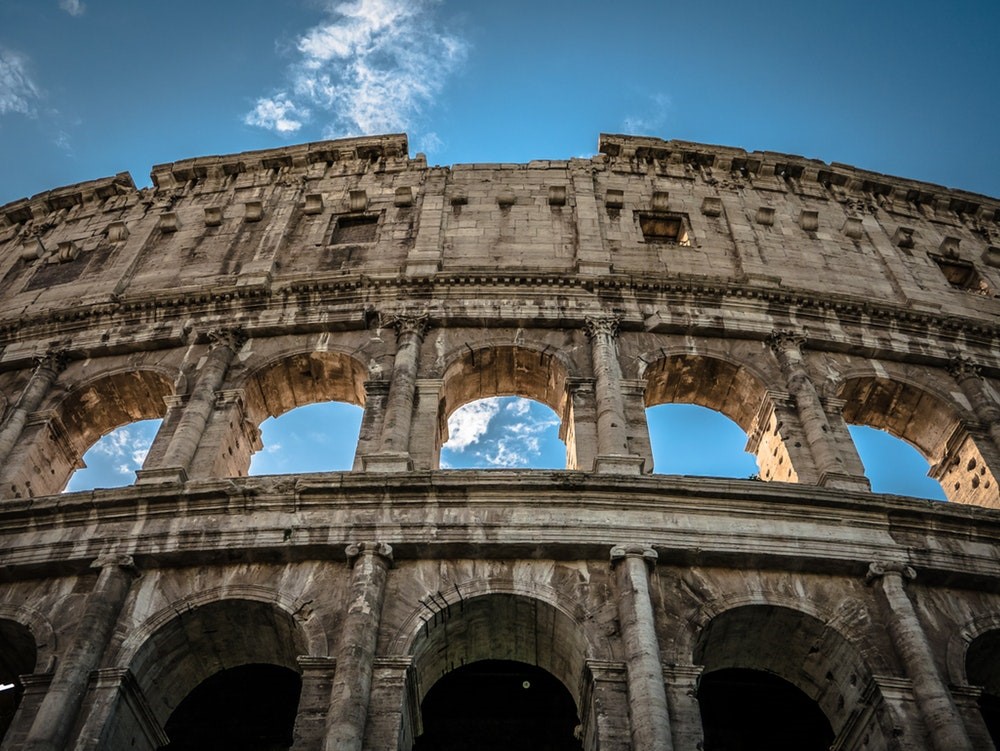 ….DISCOVER EUROPE !
If you work with an agency, you will have most of the school holidays off work (whereas you would have to follow the family on vacation as an au pair). You will have many opportunities to take a bus, train or place and discover France and Europe. Did we mention you get two weeks of school vacation every six weeks in France?! Not to even mention the public holidays in May 🙂 What are you waiting for – join our agency !
Catherine, Directrice at Le Répertoire de Gaspard and the Paris Institute of Childcare Training