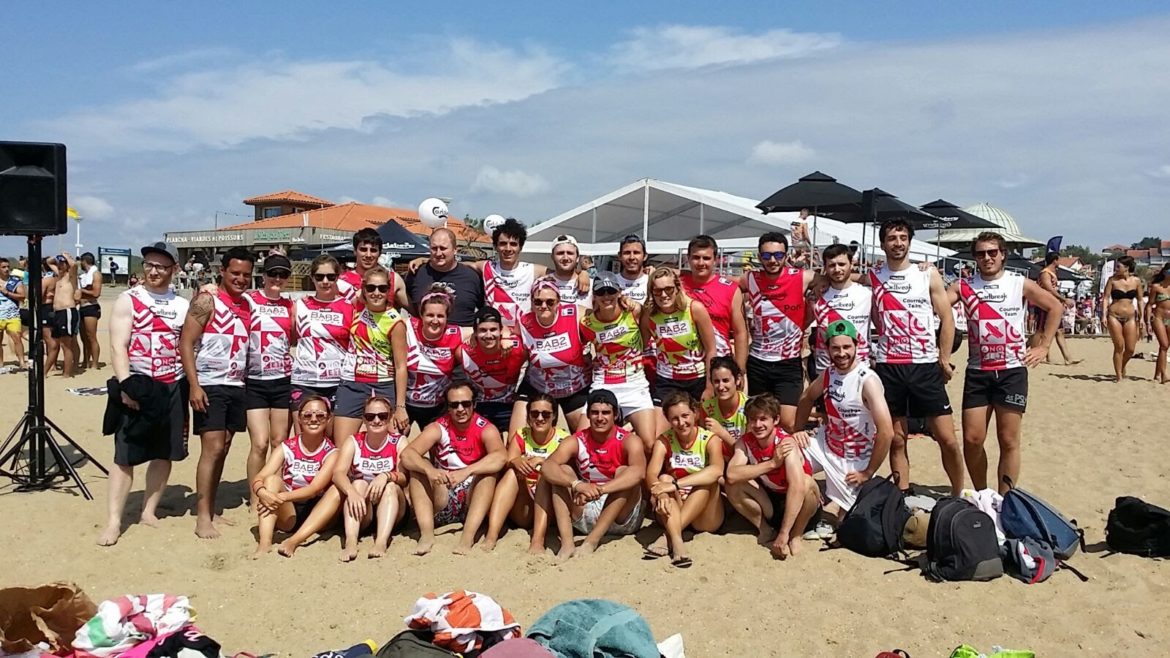 Looking to meet French locals, here, in Paris. Joining Le Répertoire de Gaspard's team of childcarers is a great way to make friends from near and far!
Picture this. You have just arrived in Paris and you are ready to explore the city, taste everything you see in the boulangeries and meet French locals. Easy right? Well yes you can get lost in the streets of each quartier, shop at local food markets and of course decide which patisserie in Paris makes the best tarte au citron…. but finding and integrating with the locals can be a little more challenging! To get started, take advantage of the Gaspard free French lessons and then try one of my suggestions!
Here are five easy ways to meet French locals in Paris.
1. Join a sports team/running group
Choose a sport and join a club – chances are you will find friends and get fit at the same time! I joined a touch rugby club when I first arrived in France which was a great place to practice my French, make friends, keep fit and visit many different places in France whilst playing in tournaments.
Need something easy and free? Join the Gaspard Jog Gym on Tuesday evenings. We pair up with the Adidas Champs-Elysées group who cater for any runner, from complete beginner to experienced, with a variety of distances to choose from each week.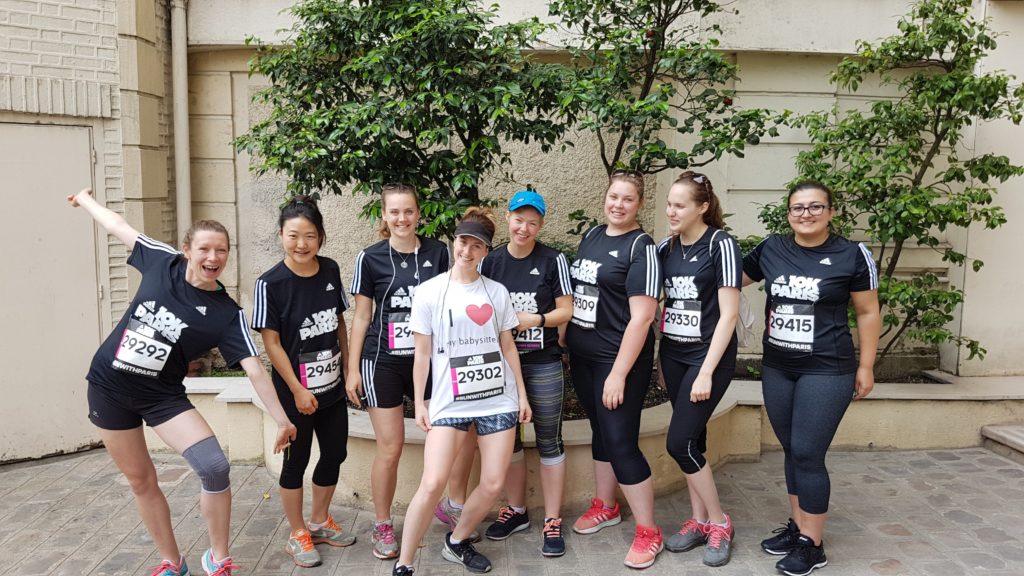 2. Find a colocation
Finding an appartment to rent by yourself can be a big budget! Choose the often cheaper and more social option of flat sharing and you will be sure to meet French locals. I share a three bedroom appartment with two other French ladies meaning I get a first hand insight into French cooking, speaking the language on a daily basis as well as the occasional apéro! 😉
3. Meet French Locals… online!
Online dating is a tried and tested way of practicing your language skills (via text initially!) and perhaps eventually meeting some locals. Paris is a place of many singles and so take your pick from the dating apps. Special mention to Bumble which has a separate search option for those looking for friendship rather than love as well as Happn, which is a French created app based on location settings.
4. Vacation with UCPA
Looking to go on holiday but don't want to explore by yourself? Check out UCPA, a French organised travel company guarenteeing you will meet French locals! The concept is based on organised tours with a sporting activity involved which can take you all around the world as well as in France. Hugely popular with the age range of 18-35 you will likely meet (and make friends with) people from Paris and other parts of France.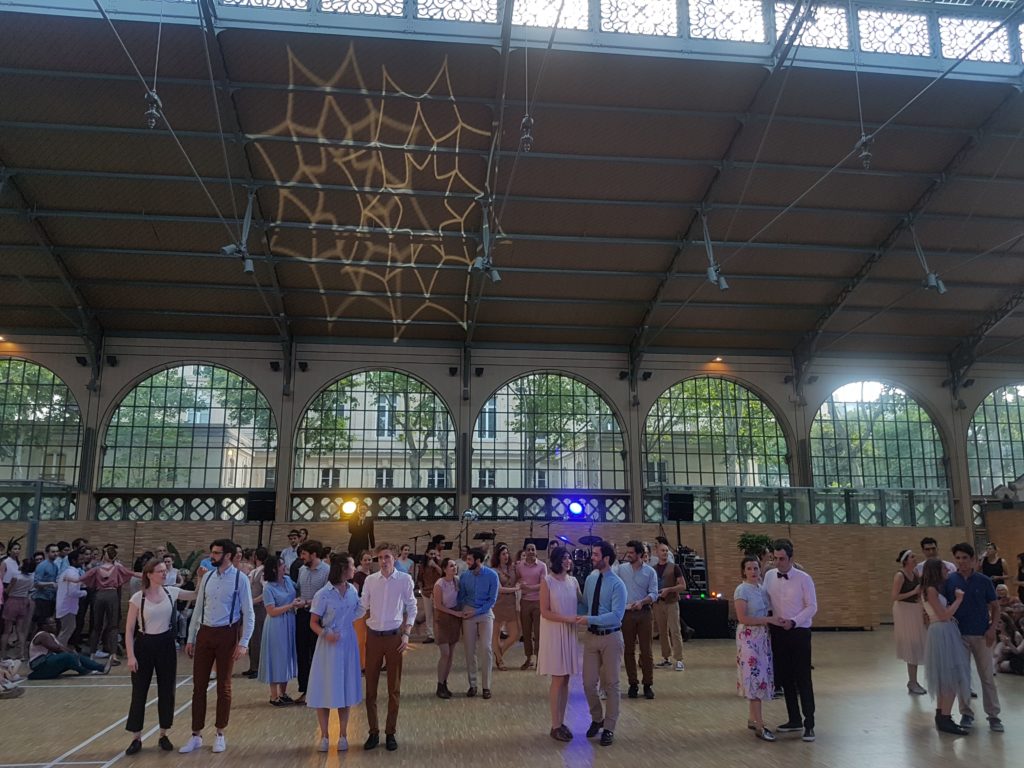 5. Swing dance
Swing dancing has taken the world by storm and no place more so than Paris! It is easy to find classes and a great way to meet French locals and learn the steps of your favourite Charleston or Lindy Hop! Shake that Swing does a free monthly ball (in addition to classes) which caters for dancers of all levels. Grab a friend or even go along by yourself to check it out.