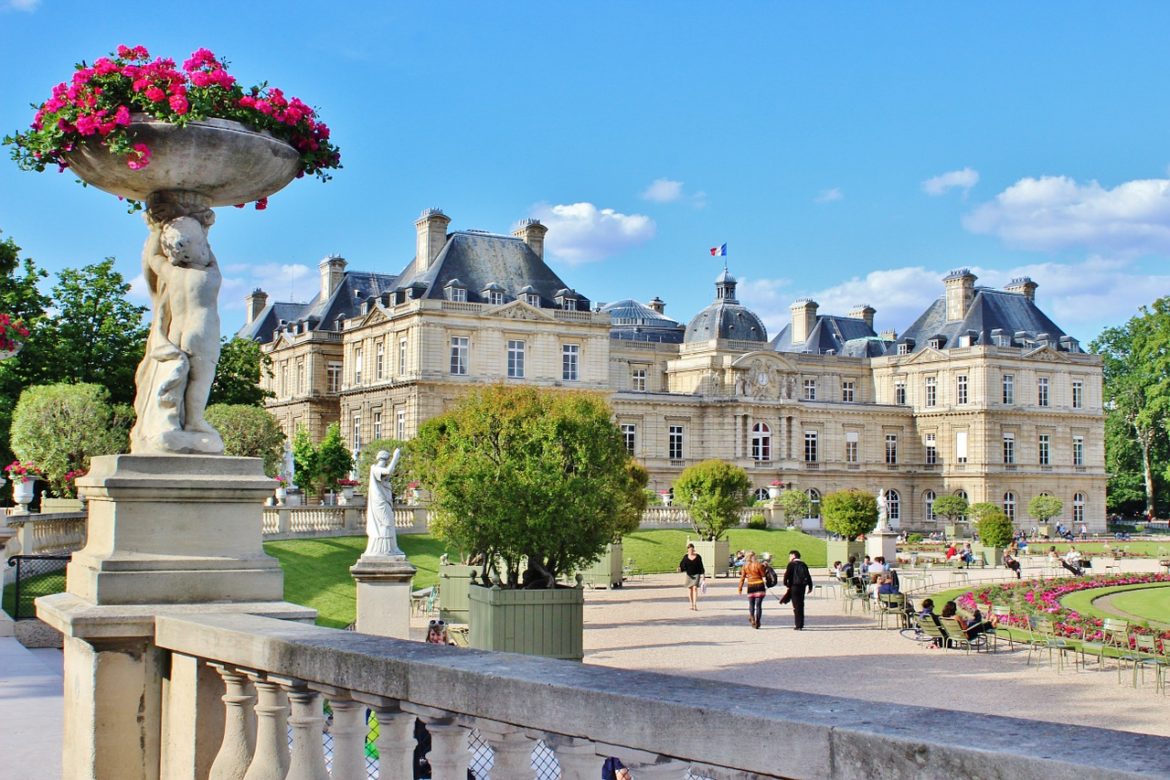 Living in Paris is magical in many ways. It's a romantic city with an abundance of attractions to visit and good food to eat. However, living in such a big and touristic city can also be stressful. Luckily, we do have many green open spaces and hidden gems not far from central Paris if you ever need to get away from the busy and crowded Paris-life. Here are some of my favorite places to be during summer in Paris.
Parc aux Buttes Chaumont: to avoid tourists
Metro Stop: Botzaris/Buttes Chaumont
This is my number one park in Paris for picnics and cosy walks. It's situated in the 19th arrondissement, not very touristy but prized by locals– perfect! In the enormous park you can find bridges, cliffs, a lake and a 30-foot waterfall. Bring a picnic blanket and a book and enjoy getting away from the stressful city-life.
Jardin des Plantes: for educational strolls
Metro Stop: Jussieu/Place Monge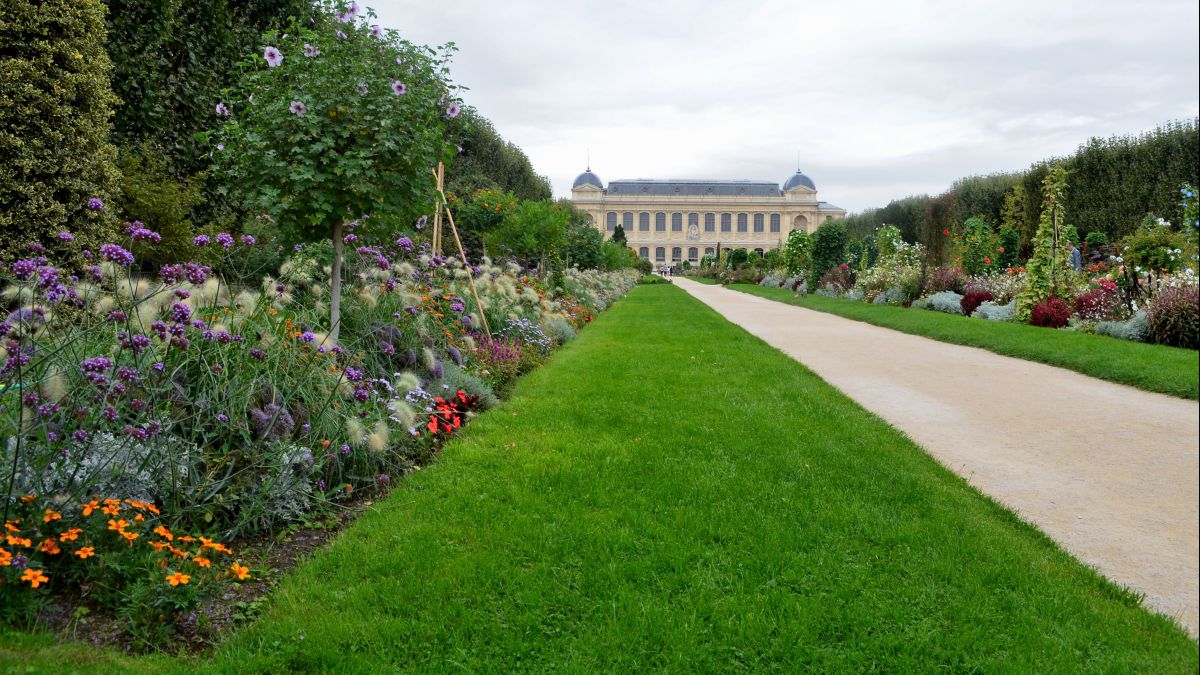 If you're looking for an educational and beautiful visit, the Jardin des Plantes is the perfect choice. During spring and summer time you can see thousands of species of plants, including tropical varieties, roses, irises, and a botanical garden. The park is also home to four museums and small zoo, thus suited for all ages. A hotspot in the middle of Paris!
Les jardins de Ruisseau: New York in Paris
Metro Stop: Porte de Clignancourt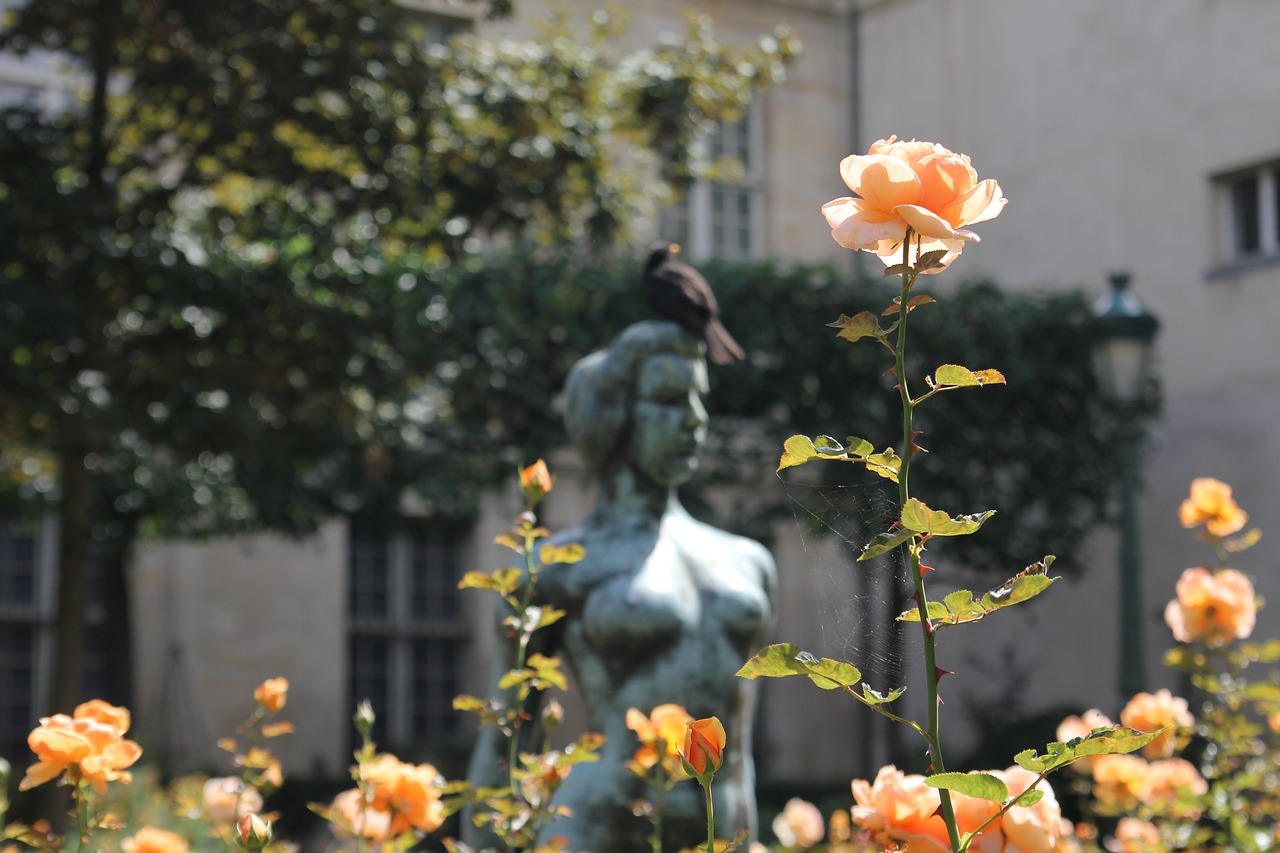 A beautiful hidden treasure in the outskirts of Paris is the old, abandoned train station converted into a greenhouse, not far from the metro station Porte de Clignancourt. The unusual environment with a New York touch is a perfect spot to come and relax and enjoy the different flowers, plants and species. In the summer you can even see hens walking around freely on the platform.
Rue Montorgueil: Charming shopping street
Metro Stop: Les Halles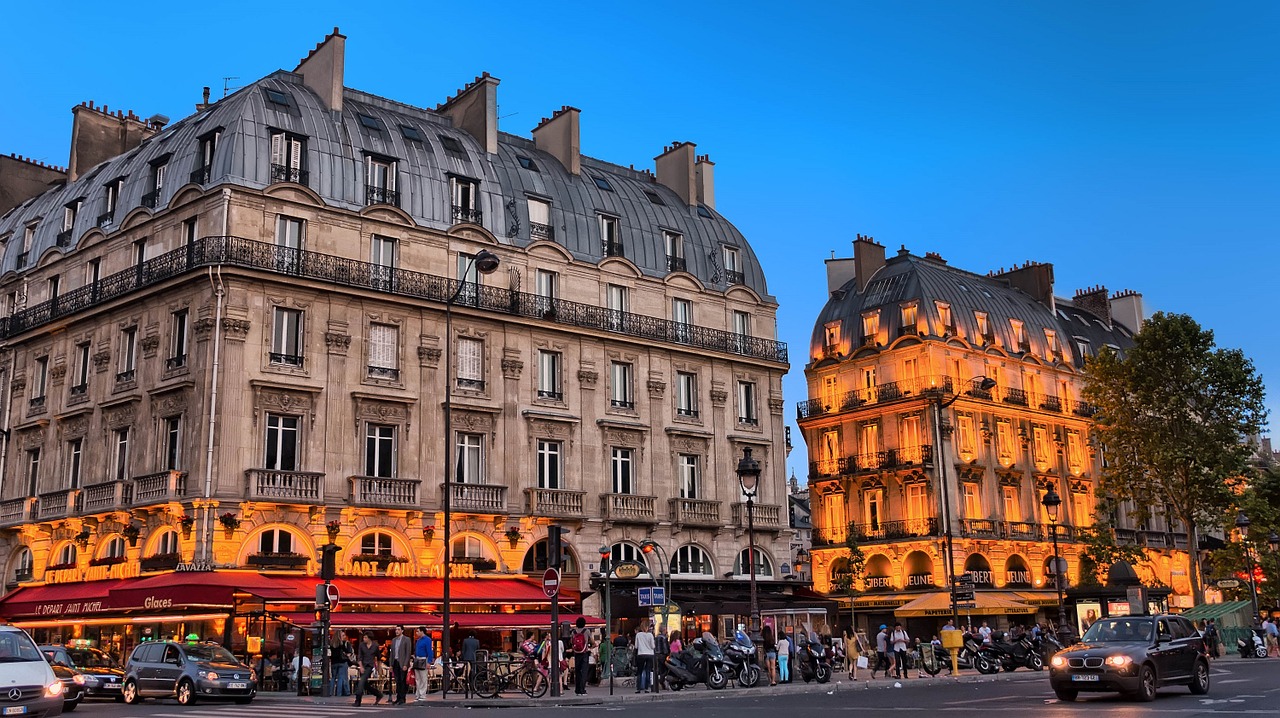 This is one of the best shopping and market streets in central Paris, away from the tourists with an old-fashioned style and cosy bookshops. This is my number one street for a summer dinner on a terrace or just a cup of coffee in a calm environment, just minutes away from Châtelet and the stressful city-rhythm. Want some more ideas for pretty Parisian streets, check out our blog post for the perfect 48 hours in Paris!
Parc de Belleville: the best view in town
Metro Stop: Belleville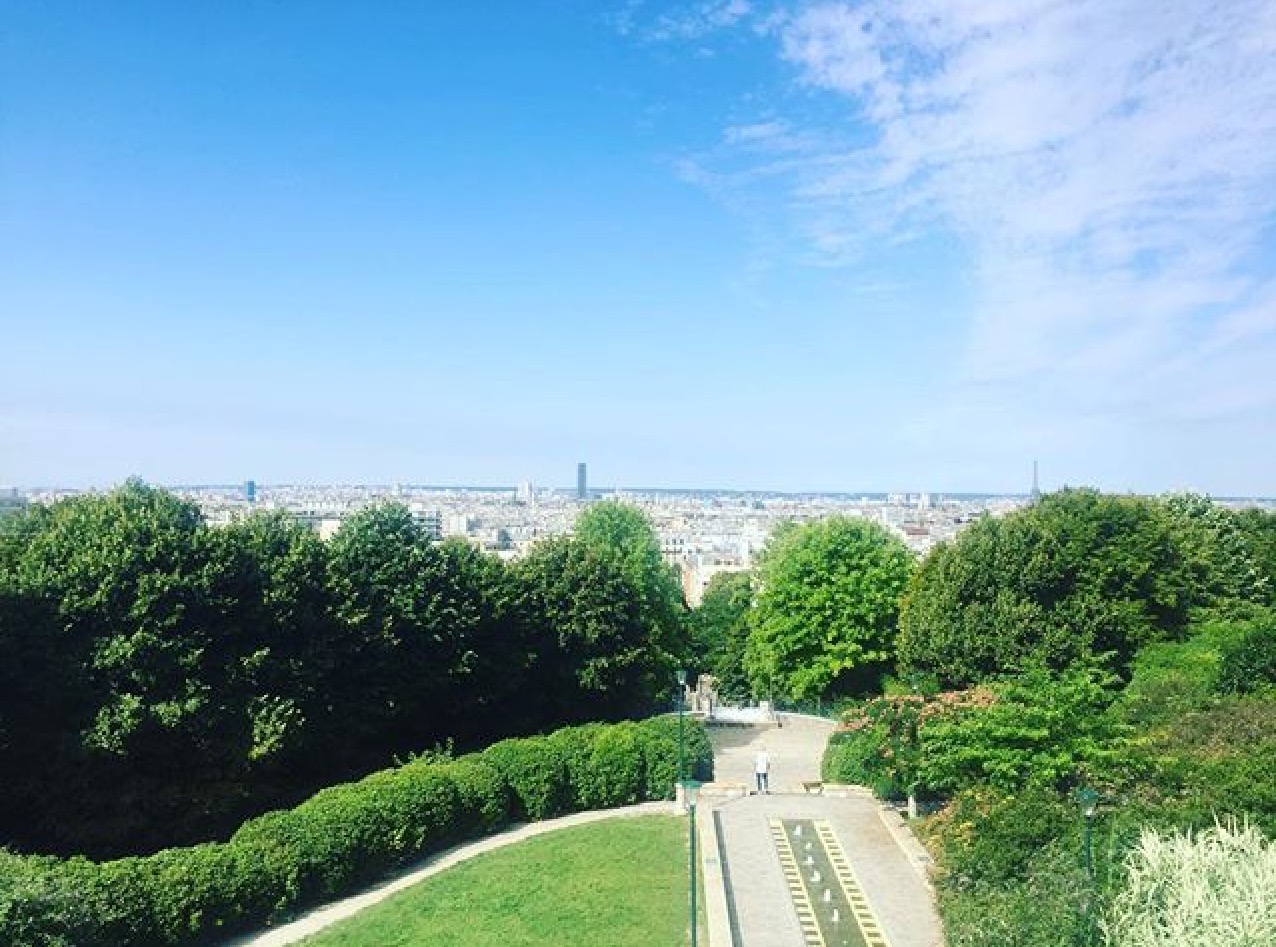 From this beautiful and modern park you have a view all over Paris and a perfect picnic spot. Green open spaces, flowers and water features. Situated in Belleville in the 20th arrondissement, the park is a perfect getaway from the crowded streets, in the heart of Paris.
Now that it's summer in Paris, and the parks are opening up again, the weather is perfect to go and explore 🙂
Want some more ideas of things to do in the good weather? Why not read our blog post for some great day trips from Paris!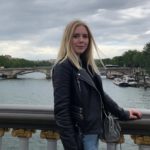 By Johanna Beckvid, CAP diploma student