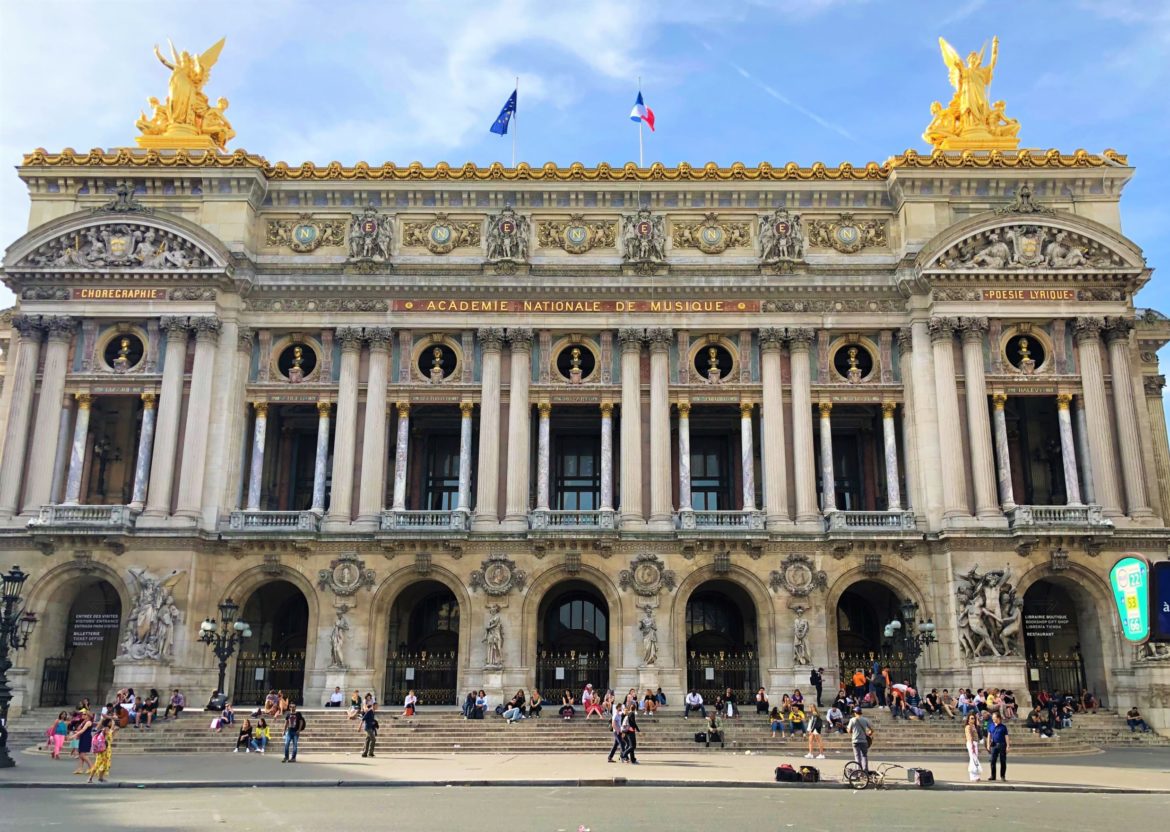 For as little as 15€ you can visit this amazing opera and ballet theatre, the Palais Garnier. The Palais Garnier is probably the most famous opera house in the world, it was built from 1861 to 1875 and it became known as the setting for "The Phantom of the Opera". It is a magnificent building that you can't miss and is one of the most affordable Parisian experiences available!

An Affordable Parisian Experience
Visiting this historical and beautiful opera house costs 14€, and tickets for concerts can be as cheap as 15€! Of course, you can visit the whole building if you have a ticket for a concert, so it's something like a two for one, voilá! The tours are available in both English and French (a great opportunity to practice your French comprehension skills) and go over the art, history and different rooms of the building.
Some people say it is the most beautiful building in Paris. It is definitely stunning both on the outside…
… And on the inside! The Grand Escalier will welcome you as you enter the building.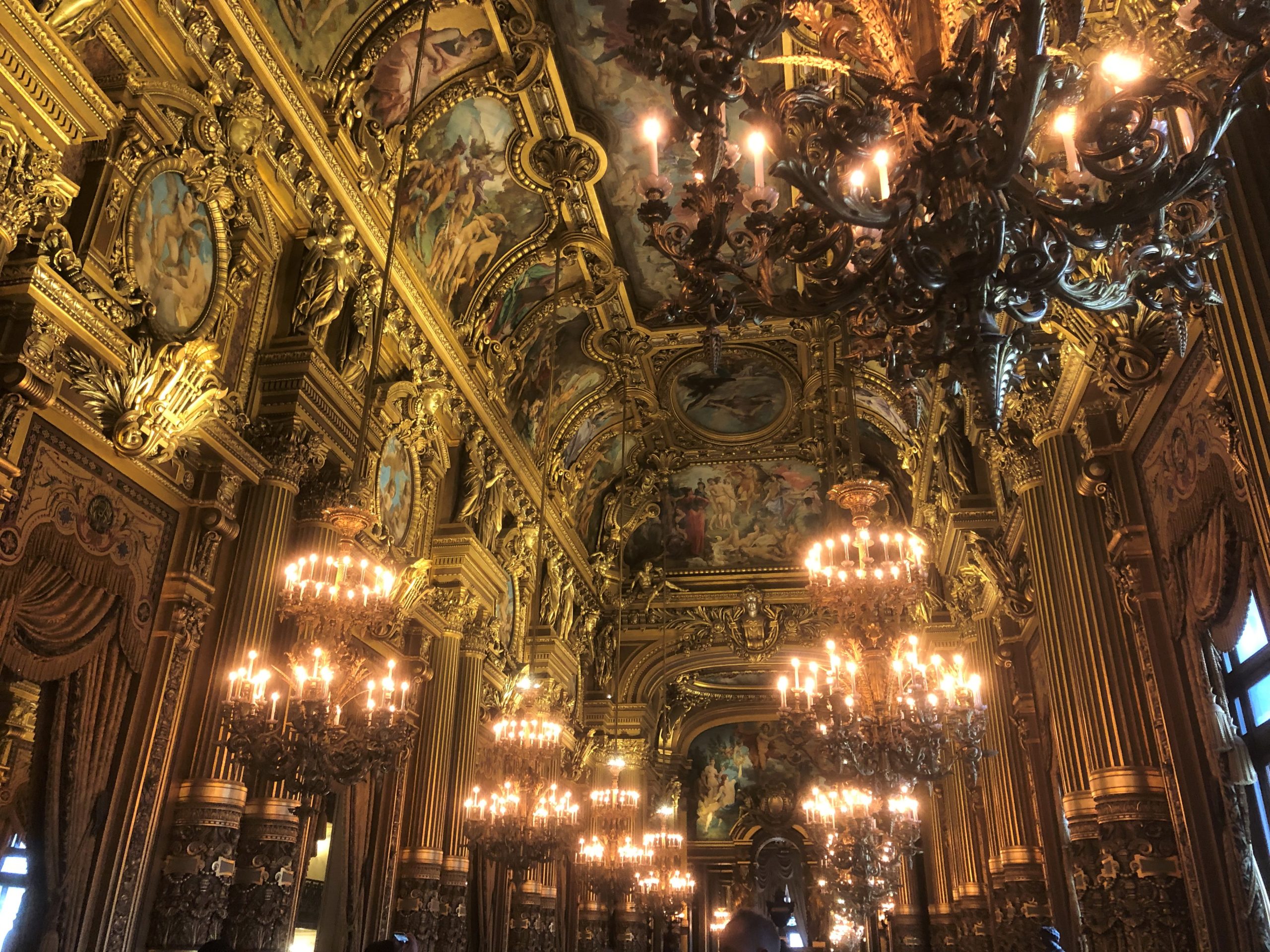 Your eyes will struggle to focus on just one thing. There are ornaments and gold everywhere, especially Le Grand Foyer or Salon du Glacier. Such a must-see, instagramable room!
And of course… La salle de spectacle.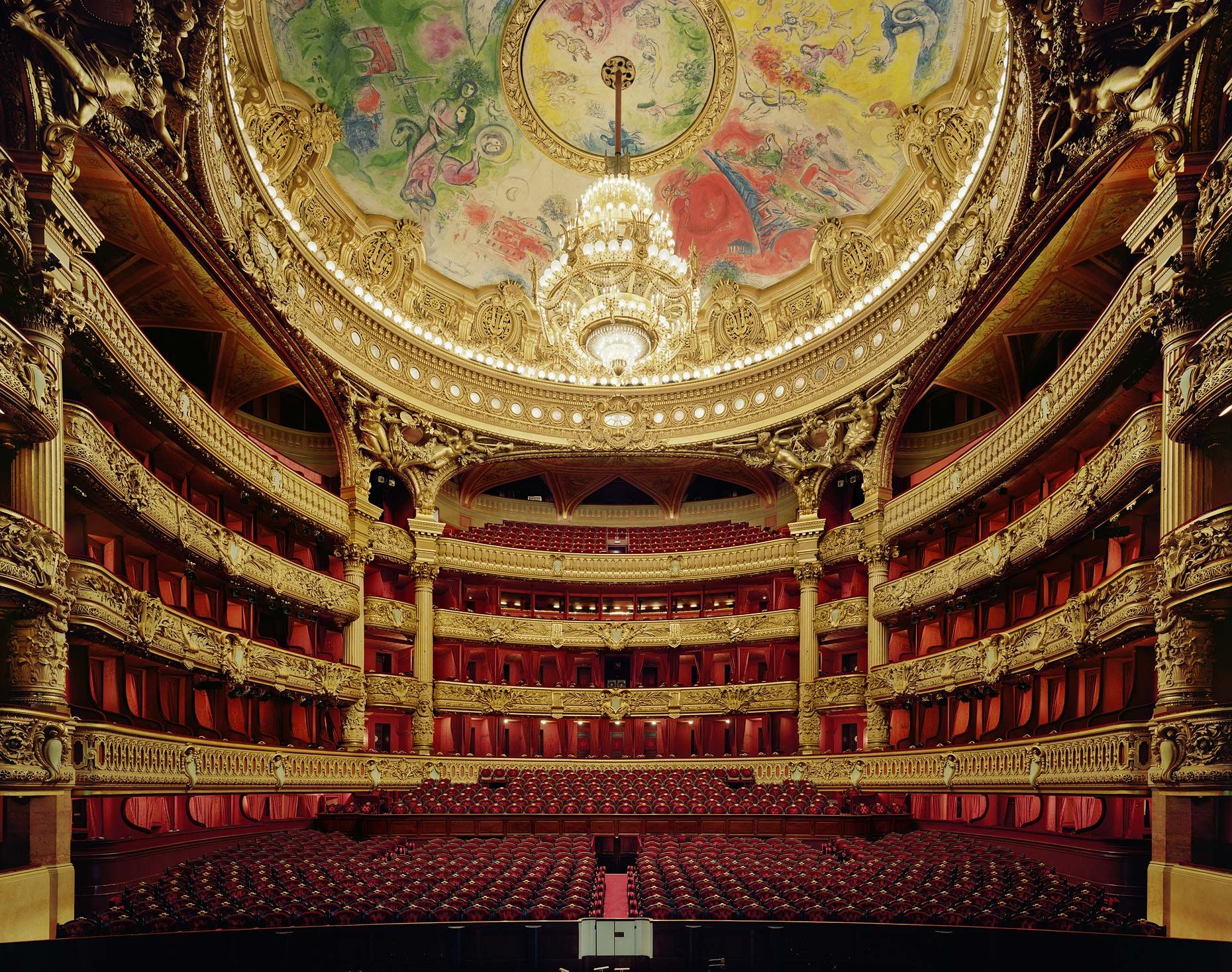 Practical info:
You can have a look at the coming shows and book your tickets by clicking here
How to get there? Palais Garnier is located in a beautiful area in the 9th arrondissement, next to the emblematic Galeries Lafayette.
Metro stations nearby:
Opéra (lines 3, 7, and 8)
Chaussée d'Antin (lines 7 and 9)
Havre Caumartin (lines 3 and 9)
By Fatima, Le Repertoire de Gapsard CAP Diploma (2019/2020)