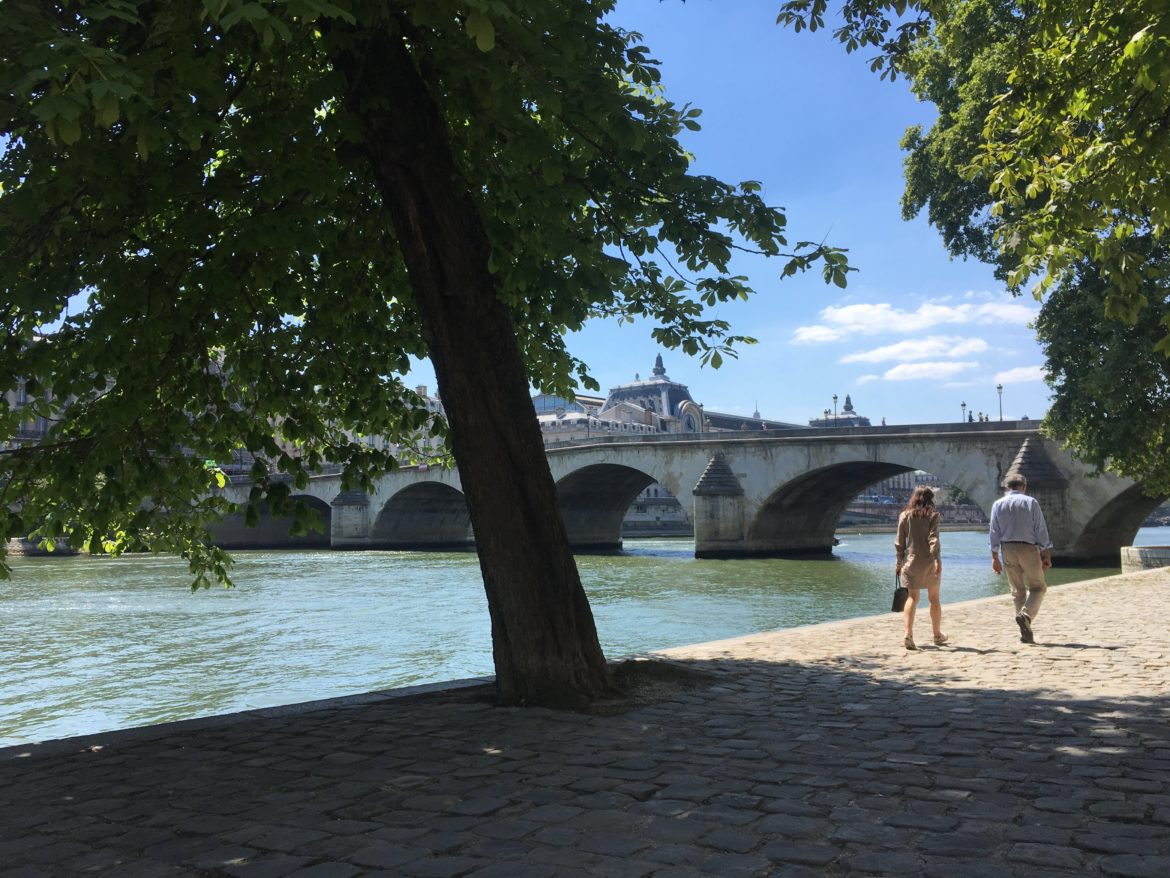 After having spent an amazing year living in Paris it's time for me to head back home to Sweden. With a lot of good memories and new friends I can easily say that it's been one of the best years of my life. There are so many things about Paris that I will miss. Here are the things I will miss most about living in Paris: 
1) The Food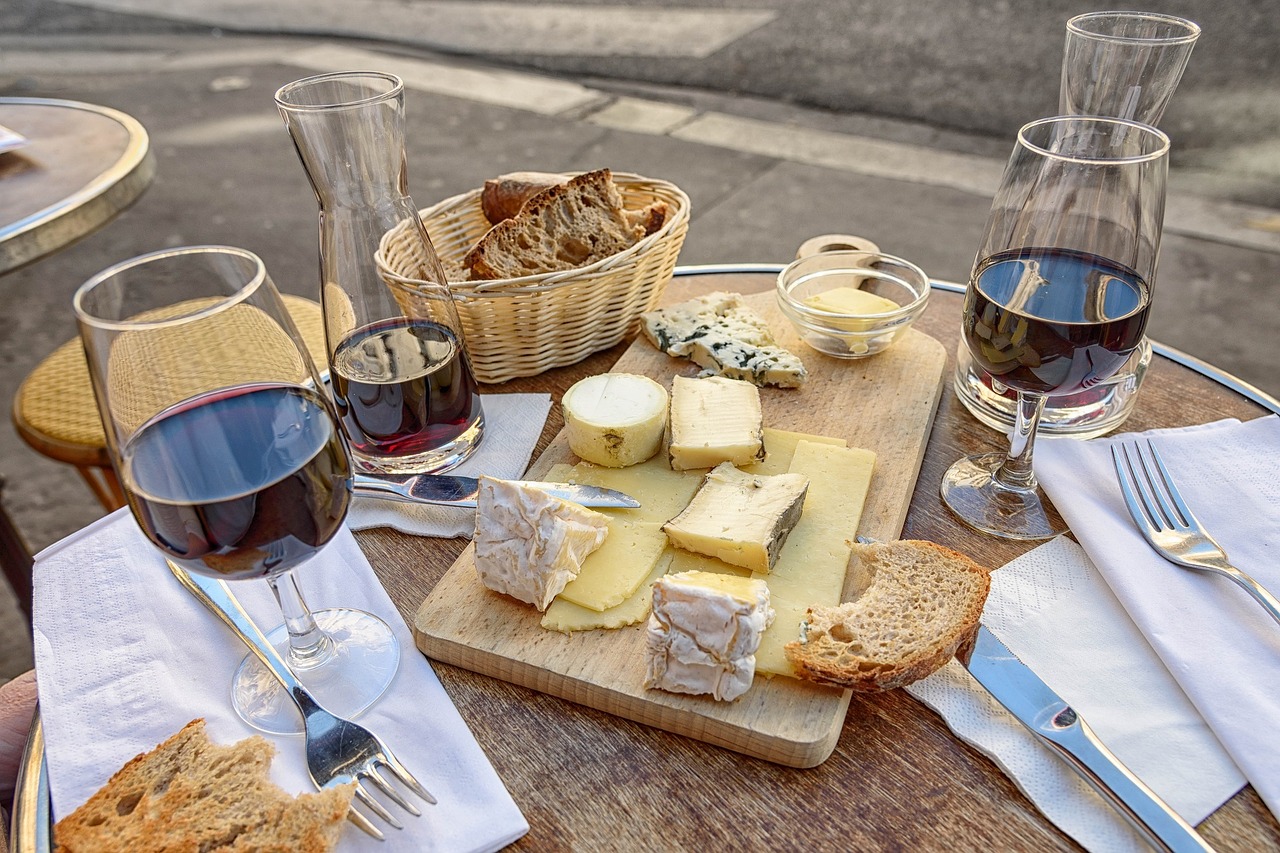 The food is the main reason why people love Paris and one of the things that I will miss the most about living in Paris. There is a reason French cuisine is famous all over the world! In Paris, you can find good restaurants, bistros and bakeries around every corner. I have discovered new places every week, and there is still much left to explore. Since I moved here I haven't been hungry once, there is always something to eat, no matter what your budget is! Want some tips? Here is our guide to the best patisseries in Paris!
2) The Nightlife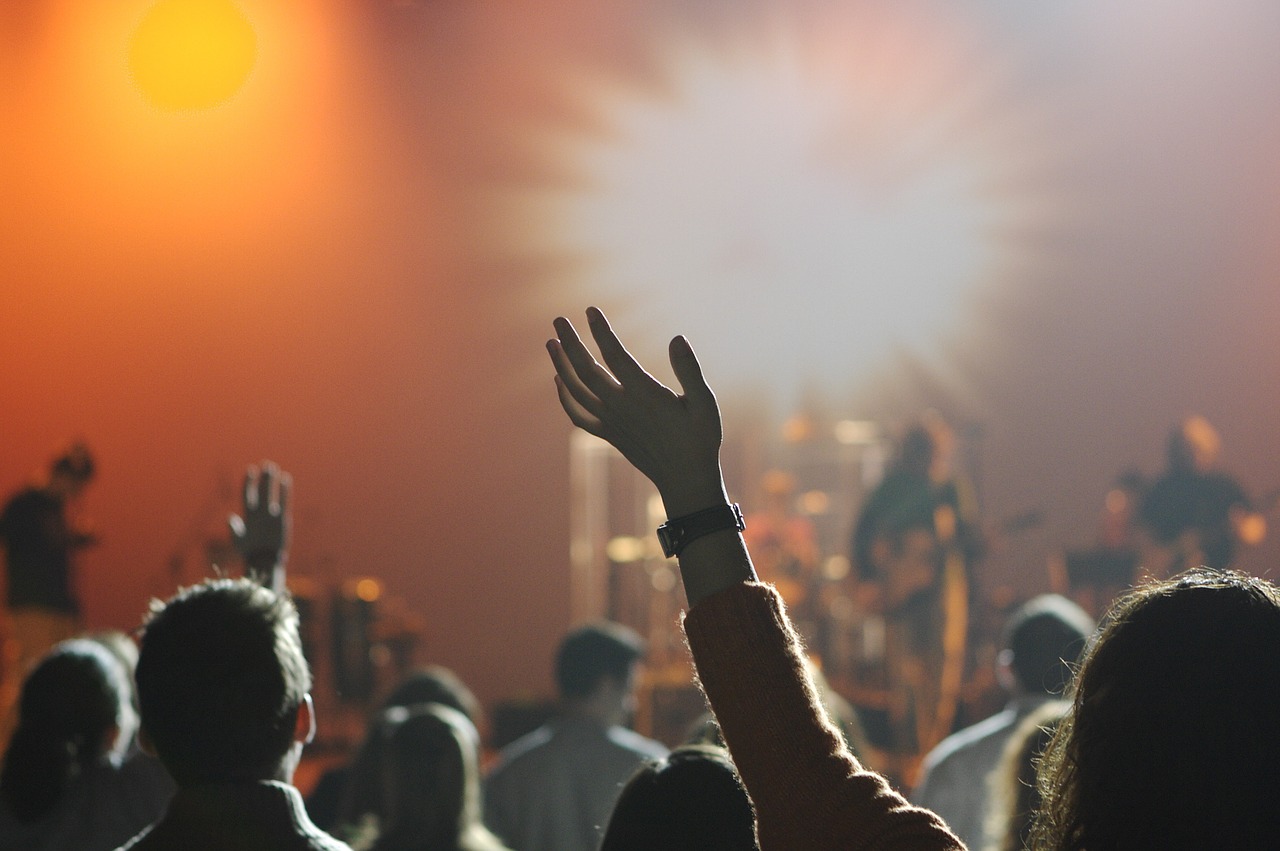 Paris nightlife is hard to beat. It is fun, astonishing and there is something for all ages, budgets and tastes. This is something that I'll clearly miss about living in Paris, and it cannot be compared to Stockholm or many other European cities. I've spent my weekends in jazz bars, on rooftops, boats, and terraces. There is something for every mood and you can always be sure of having fun. It is during my nights out that I've met the most people, spoken the most French and have had the most fun!
3) Markets and Vintage Shopping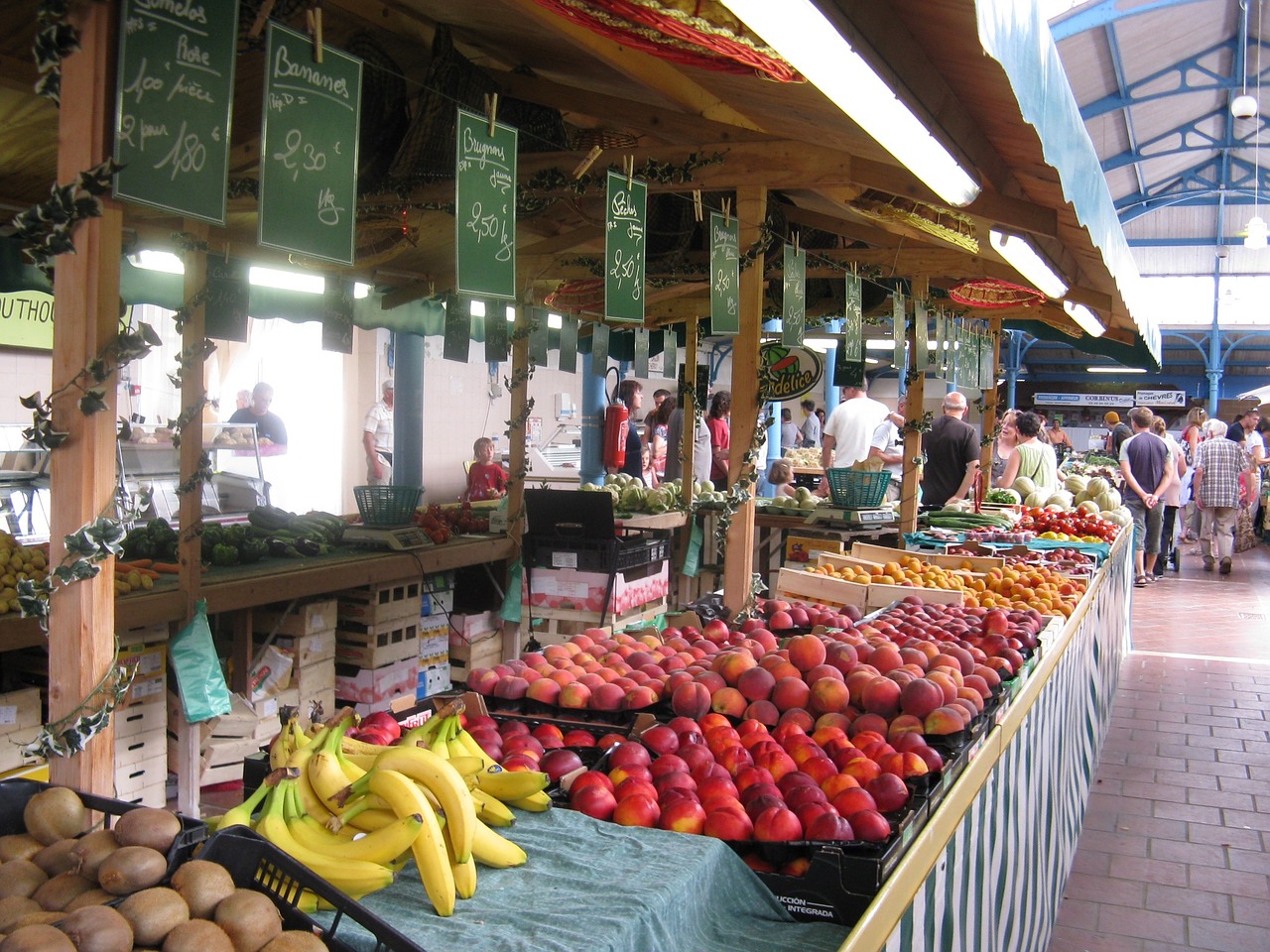 Something special about living in Paris is the access to vintage shopping and different kinds of markets. This is where I have bought many of my clothing items during my year here as my budget hasn't allowed me to do otherwise. (Check out our guide to vintage shopping in Paris here!)
I have also done much of my grocery shopping at food markets where you can find fresh fruits and vegetables for a good price. One of my favourites in Paris that I visit the most is Marche de Belleville.
4) Strolls Along the Seine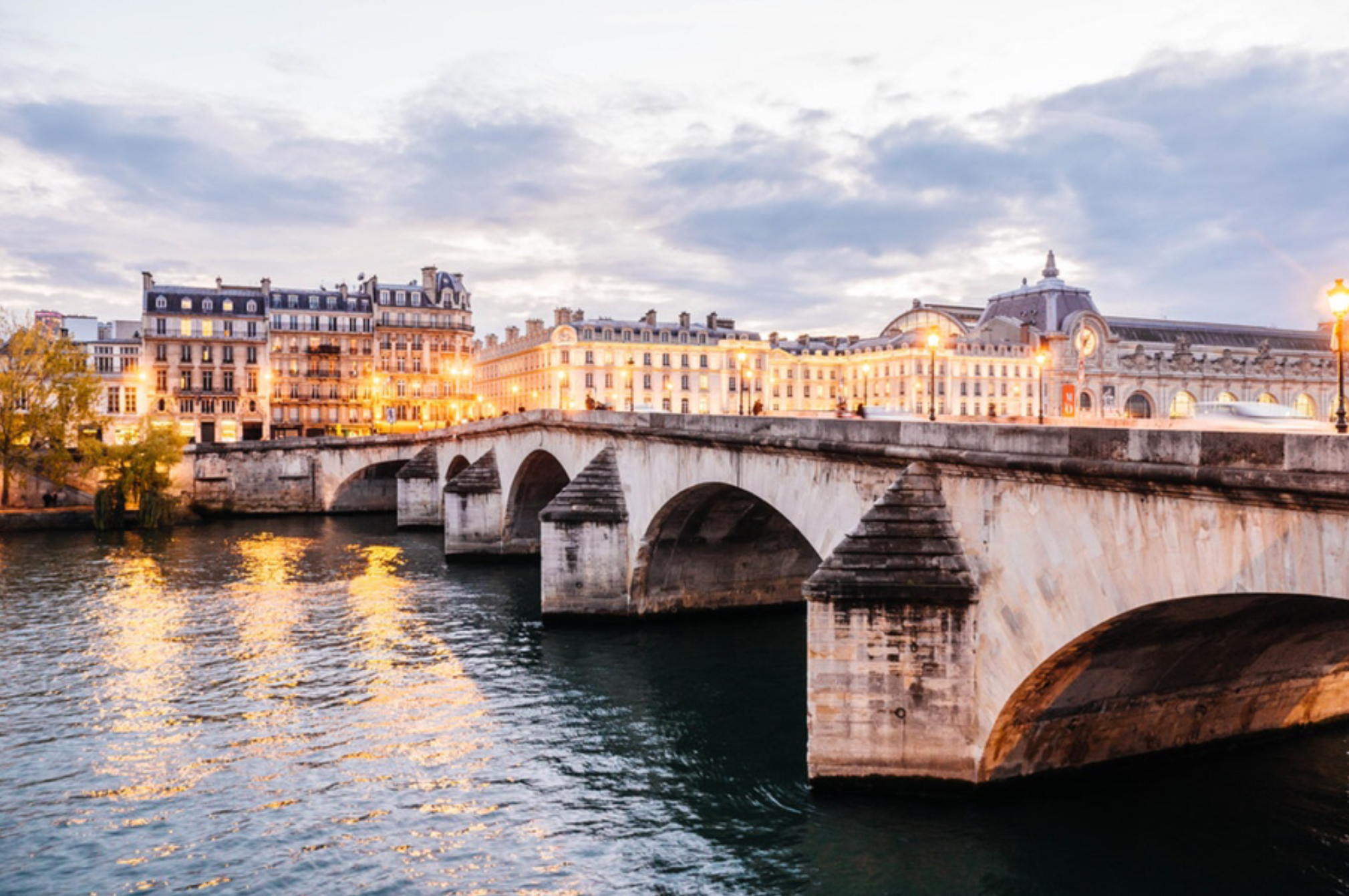 Taking a walk in Paris is an experience itself, there is always something to look at and you can discover new places every day. I will miss strolls along the Seine or Canal Saint Martin and just enjoying the beautiful architecture.
5) Le Répertoire de Gaspard
Last but not least, I will miss working with the agency, the family, as well as all the friends that I've made during my year living in Paris. I have experiences and memories for a lifetime, and I don't think my year here could have been any better.
Do you want to live and work in Paris? Check out our website and find out how you could start your Paris journey today!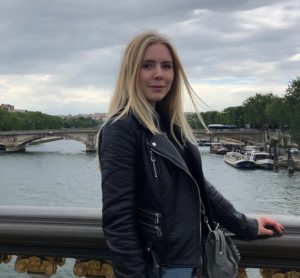 By Johanna Beckvid, CAP diploma student 2018/2019