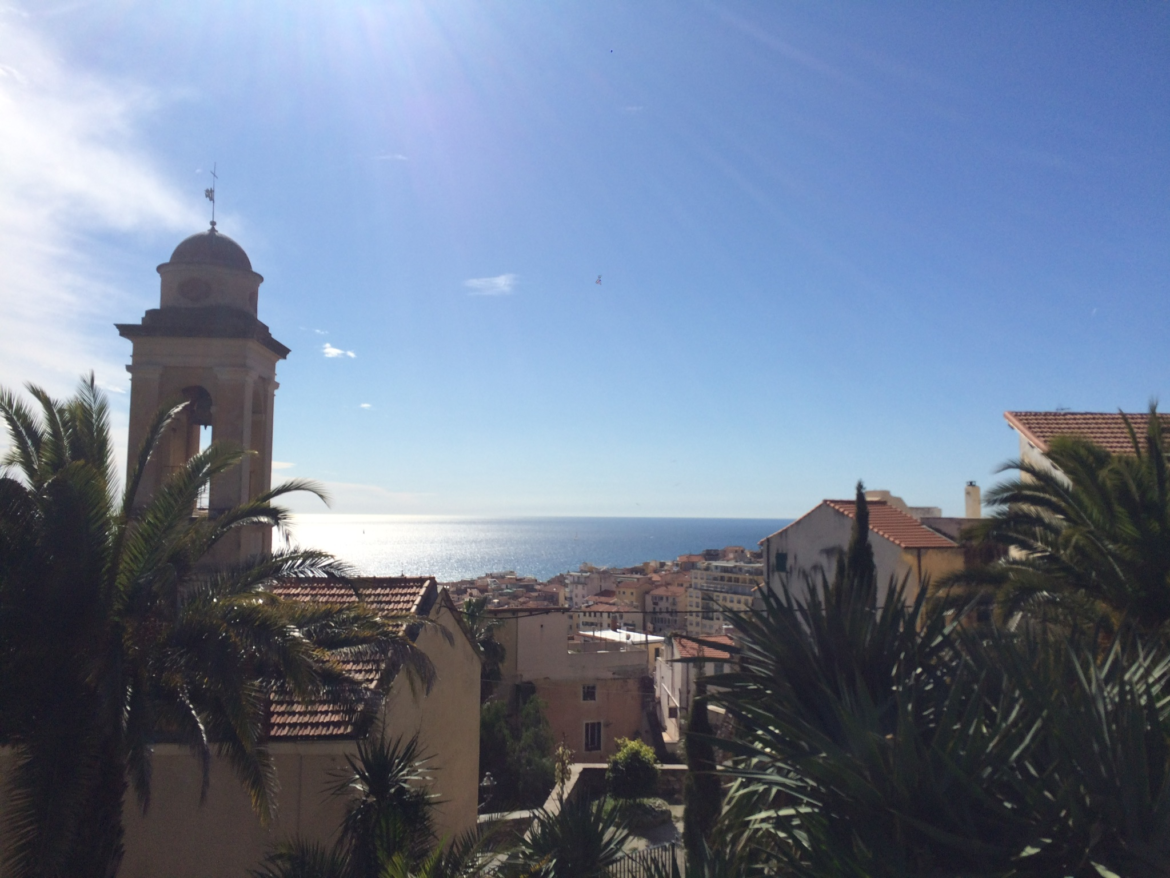 One of the highlights of living in Paris for me was the travel and exploration that living abroad cultivated.  A particular perk of working for Le Répertoire de Gaspard on the CAP program is the French school holidays known as 'les vacances scolaires'; thus allowing me to venture out on my travels. Here are 5 beautiful cities I got to visit while living in Paris!
1) Nice, Côte d'Azur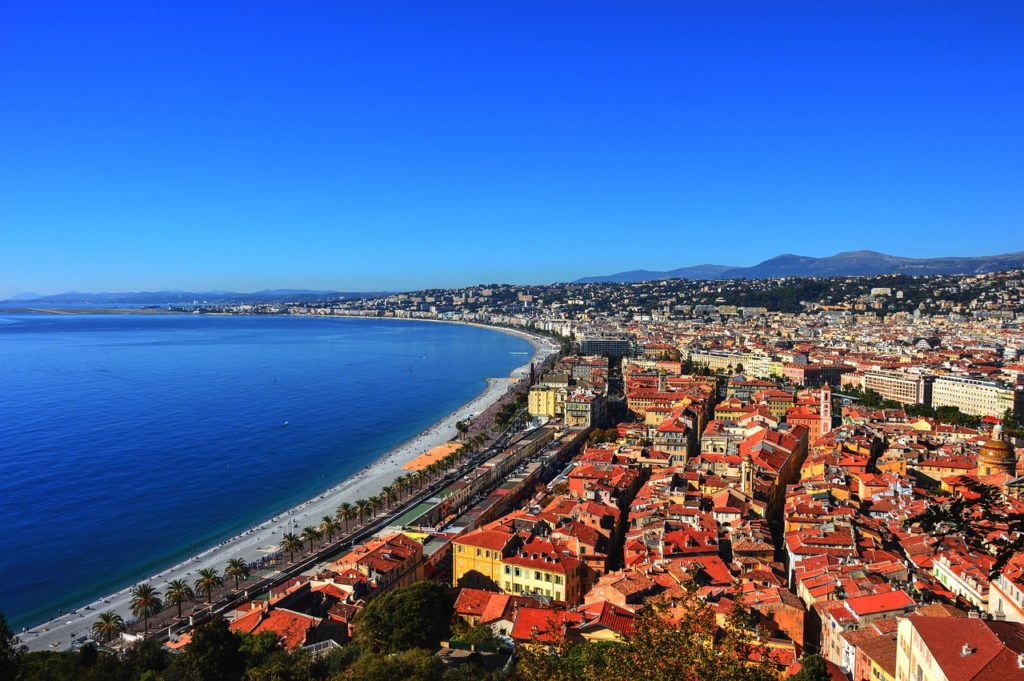 Nice is a beautiful city in the south of France. It's very easy and inexpensive to get there from Paris as well. You can take the train or fly. My favorite spot in Nice was Vieux Nice. It's easy to get delightfully lost in the old architecture scattered with a colorful array of artsy shops. I also recommend visiting Parc de la Colline du Château. This park allows for some mesmerizing views of the city from up high- the climb is certainly worth it! A great day trip from Nice is the town Villefranche sur Mer. The name denoting French Village on the sea provides  ample opportunities to taste regional delicacies and stroll along the sandy seashore.
2) Cannes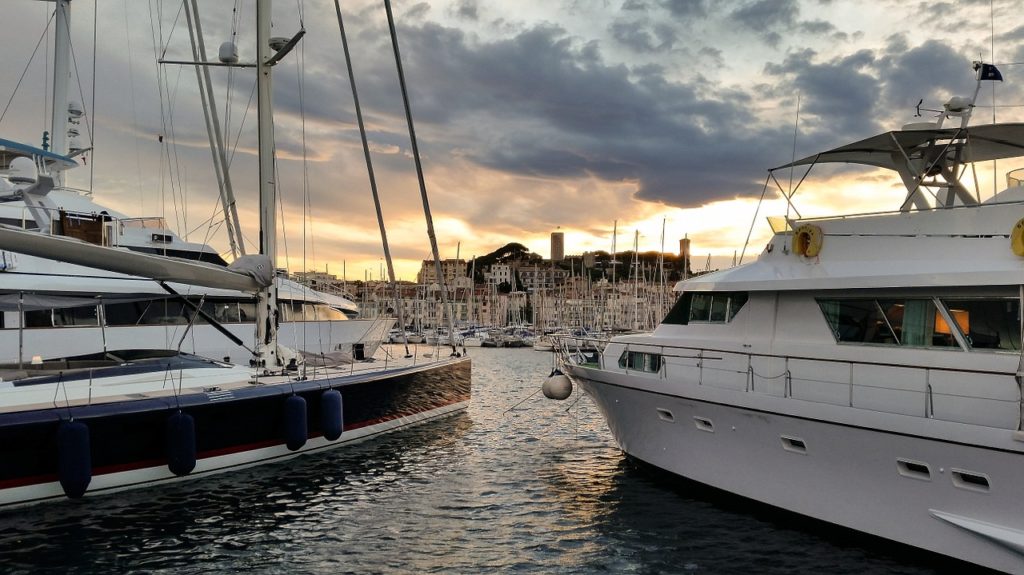 The glamour of movies that is Cannes! This coastal city is more than just a place for movie stars to vacation. The gorgeous sea and beaches are perfect for anyone looking to get away. 
3) Île Sainte-Marguerite
A short boat trip away from Cannes is the calm and scenic Île Sainte-Marguerite. The Fort Royal offers a historic taste of this little island. 
4) San Remo
An Italian love affair. Just an hour's train journey away from Nice is the Italian city of San Remo. I thoroughly enjoyed getting lost in this beautiful coastal city. What's more there's opportunity for some multilingual fun!
5) La Pigna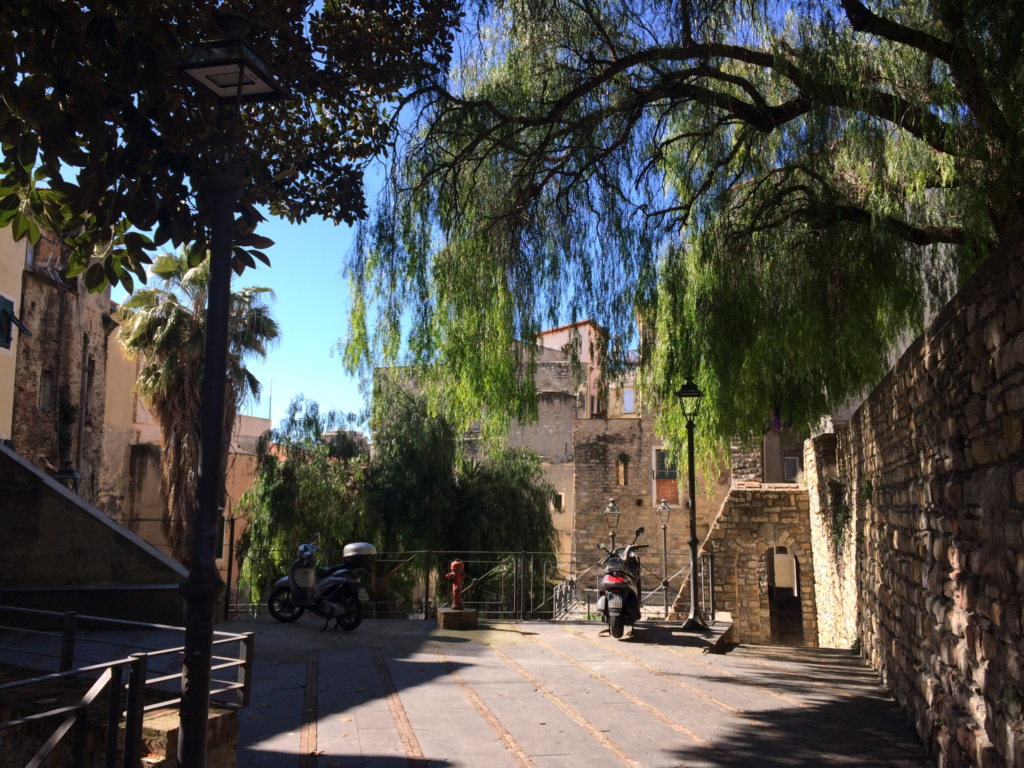 Walking through the striking yet laid back old town is certainly a curious and soul soothing experience. It was whilst exploring the town that I discovered the beautiful artwork below which translates to: 'I will suffer, I will die but in the meantime, wind, wine and tralala…'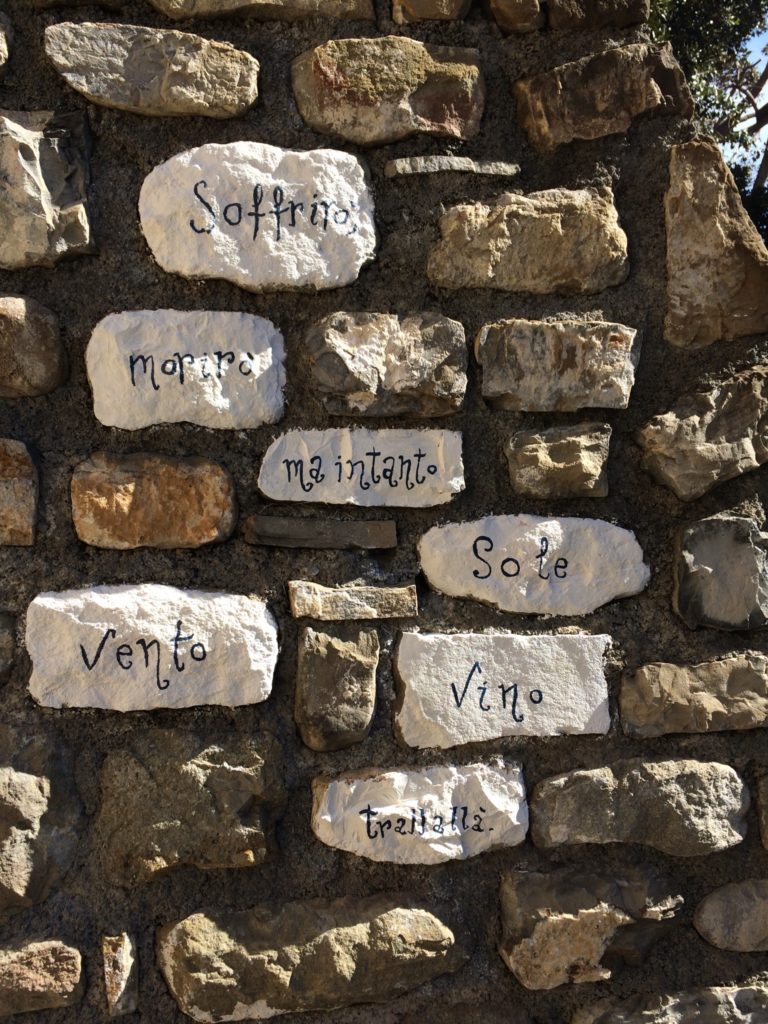 Be sure to hike up to Santuario Madonna Della Costa. This almost 400 year old Religious Sanctuary offers both an exploration of history and a stunning view of the sun, sea, gardens and city of this coastal town.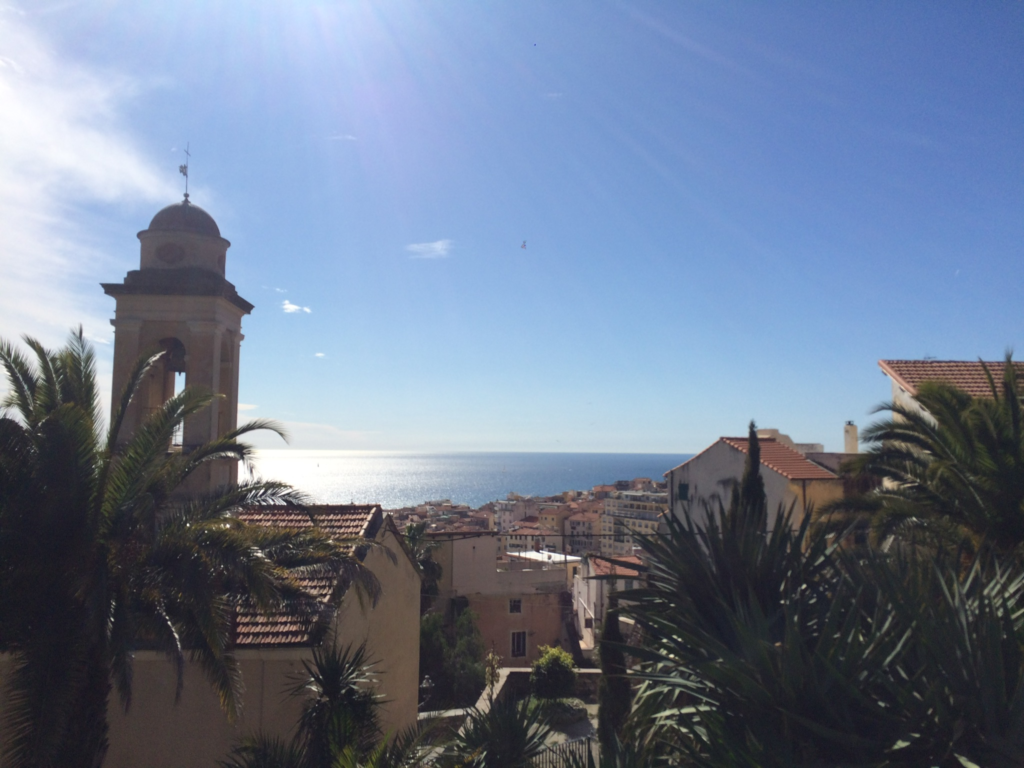 There are many beautiful cities to see that are close to Paris! My advice, make the most of your time in Paris by exploring the beauty that this country has to offer.
Bon voyage!
By Rachel Mills, Childcarer and CAP student 2018-2019