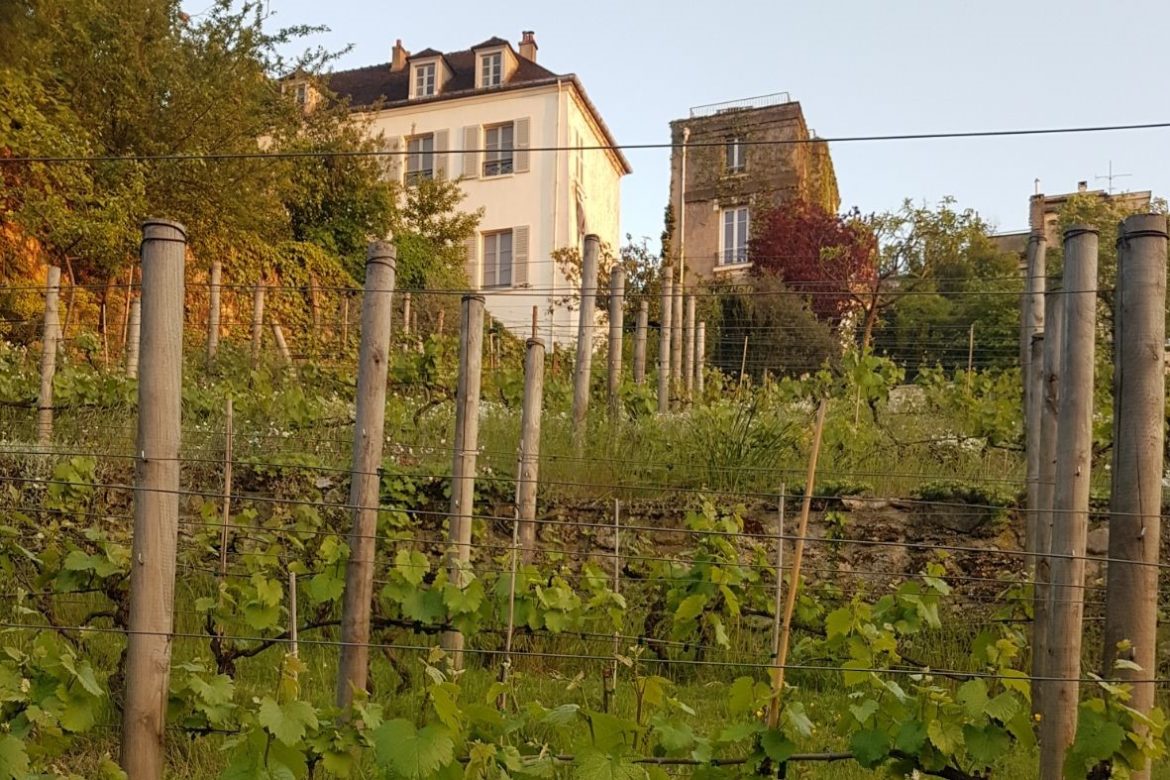 Inspired to begin your Parisian adventure? Why not apply now to work as an English-speaking childcarer in Paris :
Sacré-Cœur is a site not to be missed when discovering the 18th arrondissement. Who doesn't want to see this beautiful big church with amazing panoramic views of Paris? However, there are a number of cute and quirky gems you should also add to your to-do list whilst in the area. Check out these five Paris hidden gems, all located around  the "Butte Montmartre". If all you have is a day then squeeze everything in or explore them more leisurely if you have the time !
My Top 5 Paris Hidden Gems – Sacre Coeur edition.
The Hardware Société Paris
A fair few people in Paris will say "brunch isn't a real meal, it's just a passing fad". Even so, we LOVE brunch ! And here is the best place to start your day and try some Australian inspired treats (the two owners are both Aussies) such as lamingtons, anzac biscuits or pavlova. Be warned, come early and still expect to wait a short while for a table (if a full cafe all the time doesn't tell you about the quality then I don't know what else will !).
The Hardware Société Paris
10 rue Lamarck, 75018 Paris
Facebook
Le Parc Petanque
There is nothing more French than the unofficial national sport, petanque, played in a typically Parisian park. Find your team mates and your petanque balls, a picnic, some beers, the sun and meet here for a friendly match or three. Paris Info has all the best places for a game of petanque in other parts of the city.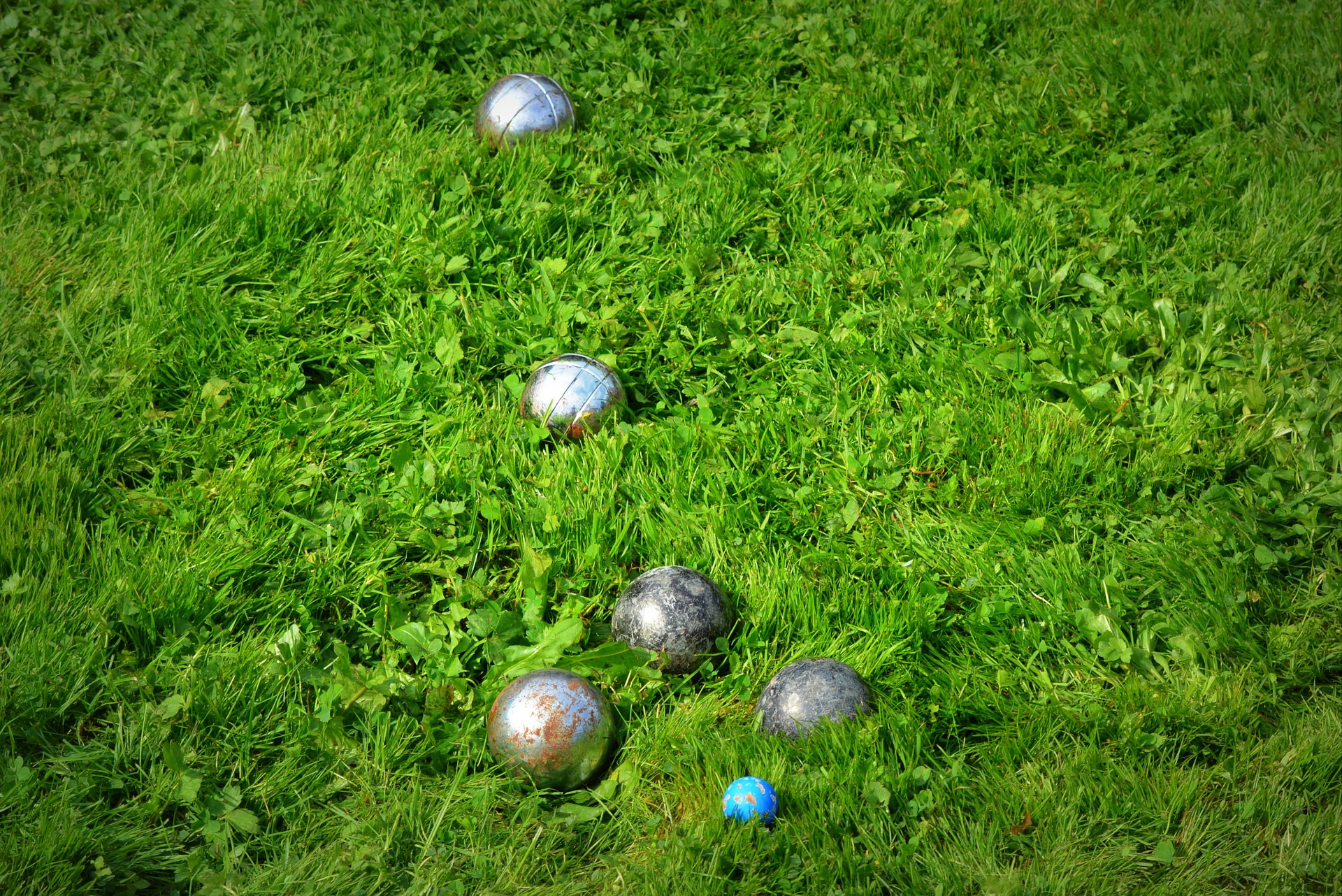 Le square Suzanne Buisson
7 bis rue Girardon, 75018 Paris
Website
Vignes du Clos Montmartre
Do you think that French vineyards can only be found outside of the capital, Paris ? Well we have news for you ! The small winery of the Clos Montmartre was born in 1933 and still exists to this day. It is even possible to buy wine made from these very grapes at the annual Fête des Vendanges de Montmartre held each year during the second weekend of October.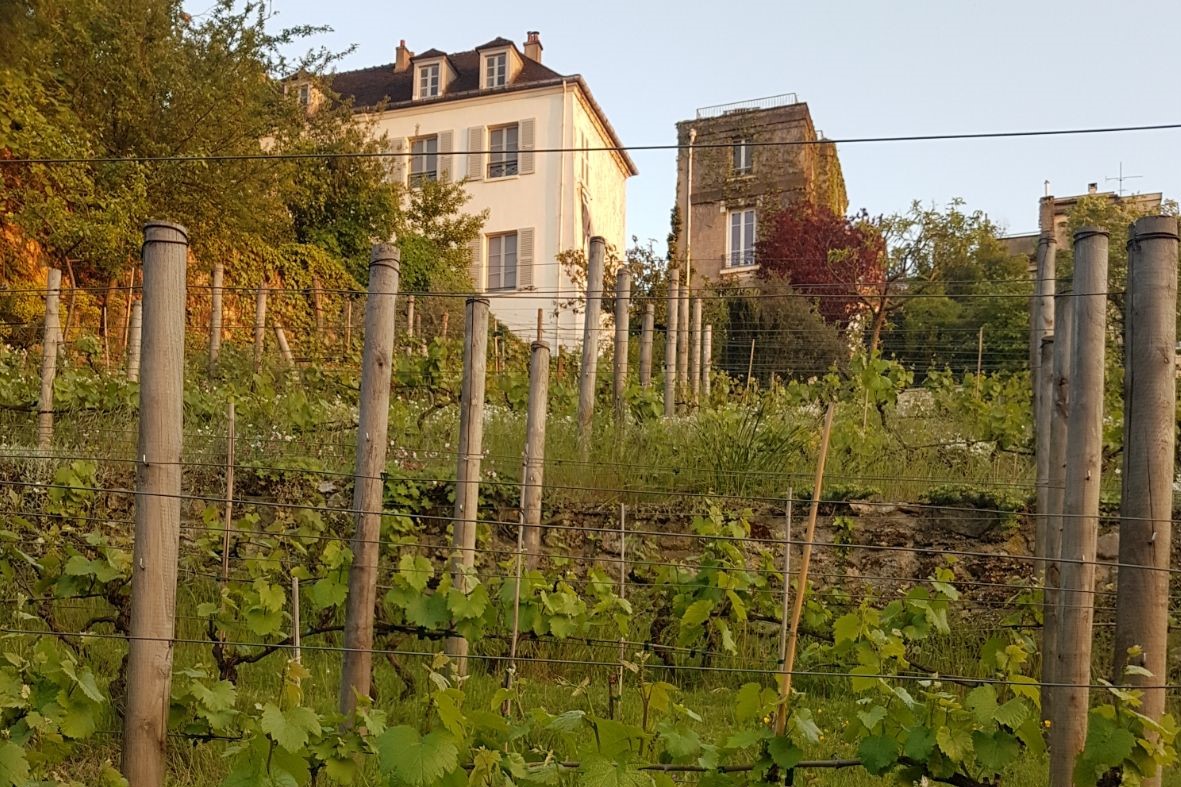 Vignes du Clos Montmartre
Rue des Saules, 75018 Paris
Website
Le mur des je t'aime
This little garden contains a big tiled wall with the words "I love you" written on it in many different languages. This is without a doubt a popular spot with couples exploring the city of love, Paris.
Le mur des je t'aime
Square Jehan Rictus, Place des Abbesses, 75018 Paris
Website
Le Refuge des Fondus
Want to indulge with French cheese in enormous quantities while you are in France ? Yes !
Want to drink French wine in abundance whilst you are visiting France ? Of course !
Do you want to drink that wine out of a baby bottle ? Hell ye…… hang on, what ?
You heard correctly. If drinking wine out of a baby bottle floats your boat then this restaurant is for you. You can expect a unique experience when dining here – best to book in advance !
Le Refuge des Fondus
17 rue des Trois Frères, 75018 Paris
Facebook
Rachel, Family Liaison and Online Communications Manager at Le Répertoire de Gaspard.