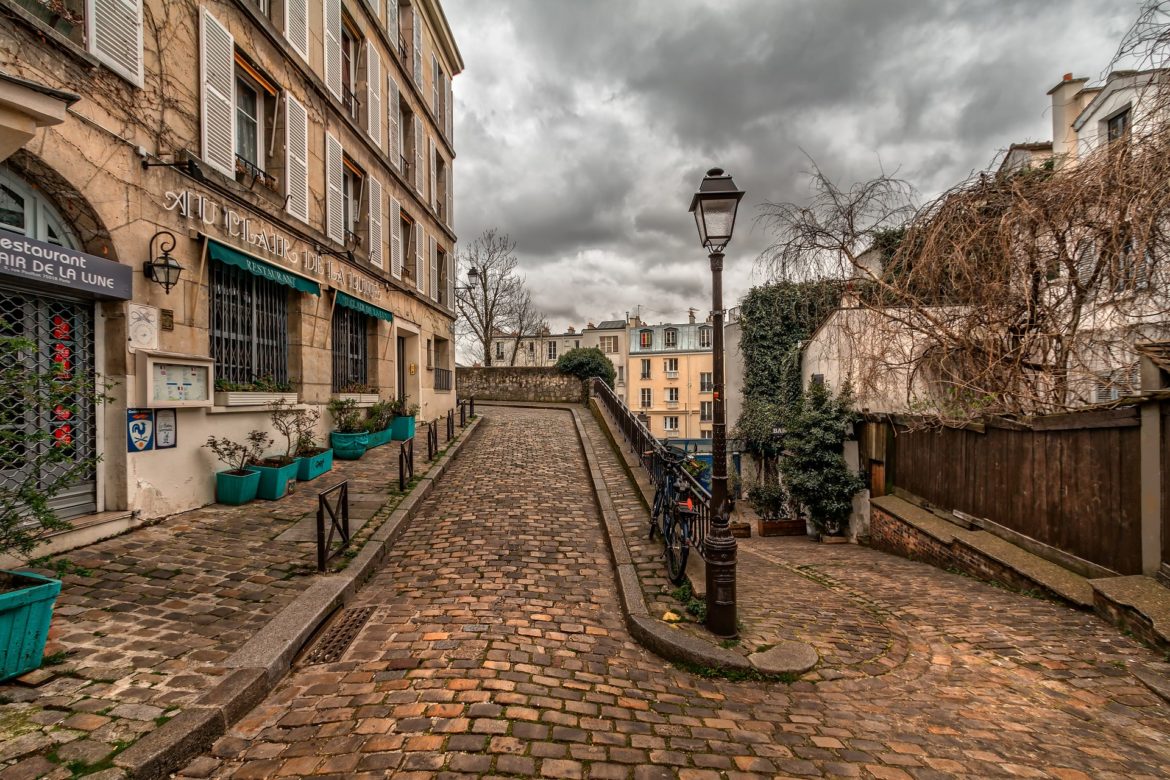 There is nothing more Parisian than going to a museum after work, and that's exactly why I love living in Paris. Being a culture capital, there is an abundance of activities for winding down as soon as you've clocked out.
Here are some ideas on how to enjoy the French culture while you live here, and explore Paris on a budget!
Museums
EU citizens, or even those with a French Visa, under the ages of 25 can get free access to the many museums and monuments of Paris every day of the year. But it's not over for those who are a little older! On the first Sunday of the month, visits to the permanent collections in national museums are free for all. This is a great tip for exploring Paris on a budget. You can expect to queue for a long time for Paris's most famous museums, such as Le Louvre, but there are 173 other great museums to choose from.
Nuit des Musées, or Long Night of Museum in English, is a highly anticipated event of the season throughout Paris and Europe where museums remain open late into the night and often free admission.
Music
Paris offers a rich music culture and enjoying great music on a budget is easy if you know where to look. The adjoining neighbourhoods of Bastille and Oberkampf are two places in Paris where live music is the expectation and not the exception. The bars in these areas are great to enjoy live music, usually free, as well as a beverage with friends, such as Les Disquaires, La Mécanique Ondulatoire and l'international. Other concert-hosting bars include La Petite Hall at La Villette, 9b at Belleville, and La Bellevilloise in Ménilmontant.
Cinema
Enjoying the Cinema in Paris can seem like a costly affair with the standard ticket price of 12€ per place. But if you know the tricks of the trade, it doesn't have to be that way. Many cinemas offer discount cards, such as the MK2 Cinemas which offer a card of five places for 35€, that's 5€ a place! If your budget is even smaller, there are many free cinema festivals to keep an eye open for. What better way to enjoy Paris on a budget?  The most notorious is the Cinema en Plain Air festival, France's biggest open-air cinema held every summer. The program includes everything from Hollywood blockbusters to French comedies, all screened after sunset. Other cinema festivals to look out for are La Chaise et L'Ecran in the 11th Arrondissement, the Festival des Canotiers in Ménilmontant, and the Silhouette festival in the 19th.
Food
If you think eating in Paris is expensive, then you're doing in all wrong. There are many ways to enjoy the variety of food in Paris. There are many cheap restaurants in Paris from French food the foods from afar. A great website to keep at hand in les Petite Tables which gives a variety of restaurants by arrondissement where you can eat out easily for under a tenner. Street food markets and food courts, such as Le Marché des Enfants Rouges, a mini Camden market in the Marais with a mix of French, Japanese, Italian and Moroccan food, offer a cheap option to eating out.  If your pockets are feeling extra small, a picnic by the seine is always a go to dinner in the summer, just don't forget the corkscrew!
Want to know more about Paris' culinary delights, check out our blog posts on Paris' Patisseries and Must Do Restaurants
Paris Skyline
The skyline of Paris is stunning, and fortunately for us, queuing for the Eiffel Tower is not the only way to experience it. There are many ways to appreciate the view either for free or the cost of a drink and away from the tourist traps. The most notorious is on the steps of the Sacré-Cœur, but if you're looking for a more romantic endoit head to the Buttes Chaumont in the 19th arrondissement. If you're looking to wind down with a drink whilst watching the sunset above Paris, there are many rooftop bars, such as Le Perchoir Marais at the of BHV at Hotel de Ville.
If you like this post, I'm sure you'll love this blog about the hidden gems of Montmartre