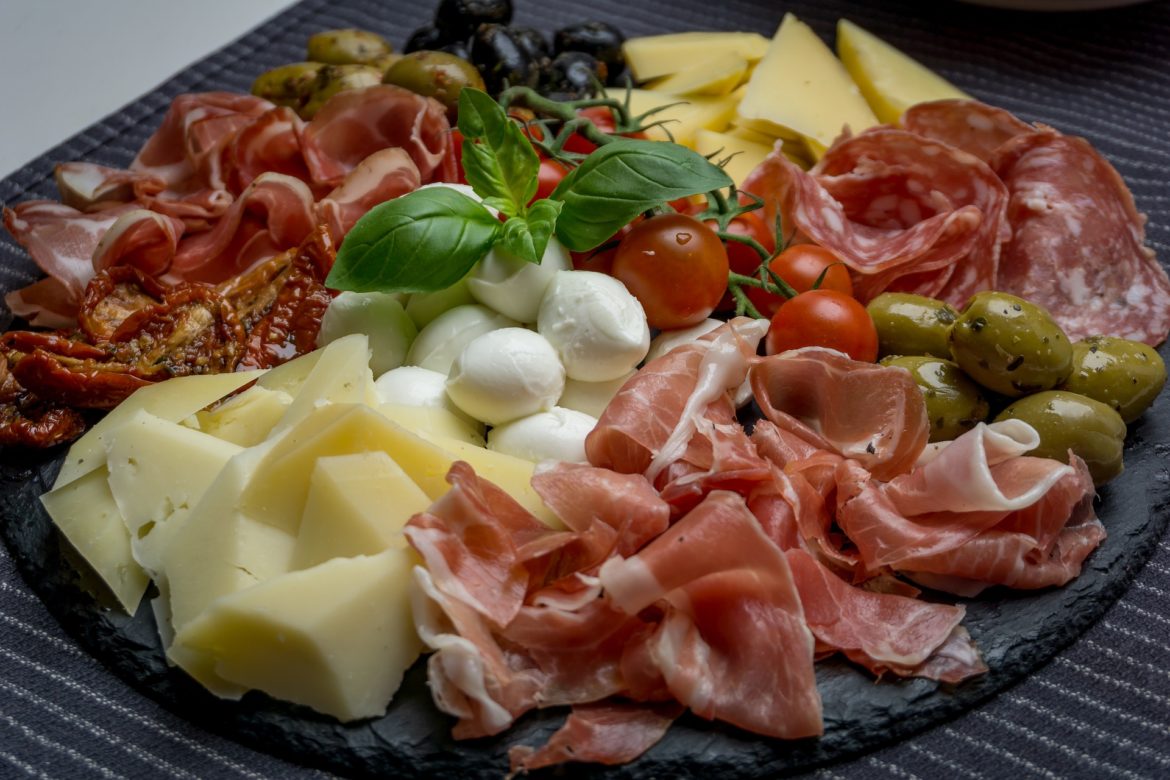 Hey everyone , it's me again, Amélie the foodie!
Here is a suggestion for more must do restaurants in Paris and even Neuilly / Seine!
Higuma 1er Arrondissment
Higuma is my favorite  restaurant for any kind of night! Service is fast, food is good and cheap. People wait in line to eat their delicious Gyozas and famous Ramen. They have several restaurants, the one rue Ste-Anne is always crowded so I suggest you go to one on rue Saint-Honoré and maybe enjoy  a play at La Comédie Française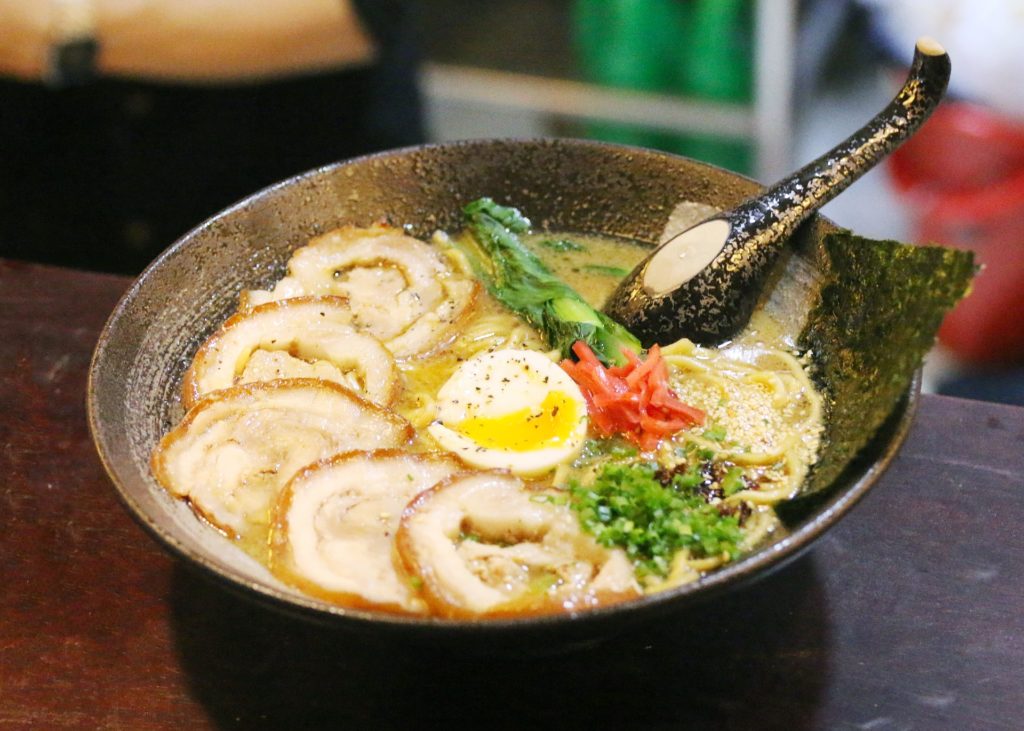 Pitaya- 6e, 8e and 11e Arrondissements
Looking for a cheap and quick Thai place? Pitaya place is what you need! Located in the heart of Saint-Germain des Près, this restaurant is all you need before or after enjoying a glass of wine in the bistrot Chez George which is right next door. This restaurant is great for a date night on a budget!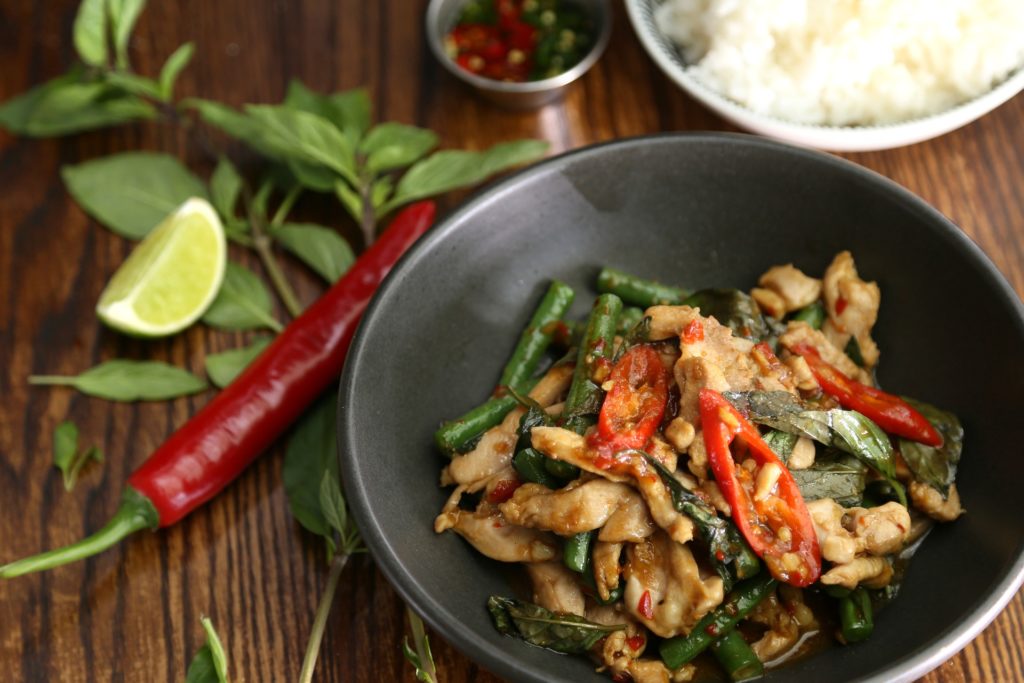 Chez Livio- Neuilly-Sur-Seine
This place is very special to me, this is where we celebrate birthdays with my extended Parisian family. This Italian restaurant is very famous but you can always find a table. Their antipasti and Scampi Fritti are the best! It is definitely one of the must do restaurants in Paris! Check it out!
Le Brasier des Ternes- 17e Arrondissement
Raclette season is upon us! This restaurant is a typical ski chalet nested between l'Arc de Triomphe and le Parc Monceau (where you should go for a run after eating your weight in cheese!). This restaurant has been my go to place when I used to live in this neighborhood and have family in town, I even spent one Christmas eve there!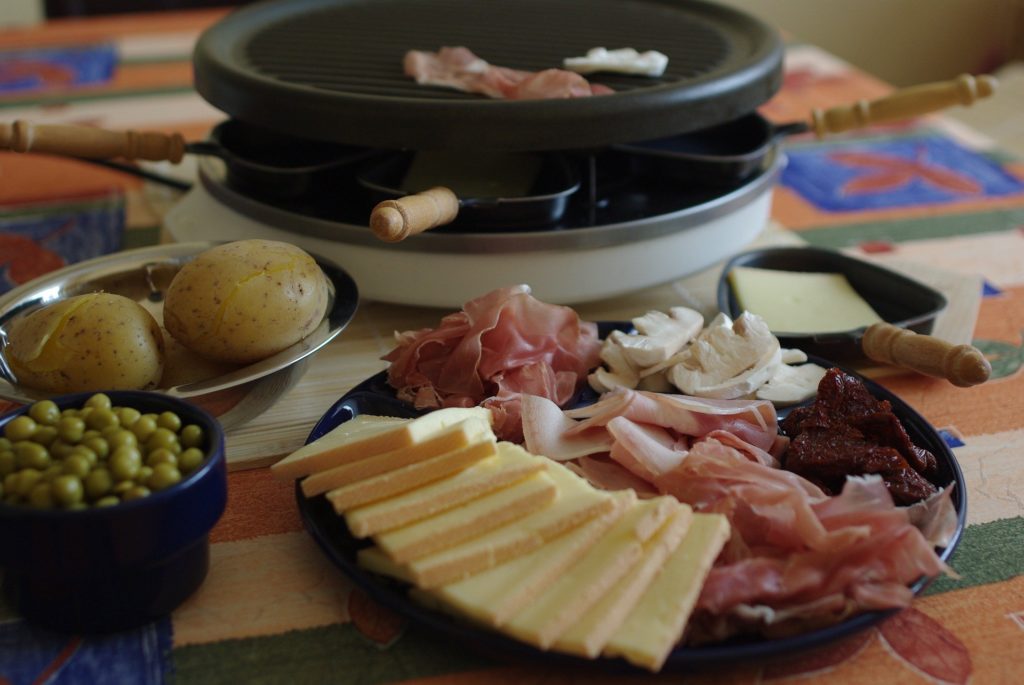 Bon Appétit and don't hesitate to share what your favourite restaurant in Paris is! Want more? Check out my other recommandations here!
Got a sweet tooth? Check out our favourite Paris Patisseries!