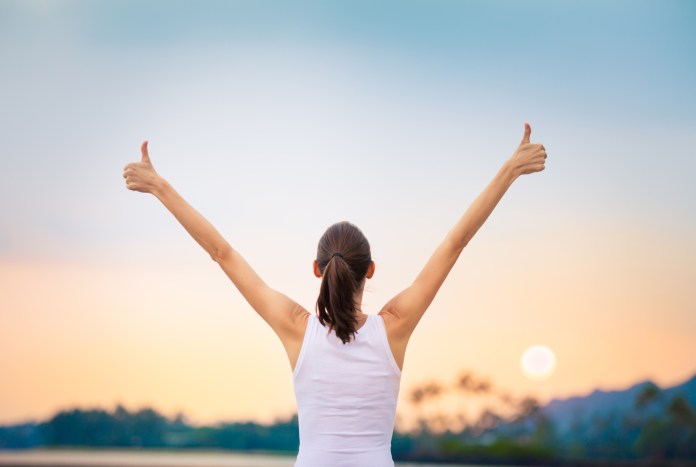 Have you been walking around your apartment countless of times? Been eating more than usual due to boredom? Or, are you just feeling unproductive? Here are some resources that may be helpful to boost your energy and help you stay fit during confinement!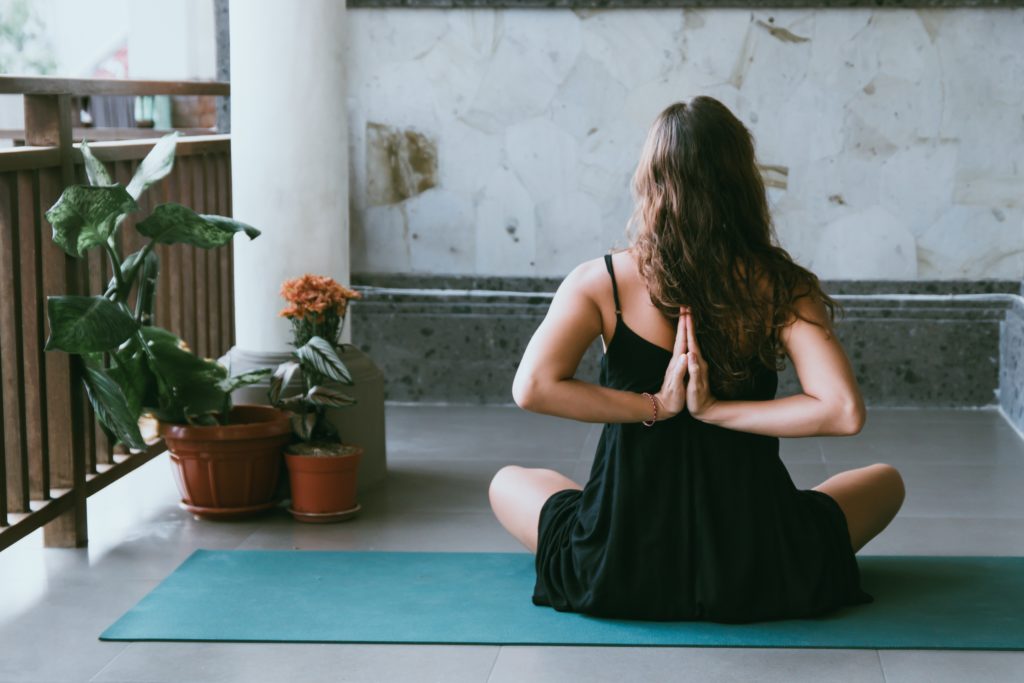 Why stay fit during confinement?
First and perhaps foremost, exercise is great for your physical health. We know this, but it never hurts to be reminded. We are all much more stationary in confinement so any bit of extra movement will be appreciated by our hearts and our waistlines!
Exercise is also great for our mental health, which may be being pushed to its limits in this period. Give your mental health a helping hand and release those positive endorphins! You'll thank us later!
So now for the HOW…
Join Le Répertoire de Gaspard Yoga Sessions
Once a week, Le Répertoire de Gaspard holds a Yoga session via Zoom with our resident yoga teacher Daniela. All you need is a yoga mat or a towel. This is a great way to practice your yoga skills as well as interact with others. The classes run each Thursday at 7:45 am and are open to all our employees, simply follow the link we send you on "What's on this week?" to take part!

DownDog App
If you prefer going at your own pace, download the Downdog app.  A few staff members at Le Répertoire de Gaspard recommend it! This app contains Yoga, HIIT, Barre, and 7-minute exercises.
It's free until May 1st!
French and Fit
French and Fit is a YouTube Channel. Fitness workouts range from Pilates to Cardio. Also, the language of instruction is in French, so you can practice your French at the same time!
Gym Direct
Similarly to French and Fit, Gym Direct is also a YouTube channel and in French. However, it is more diverse as they include a variety of activities such as Dance, Yoga, and Full body workouts.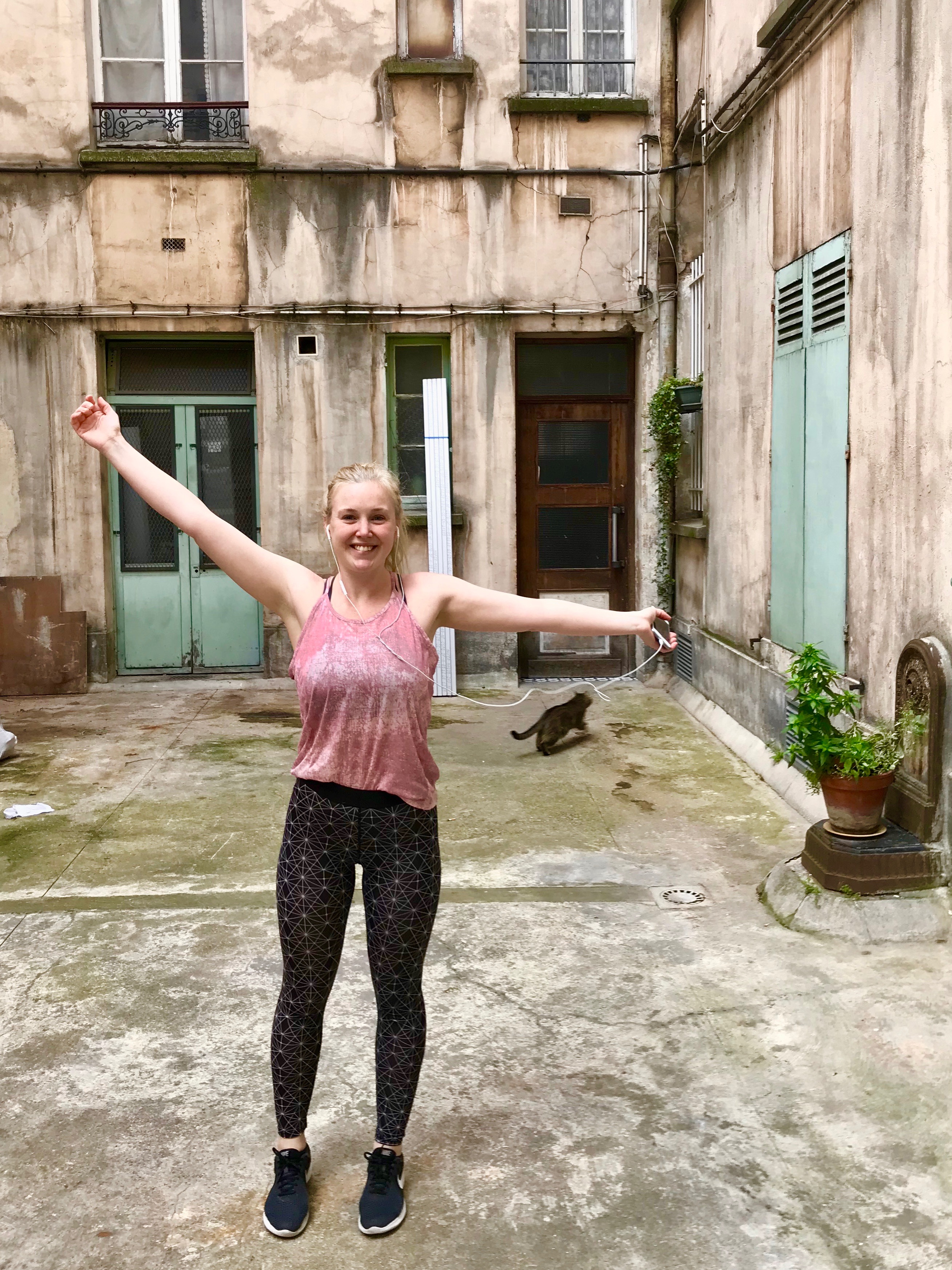 Popsugar Fitness
Popsugar Fitness is another YouTube channel with multiple workouts ranging from 15 minutes to 45 minutes. They have multiple workouts ranging from Kickboxing, Dance, Pilates, etc.
Blogilates
Blogilates, created by Cassey Ho is a website that includes at home workout videos, workout challenges, and food recipes. All for FREE! Take advantage of the workout videos that she posts on her Youtube Channel, or even try out some delicious recipes!
Chloe Ting
Similarly to Cassey Ho, Chloe Ting has a website dedicated to workout programs. Her
programs are based on specific body parts or a full-body workout. These programs would need commitment as they can range from two weeks to eight weeks. And, just like Cassey Ho's Blogilates, it's FREE!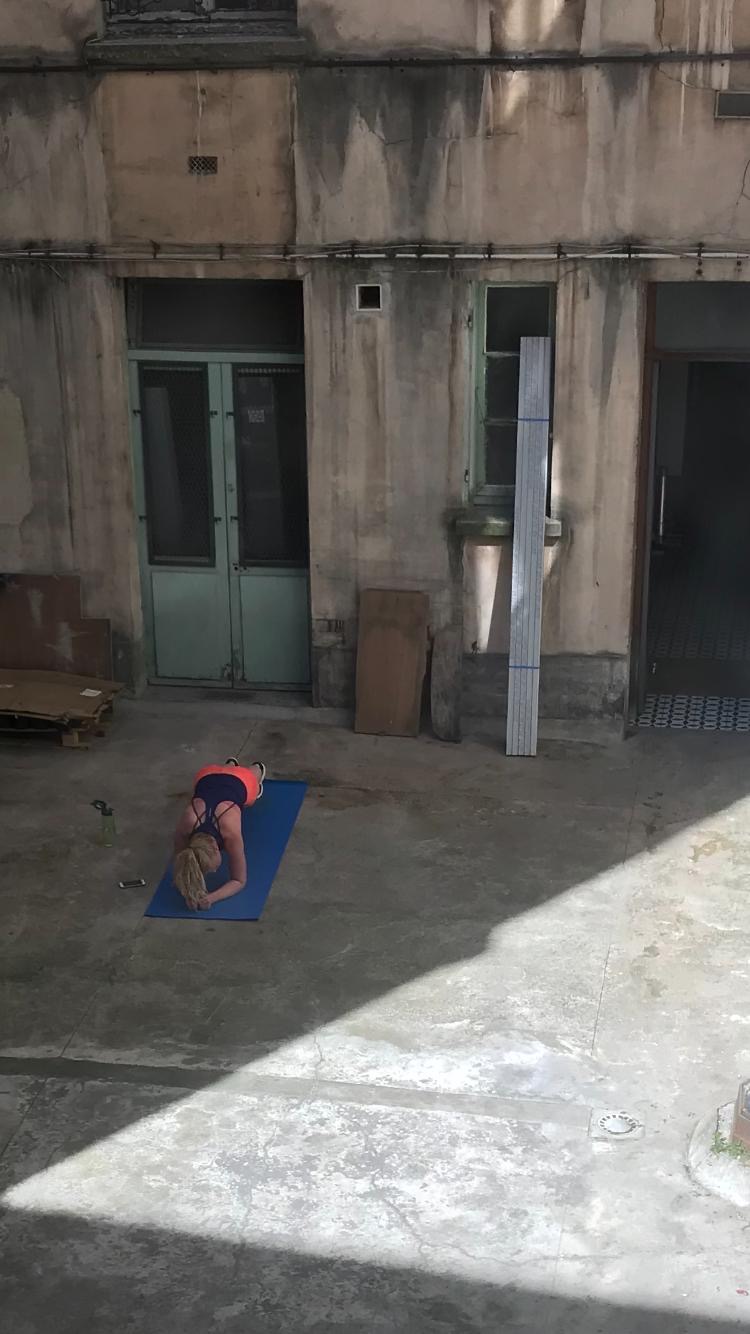 Lastly, if any of the above seems too much, then enjoy a short walk in your area. Staying fit does not mean heaps of exercise, but rather getting your muscles active. Being confined for this long can negatively affect the body if we do not move around. I hope you give the above resources a try!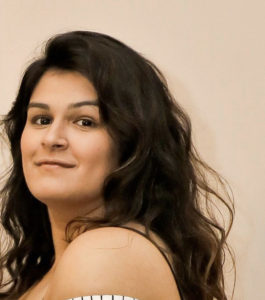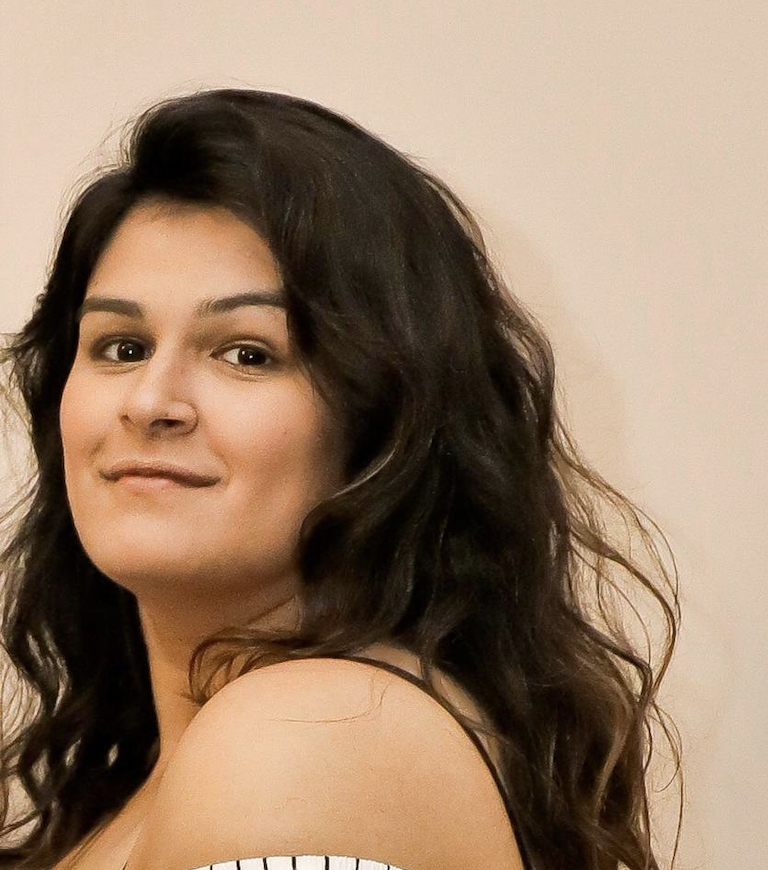 By Chahat T