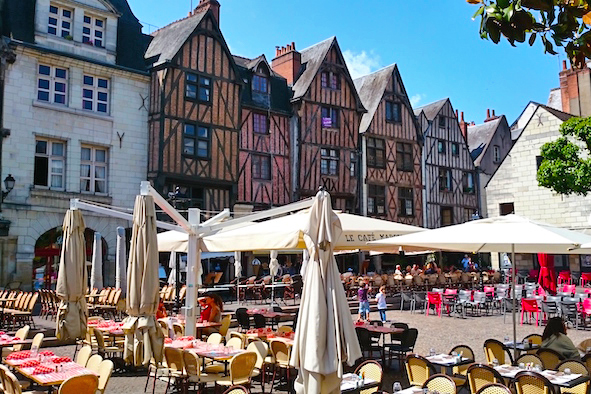 You know how France has a lot of bank holidays and school holidays, well, thats the time to discover that there is so much more to France than just Paris.  With an extensive and affordable train system there is no excuse not to get your exploring hat on and get stuck into some French culture. Here are some suggestions for a weekend trip from Paris that will take you just a few hours to get to!
Weekend trip from Paris: Destination 1: Tours
This is an historical and vibrant city less than 2 hours away by train making it a perfect weekend trip from Paris. When you are there you can visit the chateaux d'Amboise, Chenonceau or Chaumont like. I recommend you spend the morning wandering around the market and enjoy their famous goat cheese (Sainte-Maure) and wine like Vouvray or Chinon!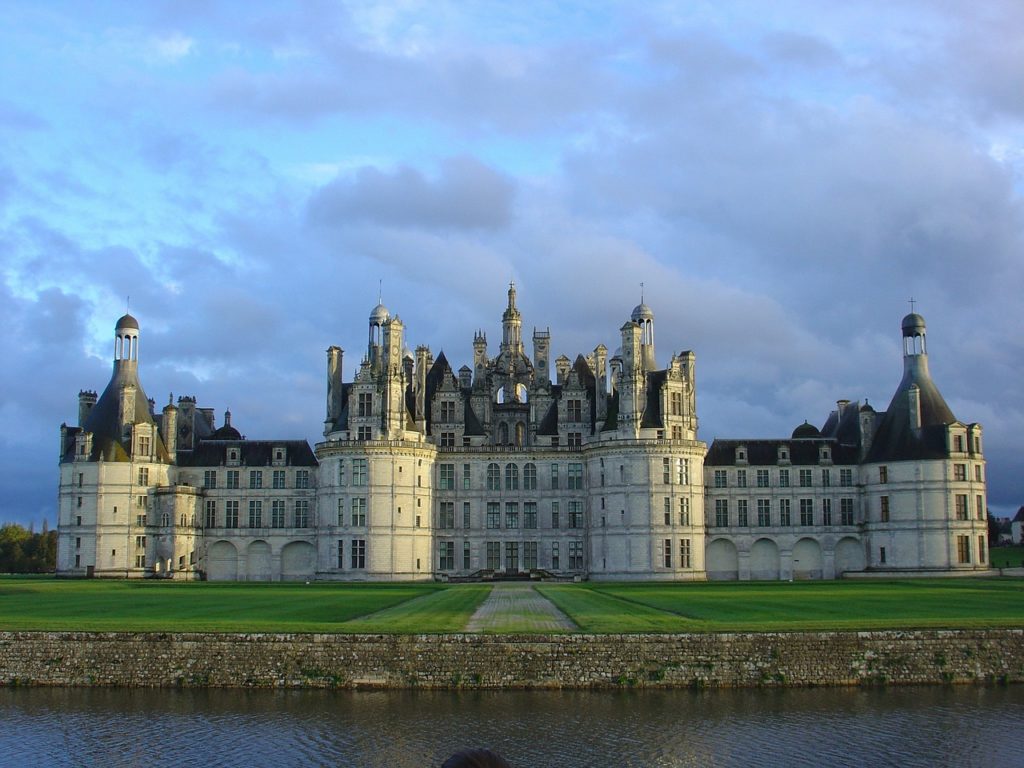 Destination 2: Lille
Lille is all the way up North and only an hour away from Paris. A lot of people actually commute to Paris every day. I suggest you walk around Le Vieux Lille, climb up le Beffroi, visit the most beautiful museum La piscine de Roubaix and of course eat or drink the many great specialties like La carbonnade.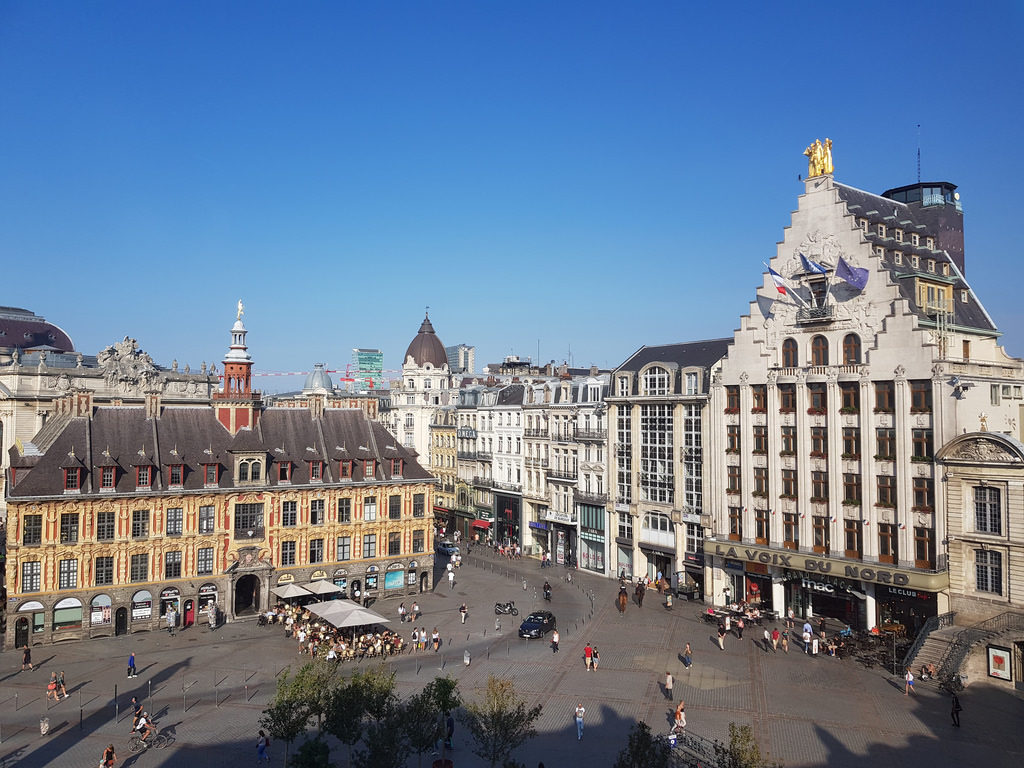 Destination 3: Nantes
Nantes is great for a 3-day weekend. There are so many historical and cultural monuments like les château des ducs de Bretagne, le Lieu Unique (the old LU biscuit factory turned into a cultural centre) and of course les machines de l'île. Want some more suggestions of things to get up to? Check out this post from The Culture Trip for some non-touristy ideas!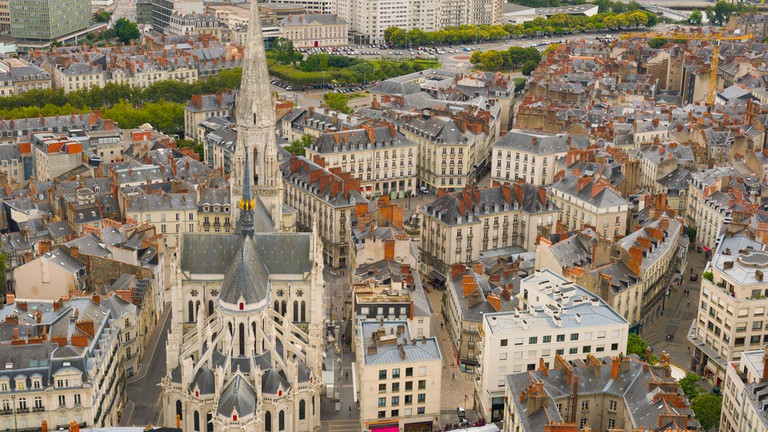 Want some more ideas for different places to explore on a weekend trip from Paris, check out our blog post on some more of the best places to explore near Paris!
Or why not stick around and discover some of the best things off the beat things to do in Paris!