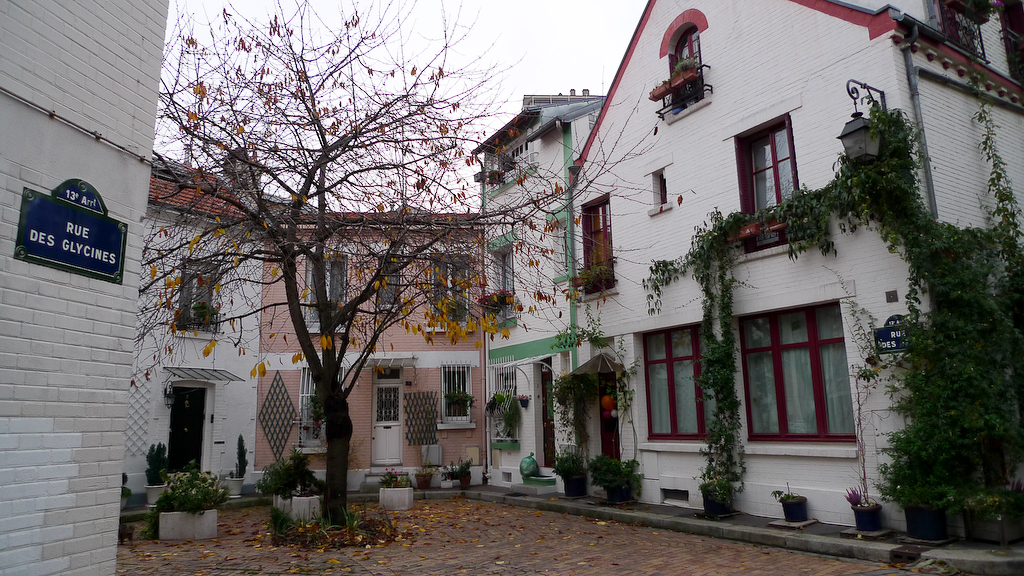 I have been living in Paris for almost 8 years now and I love to bring my friends and relatives to offbeat sites around the city.
1- La Campagne à Paris
Hidden in the 20th arrondissement in Paris, this paved neighbourhood with beautiful town-houses feels like you have time-travelled through the past. Come to this offbeat gem to escape the hustle and bustle of Parisian life! Want to go further afield? Check out these 5 beautiful cities to explore from Paris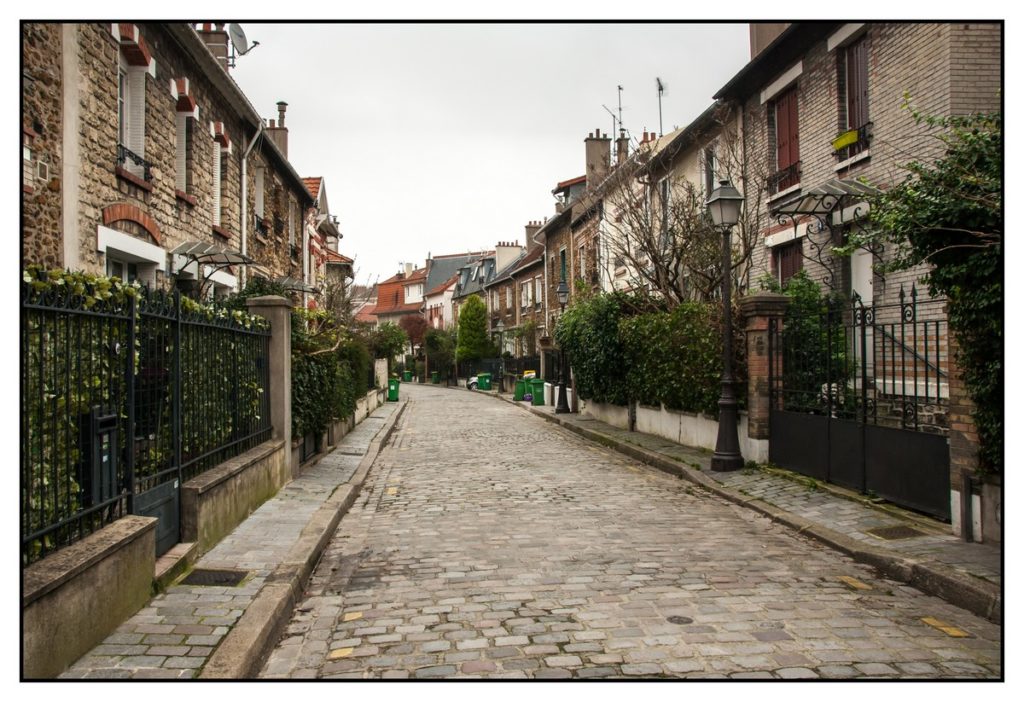 Photo courtesy of Alain Roy
2- La Cité des Fleurs
Another amazing place you will want to move to! This neighbourhood in the 13th arrondissment is worth a visit. All the streets are named after flowers. While you are there you can also wander around the streets and find some great street art or go to la Cité Universitaire and see its beautiful architecture.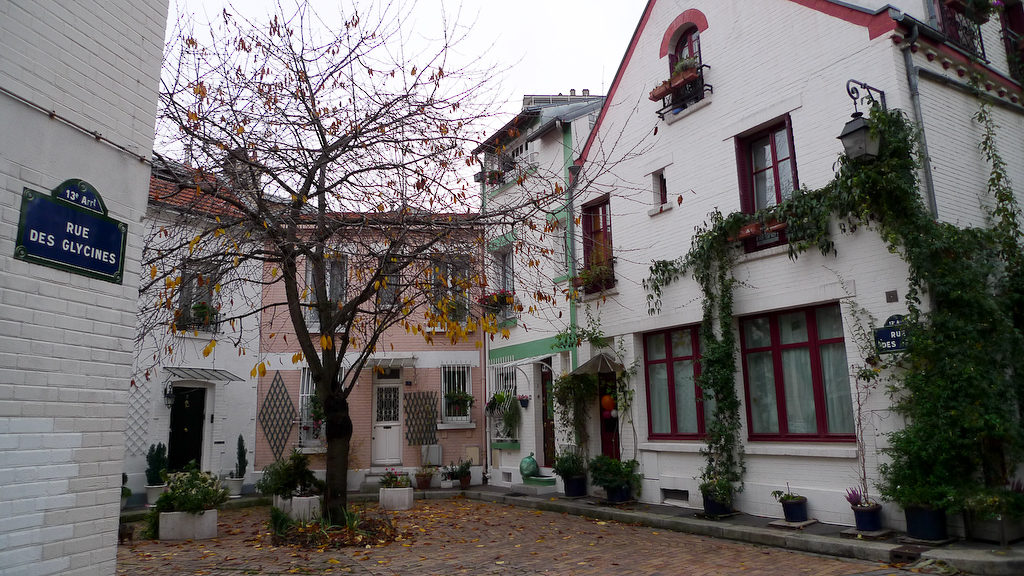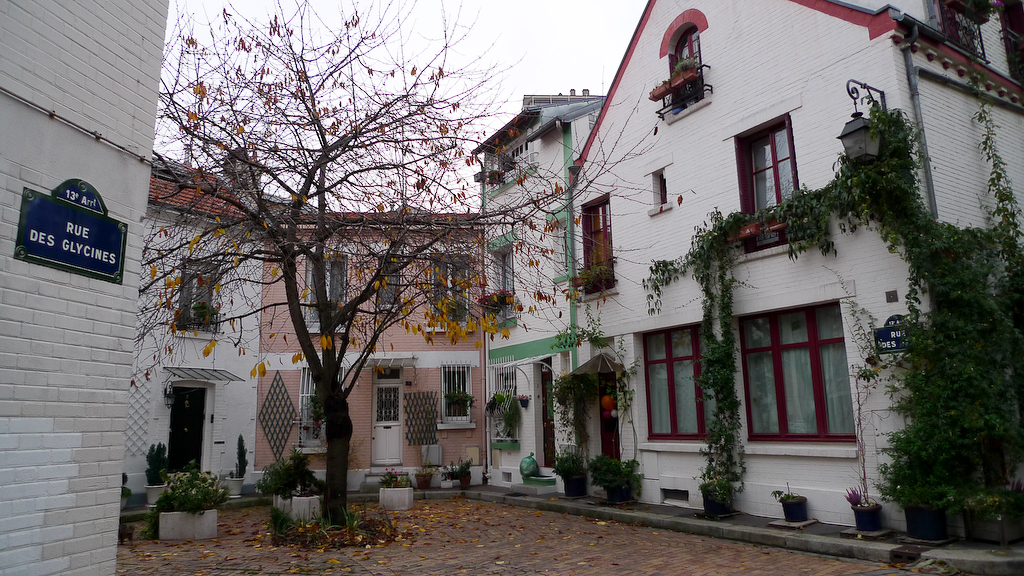 Photo courtesy of Nobleskine
3. Les Passages Couvert
Back in the day, Parisians would shop in the many glass-roofed shopping galleries known as les passages couvert (covered passages).
These passages allowed them to take a shortcut; shelter from the rain; shop or dine. Many remain in the heart of Paris like le Passage des Panoramas and le passage Verdeau, and their beauty has not been lost in time.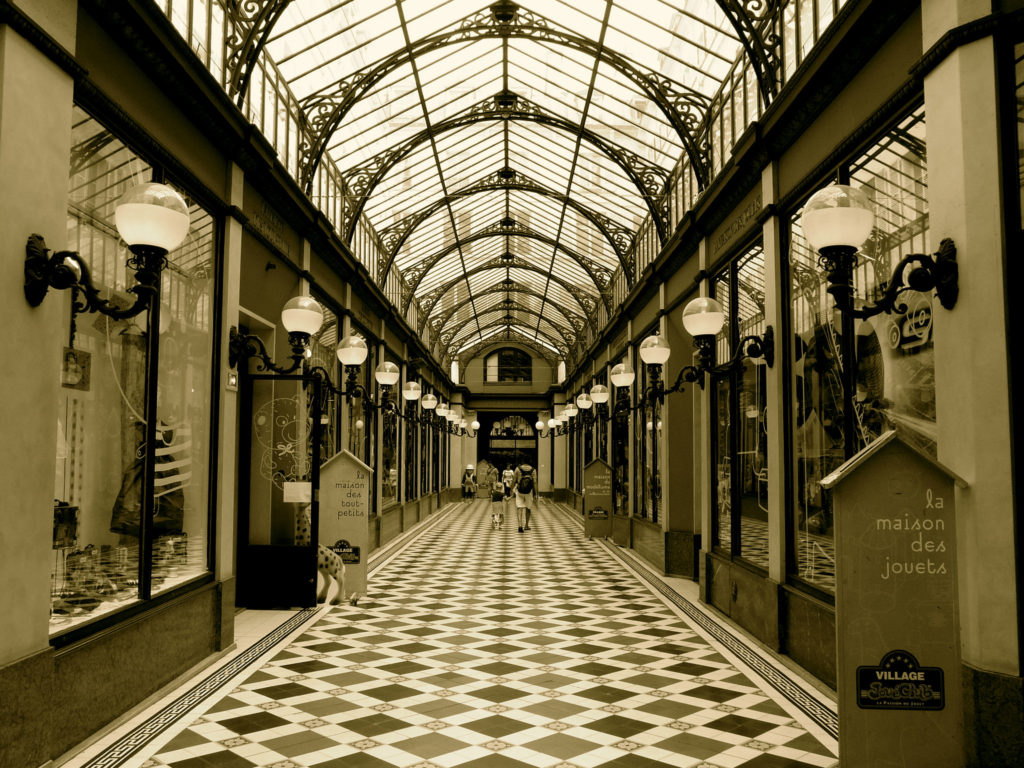 Photo courtesy of Christophe Closier
4. Deyrolle
This cabinet of curiosity is a great place to go with kids. The taxidermy animals and insects are displayed in the upstairs room while you will find a shop on the main floor.
I think the picture speaks for itself!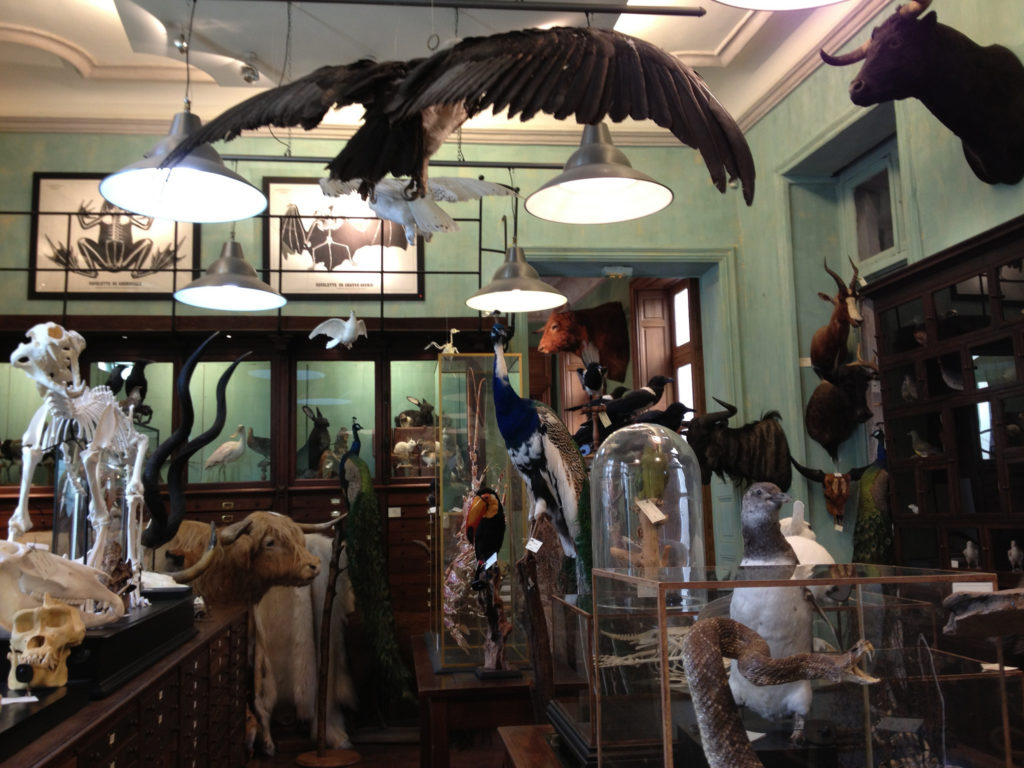 Photo courtesy of Christina Storch
5. Le Musée des arts forains
Probably my favourite offbeat place to visit in Paris! Whether you are a child or an adult, the magic feeling of this old wine cellar will completely overwhelm you!
Room after room, you will be transported to Venice's carnival or a fun fair in the 19th century.
Want to explore more of Paris' museums? Check out our post all about Paris museums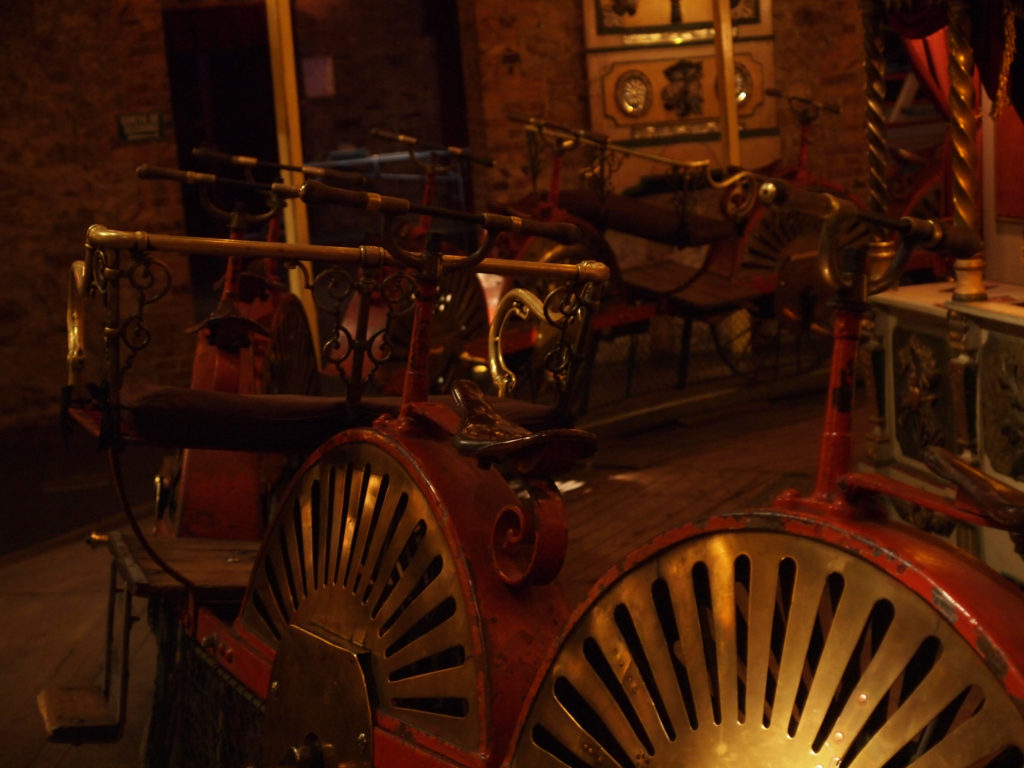 Photo courtesy of Anne-Christelle
6. Le marché des enfants rouges
Although it's often busy, this historical market nestled in le Marais has been turned into a vibrant food court with a variety of cuisines, and you can still buy fruits and veggies!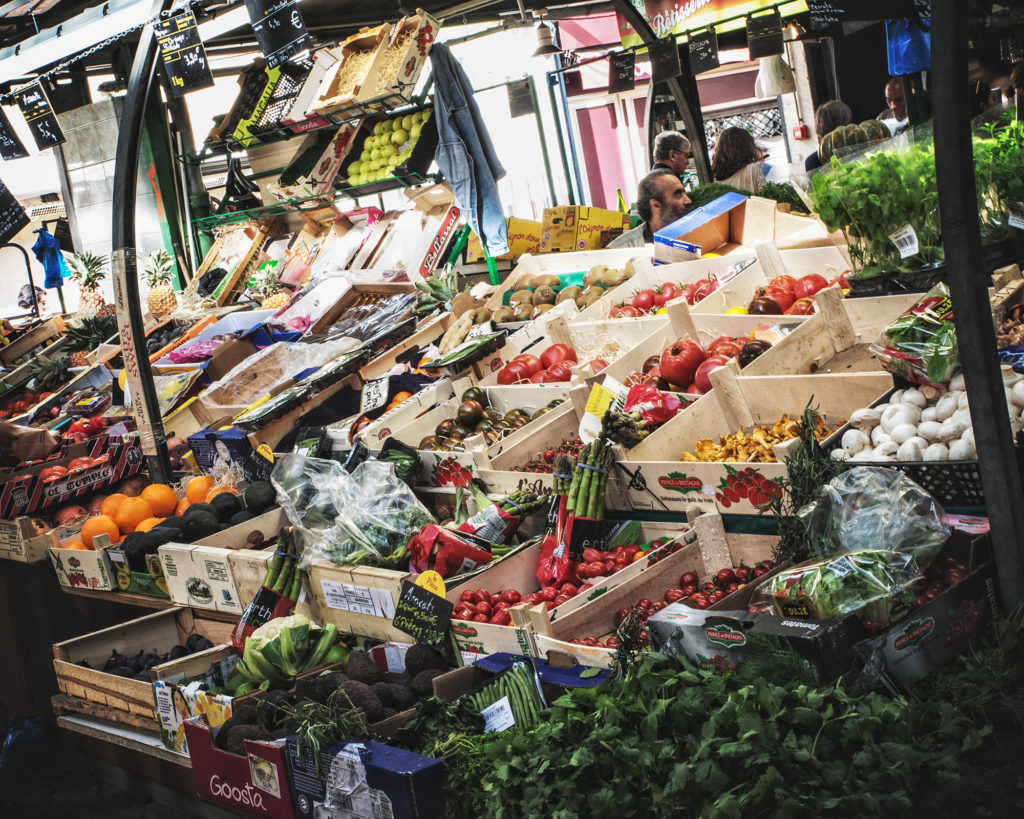 Photo courtesy of Beryl Byrd
7. La Sainte Chapelle
This is my father's favourtie place in Paris. Forget Notre-Dame, walk 10 minutes and prepqre to be amazed by the stunning stained glass and peaceful atmosphere that floats around.
You can visit the Conciergerie which used to be a revolutionary tribunal and prison.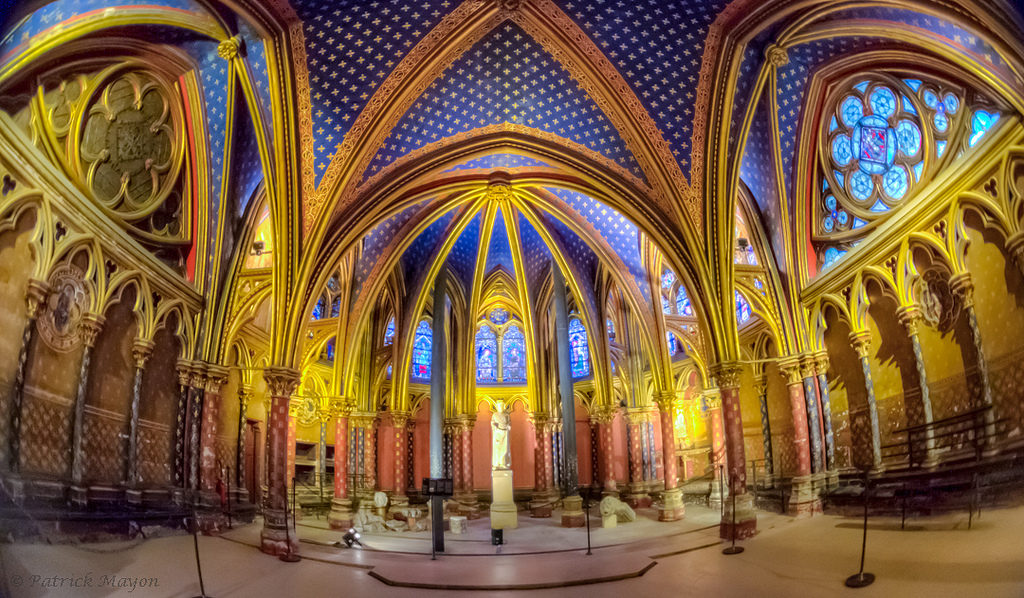 Photo Courtesy of Patrick Mayon
8- La Promenade Plantée
New York has its High Line but so does Paris! This elevated linear park allows you to enjoy a great walk from bastille to le Bois de Vincennes.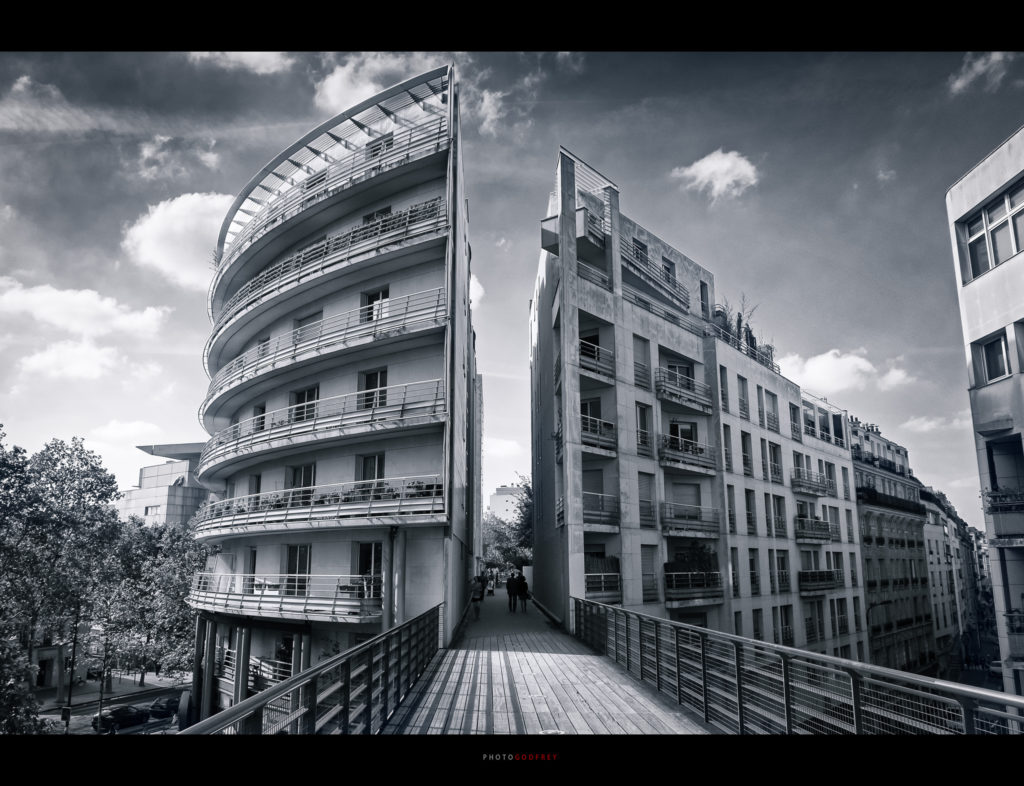 Photo courtesy of Stuart 
9. Le Musée Jaquemart André
Only a few mintues walk from our office is located a beautiful Hotel that was turned into a museum at the request of the owner's will.
You can walk across the rooms and feel like you are a guest of the Jaquemart André's.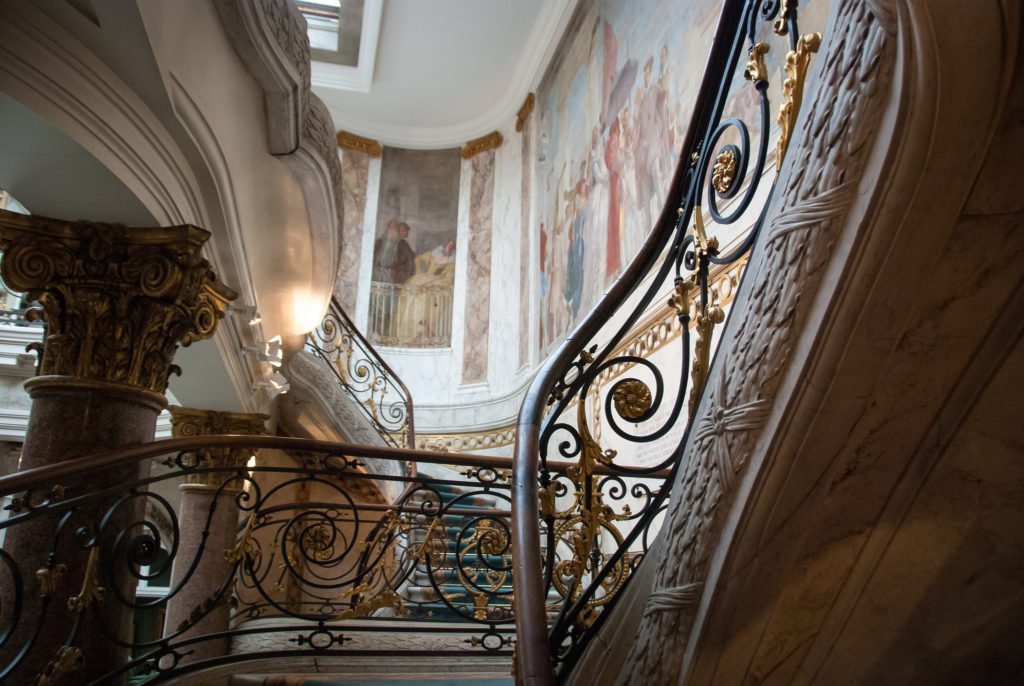 Photo courtesy of Stijn Nieuwendijk
10- Les colonnes de Buren
Officially known as Les deux plateaux, this art installment caused quite a stir 30 years ago. Located near Le jardin du Palais Royal, this offbeat location it is great for taking selfies!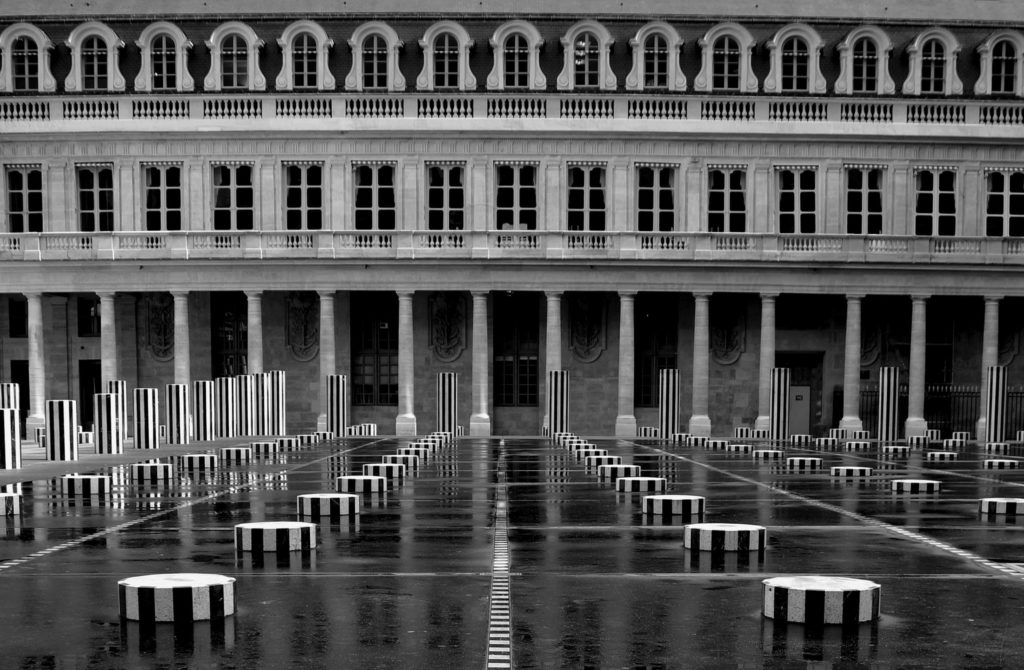 Photo courtesy of Panoussiadis.