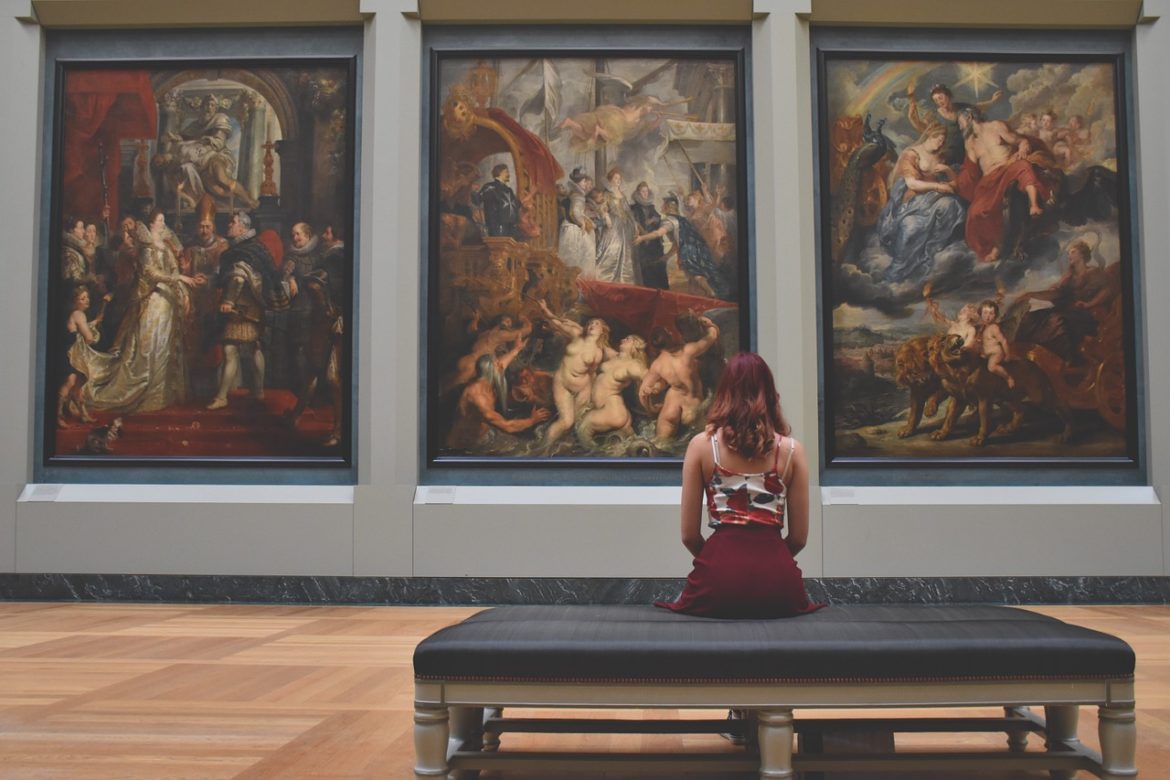 For me, the best way to learn about a city, its culture and its history is through the lens of its art. Working for Le Répertoire de Gaspard is great because it means getting to live in the city of artistic masterpieces. Paris museums are among the best in the world! Visiting these museums will paint a clearer picture of both Paris and France's fascinating past as well as its colorful future. Here's a list of my favorite Paris museums:
Musée du Louvre
Free for people EU residents under the age of 26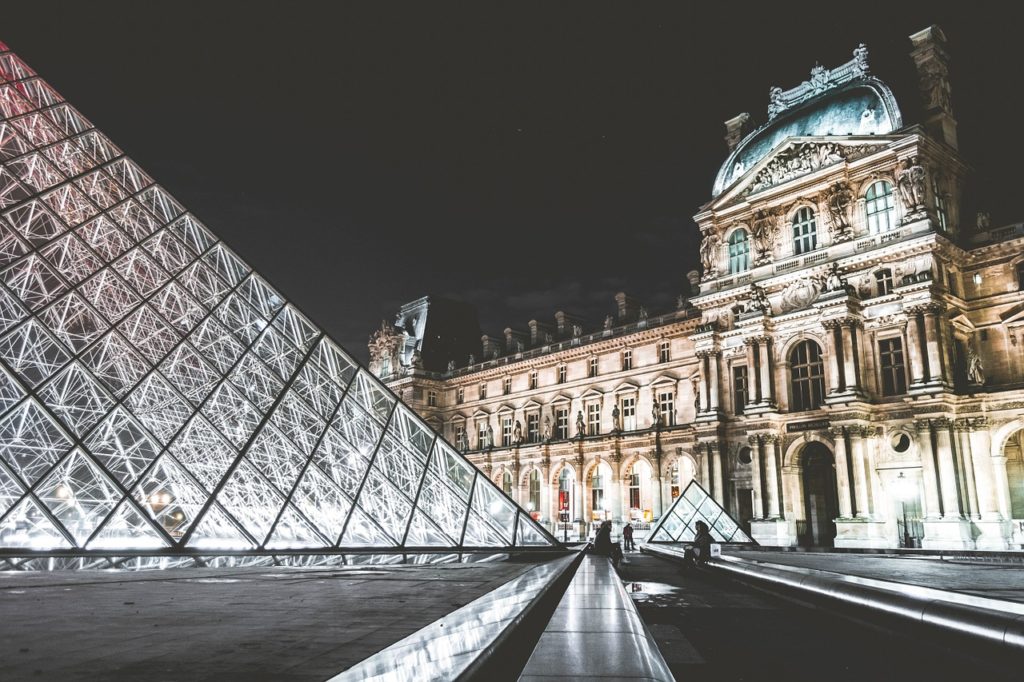 Don't go here just to take a selfie with the Mona Lisa! The Musée du Louvre is the most famous French museum. Housed in the Louvre Palace, the former home to many of France's kings, this place is full of history. Beyond the classic French paintings, the Louvre has a large selection of art from other cultures.  I was pleasantly surprised the first time I visited by its impressive collection of Egyptian antiquities, and it's Islamic art wing. This place is so large you could spend a day exploring, and it has a nice mix of work — spanning different time periods, different cultures — that there's something for everyone.
Musée d'Orsay
Free for people EU residents under the age of 26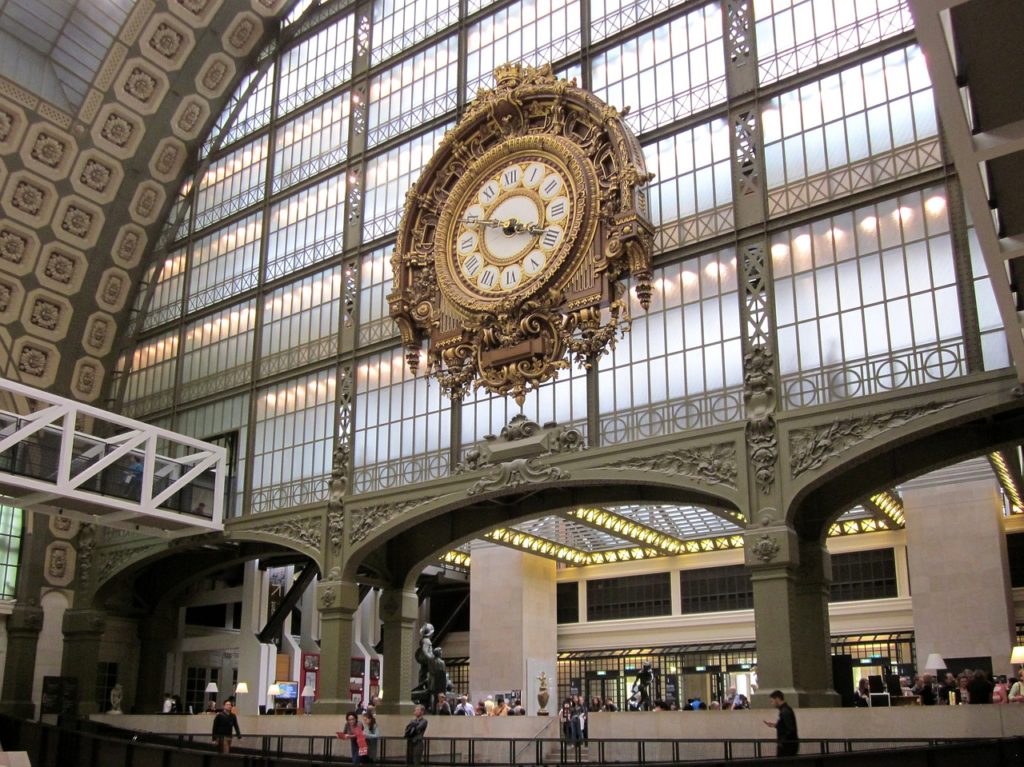 The Musée d'Orsay is a dream land for fans of impressionist art, with the largest collection of impressionist art in the world. This museum was actually a train station in the 1900's, making the layout a little unusual. The collection's include work from some of France's greatest artists, including Edouard Manet, who is one of my favorite artists. I think the Musée d'Orsay is a pretty "easy" museum to visit, meaning it's a good place to drag those friends and family who are in town and want to experience French culture but aren't particularly interested in art. Also the big golden clock hanging above the museum is not to be missed!
Centre Pompidou
Free for everyone on the first Sunday of every month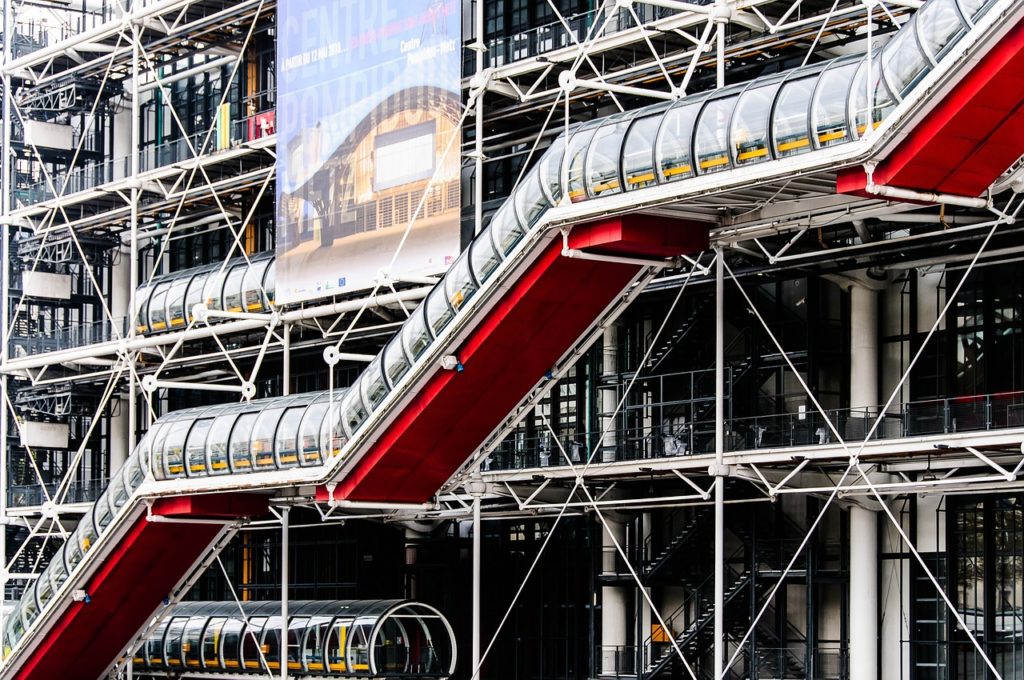 This museum is a must-see for those who like modern and contemporary art. The building itself is a work of art, with its pipes running around the outside of the building. Centre Pompidou can be hectic on a regular day, so beware that on the free Sunday it will be even worse. So, I'd recommend getting there as early as possible to beat the crowds. FYI, the permanent collection is permanently free to visit everyday of the year for people under 26 and living in one of the 28 EU countries!
Pro-tip: go to the top floor for one of the best panoramic views of Paris!
Musée des Arts et Métiers
Free every Thursday night from 18:00 to 21:30pm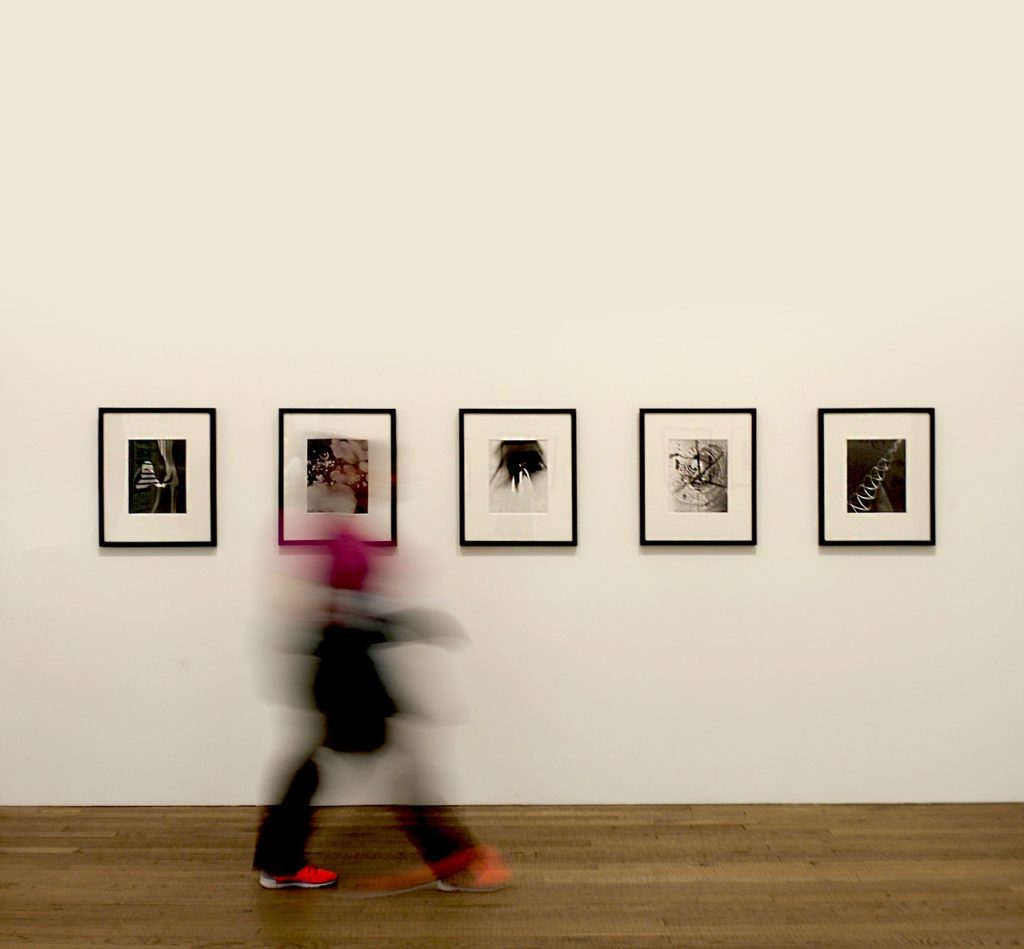 If you're interested in the history of design, science and engineering, the Musée des Arts et Métiers is both a beautiful Gothic-style building and a nicely curated space. A bonus is that this museum is often less busy than the aforementioned. You'll also find explanations of most of the artifacts in English, as opposed to some other museums in Paris.
Petit Palais
Free access to the permanent collections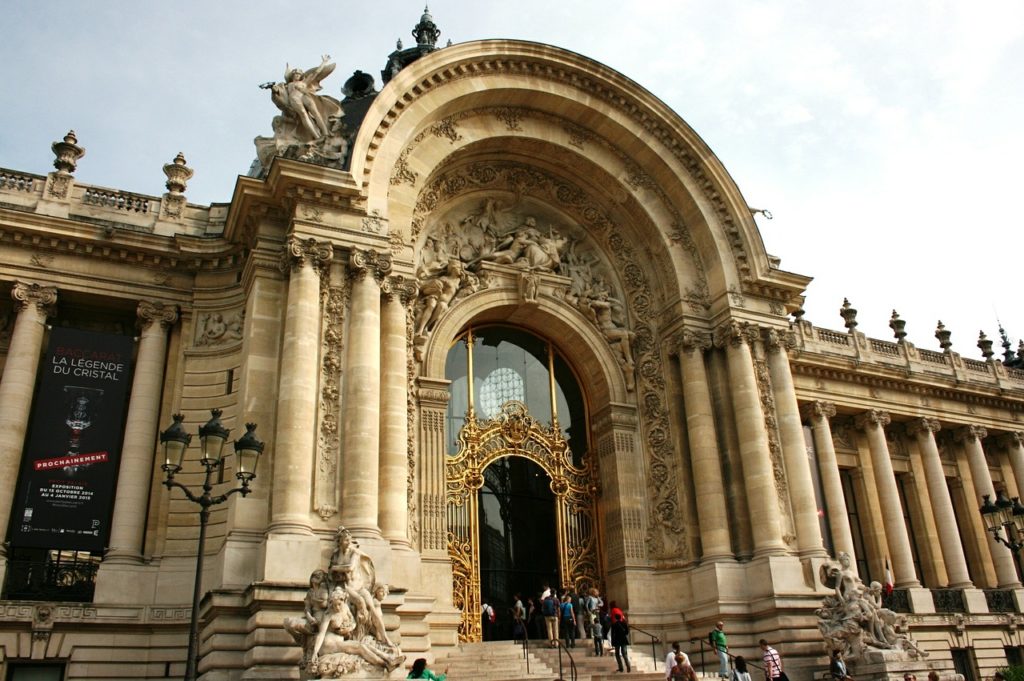 Have some time to kill after your French class at Le Repertoire de Gaspard? Just across the road from our offices is the Petit Palais, which is small (hence the name) yet it boasts an impressive variety of art from antiquity to more impressionistic. Also, the courtyard is a scenic location to take a break and have your goûter.
All of these museum's are full of of cultural history. Even more, this list is just 5 of Paris's 130 museums! The discoveries you can make are endless. So get out and explore 🙂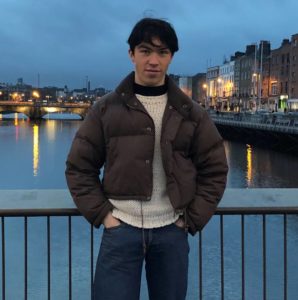 By Patrick Dougherty, Le Répertoire de Gaspard childcarer 2018/2019