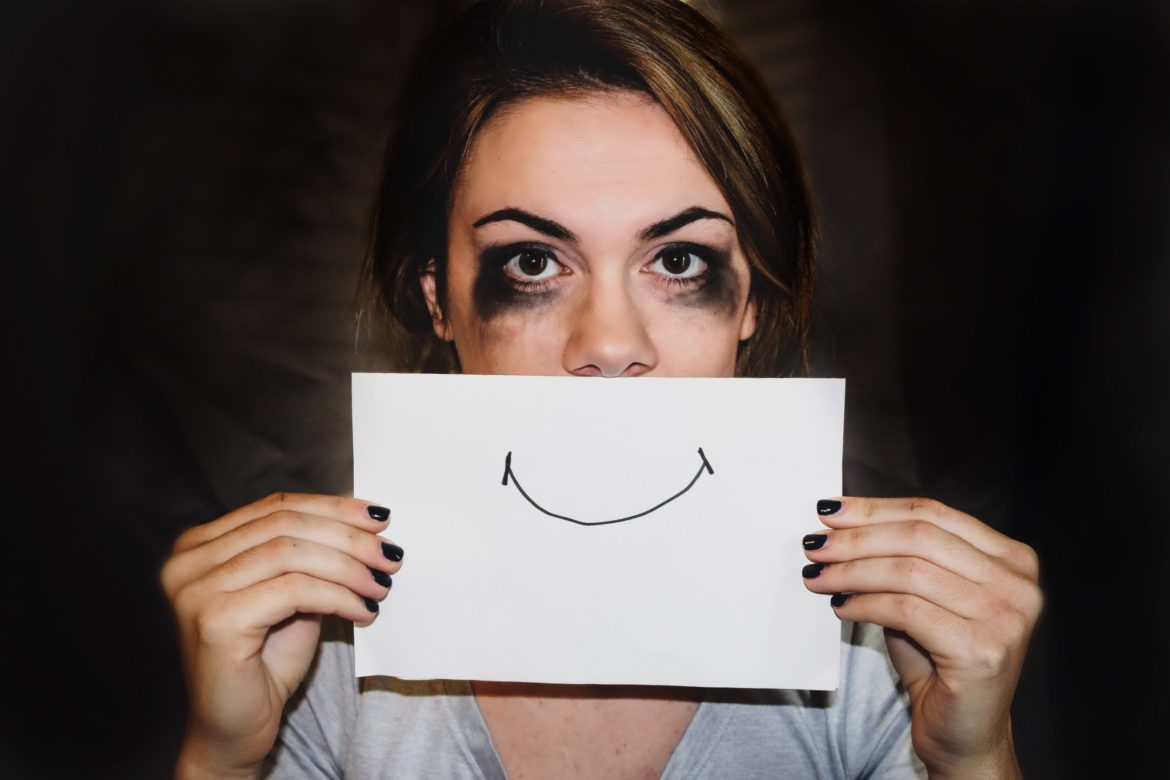 In the run up to Christmas during these uncertain COVID times, it can be hard to deal with our feelings and emotions, especially if we are miles away from family and friends and don't know when we will meet again.
Then with wearing masks it can also be challenging for us to communicate and share our feelings like we used to.
IT'S OK TO NOT BE OK
It's important to remember that it's ok to not be ok and if you are struggling, to reach out through various mediums.
Here at Le Repertoire de Gaspard we have our own in-house psychologist on hand to offer friendly advice and a listening ear in a confidential manner.
Ask a member of staff for Vicky's details and we can put you in touch with her direct.
HELP YOURSELF BY HELPING OTHERS
Sometimes by helping others more in need than you, it can give you a sense of worth and wellbeing. An organization we have recently linked up with, Serve the City, is a movement of volunteers who primarily aid homeless people and refugees. Volunteers serve through various initiatives include food donations; language exchanges and offering friendship.https://www.servethecity.net
COURAGE AND COMPASSION DURING CORONAVIRUS
Currently in the run up to the cold Winter period, they are helping many refugees by providing clothing for them. If anyone has any warm socks, rucksacks, hats, caps or gloves to donate, please pop them by the office and we will be happy to forward those on.
Additionally, Serve the City often look for volunteers mainly to help with food distribution – about two hours of help a week needed on average and a language exchange programme for one hour a week which is run via zoom.If you are interested in volunteering would just need to sign up to the session you wish to attend via the Meetup website https://www.meetup.com/fr-FR/Serve-the-City-Paris-International-Volunteer-Opportunities/events/
Here at Le Repertoire de Gaspard we are also running a programme to integrate refugees and asylum seekers into the workplace. https://www.lerepertoiredegaspard.com/study/our-new-program-to-help-refugees/
WHERE TO GET HELP IN ENGLISH
Living in Paris can feel overwhelming at times regardless of COVID and knowing where to go or who to call can be hard to know so we have compiled a list of places below….
SOSHelp http://www.soshelpline.org
SOSHelp is a confidential English helpline based in France. It is a long-established charity and is helpful for people struggling with the current COVID situation – or any aspect of living in France. SOSHelp is a private, safe space to be able to vent. Call for help or just a friendly listening ear.
Tel: 01 46 21 46 46 (15.00 to 22.00)
American Aid Society https://www.facebook.com/americanaidparis/
The American Aid Society has been helping Americans in need in France since 1922.
65, quai d'Orsay, 75007 Paris. Tel: 07 69 74 31 97
 The Counseling Centre
Individual, family, and couples therapy in English is offered by appointment Monday through Friday.
23, avenue George V, 75008 Paris. Tel: 01 47 23 61 13
International Counseling Services (ICS) http://www.icsparis.com/about.asp
Psychological services in Paris with a highly qualified bilingual staff.
65, quai d'Orsay, 75007 Paris. Tel: 01 45 50 26 49
Paris Therapy Services http://www.paristherapyservices.com
For a list of English-speaking counsellors in Paris check out the above link.
A DIFFERENT LISTENING EAR
There are loads of apps and online resources to help you improve your overall wellbeing and mood. Here are two apps/audio guides recommended by a nursing friend worth checking out
HOW TO ASK FOR HELP
It's all very well knowing where you can get help now but how to you ask for it and how do you go about it?
Think about who the best person to speak to is? Who do you feel at ease chatting to? Usually we like talking to friends or family but maybe in this instance discussion forums, helplines, professionals or support groups are the way forward.
Timing. Think about a place that is safe and quiet where you feel calm and can speak without being interrupted.
Goals. What do you want to achieve, write or type out what you want to achieve if possible.
Notes. Write down any words or phrases associated with your feelings so you can refer back to them when you speak and even make notes during any session you do.
Remember, a problem shared really is a problem halved and even just the process of sharing will make you feel a bit better and that you are not in this alon
During these uncertain times, it is ok to reach out and ask for help, we are in this together and will become stronger because of it.