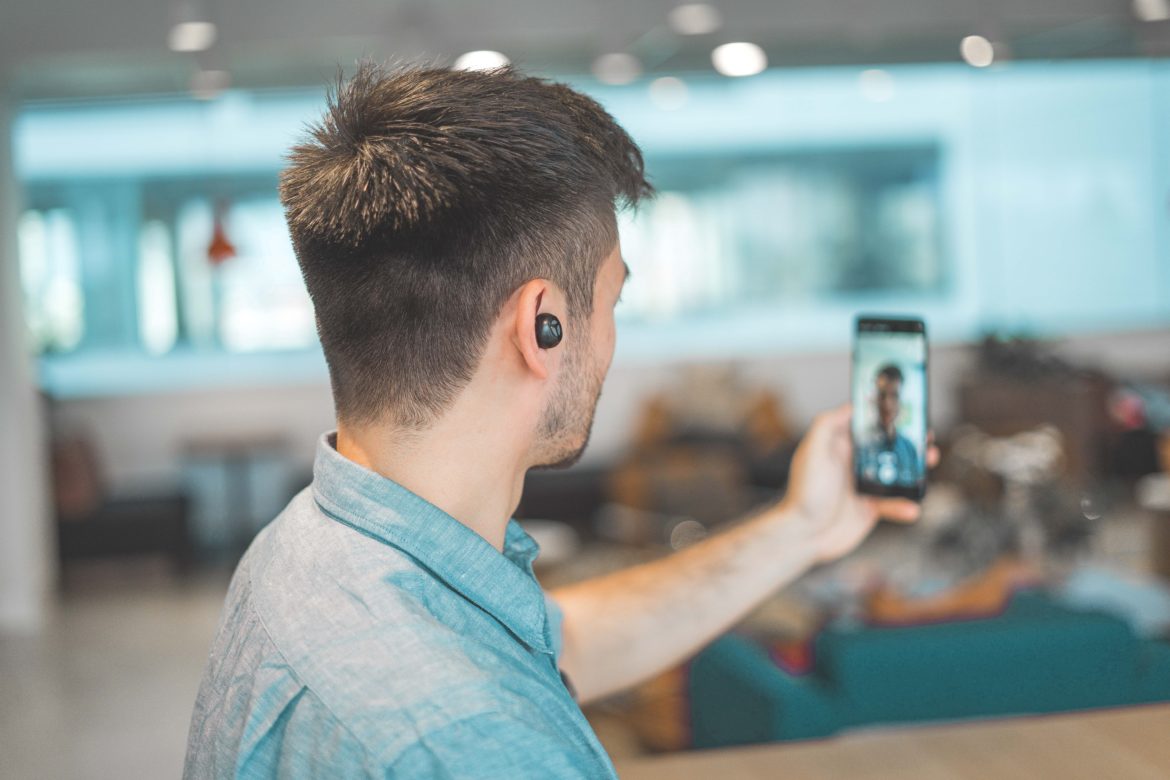 Being isolated during the confinement can be challenging, especially if you are living by yourself. But it doesn't mean you can't still have fun with your friends and socialize during confinement! Here are some things you can do together with friends online outside of your conversations. You will not be bored! 😉
1. Dinner Dates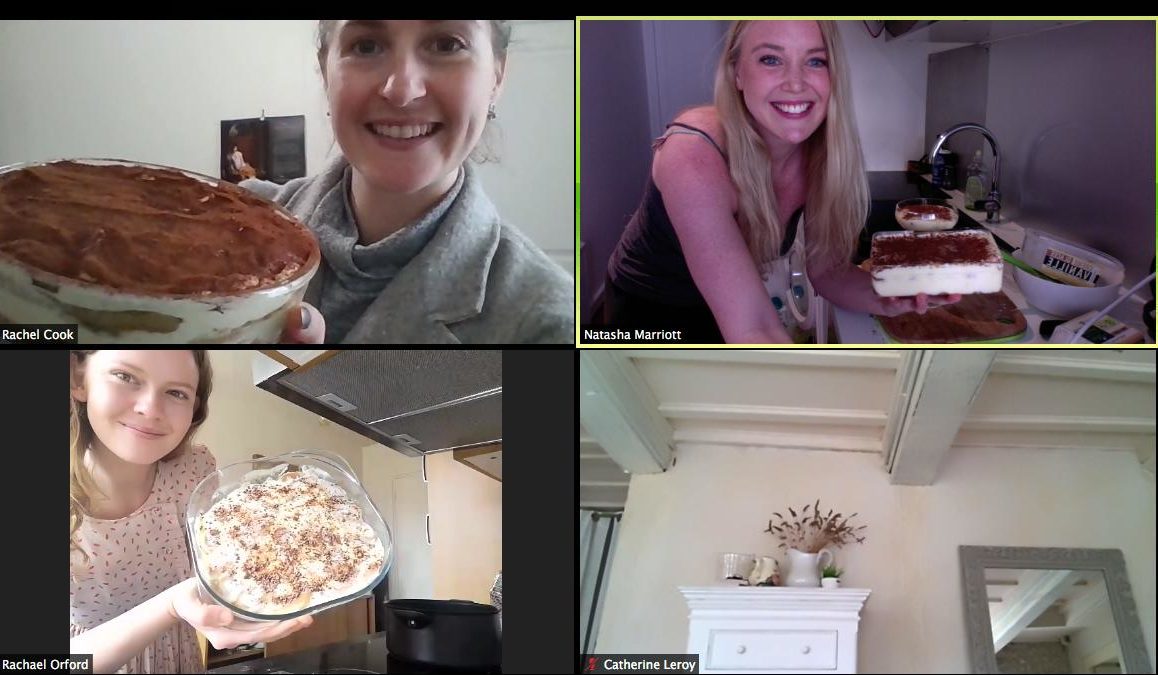 Nothing brings people together like meals together. So why not make a dinner or lunch date but virtually? You can decide together what recipe you will cook, start a video call, and let the cooking party begins! Although you are physically sitting at the table alone, you will not feel alone seeing your friends or family sharing the same delicious dinner on your screen. And if you are keen to learn some cooking tips, don't forget to join our weekly cooking classes with Daniela via zoom  There you can socialize during confinement and also learn to make some delicious food!
2. Netflix Party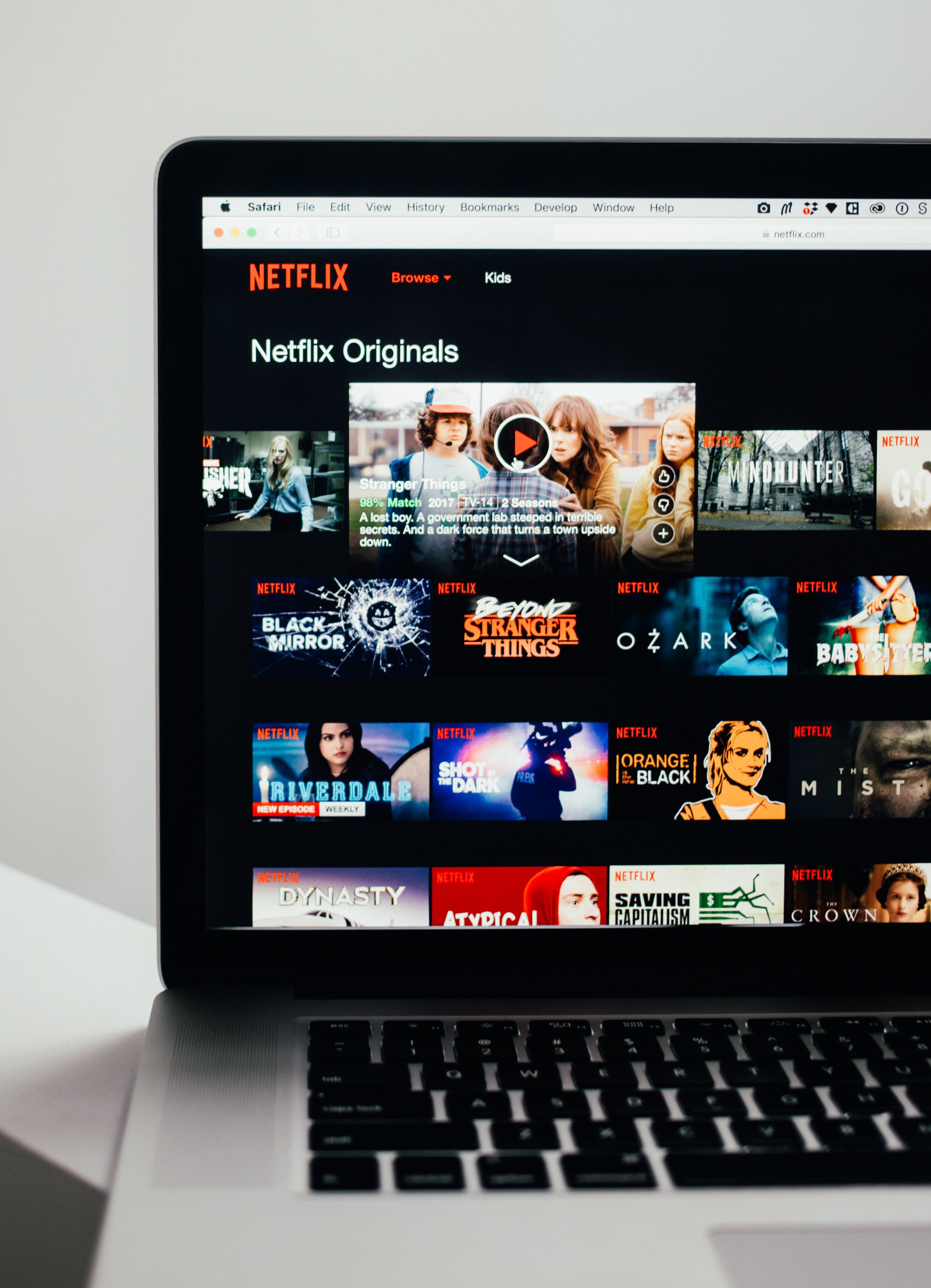 You may be getting tired of watching movies alone and you miss those Netflix late nights with your friends. Here is great news: the Netflix Party plug-in allows you to watch movies and series together with your friends without leaving home. And it really works! Interesting options include a group chat with avatars and nicknames, which allows you to chat with your friends on a regular basis during your favorite shows. Want to watch some films about Paris? Check out our blog post for some suggestions!
3. Board game tournaments
If you are a board game fan like me, you can have a game night with your friends through a FREE browser-based online board game platform called: Board Game Arena. You can play directly with your friends and also with thousands of other players from around the world. And if you are not an advanced player, but you are happy to be playing something, there are also many Android and IOS games that let you play together, such as the popular FREE phone app SongPop, in which you test your musical knowledge.
4. Start a book club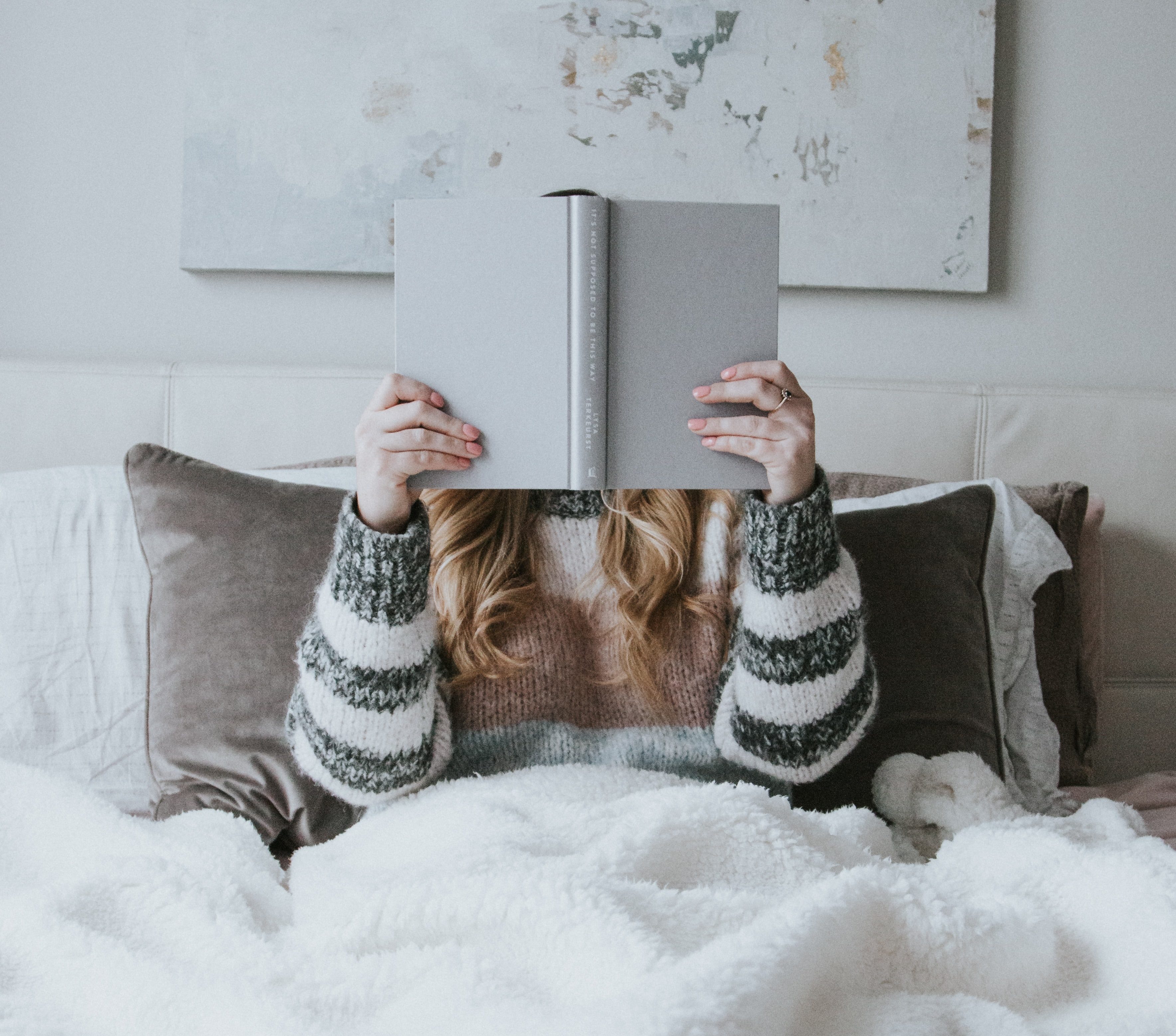 Book clubs are experiencing a renaissance recently. You do not need to discuss face-to-face books that you read, you can do it simply on a video call. Choose to read, set a deadline (give yourself as much time as you need to read the entire book) and meet on a video call to discuss it. And if you are looking for a new book to read, check out the Open Library website, where you can find lots of great e-books and audiobooks (in English) available for FREE download. What are you waiting for, let's get reading/listening 😉
5. Group exercises

Last but not least, let's not forget about various sport activities you can do with your friends and therefore socialize during confinement. Especially since our lockdown routines are much more sedentary, scheduling a workout is even more important to help you feel better, and by doing it with a friend, you'll be motivating each other. Decide together on an online training session and take part in it at the same time. Turn on the webcam on your tablet or laptop and you will be able to practice together through the glass screen.
If you love yoga, check out (currently) free yoga classes via phone app called Down Dog and don't forget to join our weekly yoga sessions with Daniela each Thursday at 7:45 am via zoom! 😉
Want some more ideas for how to get through this strange confinement period? Check out our blog posts for survival tips and morning routine suggestions now!
How are you staying social during the confinement? Let us know in the comments below!