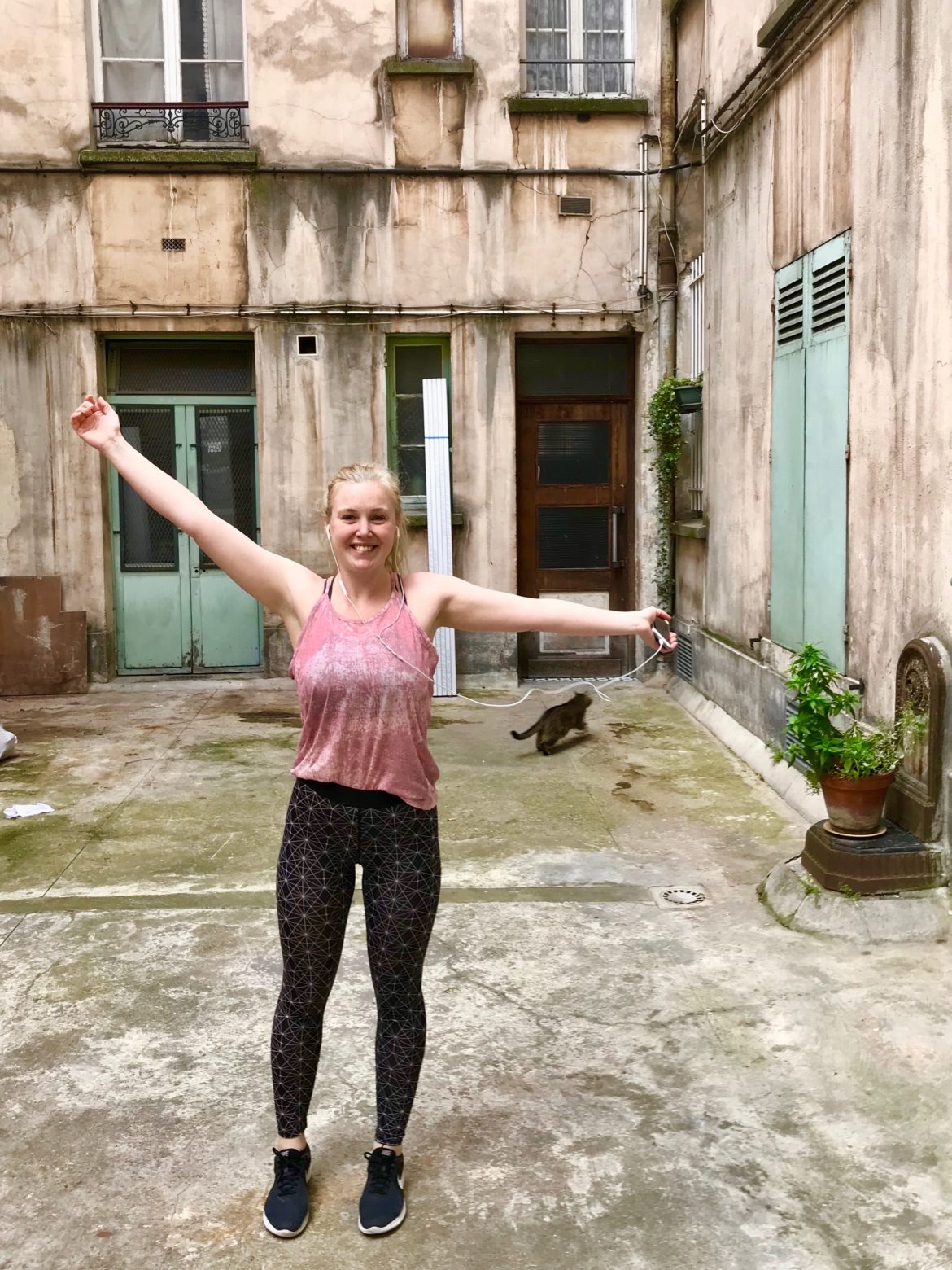 Coronavirus. You must have been living in a box for the past month or so not to have heard of it.
Ironically, now you might have to live in a box for a while as the world combats it.
Yep, that's right, by midday on Tuesday March 17th everyone in Paris, like other parts of the world, had taken their last strolls in the park, (and hopefully bought some toilet roll) in preparation for at least 15 days of total confinement.
So, apart from the occasional permitted trip to the supermarket to peruse the, well, empty shelves; what else can we do to survive Covid-19 from the comfort of our small (but perfectly formed) Parisian apartments?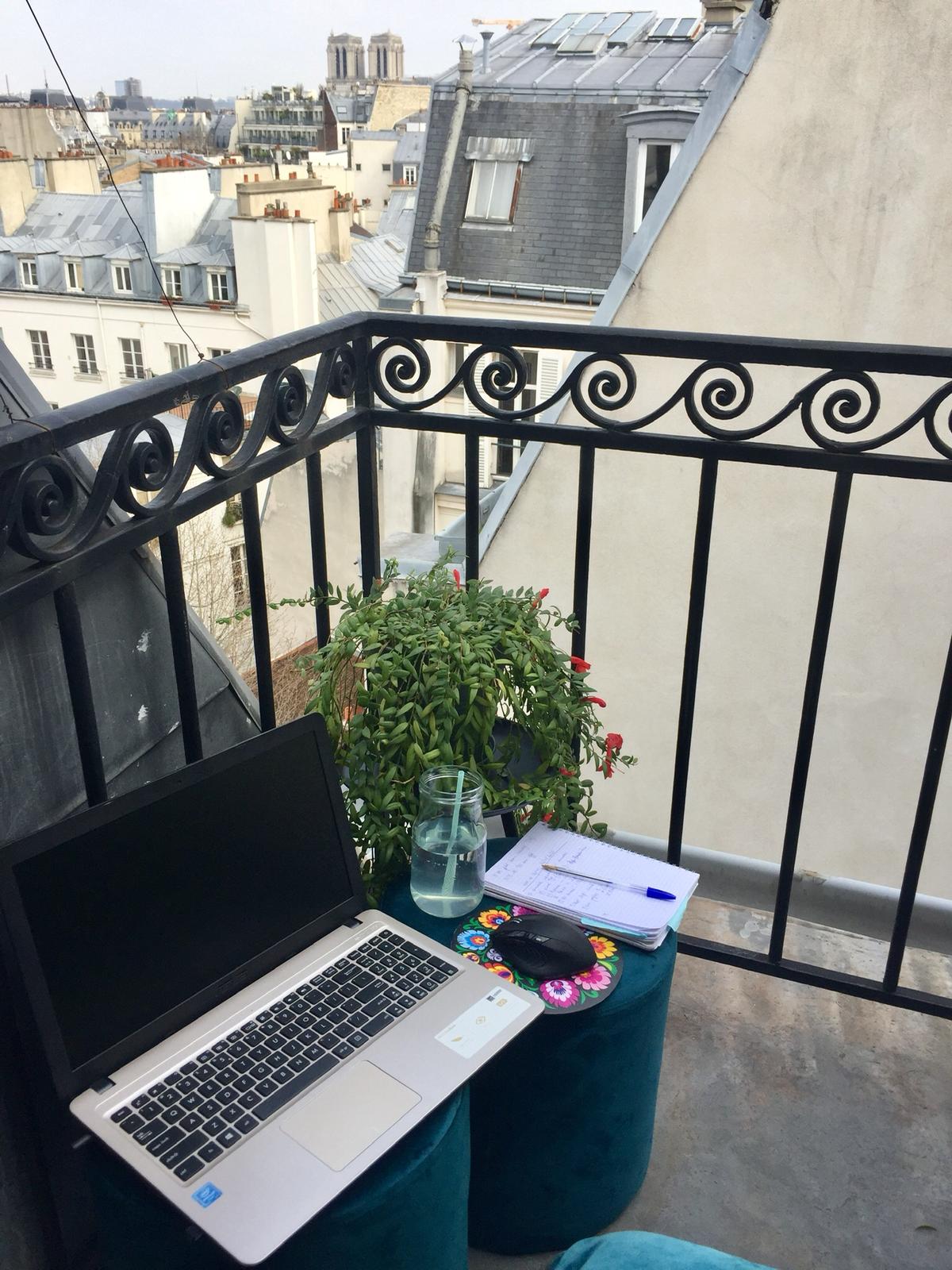 Survive Covid-19, Tip 1:  Friends
Friends are essential in life, hence why they became the sole subject and title of a little-known American TV series starring… um, oh, what were their names? You must have heard of them. Anyway, friends are important, we all know that, it's nothing revolutionary.
However, contact with friends is possibly the most vital way to survive covid-19. Self-isolation and confinement can be a lonely place. Take this as an opportunity to chat out of one of our beautiful big Parisian windows to someone in the apartment opposite. Say bon journée et bonne chance to the heroes still working in the supermarkets. Use your time to lift people up with a smile from afar.
Skype, WhatsApp, whatever your medium of choice, video chat with friends and family across the city (or world). And don't sacrifice your Friday night apéro just because of coronavirus! We are in Paris after all! Raise a glass for a virtual santé and bon week-end with your nearest and dearest, maybe even a cheeky planche de formage if the quarantine rations allow it 😉
It shouldn't be all doom and gloom, in fact we should use this phase to our advantage to catch up with the friends and family we keep meaning to.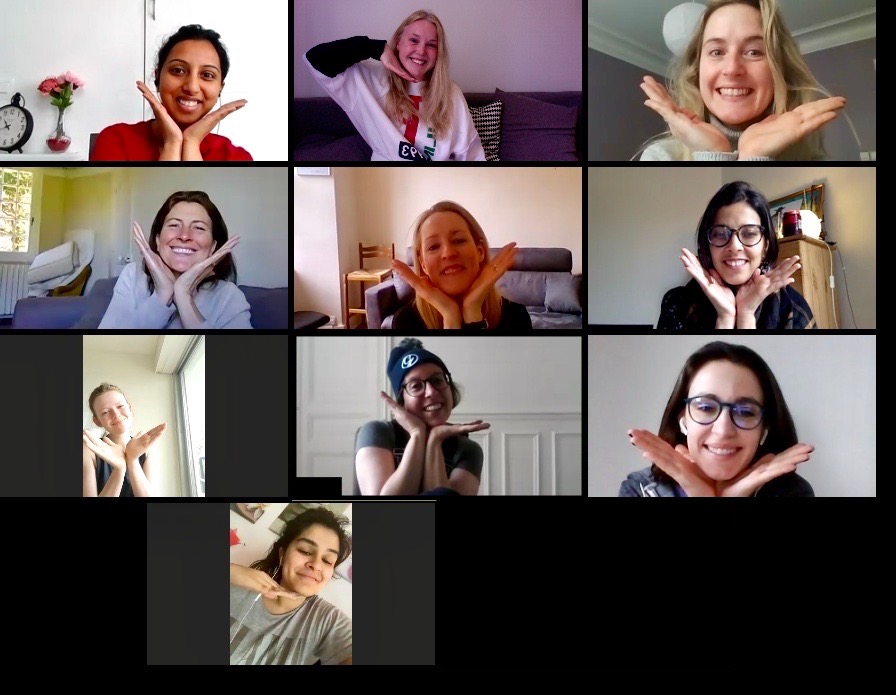 Tip 2: Stay Active
Even the most chilled out amongst us might get itchy feet when being told to stay in the house for a few weeks. You might not be able to get your 10,000 steps in, but don't let that stop you, you can still keep active. Whether it's running up and down your building stairs or using a bag of sugar or tin of chopped tomatoes as a weight, you can get creative! Use your surrounding and keep moving! You could set up an at home workout on the computer (The Body Coach is personal fave of mine) or make one up! It will of course be good for your physical health, we don't want to be rolling out of quarantine after all. But, perhaps more importantly in these circumstances, it will boost your positive endorphins and wake up your mind. If you have a courtyard, use it! Get whatever fresh air you can, it will keep you sane and help you survive covid-19. No courtyard? Dance! Blast some music and dance, you never know, maybe your neighbours will join you and you will have started an unintentional building party!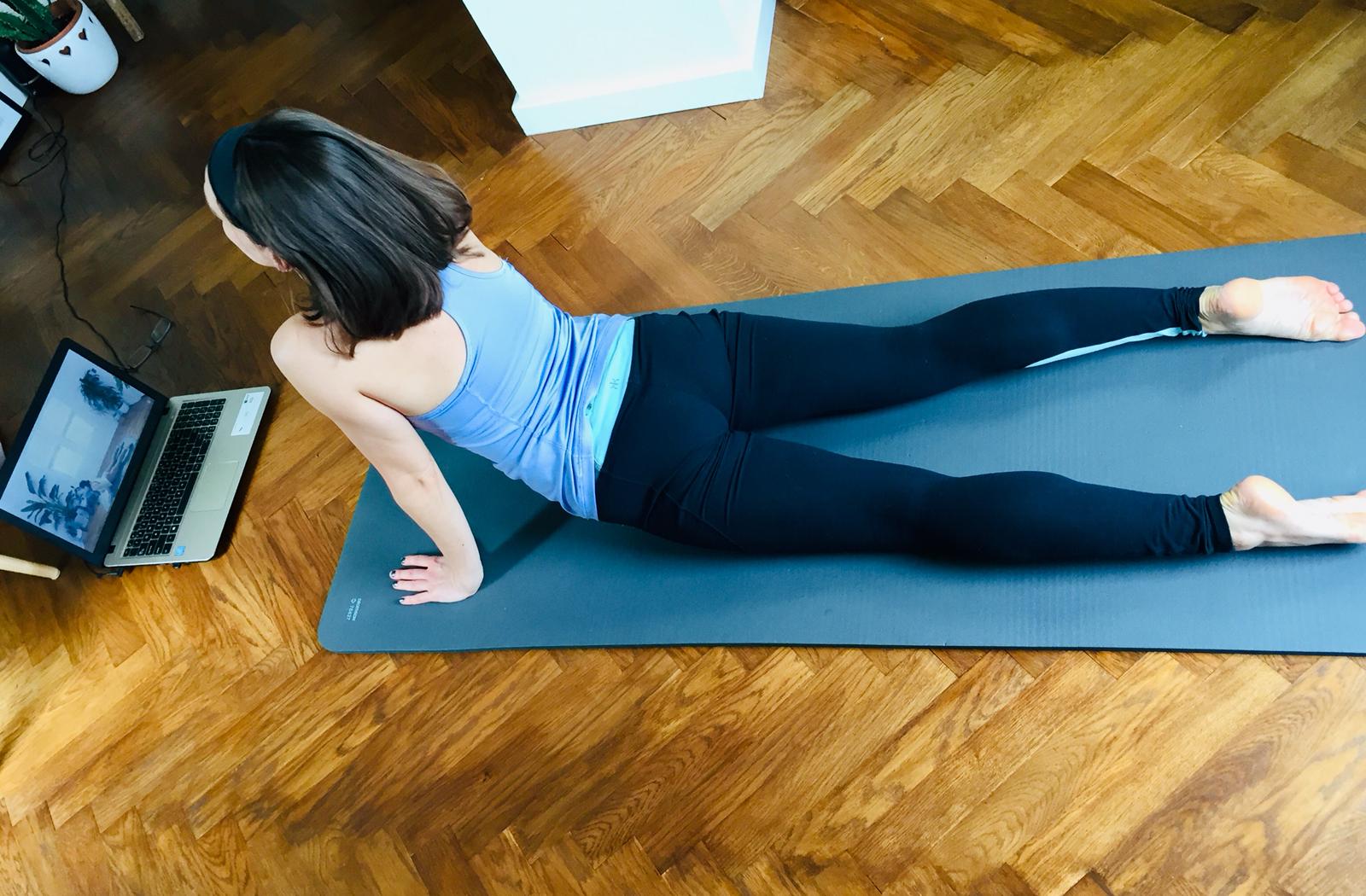 Tip 3: Learn a new skill
Use this time inside to do that thing that you've wanted to try for a while, to learn that skill you've always wondered how to do, or to brush up one you've not practiced for a while. Give writing a try, or maybe drawing. Pick up that book that has been gathering dust on the shelves. Dive into our blog posts!! Bake! Watch YouTube tutorials. Try a guided online yoga class. Brush up on your French. Or why not plan a fun day trip for when quarantine is over! Check out some suggestions here! Don't put pressure on yourself but, let's face it, you have the time. Ease your way in and enjoy the opportunity to break away from your normal day-to-day. Let's not regret this time at home, more down time, after all, is something we can all say we have at one stage longed for!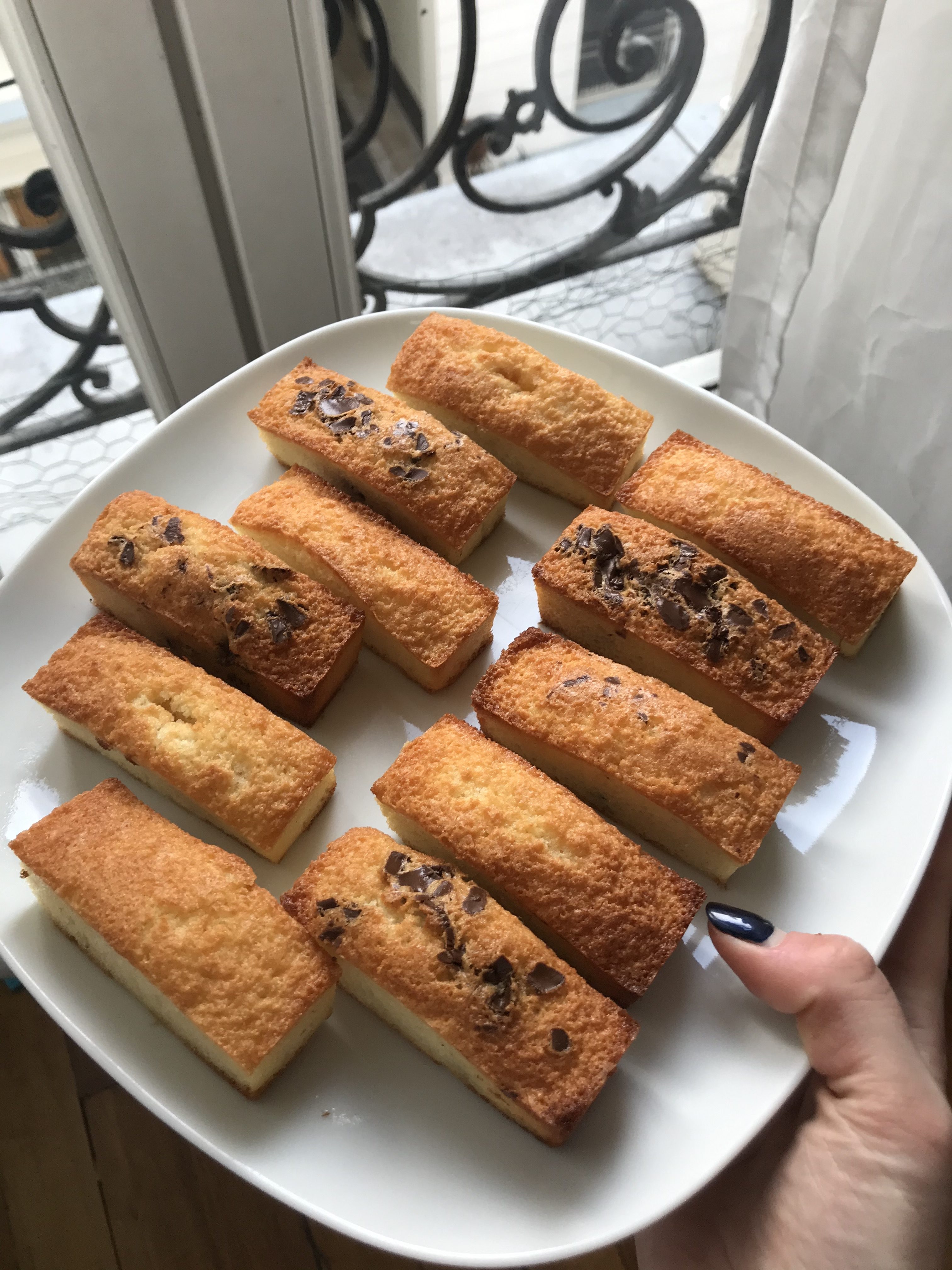 Whatever it may be, do something so that, when all this madness is over, you are not just emerging from your box, being aware only that Covid-19 happened. Ensure you are emerging from your box saying been there, done that, made the absolute best out of it and grew because of it!