Have you always dreamt of studying, working, and living in Paris?
By joining our Erasmus program here at Le Repertoire de Gaspard, your dreams will become a reality.
What is Erasmus?
Erasmus is an exchange program that gives students the opportunity to study and work in the EU member states for a set period. The scheme allows the students to discover a new culture, learn a new language and work in an international environment. At Le Repertoire de Gaspard you can experience an Erasmus opportunity in Paris!
Who can do Erasmus?
Students from any country in the European Union can participate in the Erasmus program.  There are also partner countries such as Turkey, North Macedonia, Serbia, and a few other countries that are eligible to take part in the scheme. For anyone coming to Paris, they would require a student or working visa or have EU status prior to joining.
 Why should I come to Paris?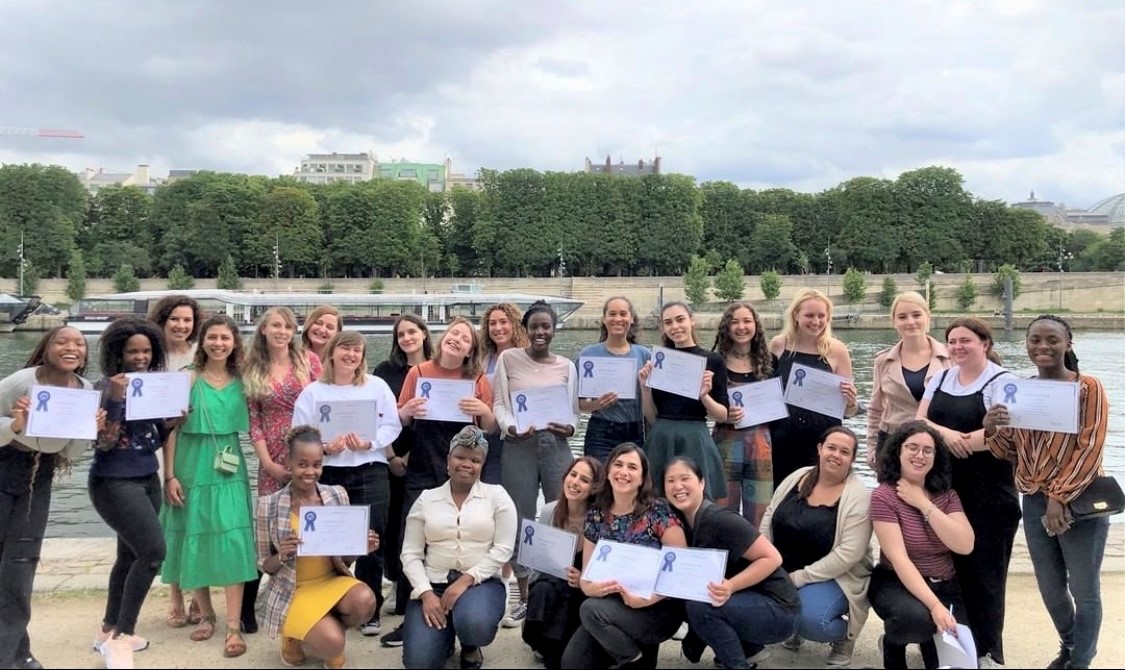 Paris is a city full of fun and innovative things to do. The CAP program offered by Le Repertoire de Gaspard allows candidates to receive a diploma that can be used to work in crèches in France. Alongside the salary earned from the program, you will also be getting income for participating in the Erasmus scheme. The Cap program follows the French school year, this means candidates will have paid holidays every six to seven weeks. There is always a fun event happening at the company to keep you entertained.
So, hurry to pack your bags for a year full of exploring and adventures!
What do you do during your Erasmus Program?
During your time with us, you will attend childcare diploma classes at our institute of childcare training between 9 am to 3.30pm, four days a week. There are also free French classes available during the week. While studying, candidates will also be working with one of our families to keep the children engaged with the English language. This will be done from 4 pm to 7 pm and a full day on a Wednesday. There is also an opportunity to go on placement in an international pre-school.
What documents do you need for Erasmus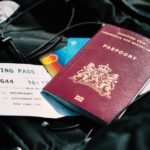 A completed OLS language test
Mobility agreement signed by your host university and the company
A certificate of arrival signed by your host university and the company
A valid visa
Must be 18 and over
Updated CV
A checklist of all the documents required by the company
When does the program start?
If you are interested in an Erasmus opportunity in Paris, Le Repertoire de Gaspard will be starting the Erasmus program from September 2022.
Students can join our French classes at a later stage in the year. This can only be done if all the required hours and credits are correct.
We also offer the Titre program for students with advanced French.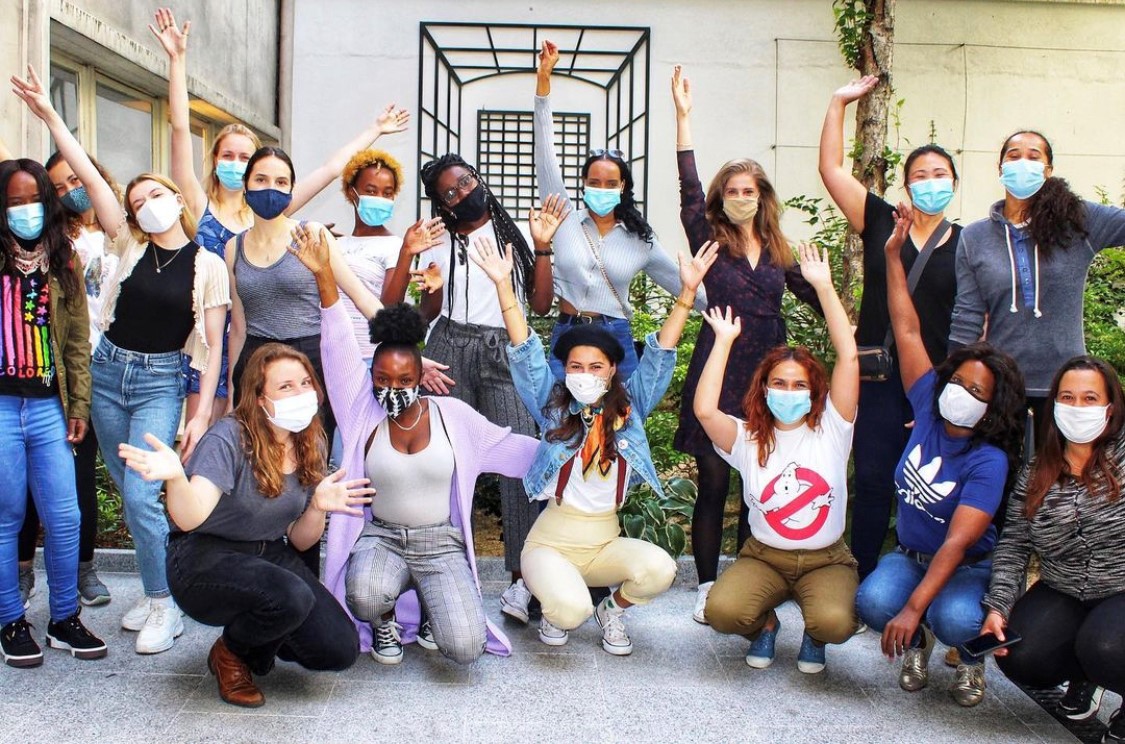 Maria-Ionna's Erasmus experience at Le repertoire de Gaspard:
"My name is Maria-Ionna Magkouta. I am from Greece and I am completing my Erasmus program at Le Repertoire de Gaspard. A typical day for me here at the company is divided between attending my Titre program classes and working with an 11-year-old boy after school to immerse him in the English Language. Paris is a beautiful city, with a diverse culture and endless social events to partake in. The people at Le Repertoire de Gaspard are very nice and helpful in every aspect. I would recommend everyone to come to do their Erasmus program here, they will not regret it."
We look forward to having you join our international team!