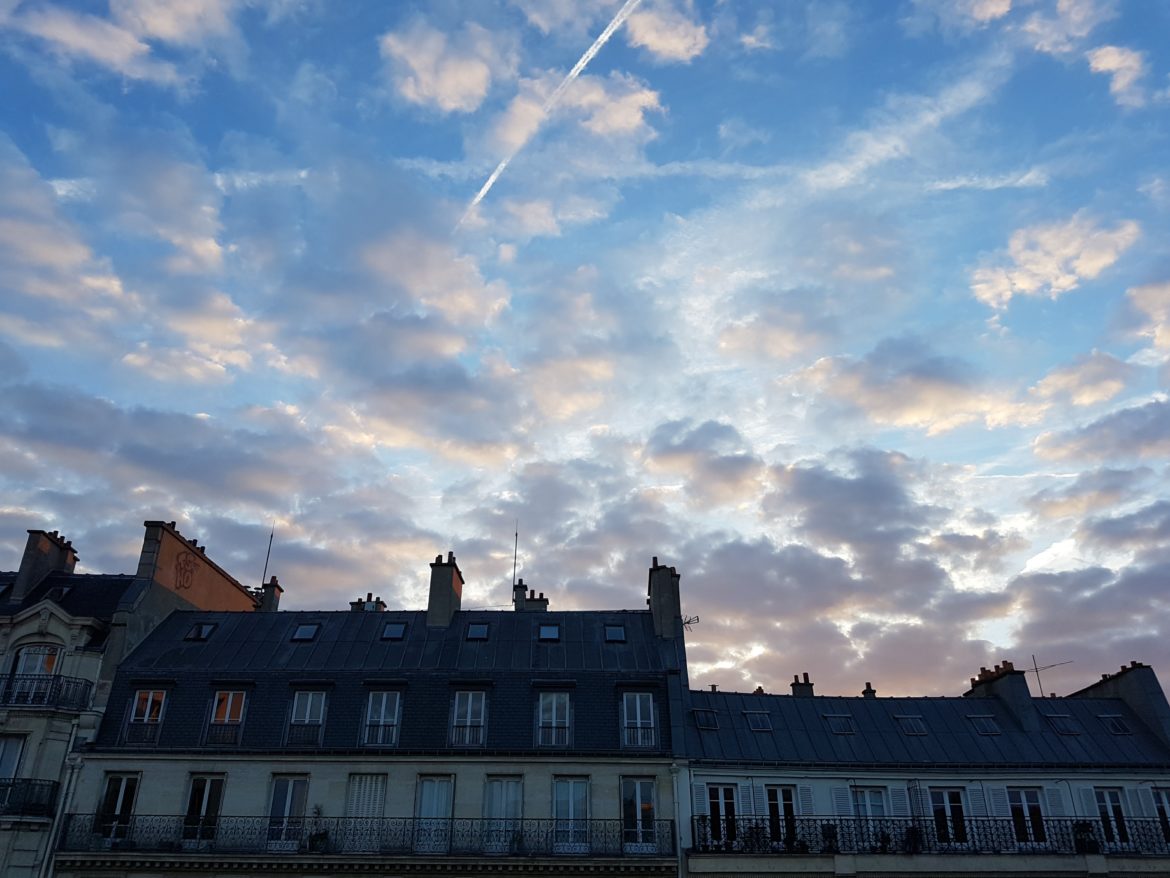 Looking for a place to live in Paris? You are amongst hundreds in the same situation… but never fear here's a step by step guide to help achieve your dream accommodation goals in Paris….
1. Guaranteed accommodation with Le Répertoire de Gaspard!
Here at Le Repertoire de Gaspard, we are partnered with professional residences situated throughout Paris providing you a secure, safe place to live. Some provide meals as part of the package and those that do not, have a shared kitchen set-up. This is a safe and secure option so feel free to discuss this with us once you have started the application process ; ) If you work for us you are guaranteed a place to live with one of our partners or we can point you in the right direction if you opt for another set-up.
2. Do your research and visit the city
If you want to find something by yourself then this step comes recommended if you live not too far away. Ok it's pricey to pop to Paris for a weekend but it's important to do your research. You need to view your potential housing to ensure you will be happy in your potential new abode.
3. Start your search early
When I say early, I mean start-of-July early! By the time it gets to August, you will be in competition with many students on the lookout for accommodation starting in September. Besides, a visit to Paris in the summertime is a great excuse….
4. Count those pennies
Think about a realistic budget to set. If you have already looked at housing adverts, you will see you need to budget for about 650 euros a month including bills. Anything less than 400 euros is likely to be dodgy so beware! There are people out there to scam you, never send any money or identification papers to unknown people. For students using Erasmus grants, you can earn about 350 euros towards housing help per month, a great weight off you mind!
5. Agency fees
If you opt to go through an agency, remember that there will be agency fees. As an example, if you plan to live in Paris for ten months to one year, this will equate to about 10% of your total rent  or 12% + one-off administrative cost of 200 Euros. Agencies or apartment rental sites can alleviate a lot of stress and hassle but just be aware of extra hidden costs.
6. Guarantors
This is a very French thing, basically you need to have someone willing to pay up the money for your rent in the event of you being unable to pay. It's always best to come to Paris with some money in the bank as a back-up for any emergency situations and to prove to your landlord that you are the best tenant for their apartment!

7. Use your network

Ask friend and families for ideas, join Facebook groups to let people know you are on the lookout for a place to live, who knows, you may end up buddying up with someone in a colocation (flat share). There are a number of websites out there which help people find their future coloc. The agency also has some clients who rent out their studios or a room so we often share these offers with our employees when available.
8. American Church
The American Church in Paris is a good port of call as it has many adverts in English where people post information about available accommodation. This literally could be a god-send! Check-out the website or go in person to look at the notice board.
Once you are on board with Le Répertoire de Gaspard we can advise you on other ways of searching for accomodation, some of the tips and tricks and what paper work you will need to finalise your contract.