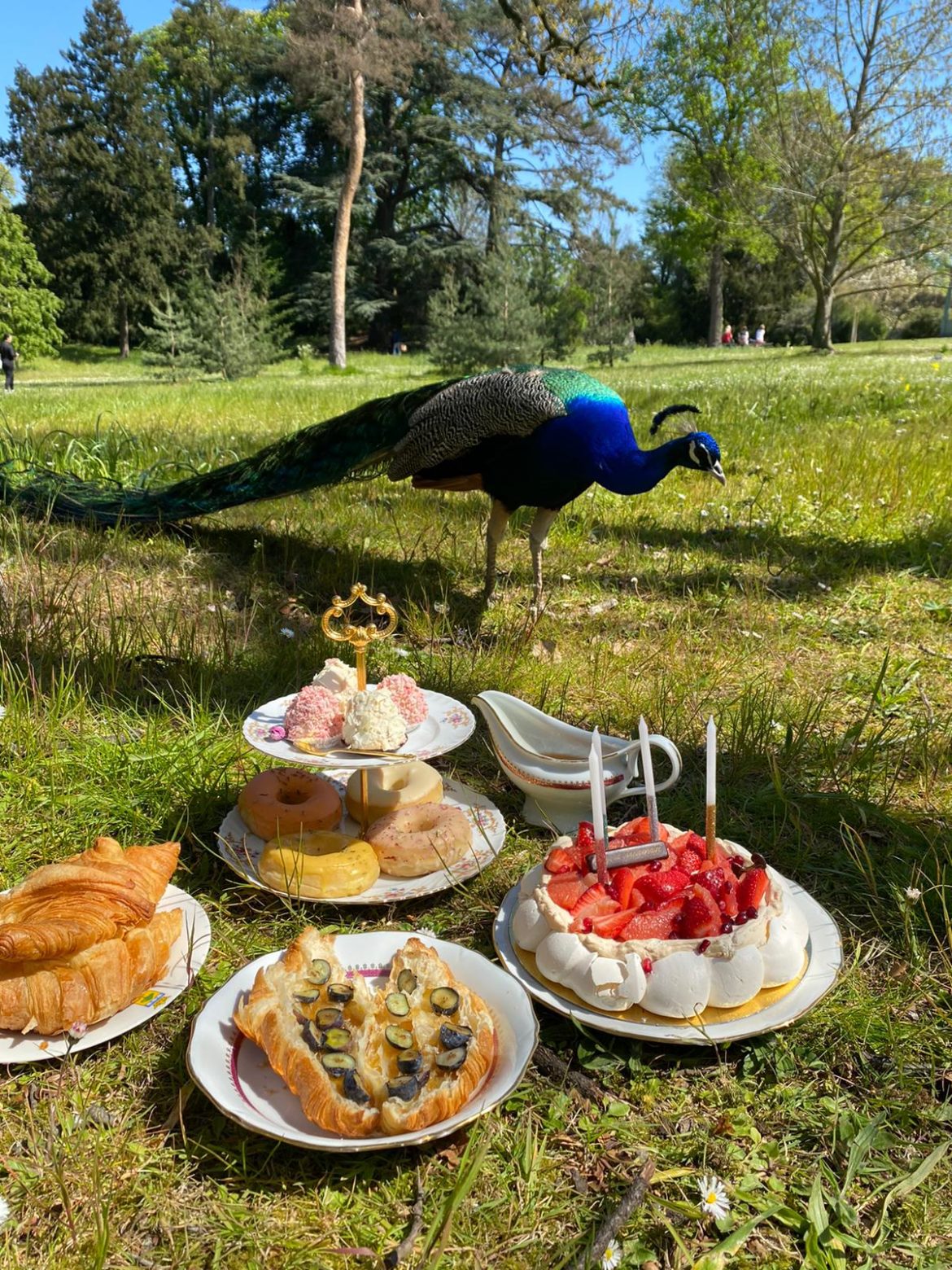 Interested in beginning your own Parisian adventure? Why not apply now to become an English-speaking childcarer in Paris?
Assuming that you have already visited the cliché tourist attractions in Paris, let me be your Parisian travel guide for a few minutes and show you some non-touristy things to do in Paris, as well as some hidden gems of the city! #MelinParis
My Top 5 Non-Touristy Things to Do in Paris:

The Grand Mosque of Paris
I think this is of the most beautiful buildings in Paris! Moreover, it is hard to believe that we are in the middle of the 5th arrondissement and not Morocco… This Mosque is up of 3,500m2 of the garden, a restaurant, a tea room, a shop, and a hammam, also see here for Vegan restaurants in Paris.

Rue Crémieux
Another secret spot in Paris that I came across is Rue Cremieux with the lovely colorful atmosphere. The best time to visit is around noon on a sunny day, when the sun perfectly illuminates the brightly colored houses.

Les Jardins de Bagatelle
You definitely should discover the beauty and the bucolic setting of the Bagatelle gardens in the Bois de Boulogne.No matter the season, a long stroll or picnic in one of Paris's many distinctive, elegant parks and gardens is an essential element of any trip to the city, click here for patisseries.

The Parish of Saint-Serge-de-Radogène
You will find this Russian Orthodox Parish at 93 of rue de Crimée, between the distant horizon of Place des Fêtes towers and the working-class atmosphere of the 19th district of Paris. This is undoubtedly one of the best-hidden churches in Paris. You can find this hidden treasure at the top of a hill in the 19th arrondissement.

Shakespeare & Company
Shakespeare & Company is an English book store located in the 6th arrondissement and is still open to the public to this day. The bookstore features new and used books of all types, an antique literature section, and even a free reading library where you can skim through any of the books you find in the store. Click here to check out their website.
I hope this takes you off the beaten tracks and shows you some of the more local non-touristy places to visit in Paris, you can also click here to see Paris on a budget!
So, avoid the crowds! Try out these non-touristy things to do in Paris!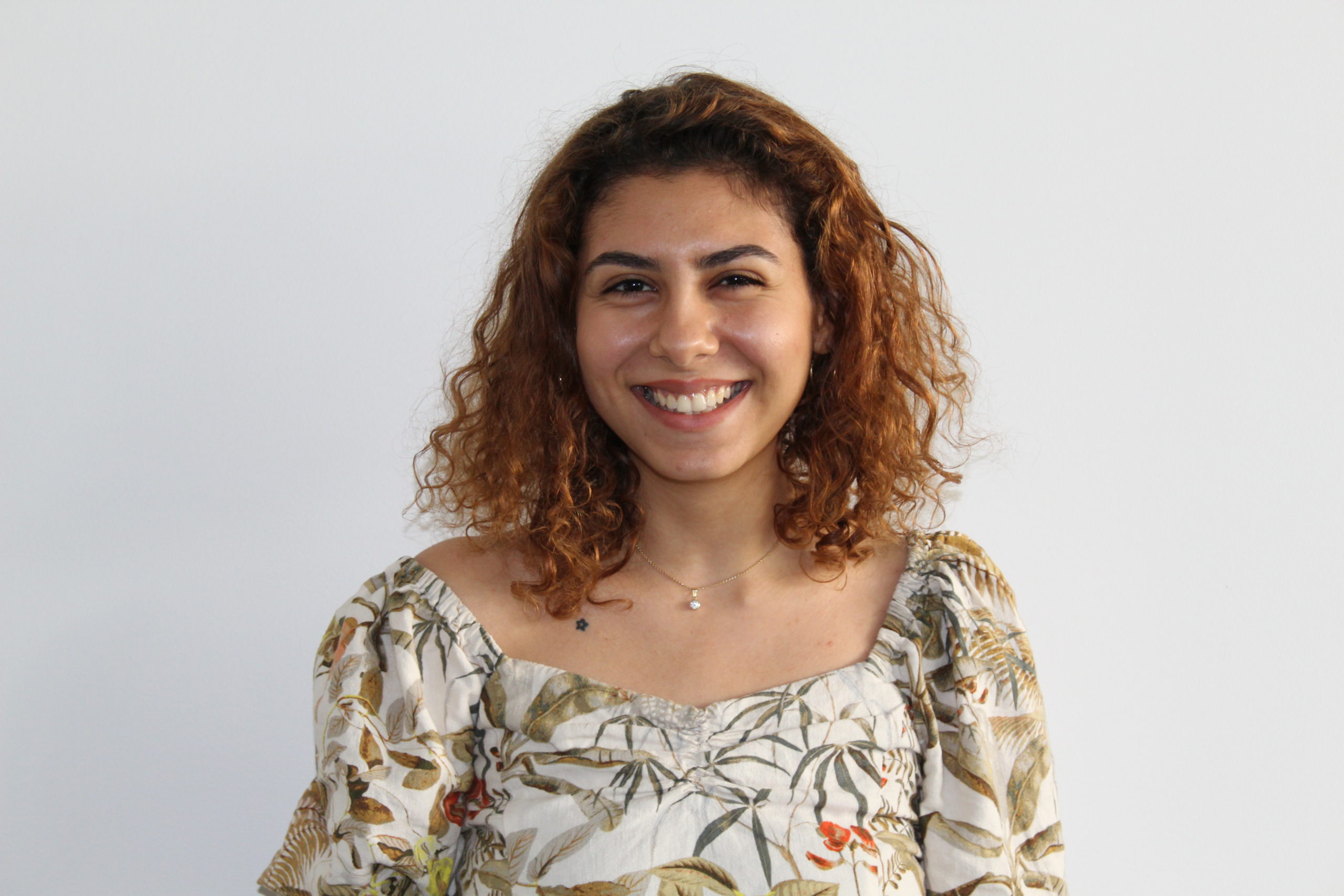 Melisa, CAP Student 2020-2021