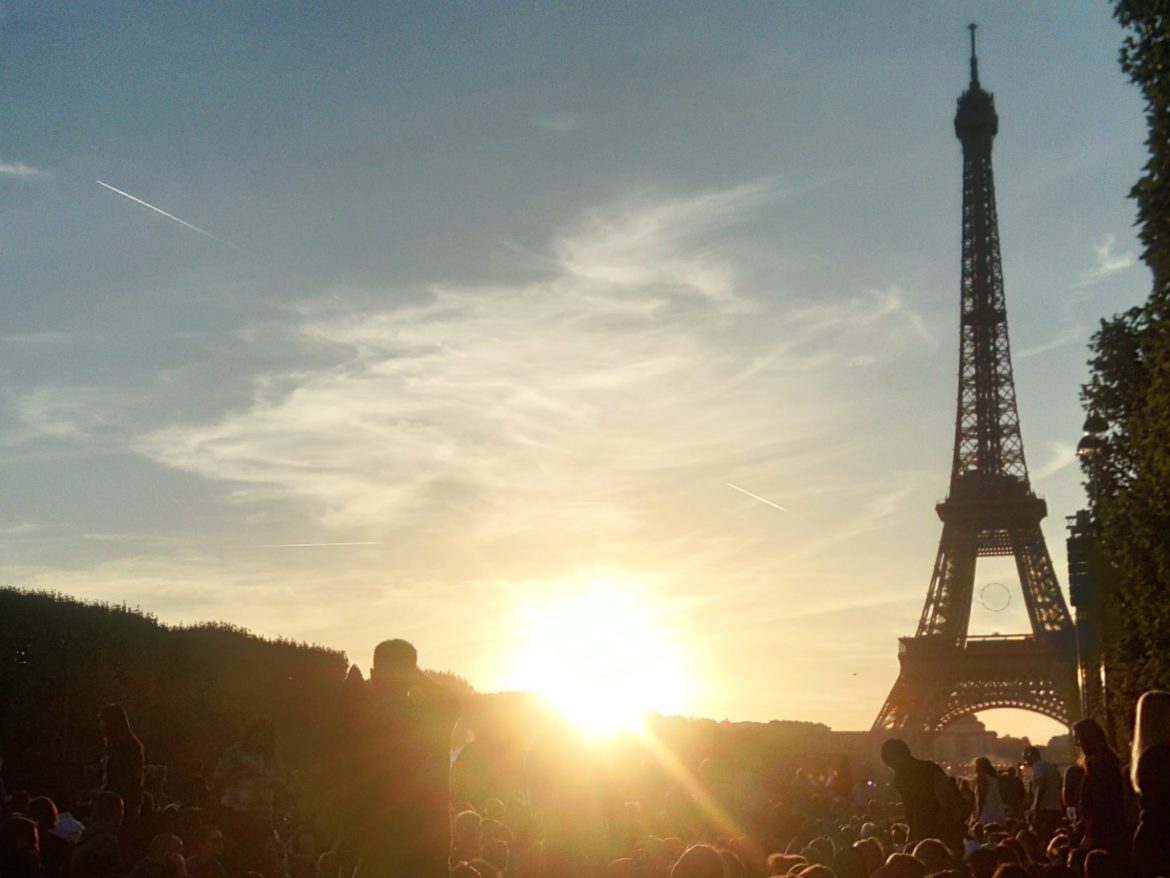 I must admit this is a question I asked myself many times when I first moved to Paris. How could I (a freshly graduated university student) afford to live in one of the most beautiful, thriving cultural cities in the world? The answer is simple. A lot of the things you may want to see or do are free or discounted (if you're under 26 and from an EU country) and I am here to recommend what I think are some of the best places to visit during your Parisian experience.
Promenade Plantée
Located at Daumesnil (metro 2)
Located in Paris' 12th arrondissement, around the Bastille area, is an elevated 3-mile walkway built on top of an abandoned railway (built in 1859). This free public walk gives an aerial view of the 12th  arrondissement of Paris. This walk has much to offer including the scenic greenery and flowers on the route as well as the aerial views and an opportunity to walk to, and explore, the surrounding Parks (for example Jardin de la Gare de Reuilly).
Arc de Triomphe
Location Avenue des Champs-Elysées
Probably one of the most famous landmarks in Paris, attracting millions of visitors every year this landmark stands tall at the end of the infamous avenue des Champs-Elysée. If you are up for walking up the 300 odd steps to the top of the Arc de Triomphe you will be spoilt with 360-degree views of Paris and it cost me absolutely nothing! (However, this is one of the attractions that costs if your over 26 at a cheap price of around 8 euros).
Tour Eiffel

Located at Trocadero (metro 9), Bir-Hakeim (metro 6) and Ecole militaire (metro 8)
This is an attraction I could not recommend enough, going up the Eiffel tower at night. The most infamous monument in the world offers a stunning 360-degree birds eye view of Paris. For the top floor there is a discounted youth ticket of 12.50 euros with no limit of how long you stay, so snap away.
Bateau Mouche
Location- Pont de Alma (Alma-Marceau Metro 9)
Priced at just 14 euros for an hour cruise around the seine (day or night) these river cruises provide the opportunity to see (and snap) some of the key attractions of Paris such as Notre Dame cathedral, Musée de Louvre and the Eiffel tower as well as receive (via a pre-recorded voice-over) information on their history.
Seine Sunset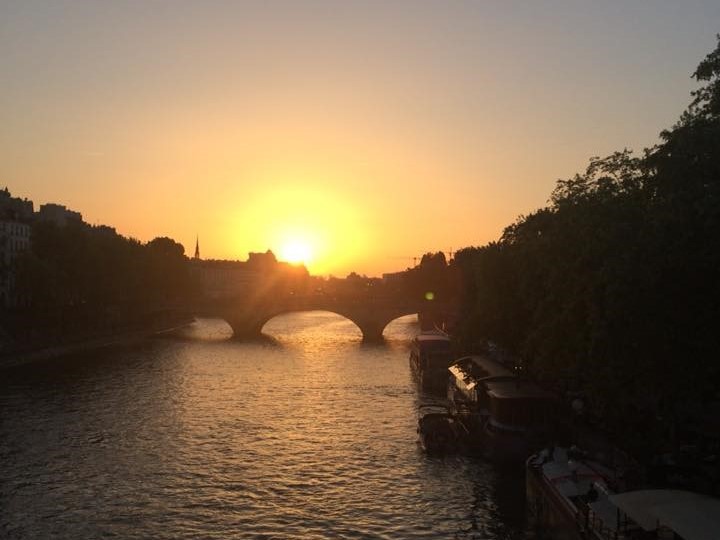 Grab a bottle of wine, take some snacks, a camera, good company and sit down on the river banks throughout Paris and watch the sunset gradually happen and the Parisian sky and city become a lively and glowing dream of light, love and laughter.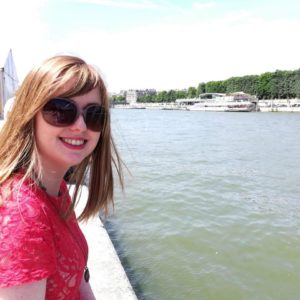 Grace O'Donnell, childcarer and CAP student (2017/2018)