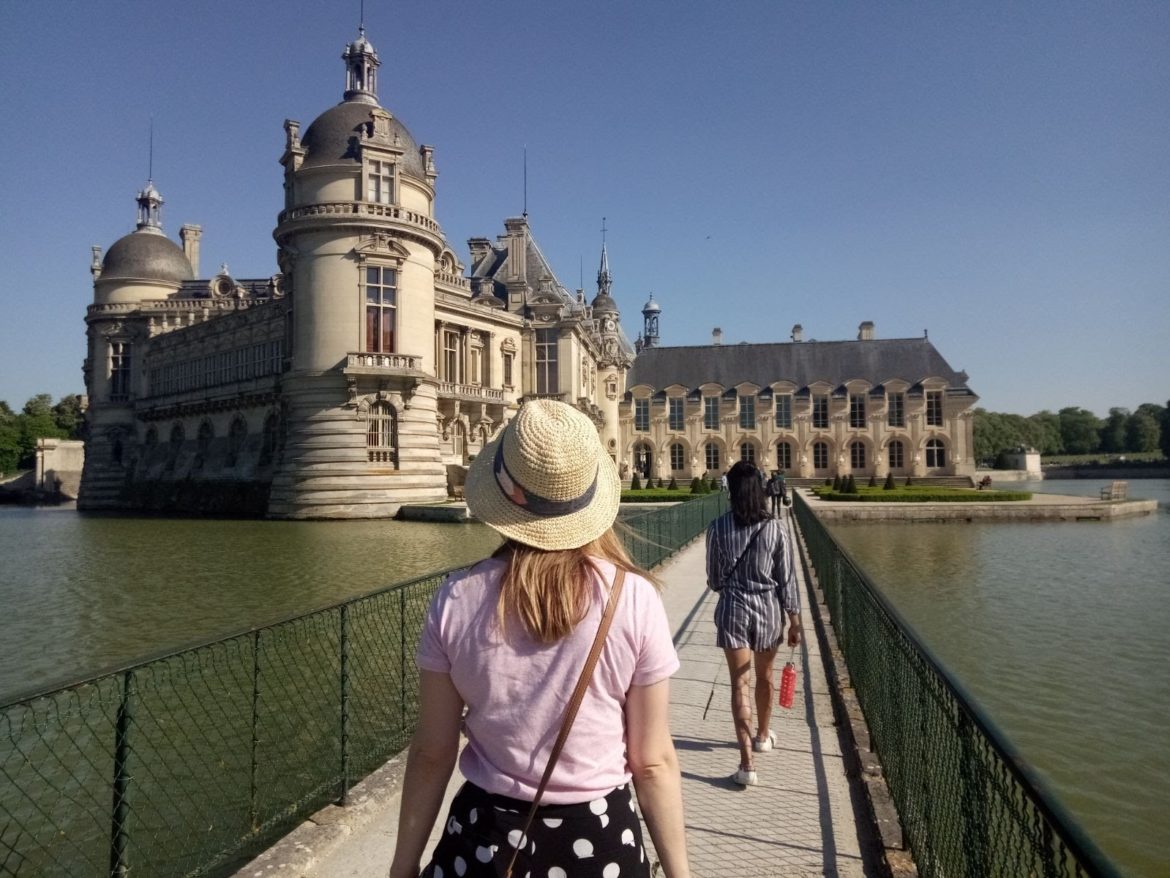 Working as a childcarer with Le Repertoire de Gaspard means the luxury of not needing to work during the French school holidays (and the jours fériés in May!) – this has given me the perfect chance to venture out of the city's périphérique and discover France's finest places. From fairytale châteaux to sipping Champagne, here are my top three day trips from Paris that are definitely worth taking.
Chantilly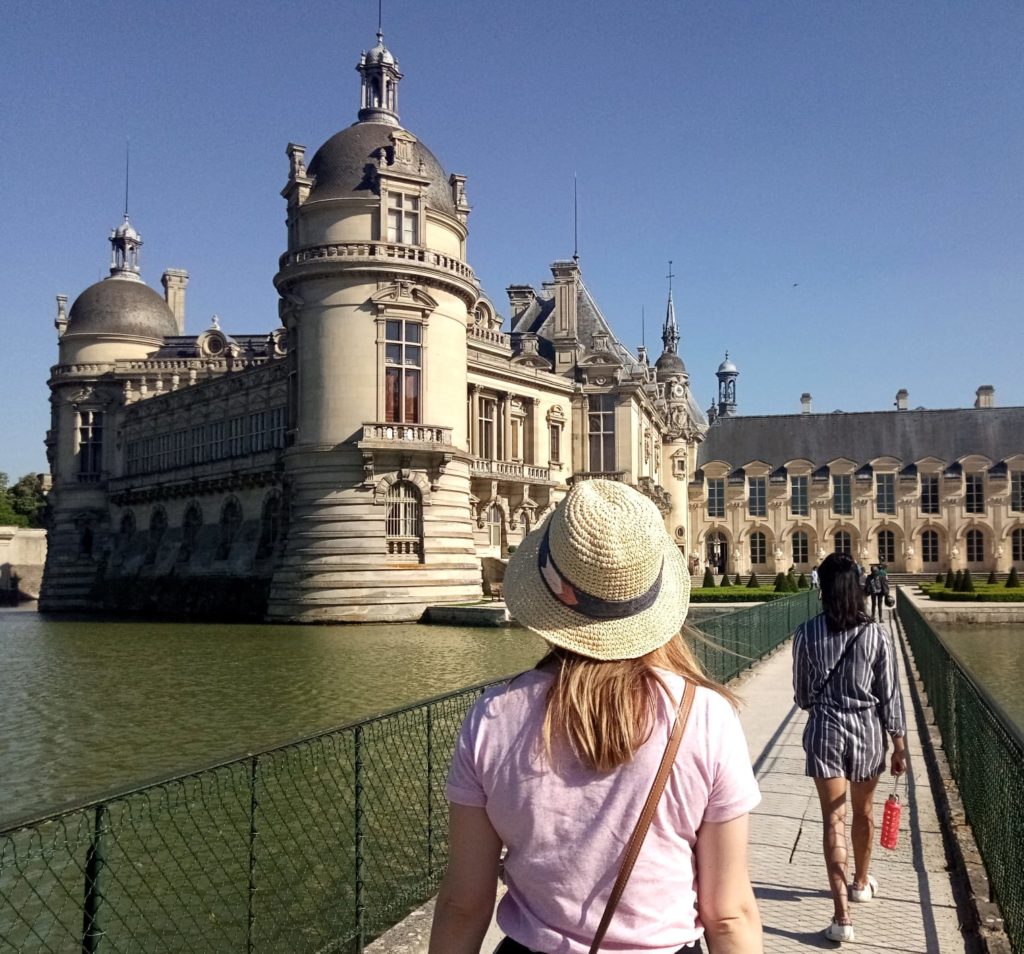 Distance from Paris: 25 minutes from Gare du Nord
Price for ticket: Around 18 Euros return
How to get there: Train from Gare du Nord SNCF Grande lignes to Chantilly-Gouvieux www.voyages-sncf.com 
Or the RER line D from Gare du Nord (45 minutes) www.transilien.com
Situated in the heart of the Forest, 35 km from Paris, Chantilly is home to the beautiful, fairy-tale Chateau de Chantilly which has the second largest collection of antique paintings (after the Louvre) in France. Its 115 hectares of gardens includes the French-style garden created by André Le Nôtre in the 17th century, the Anglo-Chinese Garden in the 18th century and the English Garden in the 19th century and is the perfect, picturesque setting for an authentic French pique-nique during your day trip. You can also enjoy equestrian shows in the Grandes écuries and discover both art and ethnology in the Musée du Cheval, which is an 18th century architecture masterpiece.
Champagne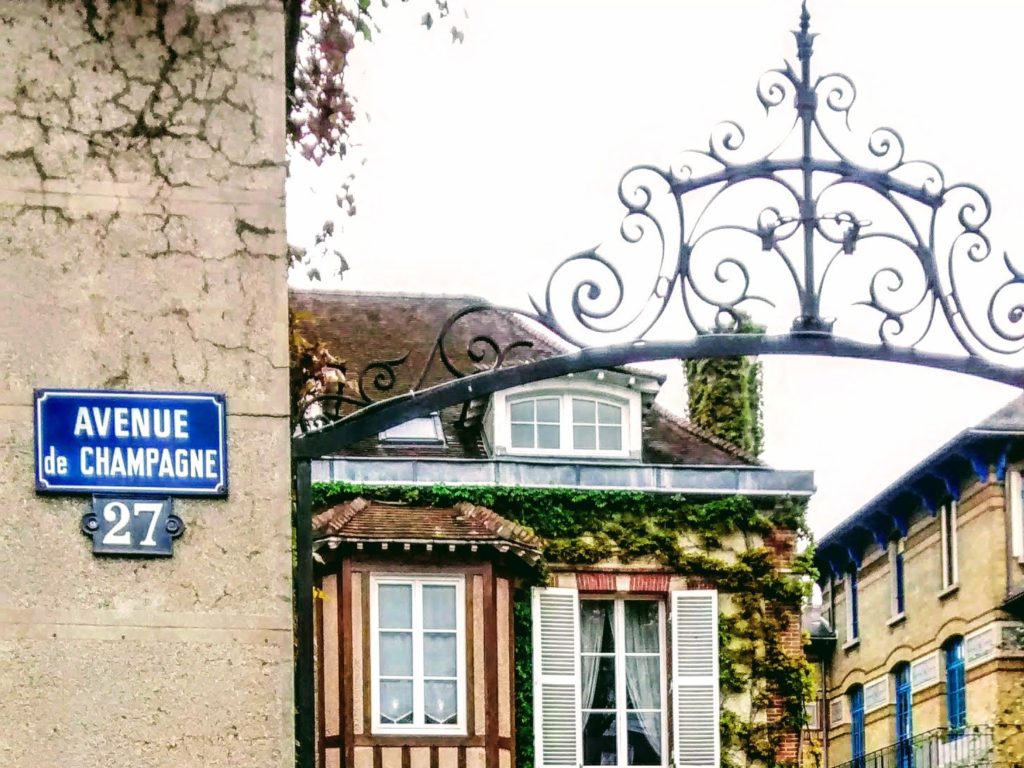 Distance from Paris: Reims – 45 minutes and Épernay – 75 minutes
Price for ticket: Reims-around 30 euros return, Épernay– around 50 euros return (Summer season)
How to get there: Take the high-speed TGV trains from Gare de l'est to Reims Centre or Épernay
The Champagne region of France is the birth place of the bubbly wine Champagne and is made up of five small areas. The two main cities are Reims and Épernay, both provide a good opportunity for a day trip from Paris. Reims holds one of the masterpieces of Gothic art – the Cathedral of Notre-Dame which has been a UNESECO world heritage site since 1991. Why not take a visit to one or two of the champagne houses such as the 19th century Maison de Champagne Vranken-Pommery or the environmentally-friendly Maison de Champagne Taittinger.  
Épernay is located on the banks of the Marne, filled with remarkable natural environment and 35 champagne houses, including Moët & Chandon and Mercier. Each December the city organises an event Habits de Lumière in partnership with the most prestigious champagne houses.
Monet's Gardens – Giverny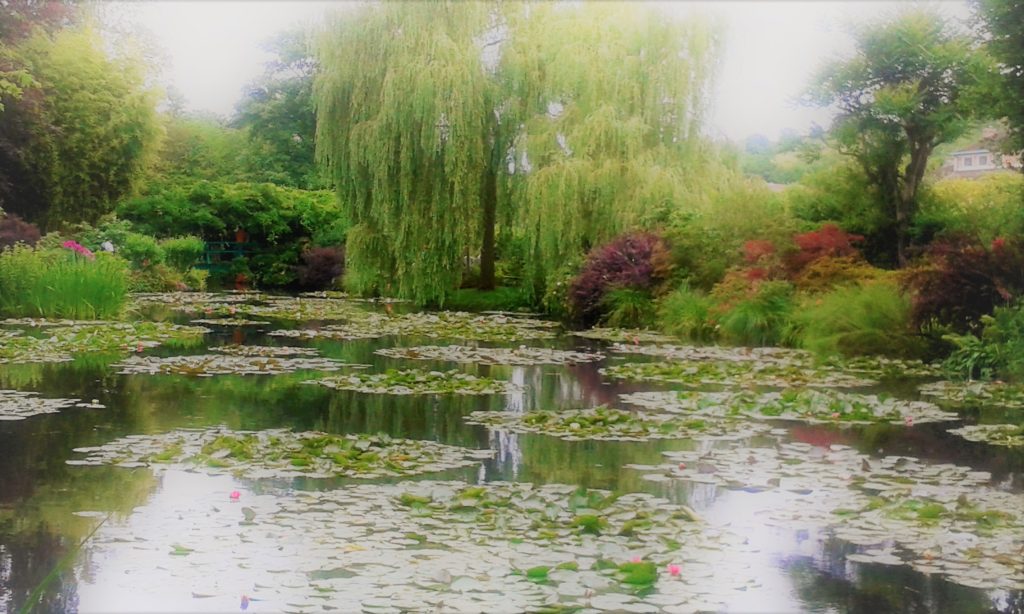 Distance from Paris: 40 mins- 1 hour
Price for ticket: Around 20 euros return
How to get there: Train from Paris Saint Lazare to Vernon-Giverny. There is a shuttle bus from the train station to Giverny (10 euros) Or taxi will cost around 20 euros.
Giverny was the home of the painter and gardener Claude Monet for over 40 years, and it was his masterpiece. During the visit you are welcomed into his vibrant family home, which includes rooms filled with beautiful Japanese prints and paintings. Then you can take a step into his inspirational and wild gardens. These beautiful and unrestrained gardens are composed of the Clos Normand, with its array of enchanting flowerbeds, and the tranquil Water Garden and Japanese bridge which is the subject of Monet's famous Nymphéas water lily series. The Musée des Impressionnismes is a short stroll away from Monet's home, along with many cafes and shops.
I hope my recommendations allow you to escape the craziness of Paris and discover the French culture outside of the beautiful capital.  Tempted to come and work with us? Contact us to find a job you will love!