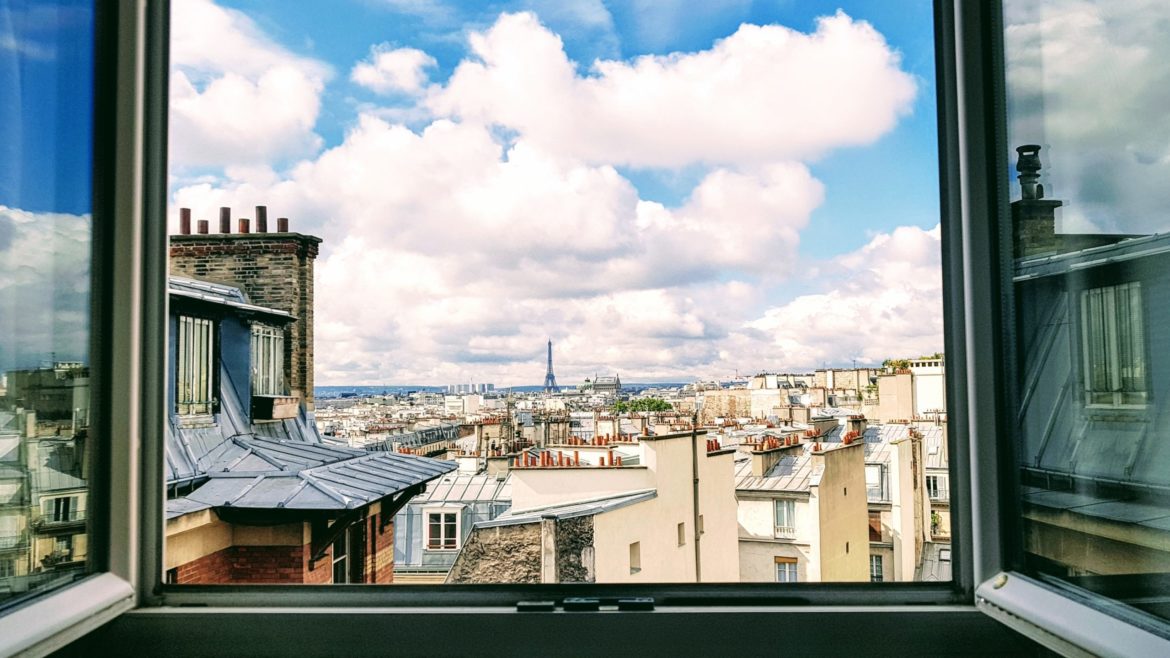 I have spent the last 7 years moving in Paris living in 7 different neighborhoods/arrondissements. I consider myself to be a professional mover at this point since I have moved apartments 7 times while living in France. Moving is always extremely stressful, the flip side is that I got to discover the differences in each arrondissement and their own little personality. Also, the help that Le Répertoire de Gaspard offers is amazing. They showed me the process of applying to apartments and what I needed to prepare for applications. They also extended all of their connections to private studios that were extremely reasonably priced and well located- best part no guarantors were necessary. The team at Le Répertoire de Gaspard really support their employees where they can.
Please follow my 7 year moving journey!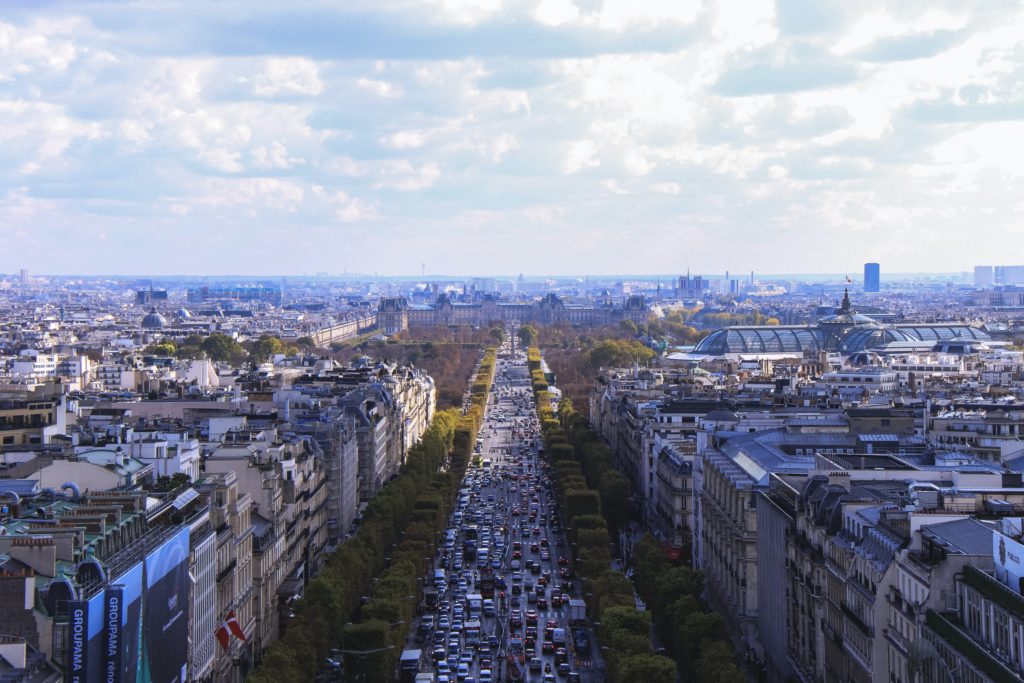 The Suburbs- Vanves
Where it all started…If you know me at all, you know that I am not a suburbs girl… I need quick access to cafés and shops and galore. As far as Vanves goes, it is a lovely suburb to move to when first coming to France. It is largely residential, clean, and has pretty views. I lived right on the cusp of Les Parcs des Expositions, so it was easy to go to some great concerts and events like La Salon d'Agriculture. As it is still on the metro lines (12 and 13), it is a nice compromise for someone who wants quick access to the city center and likes that clear feeling of safety and family.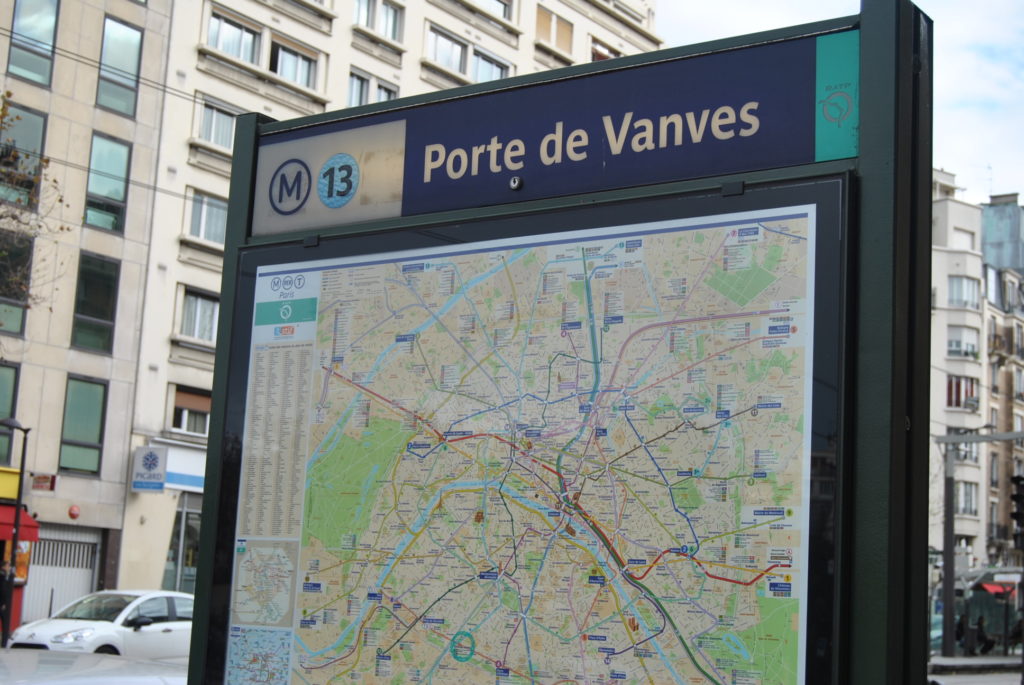 11ème Arrondissement- Oberkampf
I had a dream set up living in the 11th. Living right on top of my favorite bars and beautiful restaurants, this was one of my favorite areas in Paris. The energy is buzzing with young bobos sitting along the canal and it is one of the best areas for food, over expensive conception stores and strolls into Republique, Bastille and the Marais. For any restaurant recommendations find Five Unmissable Restaraunts here. For any young expatriate, I strongly recommend finding an apartment in this area if you can!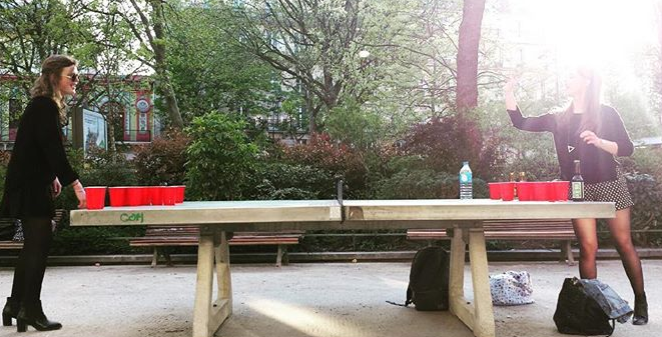 13ème Arrondissement- Les Goblins
I only lived in this area for 3 short months. That being said, I had a beautiful apartment and you can get more for your money in terms of accommodation. It is a bit on the quiet side for my taste personally. However, there are great places in proximity! I was 100 meters away from a beautiful park called Montsouris which is the most ideal picnic park in Paris- also a ten minute walk from Les Buttes aux Cailles (super instragramable 😉) It is also right in between Place d'Italie (at least there's a mall!) and Denfert Rochereau which has lots of markets, cinemas, and restaurants and also the famous Catacombes. If you like a slower pace in life but still want to be in Paris, this could be an ideal arrondissement for you.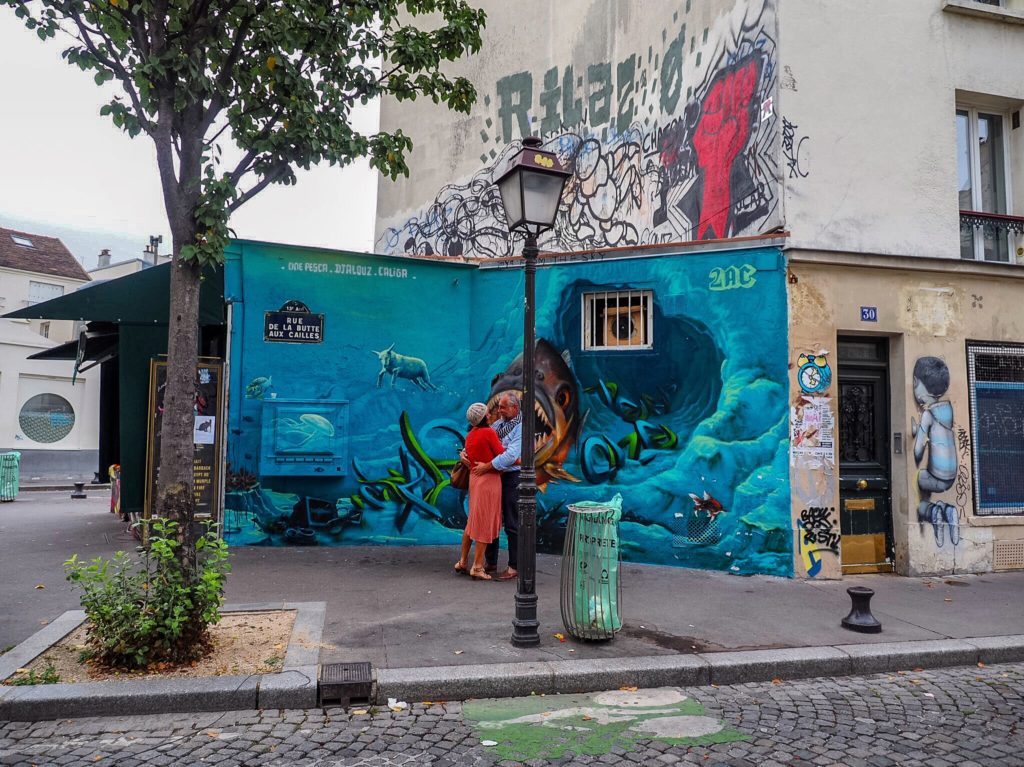 14ème Arrondissement- Pernety
I LOVED living in the 14th, it is an underrated gem in Paris. The buildings are very particular and not necessarily the famous Haussman buildings but still beautiful and quintessentially Parisian. The main road I lived on had everything I needed and it felt like a small village. I was proud to be on a first named basis with all the commercants on the street and felt super French to be doing my groceries from 6 different artisan shops. For quick access to a more bustling Paris, it took me a nice 15 minute walk to Montparnasse and Rue de Rennes.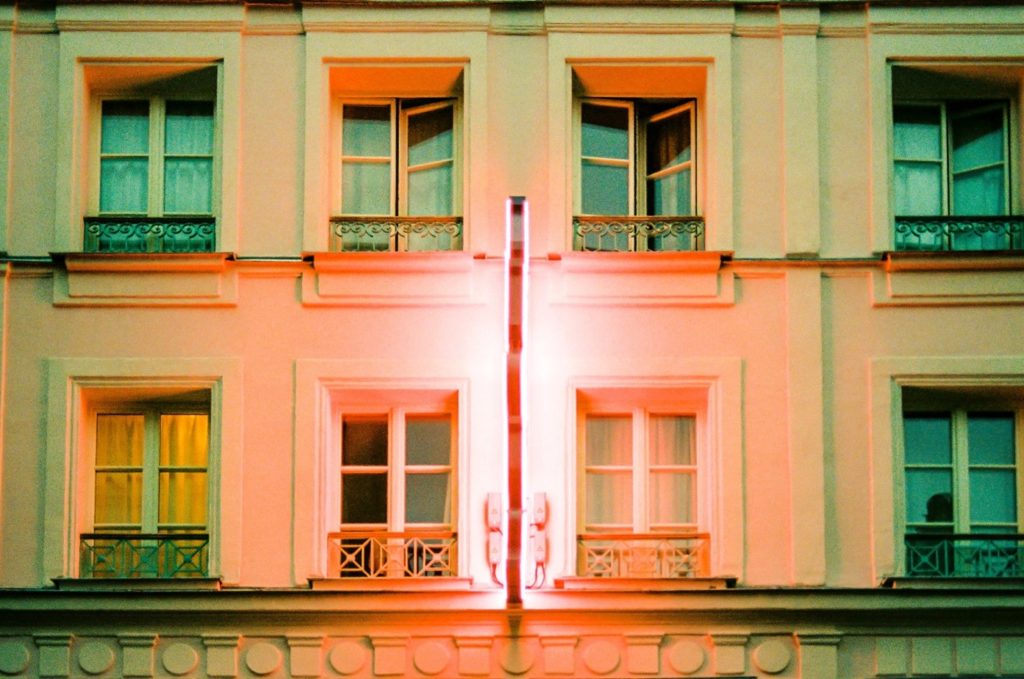 15ème Arrondissement- Lourmel
I spent about 18 long months in the 15th. I initially thought this was a sleepy neighborhood, but I really grew to love this arrondissement. The demographic is a bit older so it feels a bit slow but the beautiful thing about the 15th is that there are hotspots of hustle and bustle within 15 minutes of wherever you are in the 15th. I spent most of my Sundays shopping at the Beaugrennelle shopping center- they recently have a Galleries Lafayette (jackpot!). In the afternoons, I would stroll through the Parc André Citroen (this is where you see that "hot air balloon" that you were always curious about). The people are nice and sincerely down to earth, and it is extremely quick to get into the center. On my bike ride to work, I had to go down the adorable Rue de Commerce and pass the Eiffel tower! It was definitely a positive experience to live here and I recommend it to anyone that wants to feel safe and comfortable.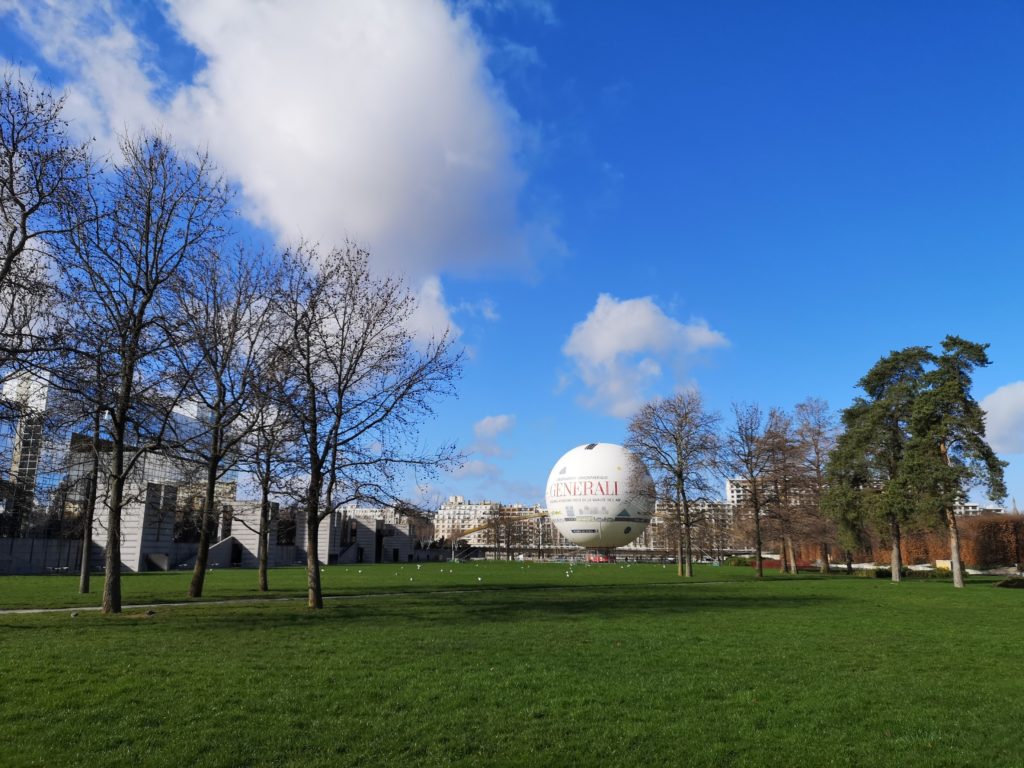 16ème Arrondissement- Michel Ange Auteuil
Perhaps I am showing my age here, but this was by far my least favorite neighborhood that I lived in. I mean the streets are meticulously clean, the buildings are just gorgeous, the shops are chic and pricey, but if you are in your 20's there is absolutely nothing to do! This neighborhood in particular has plenty of chambres de bonnes. These apartments used to be the maid's headquarters for the families they serviced living underneath them. I lived in a chambre de bonne (about 10m² + 7 flights of stairs with no elevator!) for 2 whole years, the reason I stayed? Look at the VIEW!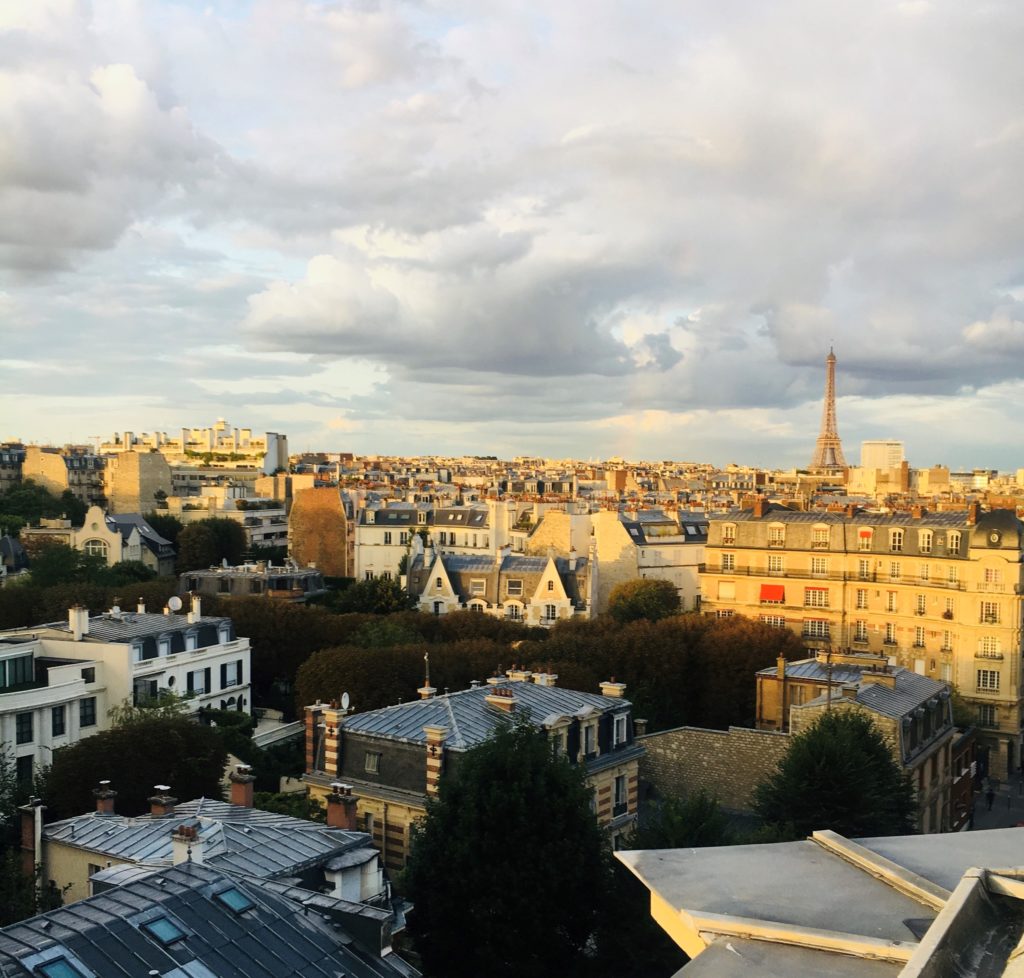 19ème Arrondissement- La Villete
I just moved to the 19th and I think I found the perfect balance for me. It is young, up and coming, and just really cool! I live on a pedestrian road with all the shops I need on my doorstep need so I still have the village feeling. Le Parc de la Villete is the coolest playground for me. The architecture is mind boggling and it goes right through the Canal d'Ourcq. All along the canal bars, restaurants and street art are so intriguing. It is super affordable and close to Les Buttes Chaumont- the park that makes you feel like you escaped Paris.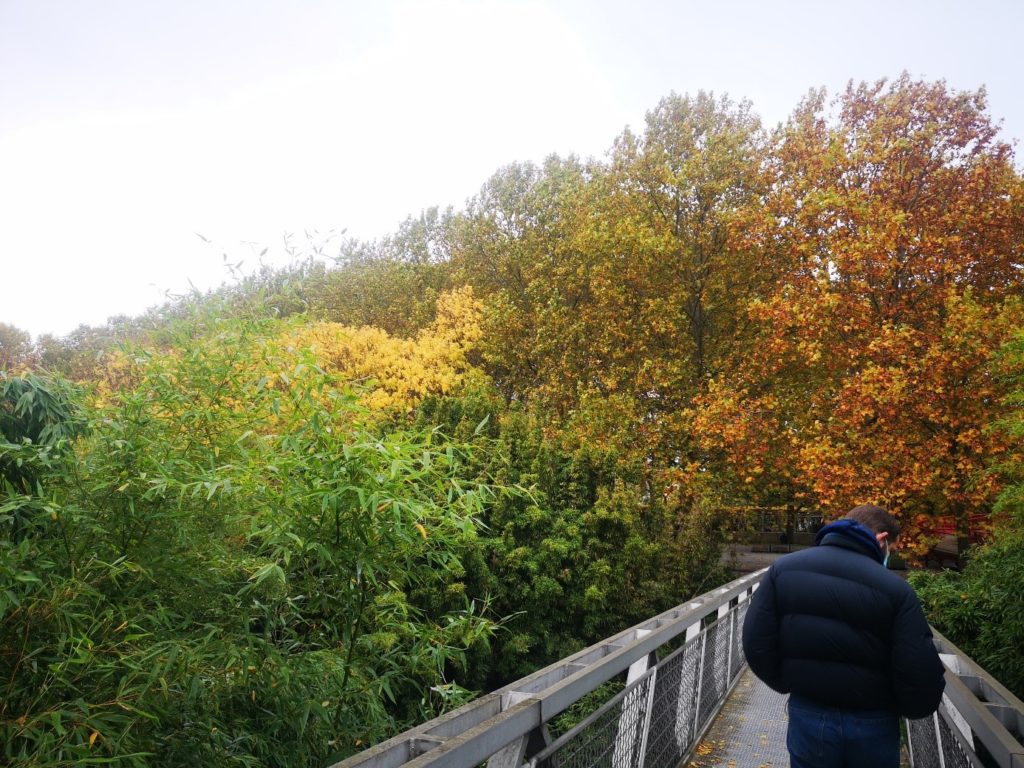 Throughout all the hectic moving, I was always happy to find myself frequenting Le Répertoire de Gaspard located in the beautiful 8th arrondissement where I was blessed to have lunch breaks either shopping on the Champs-Elyées or having a picnic on the Seine. Don't get me started on all the beautiful places to visit in the 8ème 😉 If you need any help from Le Répertoire de Gaspard in area concerning accomodation, they are always there to help. To demystify the accommodation hunt, check out this guide for accomidation in Paris.
Every arrondissement has its own personality, its own positives, and its own inconveniences. These are my generalizations and experiences living in Paris, after 7 years I found my perfect arrondissement and  I am sure there is the perfect arrondissement for you.