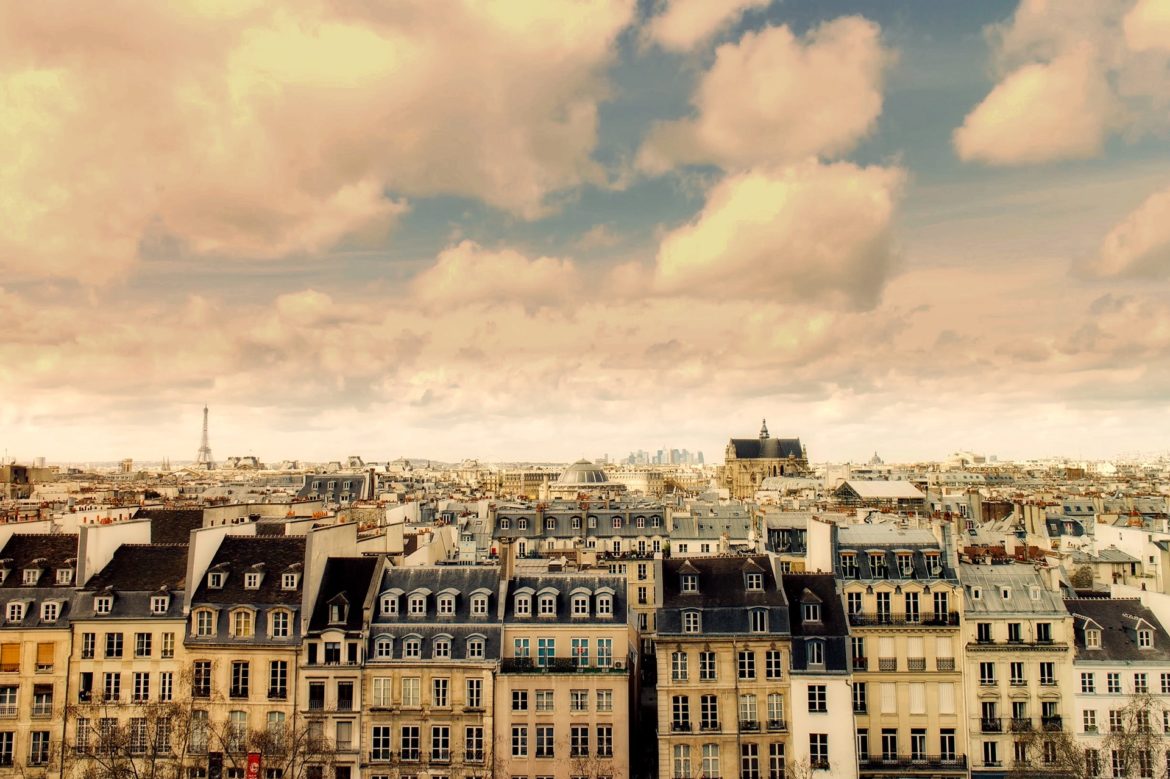 Moving abroad sounds exciting to many people. However, it isn't always easy finding accommodations and settling down in a new city. It is especially difficult for you if you don't have any contacts there and don't speak the language well. Moving to Paris may seem like a long and hopeless process, but I will now share my best tips and ideas on how to make it easier. Did you know Le Répertoire de Gaspard helps their childcarers find accommodation in Paris? Learn more here!
1) Search the web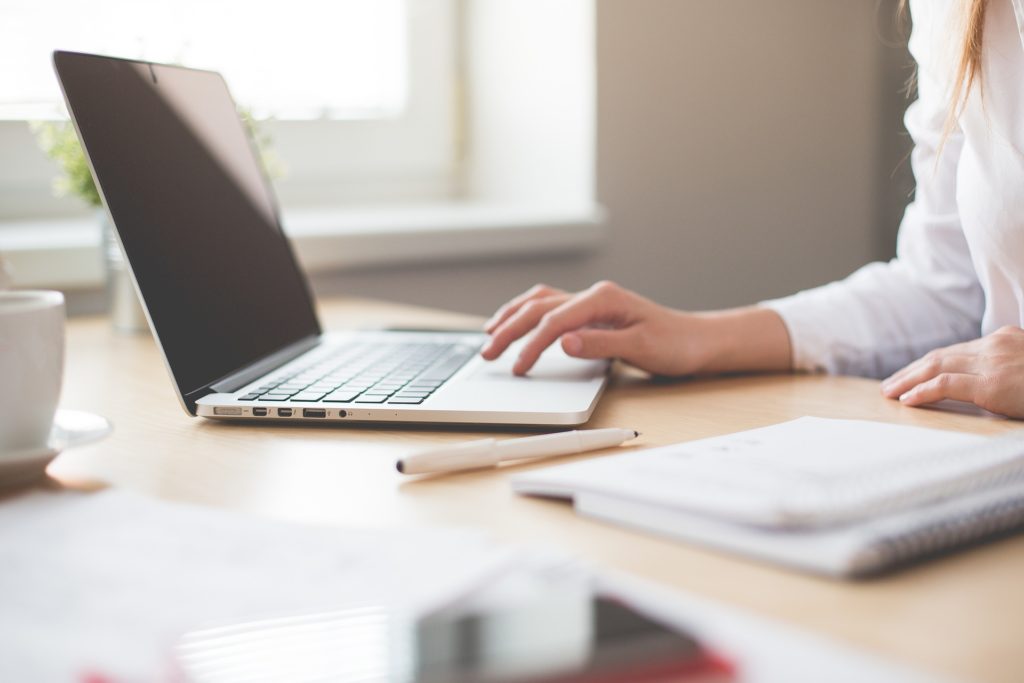 Searching the web is probably the easiest way to find accommodation in Paris. It's something that you can do without actually being in the city. On the world wide web, you can find endless amounts of available apartments. However, it is essential to know what you are looking for in order to limit your scope.
There are plenty of websites just for this, both for native people and for foreigners. Some of my favorites are Seloger, leboncoin, Lodgis and ParisAttitude.
Something that I also found helpful when I first came to Paris and needed to find accommodation was to join different Facebook groups for foreigners in Paris. On these pages you can often find available apartments and get help from people who have been in Paris for longer.
An alternative way of finding accommodation could be to look for a flat mate or a student residence. It's a more budget friendly way of lodging and is very popular among students and foreigners. It is also helpful in the process of settling down in Paris and creating a social network. Le Répertorie de Gaspard has several partnerships with residential halls that could be a good alternative if you're working with the agency.
2) Get to know Paris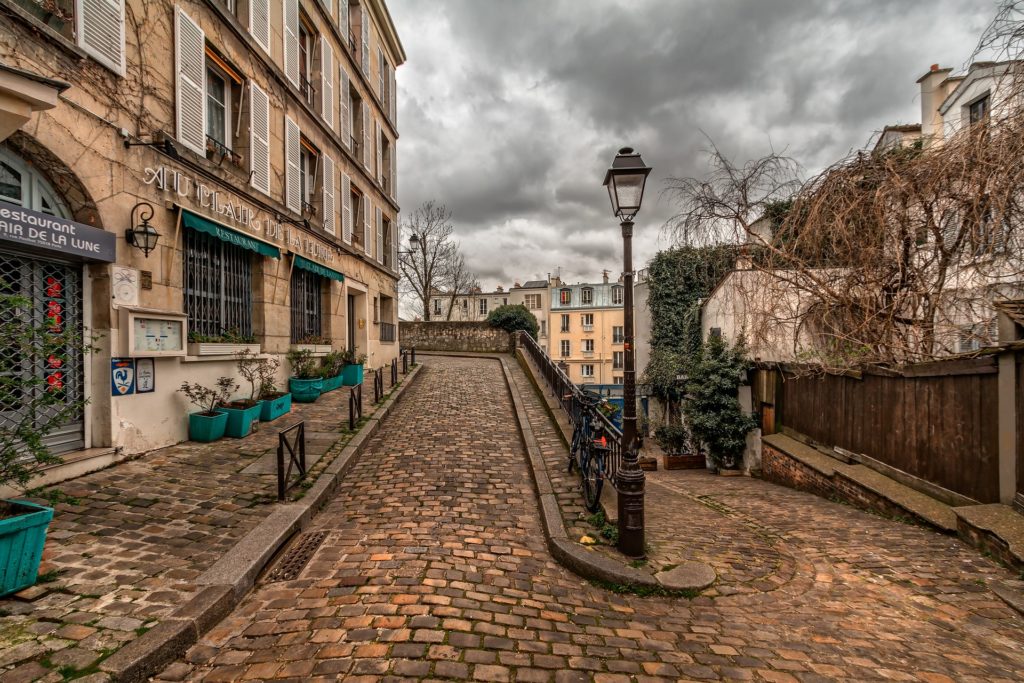 A part of the process of finding accommodation and settling in is getting to know the city. Visit, look around, and pick out the arrondissements where you feel most comfortable. Considering the enormous supply of accommodations, it can be good to limit the researches- but stay realistic. With the high Paris prices it may not be possible to live in the center or to get an apartment that fulfills all your requirements. Luckily, we have a great public transportation in Paris and therefore it's easy to get around the city, even if you live a little bit outside.
Visit as many apartments as you can. And remember, you must act fast! The Paris rental market is extremely competitive and apartments get snapped almost as soon as they've gone online.
3) Prepare your paperwork
The French love their paperwork, so this is an important part of the process. The documents that you always should bring while visiting an apartment is a copy of your passport and visa (if you're not European), a job contract showing that you have the economic resources along with three previous pay slips and a signed letter from a guarantor.
This is known as the dossier and is essential not only for flat hunting in France but also to open other memberships such as bank accounts- which I strongly suggest for those who are planning on staying in France for a while.
4) Meet and mingle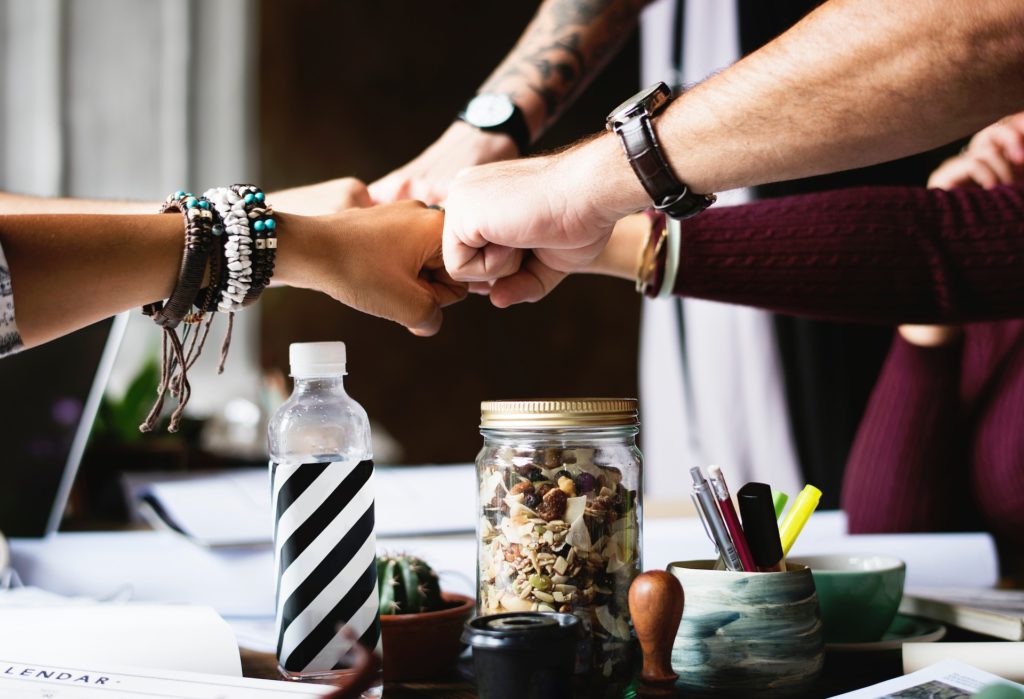 As earlier mentioned, there are plenty of Facebook groups for foreigners living in Paris where you can get help about everything from lodging to social events etc. This is a great place to create a network and settling in Paris. Erasmus offers different events such as parties, shorter trips in and outside of Paris and other fun activities to meet other people. Le Repertoire de Gaspard also offers plenty of fun activities and events in order to meet new people and explore Paris.
5) Learn the language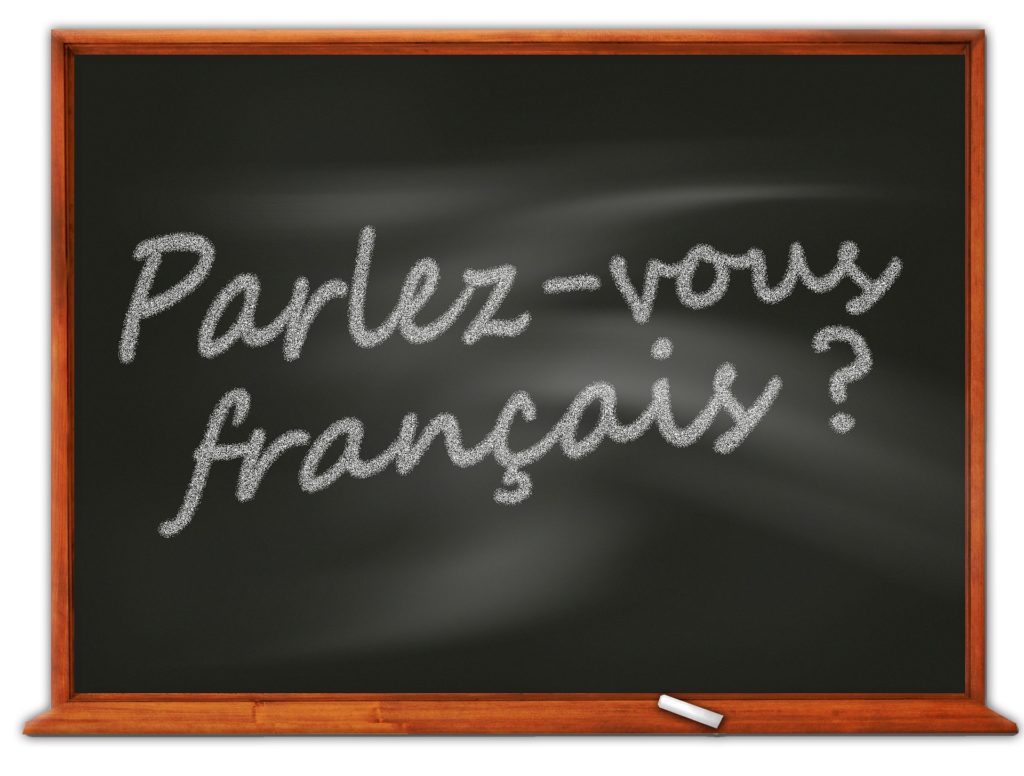 To fully settle and feel like home in a new country, learning the language is paramount. This is also helpful when it comes to finding accommodation and creating a network. Learning the language also makes you feel like a part of the culture. Le Répertoire de Gaspard offers French classes both for beginners and more advanced speakers, which really helped me when I first came here. Of course, the best way to learn is to get out there and speak with people and absorb the French language daily.
Now you're ready to find a Paris apartment. Bonne chance!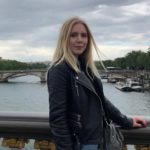 By Johanna Beckvid, CAP diploma student 2018/2019