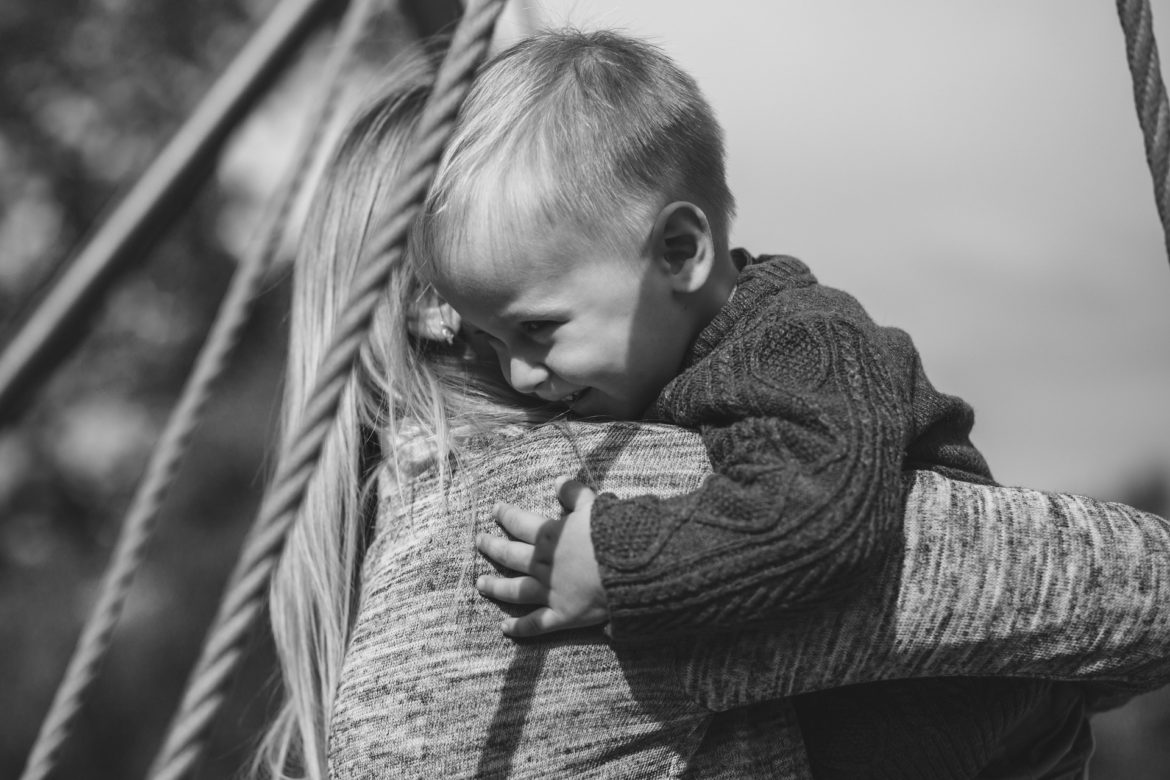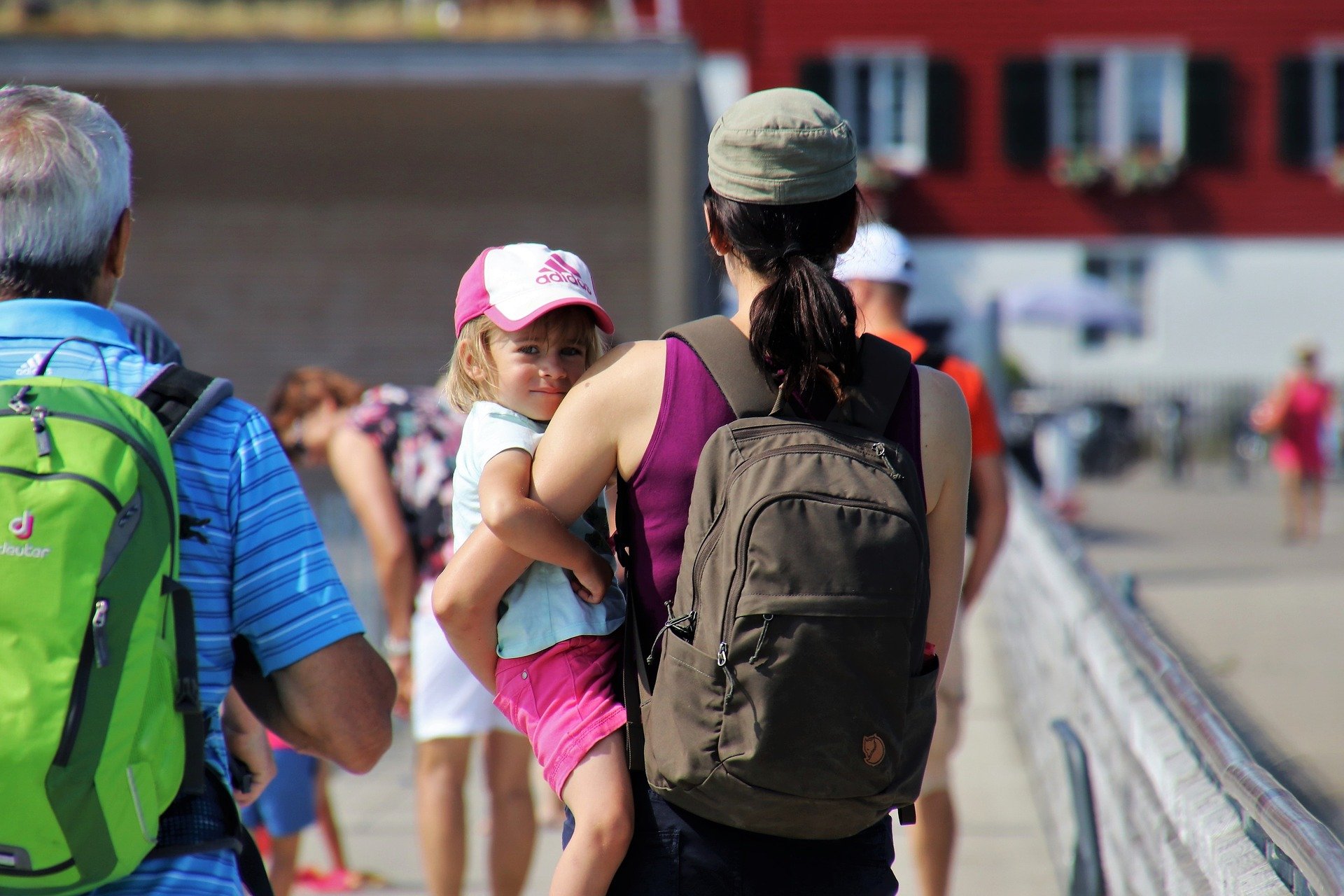 This article is part of the blog series "Supporting the development and well-being of the children".
This blog series has been written by our CAP Accompagnant Éducatif Petite Enfance students who worked together to create a friendly childcare guide where they can share their knowledge about early childhood education and their experience as childcarers.
The following articles are the result of an annual project which tries to highlight some of the most important stages of child development, such as gross motor skills development or social and emotional development.
This blog series is composed of a total of 7 articles:
How to encourage and help your baby: learn how to walk (click here)
Teaching washing hands (click here)
Confidence in children and how to boost their self-esteem (click here)
Establishing a routine at home, for young children, during the Covid-19 Pandemic (click here)
Learning through play (click here)
Teaching Music to Toddlers (click here)
Language learning with reading (click here)
We hope you are going to enjoy this series and that you will be able to put into practice what you are going to learn in the following articles!
Enjoy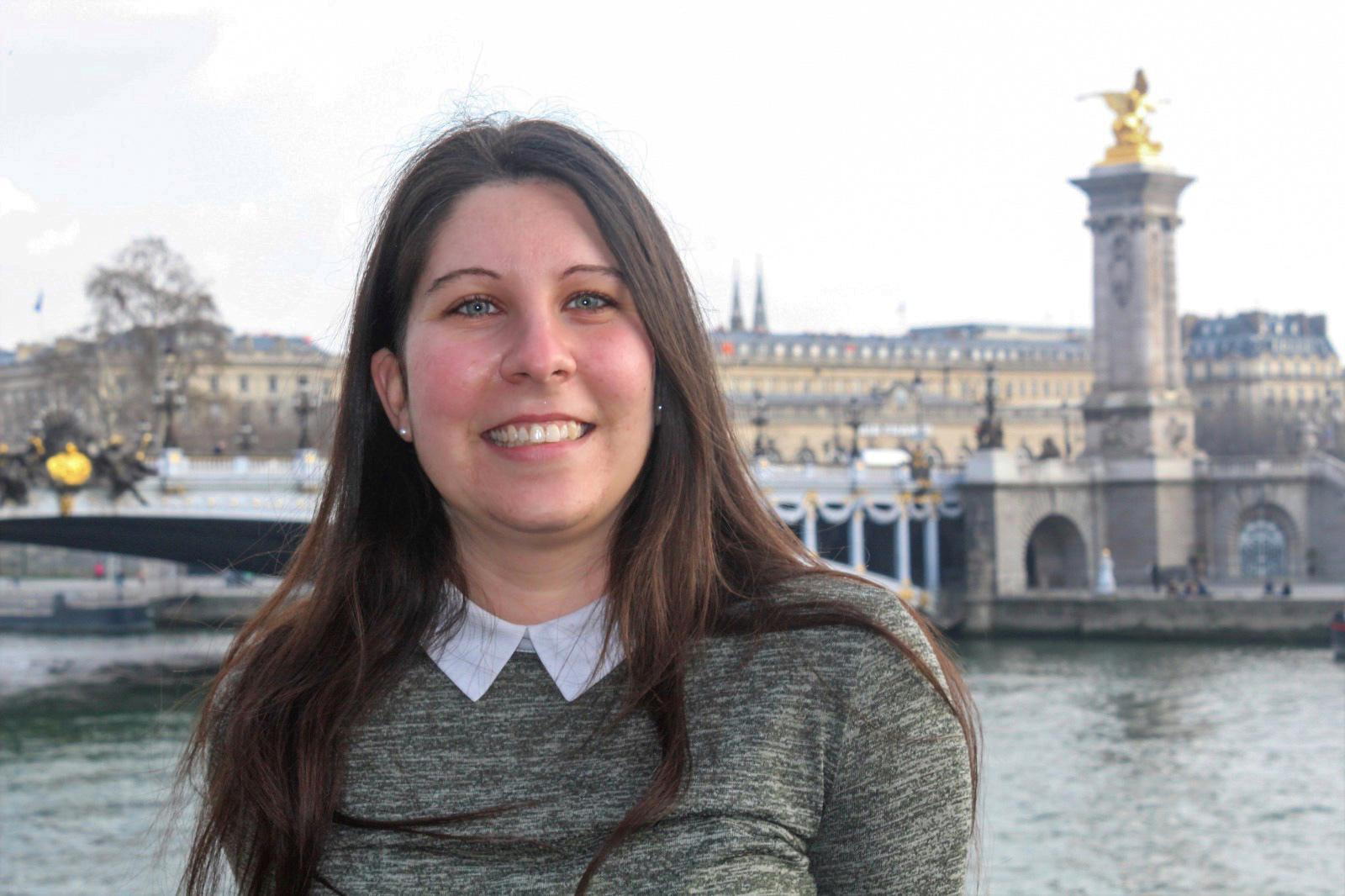 By Eleonora Siddi (CAP Diploma Admin Coordinator)