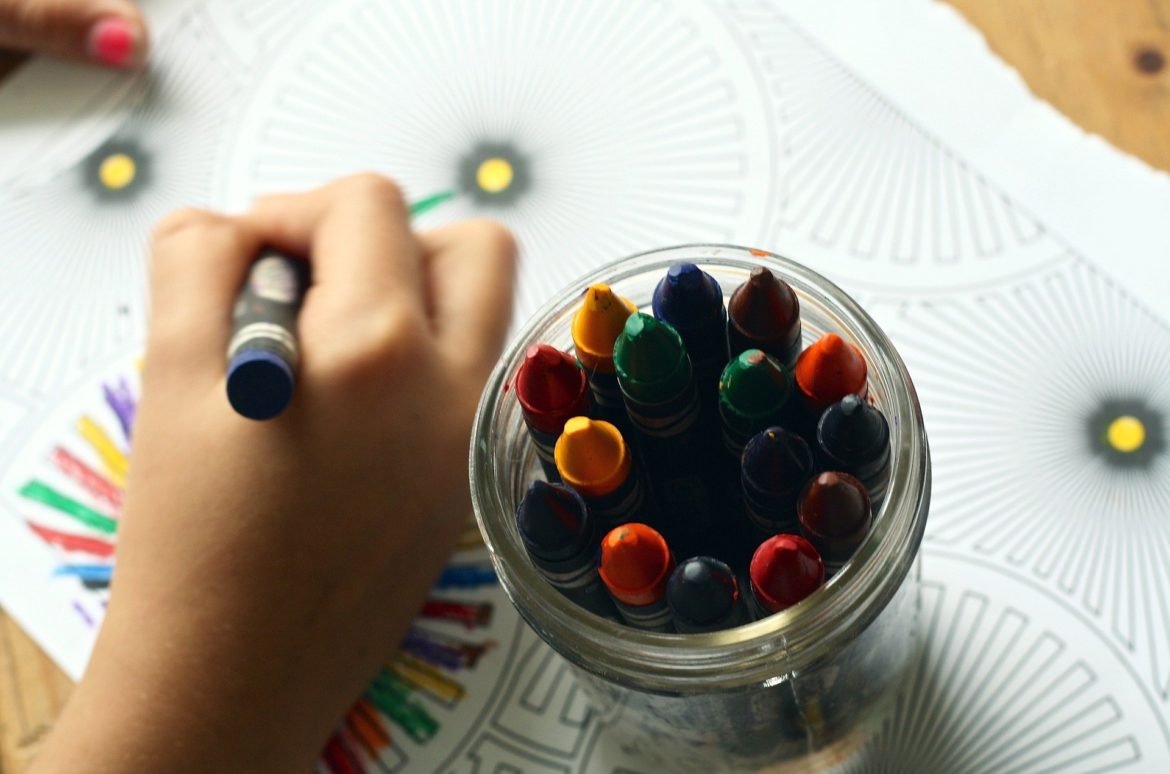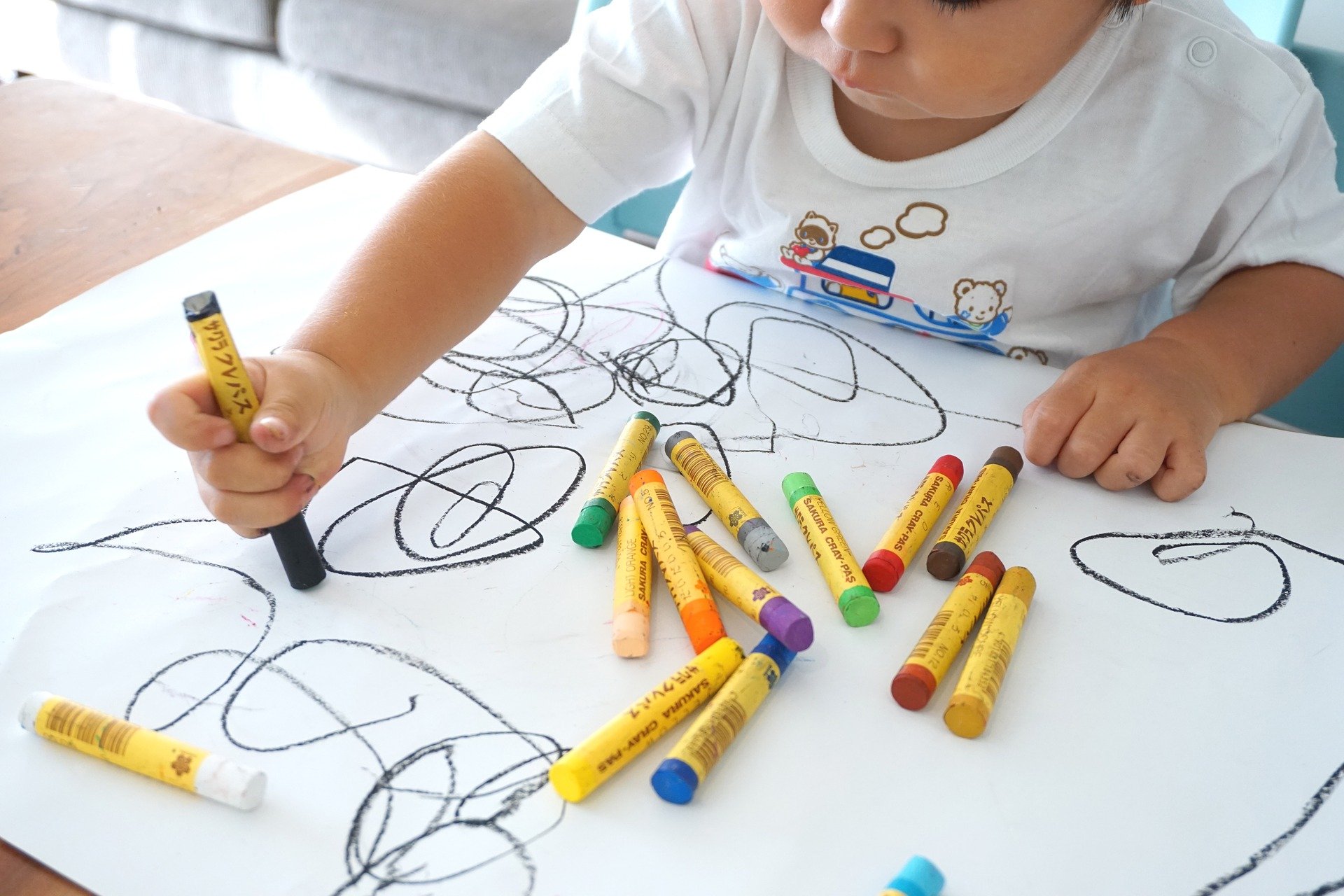 Responding to the school closures, during Covid-19, with respect for the well-being of young children. 
Responding to the school closures in April 2021
In response to the Covid-19 Pandemic, the French government announced a school closure of 3 weeks to tackle the rising numbers of the Covid outbreak this April. 
As a child-carer for two beautiful girls here in Paris, I would support Iris (2) and Estelle (5) at their home for 2 weeks of school closure. 
Routine is fundamental in supporting the well-being and development of young children. Like many of my co-workers, I wondered two things: how could I support the girls to ease the transition into a lockdown and how would I establish a routine?
The Impact of Routine on Well-Being and Development 
According to Naitre et Grandir, establishing a routine is fundamental to the wellbeing and development of young children.  Consistency, organization, flexibility, and fun are all aspects of a routine that root young children in a feeling of security. Which, of course, accompanies a whole host of benefits such as autonomy, imagination, expression. 
When a routine is in place that is loving and supportive, children feel confident to discover and explore. Routines that are structured but flexible will help the child during a period of transition or change.
In this way, establishing a routine is an important approach for any childcarer, which is especially evident in the context of the pandemic.  In the case of the girls I accompany, they flourish under the routine of school – Iris is building a large range of vocabulary and she loves to show me what she has learnt that day – how to jump on the spot, the melody of Frere Jacques.  Estelle's confidence has sky-rocketed since starting school this September, she loves to demonstrate her vivid imagination through stories, spectacles and play.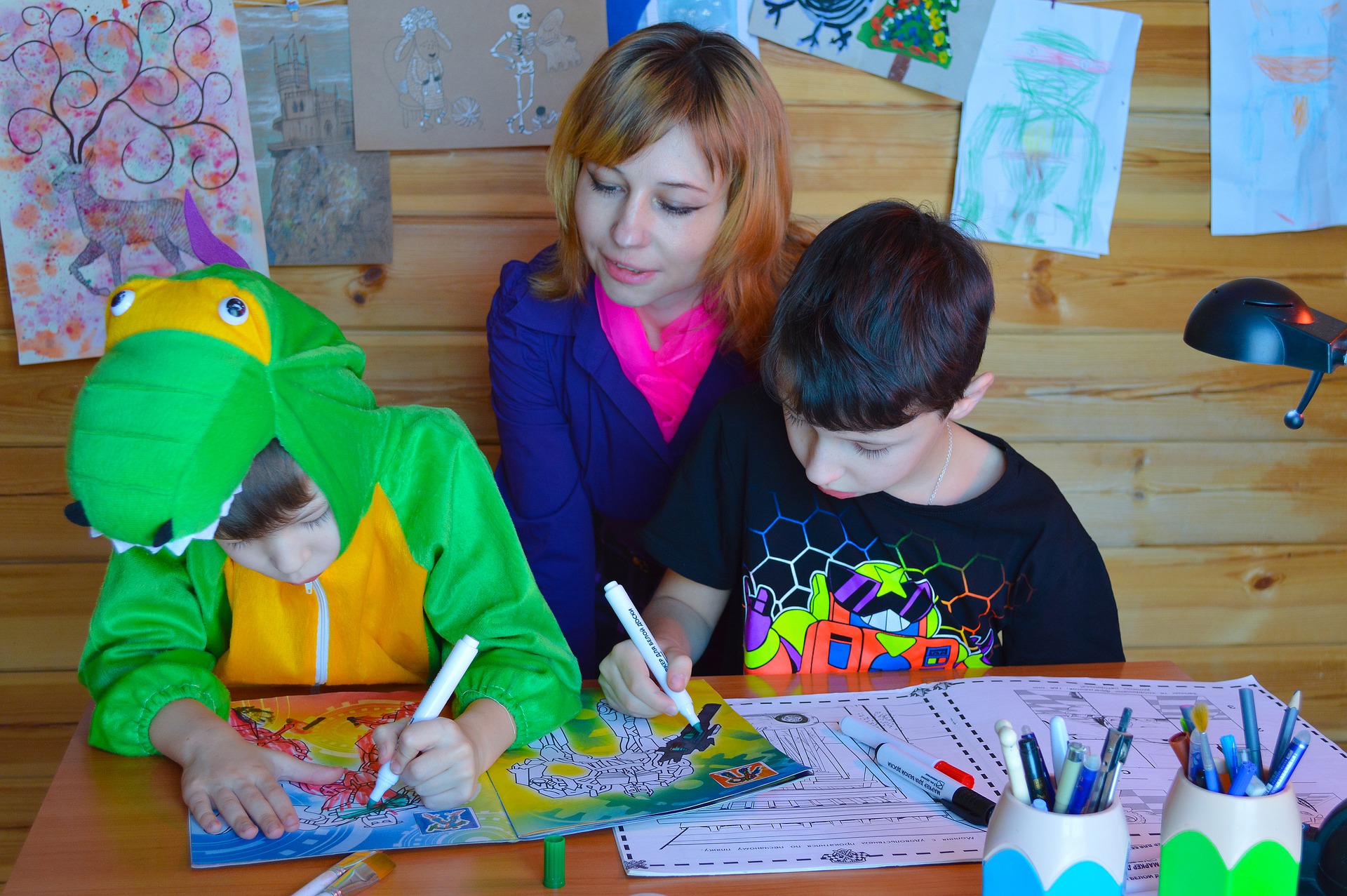 Adjusting to the Rhythm of the Day
Bearing this in mind, what next? Having spoken with girls' parents, we decided that establishing a routine 'a bit like school' was supportive and rewarding for the girls. We reflected on key moments of the day around which a routine could be encouraged (morning, lunch, nap/quiet time, activities).  Here is how it worked out:
On arriving at the family home in Neuilly-sur-Seine in the morning, getting ready for the day and going outside was my non-negotiable.  Getting ready for the day encourages the girls' autonomy – where possible, we allow choices in daily routine and encourage their full involvement with songs and communication all along the way.  Going outside allows for activities, fresh air, socialisation and engagement with the world around them. 
We made this fun by allowing the girls to decide on how they wanted to spend this time: they would choose an outfit based on the theme of the day (think Pink Princesses). Somedays, we would simply take a ball and head to the park. Others, we would take an empty bag and a notebook to forage for twigs and plants that we could draw.  
Next, lunch and quiet time. Nap time for the youngest Iris and English games or mindfulness activities with Estelle. Just like in school, a period of quiet reflection is super important when taking in mind wellbeing.  When children rest, they release stress accumulated during the day.  They feel secure, loved and grounded.  
Finally, afternoon activities were a key part of the routine. Arts & crafts and other activities adapted to the development of the child encourage creative expression and their overall well-being. Click at Naitre et Grandir for information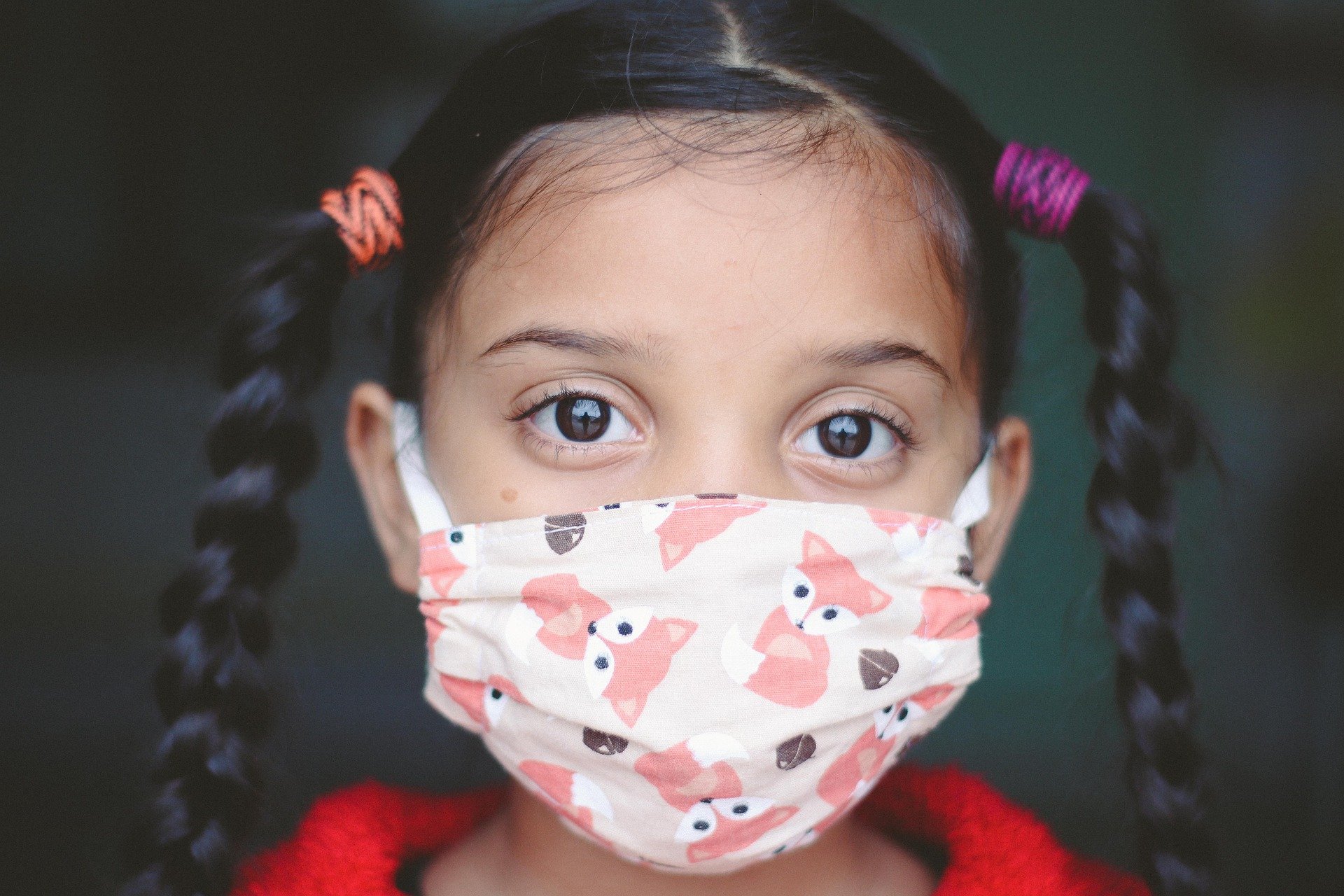 How did it fair? 
In reality, we had a great time together! Although both Estelle and Iris felt the transition from school to home life, this was reflected by their changing moods and behaviors across the day. Focusing on routine built around simple activities and interactions, with care and respect, we adopted a clear and nourishing routine that I feel ultimately helped them to adapt and enjoy themselves!   Ultimately, a good routine will create a secure foundation for a child in a world that seems to change constantly.  Working with the parents to set up and support these routines is a fundamental part of our work as child carers and a challenge we can all take on! 
Naitre et Grandir Website for helpful tips here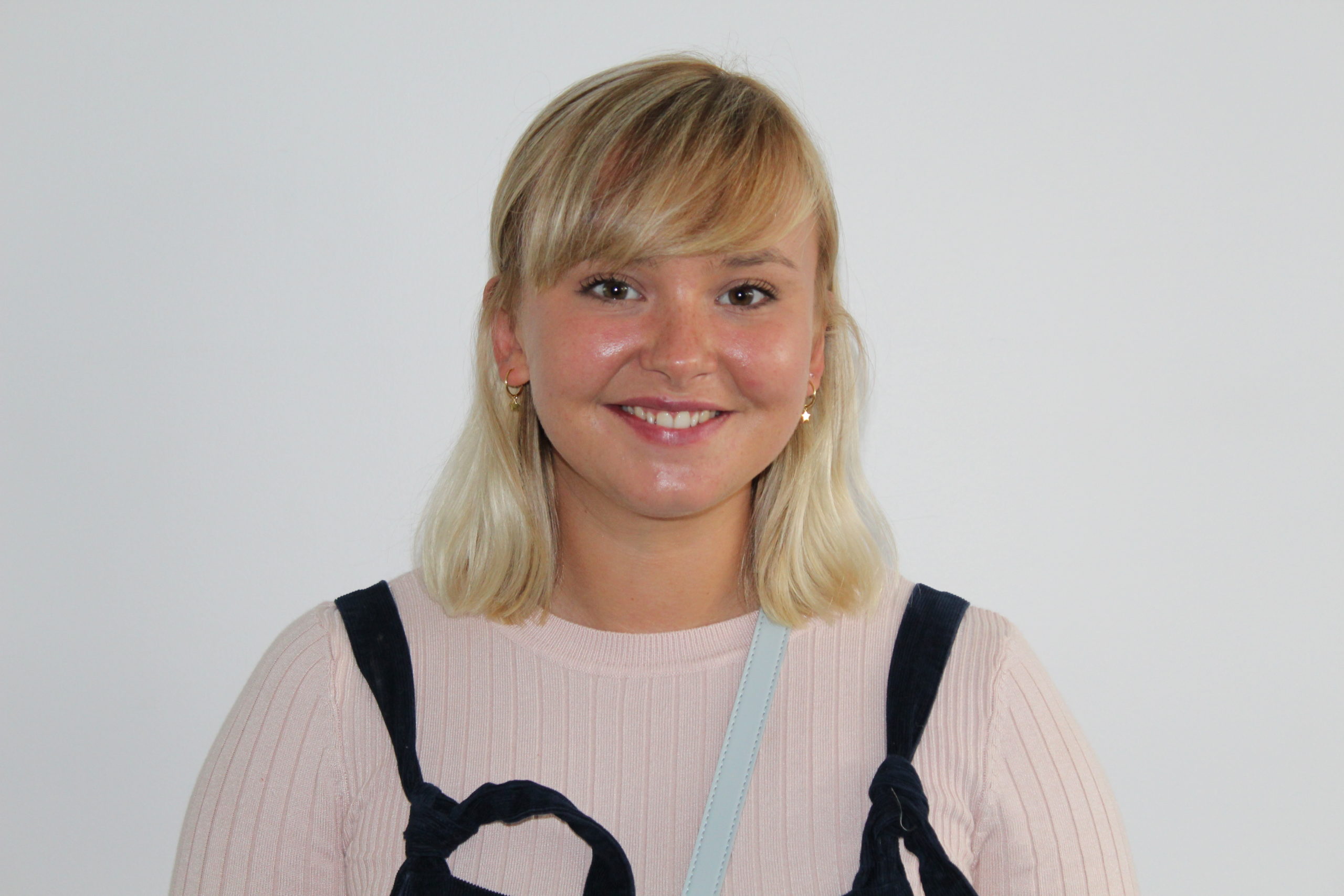 Zoe Onegi, CAP Student 2020-2021