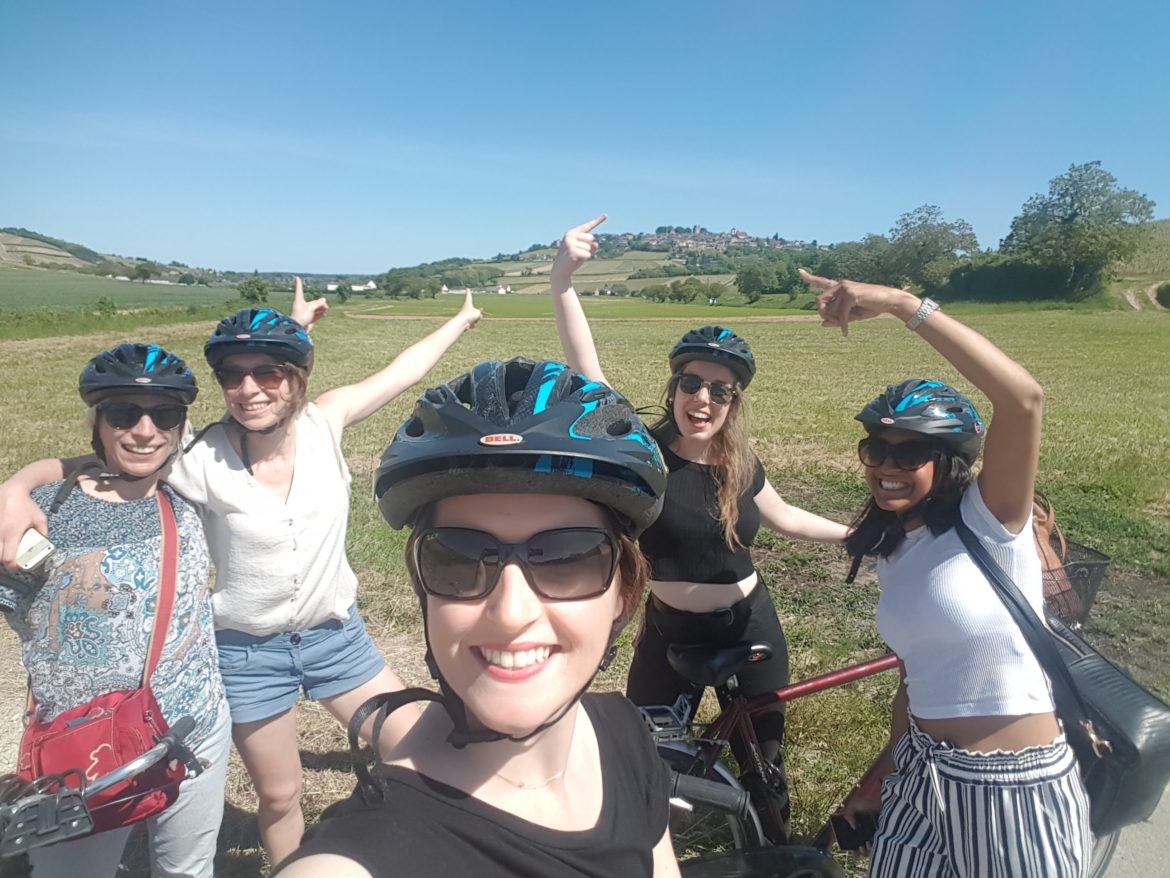 Two years ago I made the life changing decision to move to Paris on my own with only a basic knowledge of the French language. This was very scary for me as I had only traveled a small amount previously. However, I knew it was the right decision for me and I haven't looked back since!
I am quite independant to begin with, but even for me, making a move to another country was scary and overwhelming. So I am sharing with you a few things that helped me settle into life in France, more specifially, Paris!
1. Make friends
This is the most important resource you can have when you move abroad. When I moved to France I moved into a residence hall where I was able to make friends straight away. I also made some of my greatest friends by going to language exchanges at bars. This is a great because you can meet French people, as well as people from around the world. They helped me get used to living in France, assisted with my job search, gave me ideas of finding accommodation AND made me happy!
You can also join Meetup groups, Facebook expat groups, or join some language exchanges! Friends are a key part of battling home sickness!
2. Use online resources to trouble-shoot
Remember that if you're encountering a problem, someone has probably had the same problem before… and hopefully they wrote about it! Facebook groups or blogs (like this one!) are great ways of trouble shooting. I found my accomodation and job in this way. It pays to do a little bit of extra research to find the best option for you and learn from other people mistakes or successes.
3. Find a job
Living in Paris you will need a steady source of income and some new friends. Easy, work for Le Repertoire de Gaspard!
We make your transition into living and working in Paris as easy as one, two, three! We can help you set up bank accounts, health insurance, complete your taxes, and assist you with navigating the confusing paper-loaded administration of France. We also have tons of social events throughout the year which is a great opportunity to meet expats who are experiencing the same thing as you.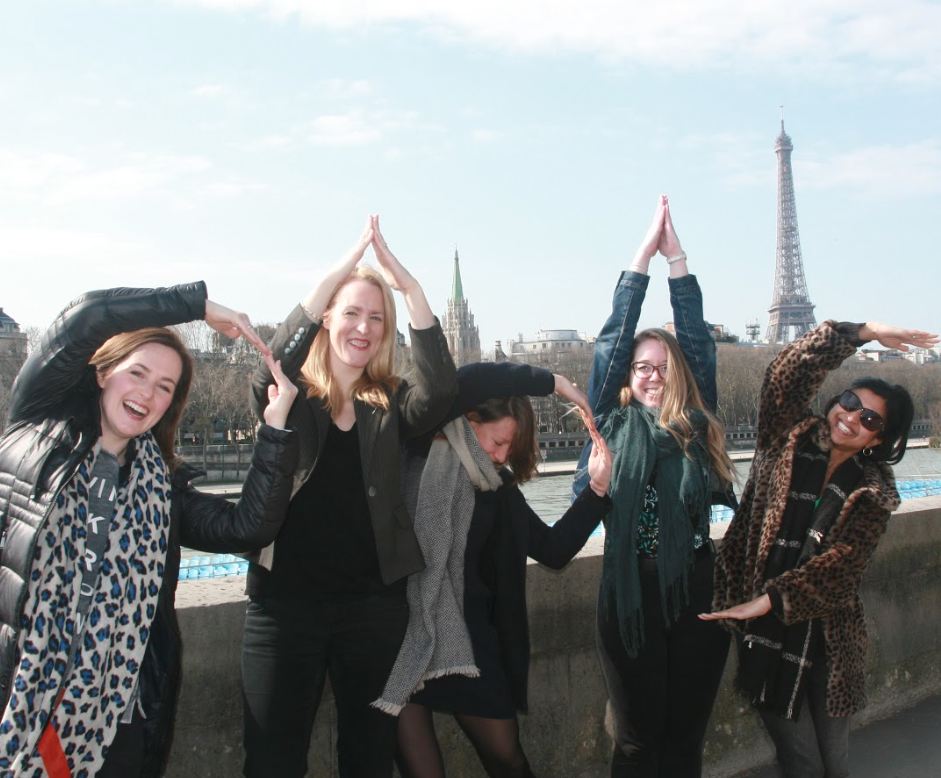 4. Get to know your new city – PARIS!
Visit the local weekend marché to buy in season produce, note your favourite restaurants and bars and mark out your closest cinema (are you in the 18ème arrondissement? You have a head start…). Get to know the metro and transport network (whether by train, bus or bike) and practice your improving French with anyone who will chat with you! Paris is a city many fall in love with and you are one of the privilidged who get to call it home for this moment in time!
5. Establish a routine
By now you have found somewhere to live and fill your days with work, French lessons and experiencing everything Paris has to offer. Build your sense of belonging by establishing a routine – go to the gym or a run along the seine a couple of times per week (or join the Gaspard Yoga or Jog Gym!), start a regular dance class or join a sporting club. Expanding your sense of community will allow you to meet more locals and have access to more and more opportunities to integrate!
The most important thing for me, was to remember that things happen slowly and it is neccessary to stop and enjoy the sights of Paris along the crazy ride of settling in and making France home!