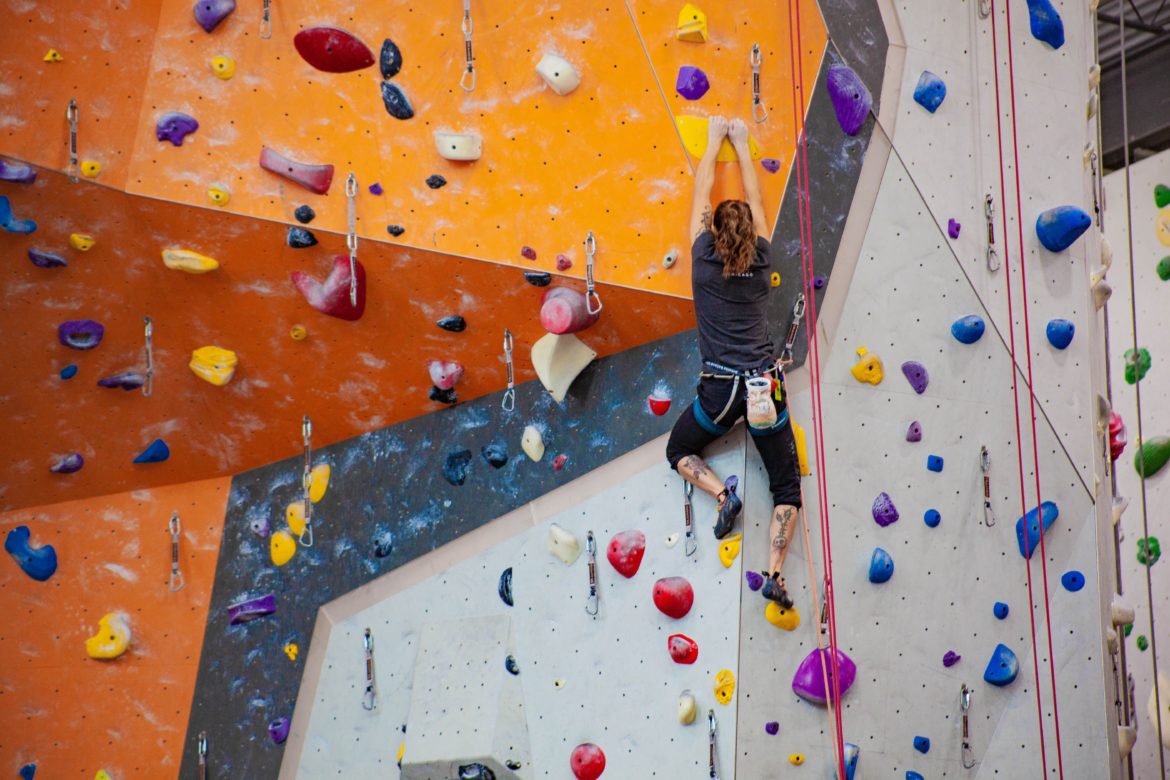 Interested in beginning your own Parisian adventure? Why not apply now to work as an English-speaking childcarer in Paris :
There's nothing a good work-out session can't fix! Exercising a few times a week does wonders for both my physical and mental health. When I moved to Paris for the CAP course, I was new to the city and didn't know a lot of people. I was keen to source out ways to meet new people and also to keep fit. With lots of new studio's opening, exercising in Paris has never been easier! I found a number of classes which were simple to follow even if you're just starting out in French! Here are the best ones I've found:
Dynamo
Studio Opéra, 14 rue Saint Augustin, 75002 Paris, France
This bilingual 45-minute spin class is fantastic and a gives a unique twist on your average spin class. Dynamo has studios all over Paris, which means there might be one close to your apartment or work! The studio's are full of energy, with special events happening all the time. You can buy new workout gear before you ride. The studio sells clothes from brands like Nike and Lululemon. The volume of the music is LOUD, so be prepared. Twice a month they have a live DJ or drummer for you to cycle along with. Reservations are made online and their weekly schedule goes online Mondays at noon. The studio also has everything you need like showers, shower gel, towels, lockers and even hair ties if you forget yours!
https://www.dynamo-cycling.com/
Temple
11, Rue Molière, 75001 Paris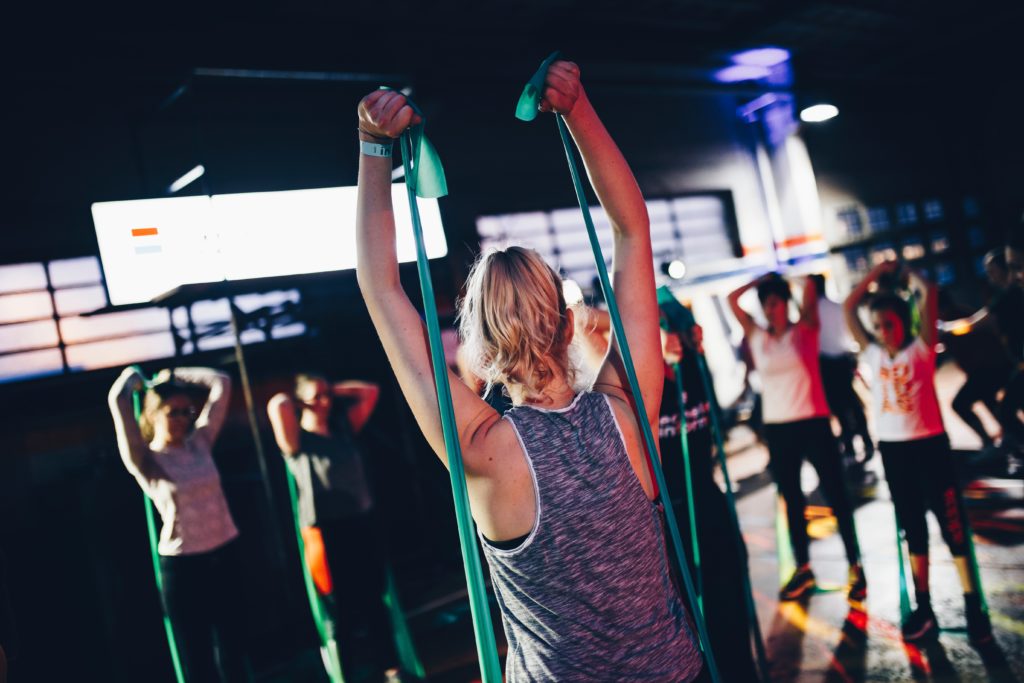 Looking to try something a little out of the box? Temple is a boxing gym in the 1st arrondissement. This chic workout space is located near the beautiful Palais Royal. At Temple they do strengthening work and cardio. Temple offers training in four types of boxing: English, French, Thai and kickboxing—members can take group lessons of up to eight participants, or of course, you can practice alone.
Affordable Yoga & Fitness
14 Boulevard Poissonnière, 75009 Paris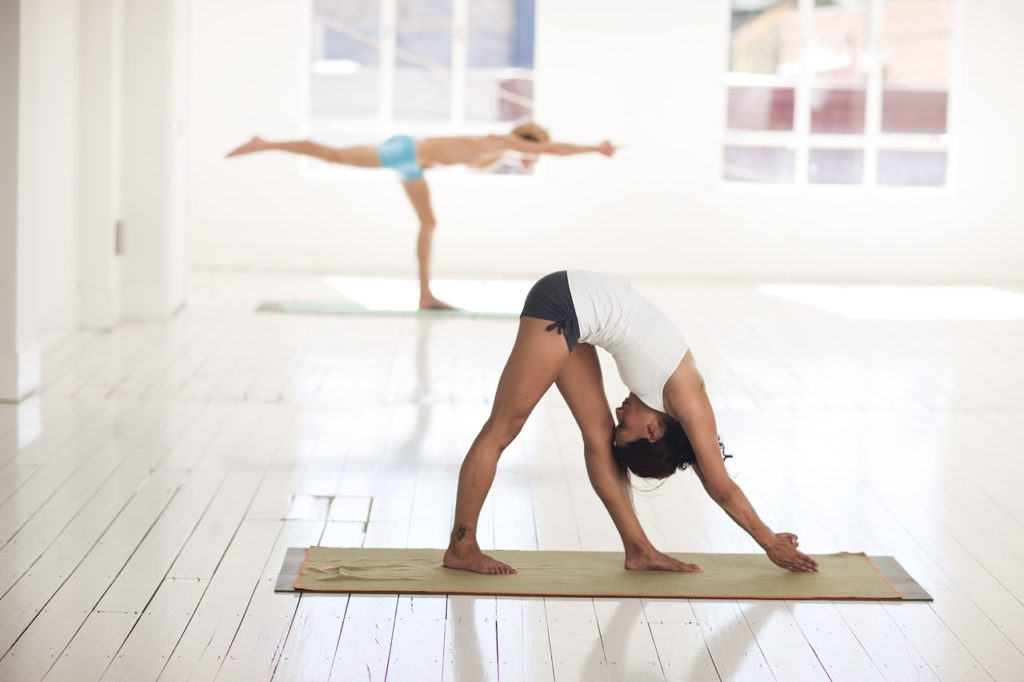 Yoga is the perfect way to exercise both your mind and your body. Affordable Yoga & Fitness offers classes in both English and French. Exercising in Paris can get expensive. Luckily, the prices for this studio are like the name — affordable! It costs 6 euros for 60 minutes or 10 euros for 90 minutes.  Alternatively you can buy class passes, which are 28 euros for five 60 minute sessions or 48 euros for five 90 minute sessions. This is one of the cheapest studios for yoga in the city, with the average price in Paris being 20/25 euros per class (yikes!).
https://www.affordableyoga.com/schedule
Arkrose Nation
35 rue des Grands Champs, 75020, Paris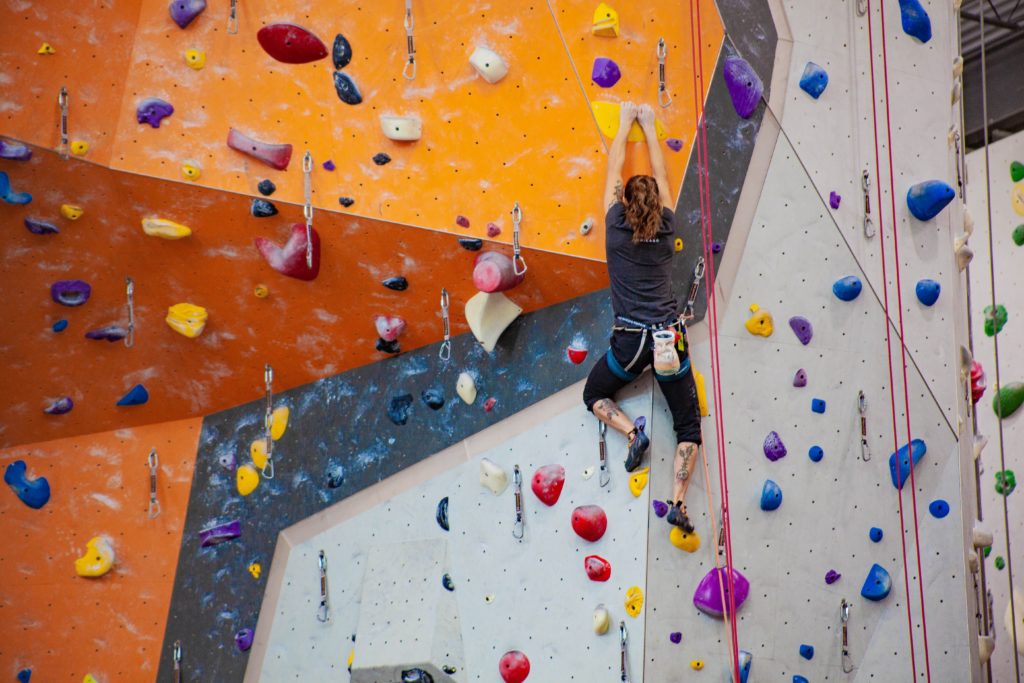 Ever tried bouldering? Why not take up this new hobby. Arkrose Nation is a place open to all: sports fanatics, couch potatoes, and everything in between. Don't worry if this seems a bit intimidating, there are challenges suited to all levels. Inside you'll find climbing blocks, a health-conscious restaurant and juice bar and even a bar if you fancy a beer after a session.
With all these great options, the only question left is: which class will you try first? 🙂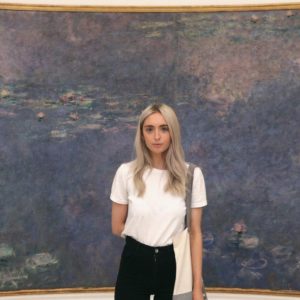 By Kirstin McCarlie, CAP diploma student (2018/2019)